Thank you
Hi everyone
Despite difficult conditions early where we were restricted to paddling on our knees, we managed to do lots of stand up paddling.  We completed the 10 km journey in just on 3 hours.
Thanks for your support for this fundraiser and the finding a cure for cancer cause.
Thanks for your donations which have contributed to the team raising just short of $6000.
Steve & Sophie
I'm paddling to support Cancer Council Victoria
Every year, over 31,600 Victorians hear the words 'you have cancer'. Their lives will change in an instant, as will those of the people around them.

I'm helping Cancer Council Victoria to change this by joining Australia's largest stand up paddle event.

By supporting me, you'll be funding ground-breaking cancer research, prevention programs and support services that offer a helping hand to all people affected by cancer.
Thank you to my supporters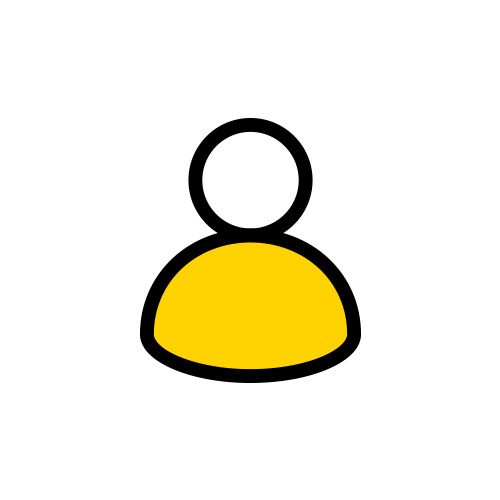 Jonathan Kyvelidis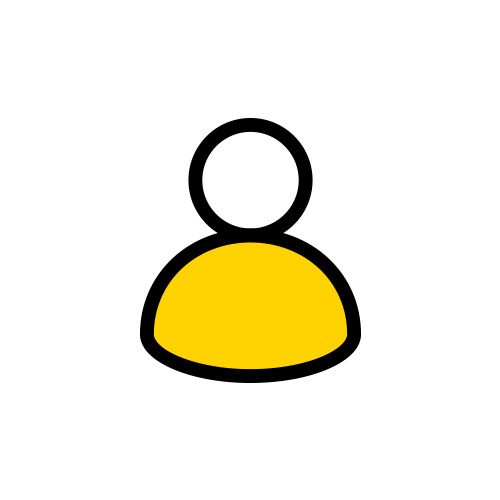 Permezels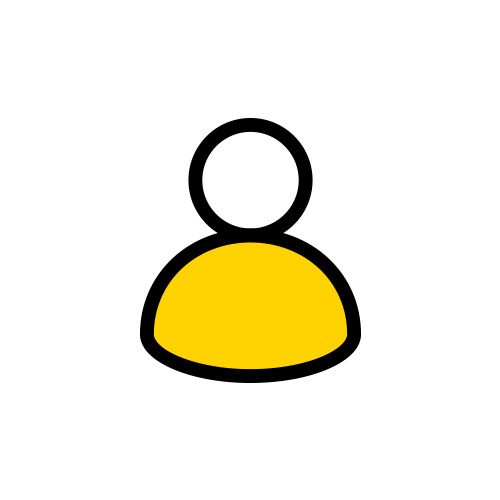 Michael Peel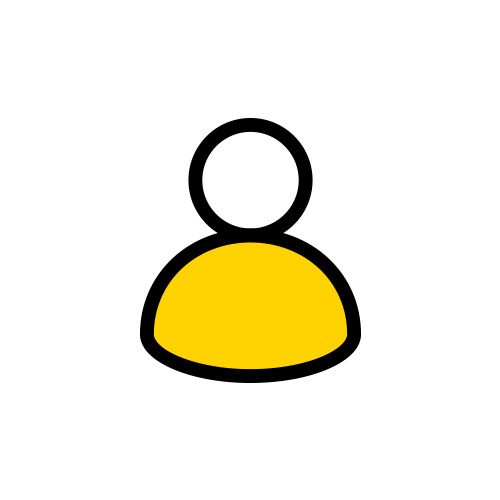 Nick Beaton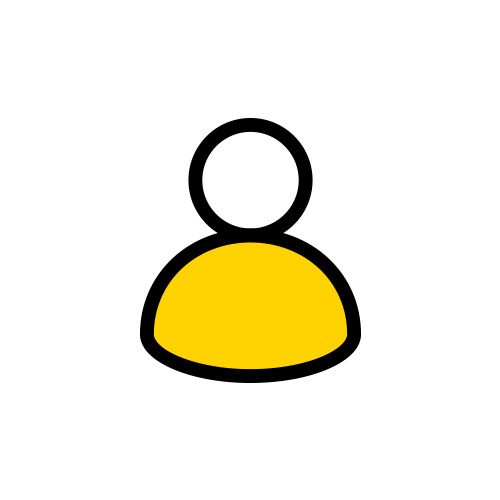 Greg Wood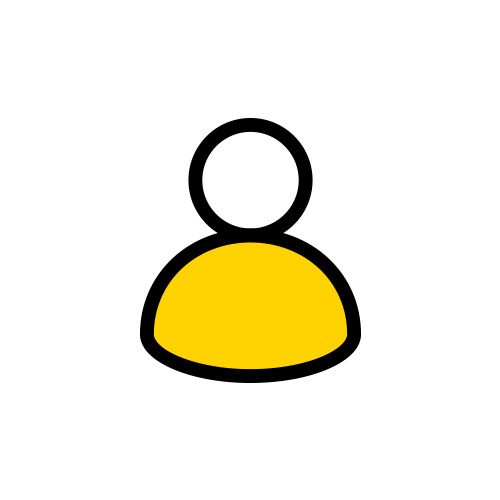 Nathan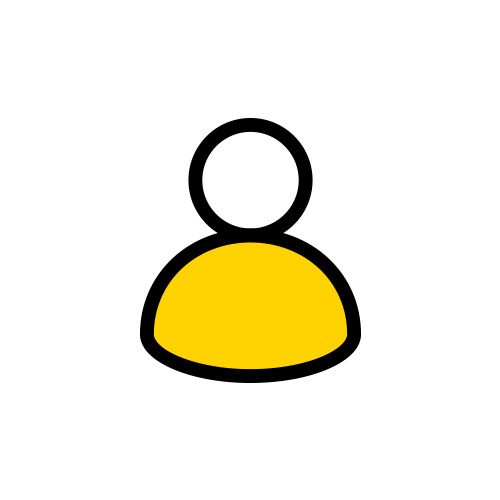 Graeme Ali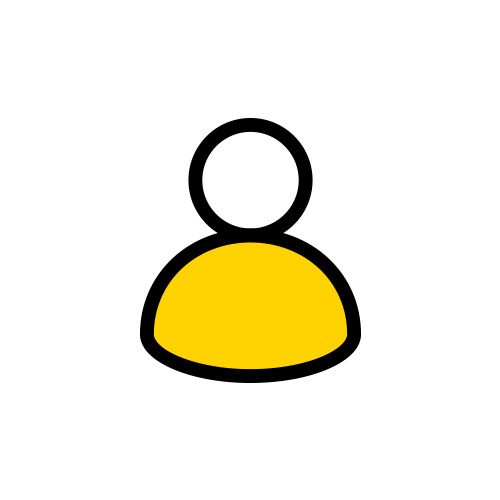 Shaun Stone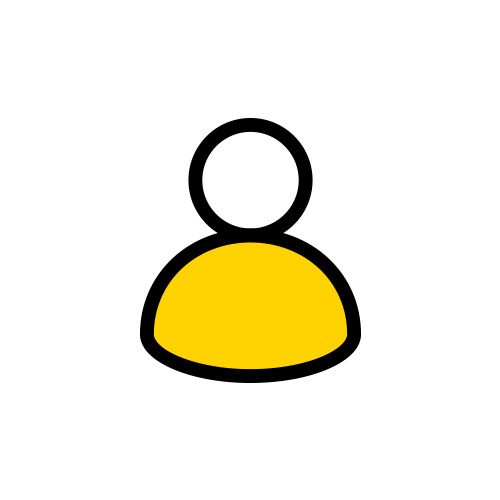 Ron Hartley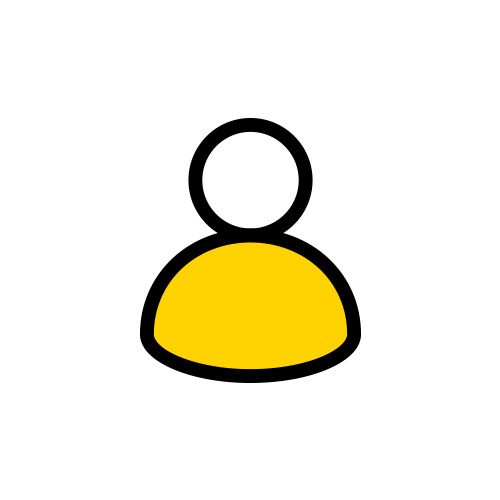 Gavan Mccoll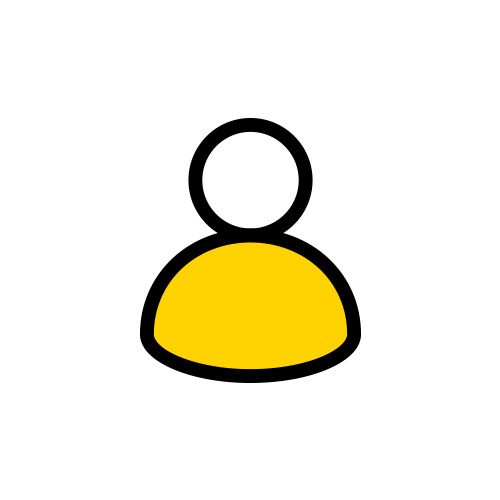 Kathryn Matheson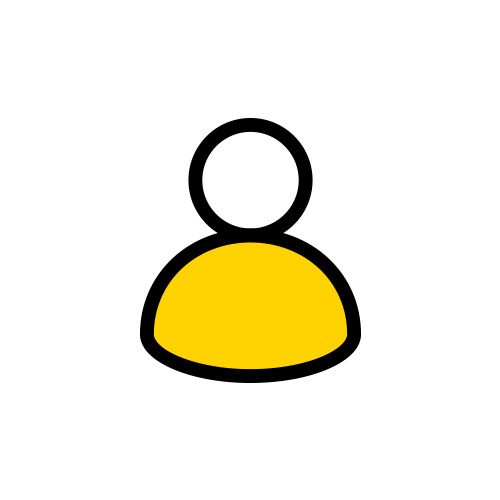 Jess Hill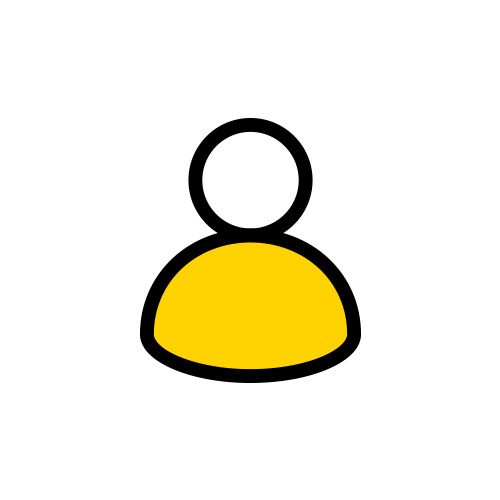 Adam Eberbach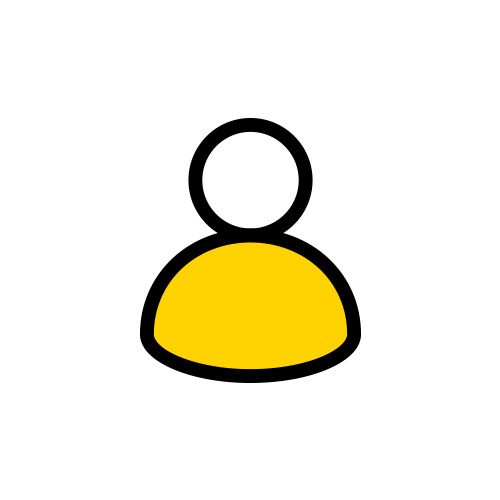 Peter Gray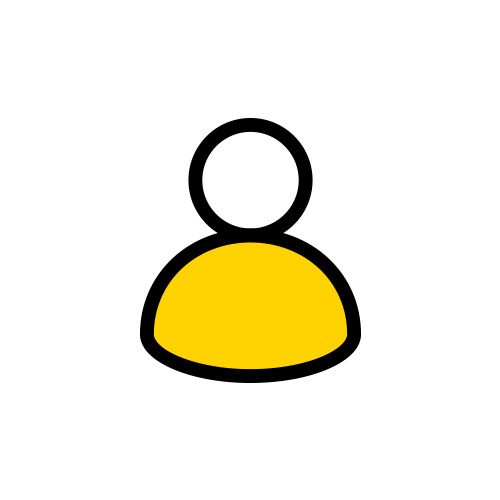 Perry Leenheers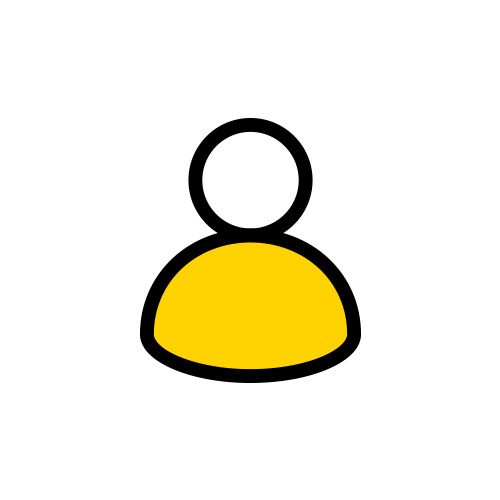 Hayley Dodd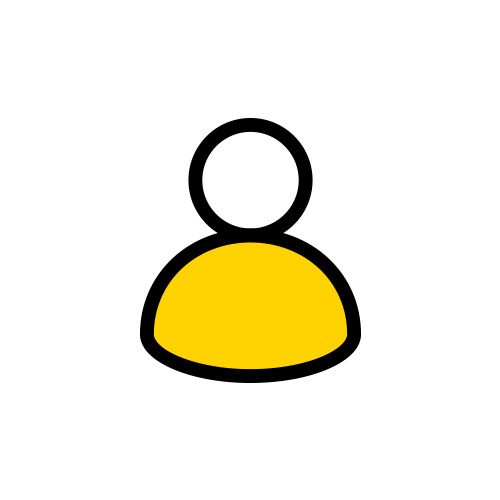 Gavin Maltby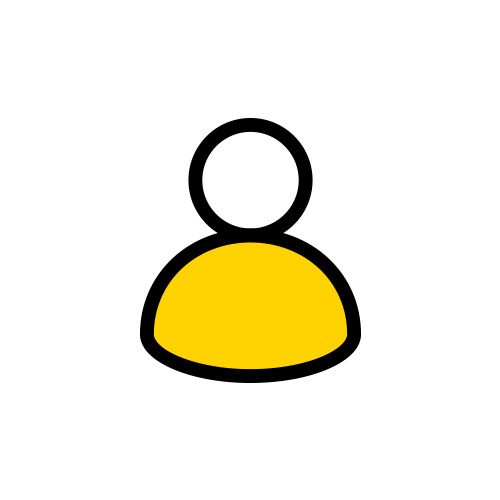 Jenny Hose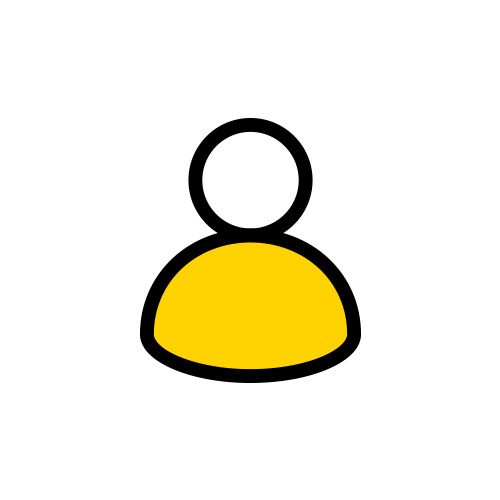 Pete Clifford