Pagaio per una buona causa!
Il 29 febbraio, pagaio attraverso la baia di Porto Phillip per sostenere il Cancer Council Victoria.
Son lieto se sostieni la raccolta fondi donando con il minimo che desideri, anche se e solo 5 Euro.
Grazie per aiutarci ad aiutare le persone con Cancro.
Wir paddeln für einen guten zweck!
Am 29. Februar werden Pati und ich über die Bucht von Port Phillip paddeln, um Cancer Council Victoria im Kampf gegen Krebs zu unterstützen.
Wir würden uns freuen, wenn Du unsere Spendenaktion unterstützt, indem Du so wenig spendest wie Du magst, auch wenn es nur 5 CHF sind.
Vielen Dank, dass Du uns hilfst, Menschen mit Krebs zu helfen.
I'm paddling to support Cancer Council Victoria
Every year, over 31,600 Victorians hear the words 'you have cancer'. Their lives will change in an instant, as will those of the people around them.

I'm helping Cancer Council Victoria to change this by joining Australia's largest stand up paddle event.

By supporting me, you'll be funding ground-breaking cancer research, prevention programs and support services that offer a helping hand to all people affected by cancer.
Thank you to my supporters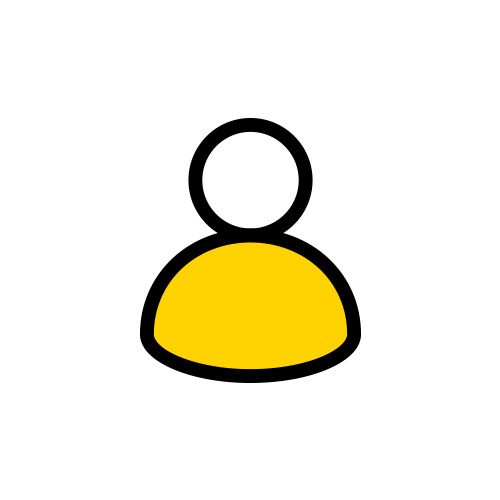 Michaela Fassbind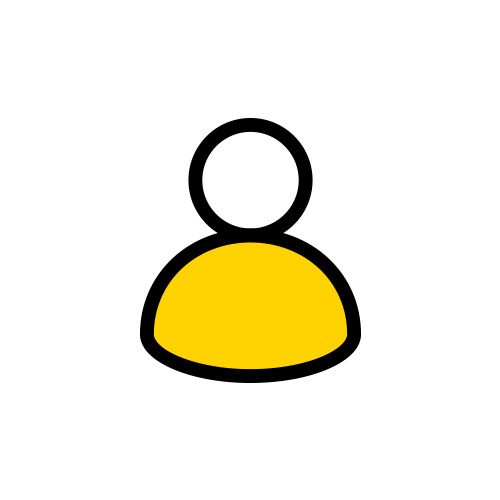 Cristina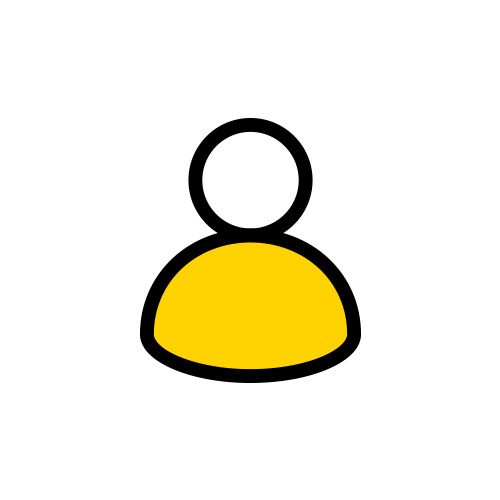 Anonymous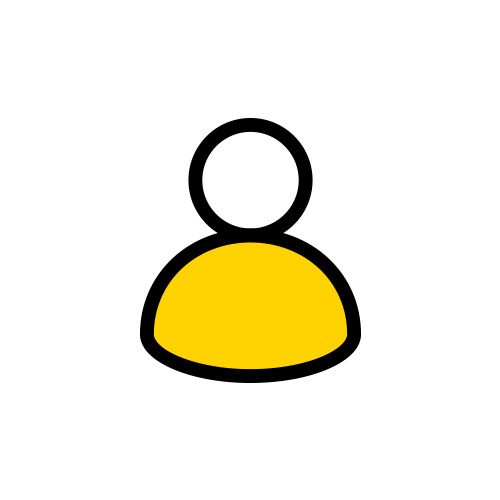 Tamara Kobiolke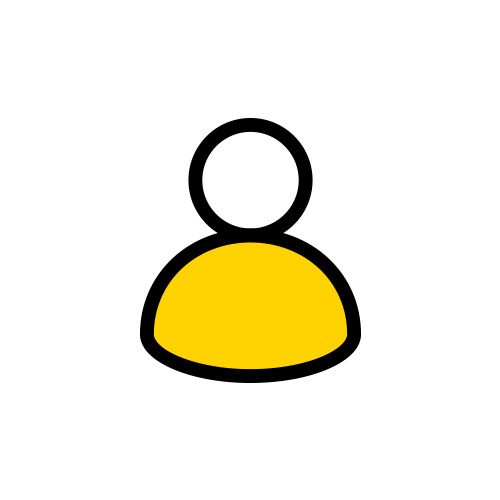 Pamela Oege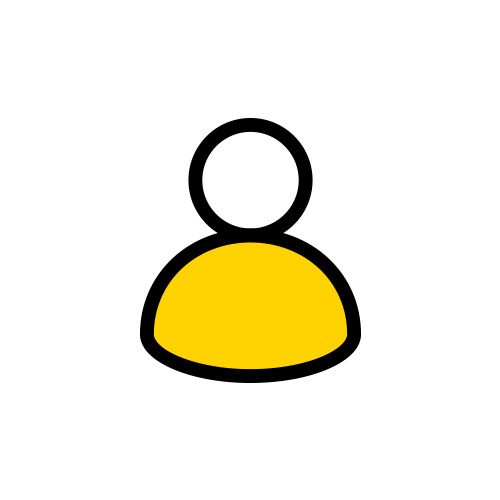 Emiliano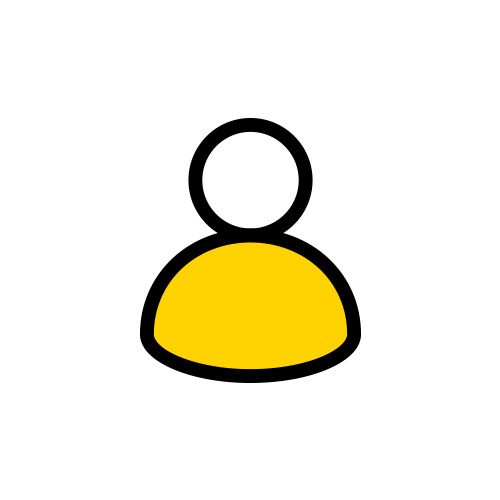 Andrea Santini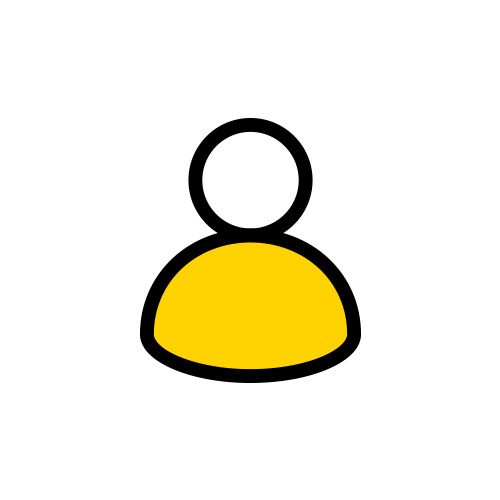 Florence Lebert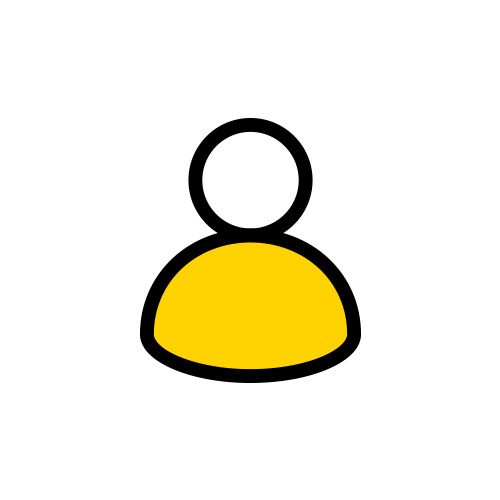 Martin Götzl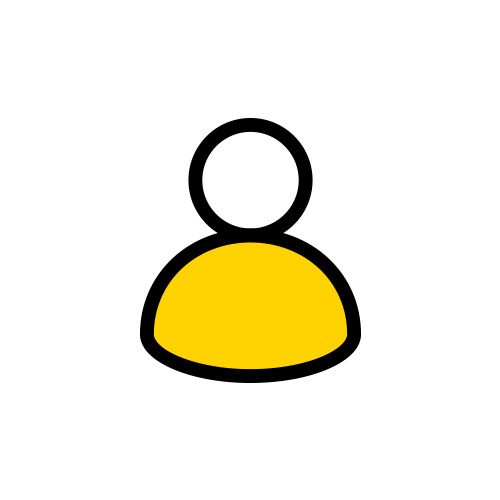 Marcel Nestler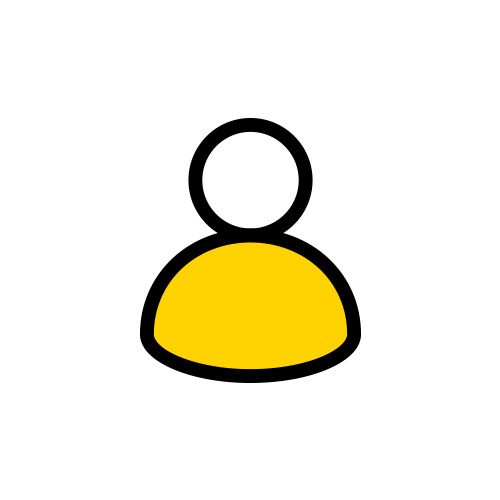 Silvano Brocca