I'm paddling to support Cancer Council Victoria
As most of you know we lost our dad John a year and a half ago to skin cancer.
For a long time I have thought about what Cancer fundraiser I could join and this one is THE one.
Dad was one of the keenest paddle boarders around. His small stature gave him the best balance. His ability to surf a wave in, turn the board around and paddle back out for the next one bloody impressed me.
I was not blessed with his balance so this will be a fun 10kms of struggle but for a great cause.
Every year over 31,600 Victorians hear the words 'you have cancer'. Their lives will change in an instant, as will those of the people around them.

I'm helping Cancer Council Victoria to change this by joining Australia's largest stand up paddle event.

By supporting me, you'll be funding ground-breaking cancer research, prevention programs and support services that offer a helping hand to all people affected by cancer.
My Achievements
Profile picture
Self donation
Page shared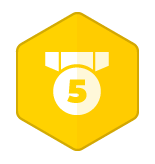 Five donations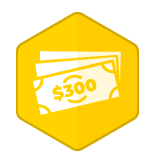 Raised $300
Raised $600
Raised $1000
Thank you to my supporters
Marty Box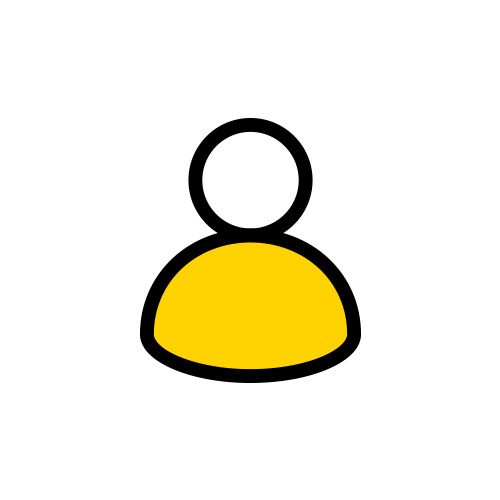 Beth Seamer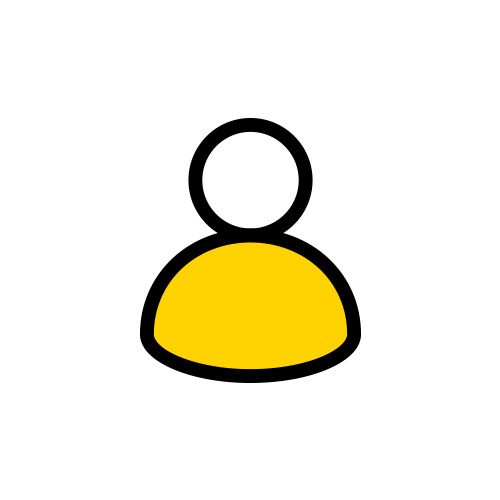 Heather Smillie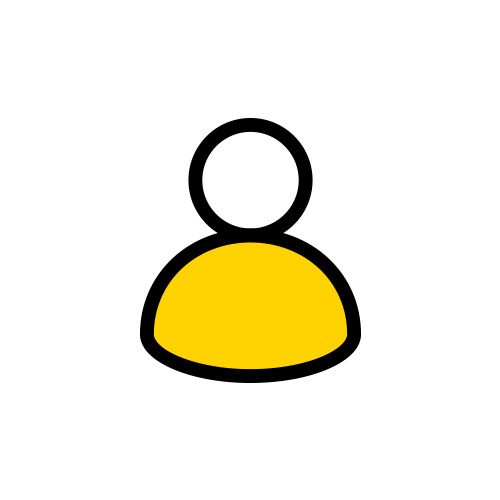 Linda Muller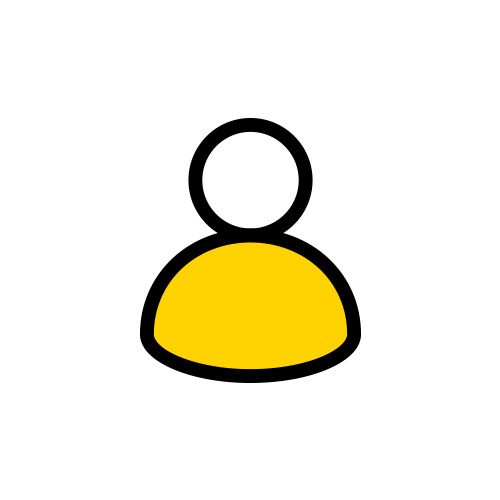 Fiona Yeaman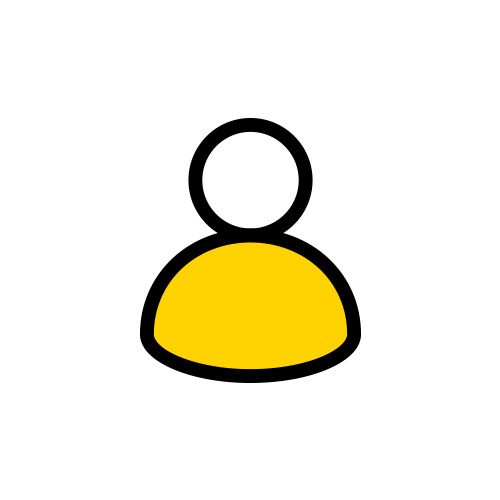 Alistair Stewart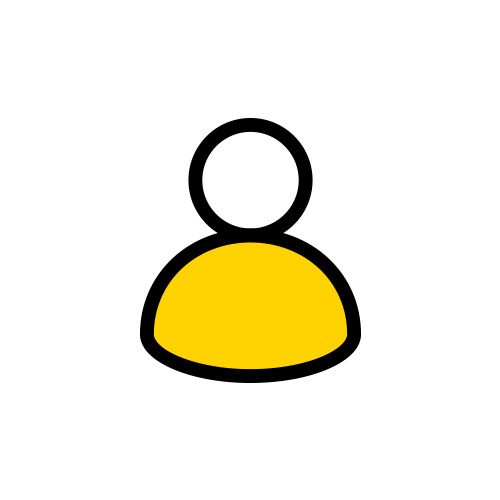 Cameron Fink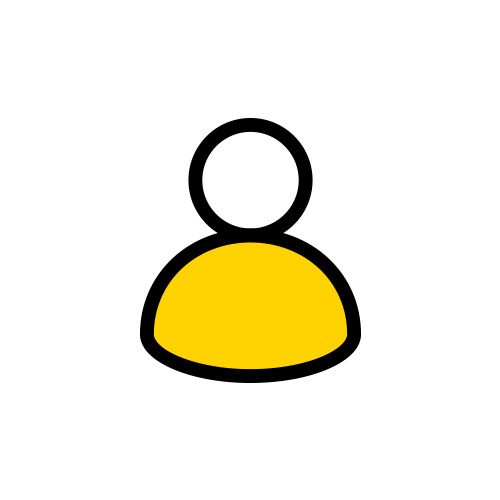 Mark Edwards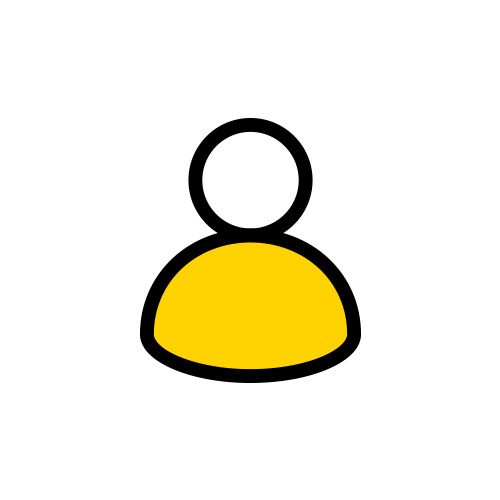 Melissa Clarke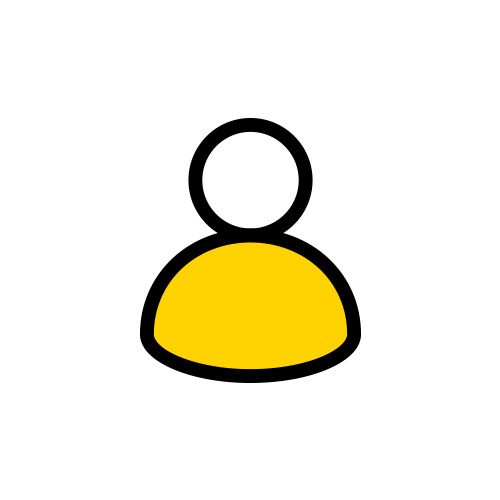 Wendy Miller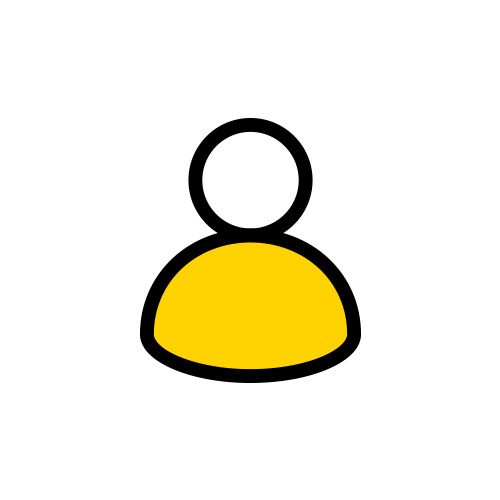 Anonymous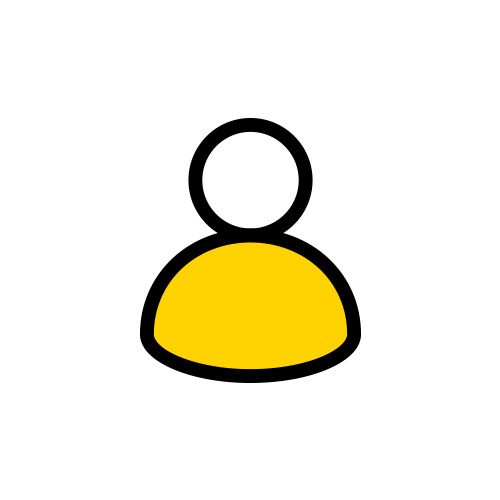 Kb Barker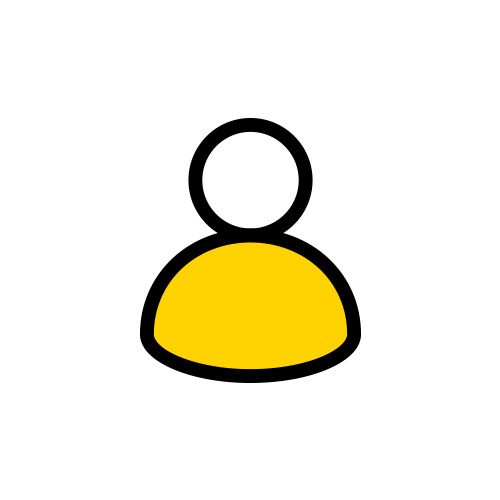 Clare Meeker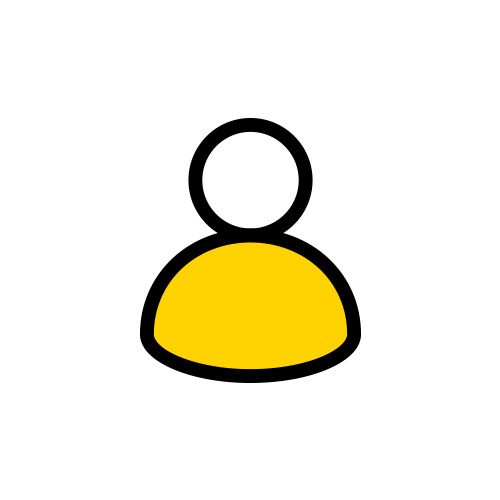 Matias Bettinsoli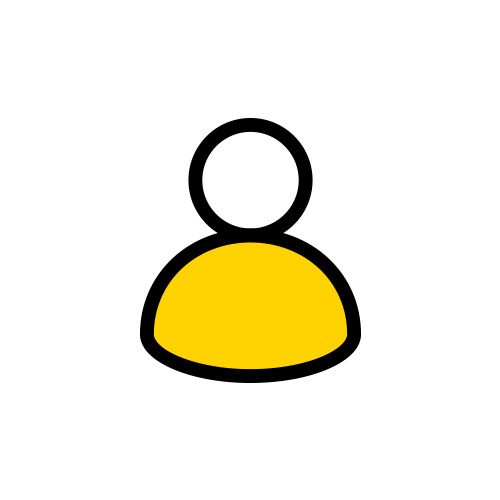 Katharine Dircks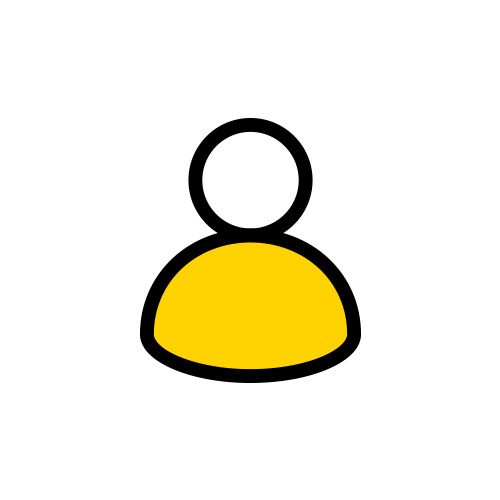 Mychau Hoang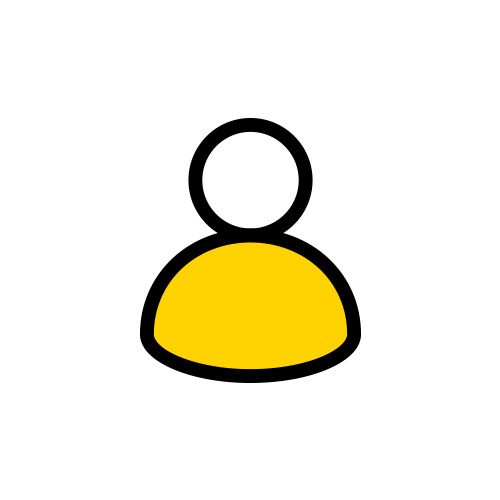 Ian Busch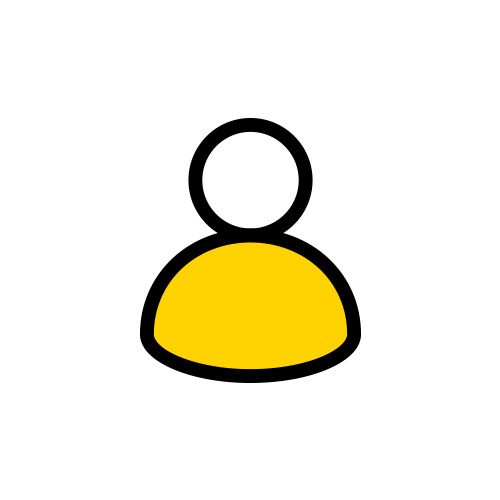 Rob Doyle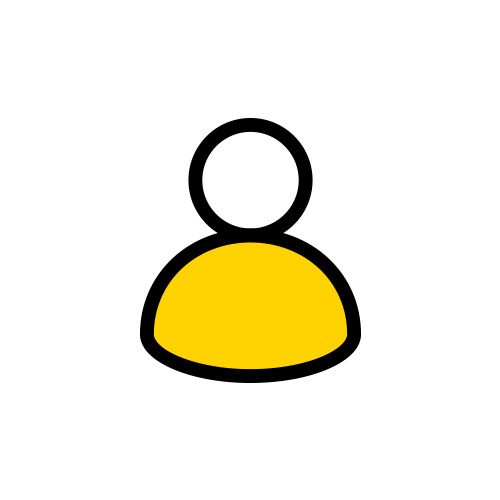 Jacqui Hill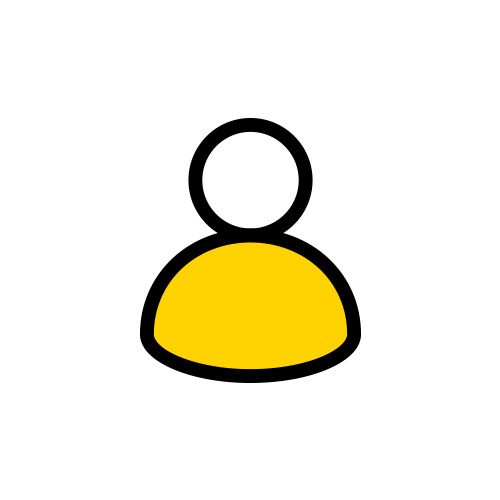 Georgia Kemp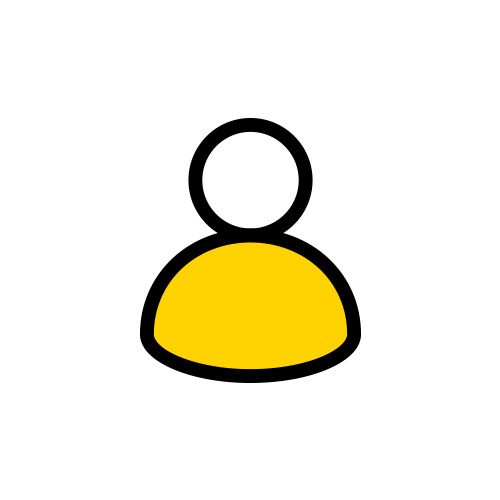 Birchy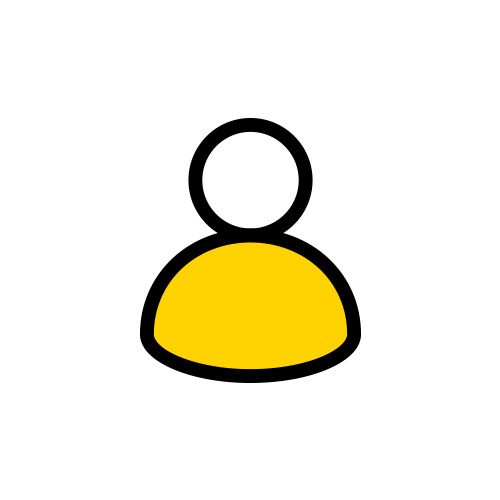 Willy Molendyk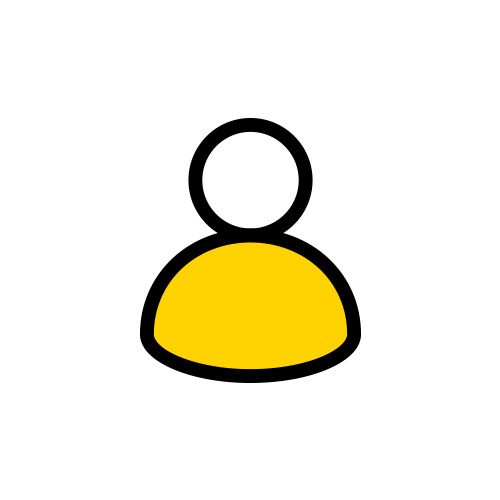 Hem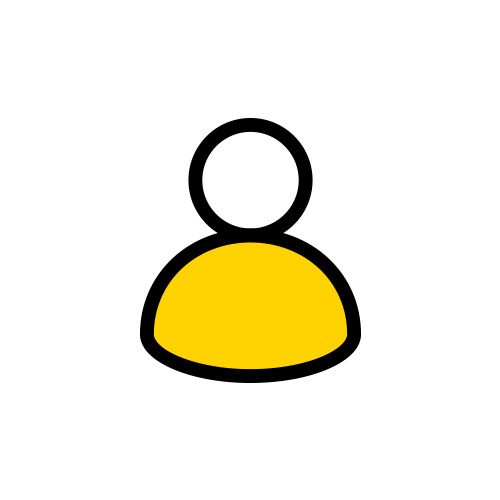 Mick Lyons
Danny Miller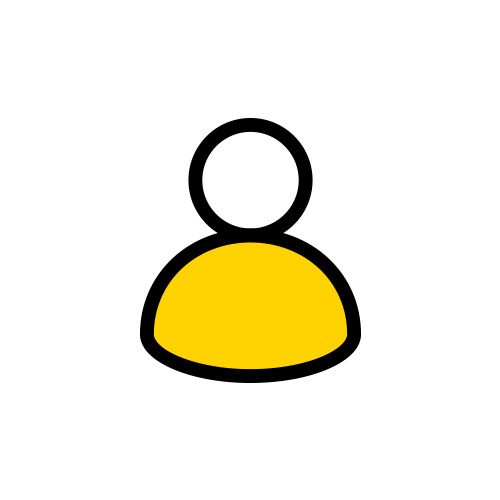 Julia O'reilly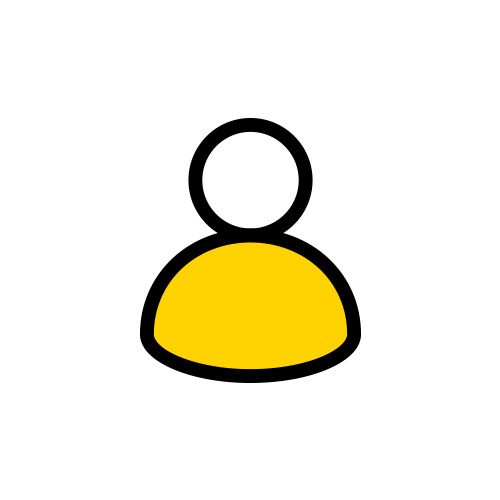 Peter Lynch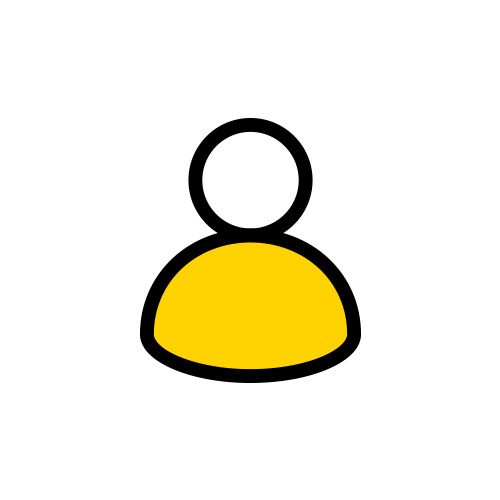 Chris Mccallum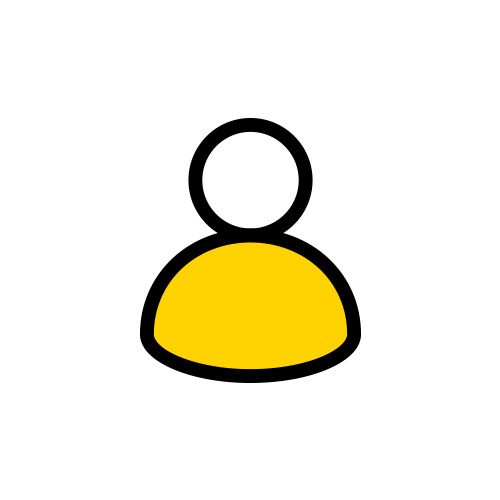 Melissa Henshaw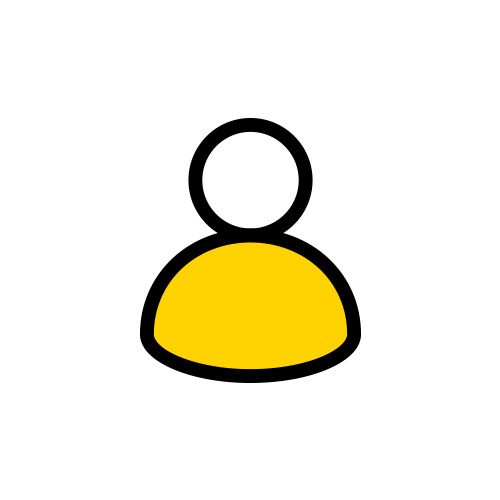 Katie Sanders
Elly, Brendan And Sadie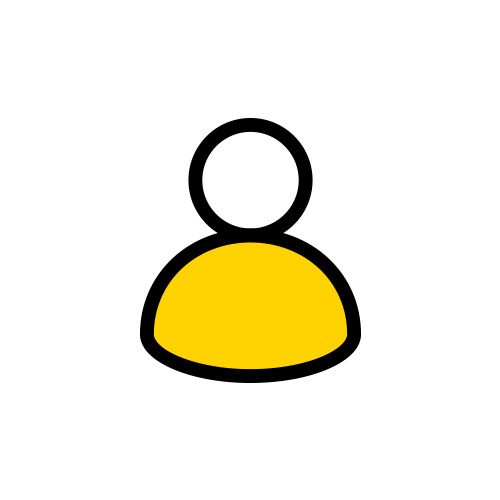 Hamish, Mish & T Dog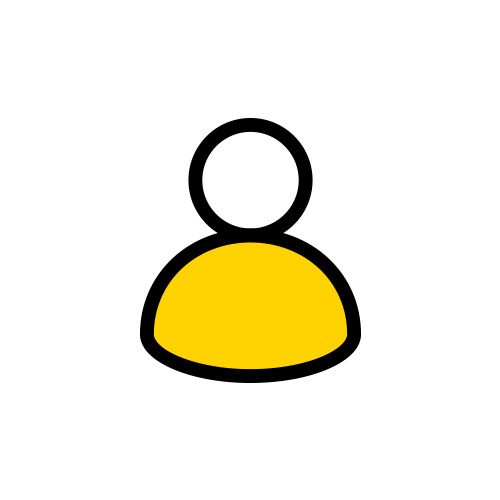 Jason Burrough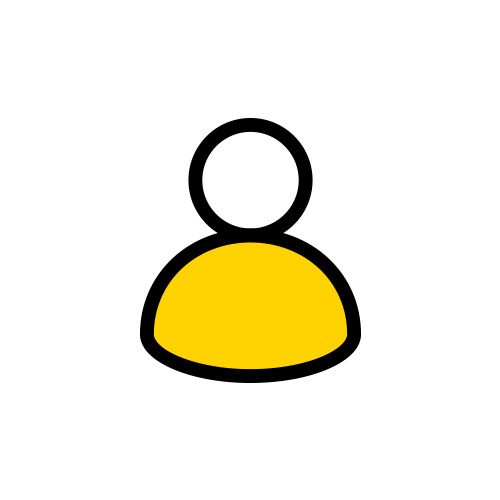 Adam Renn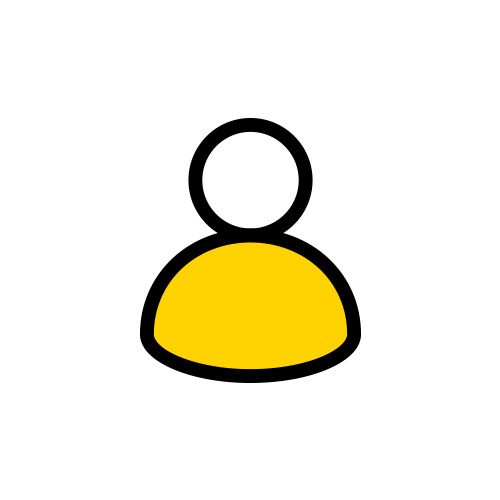 Anneke Maibom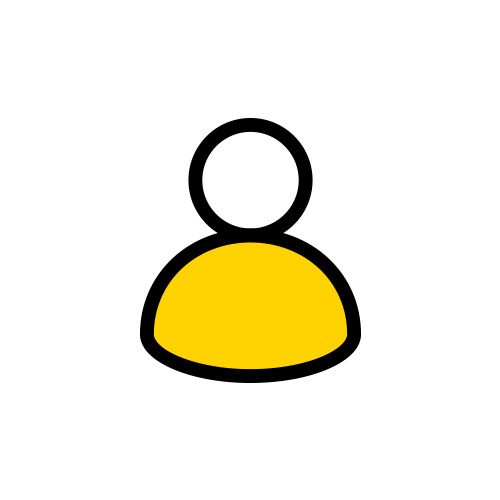 Joey & Greg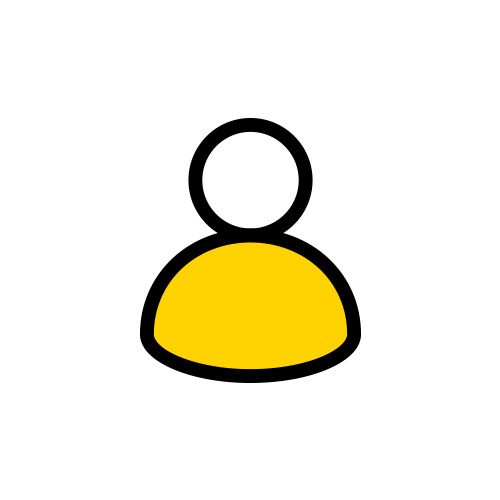 Jasmine Kathage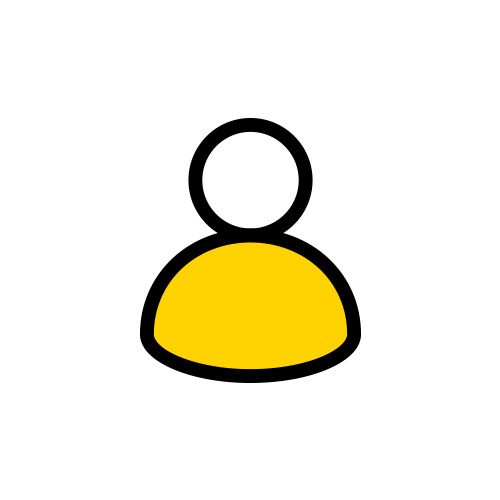 Irene Scott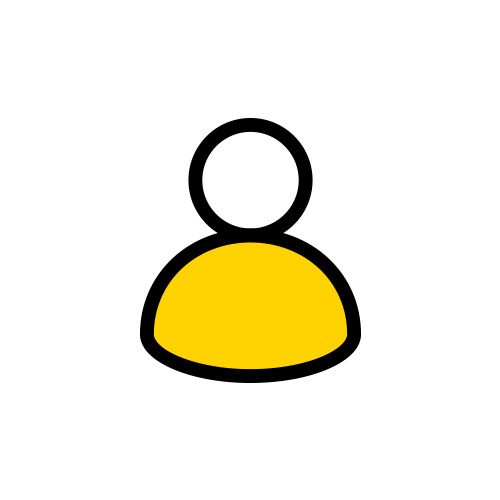 Georgia W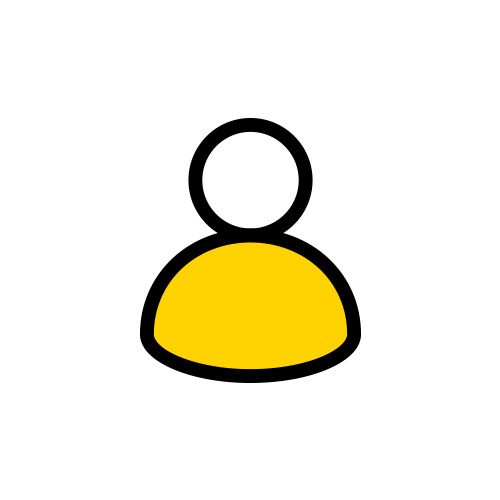 Marisa Brown And Chris Tomkins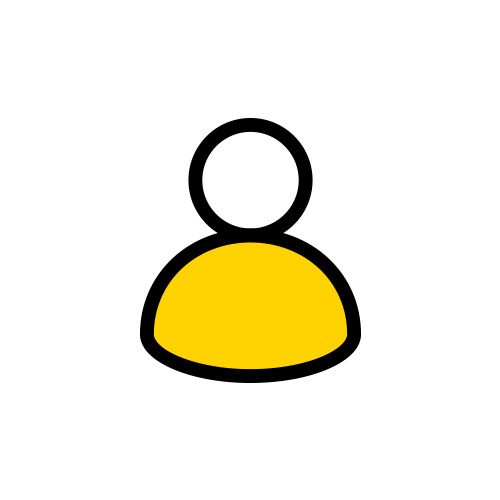 Bec Mckenry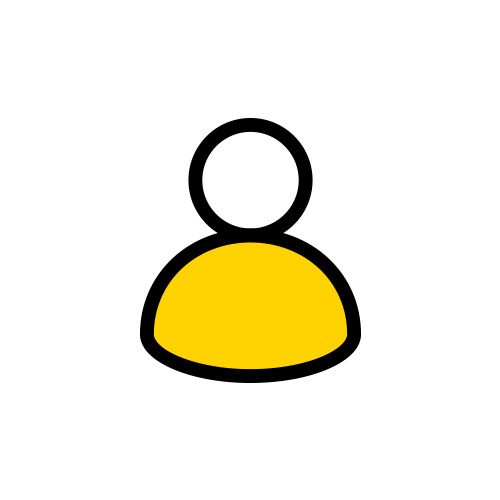 Tom Chapman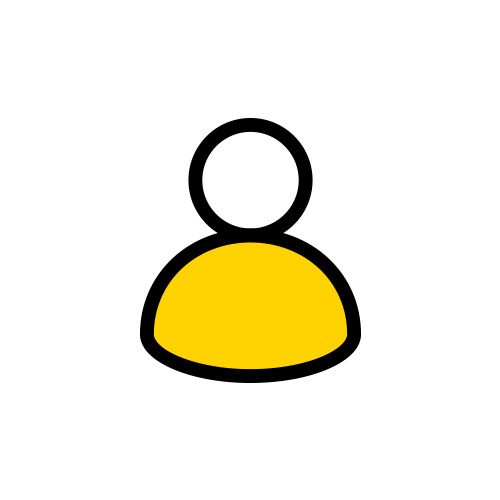 Helen Doyle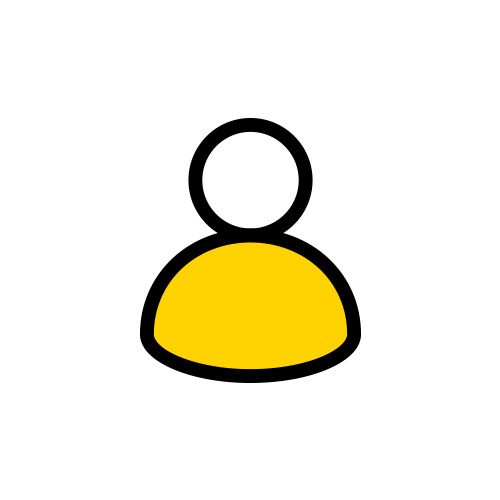 Jess Allison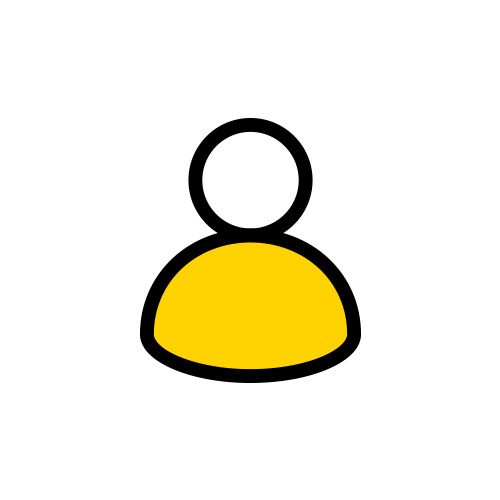 Sam Mckay That's A Paddling.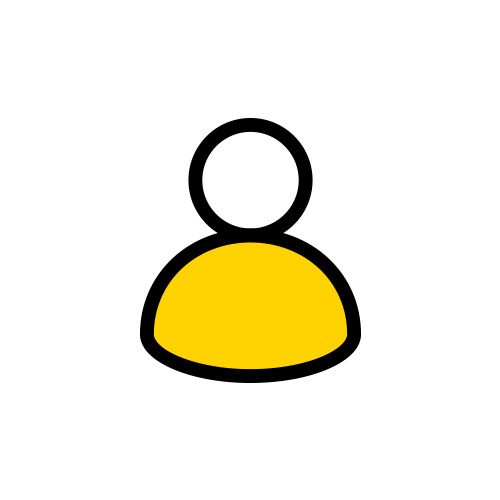 Kate Barsby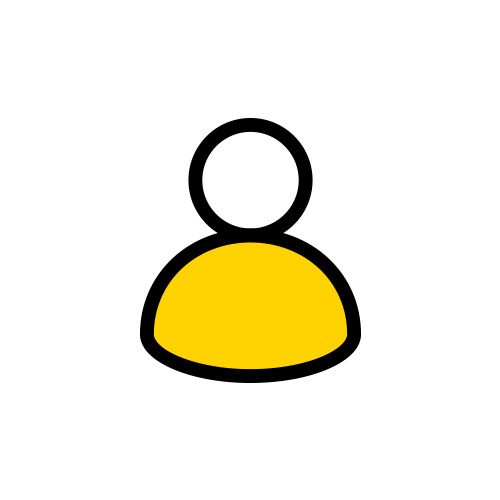 Jo Mullan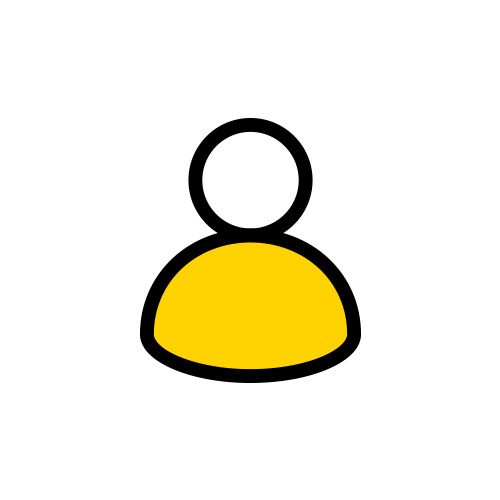 Jane Register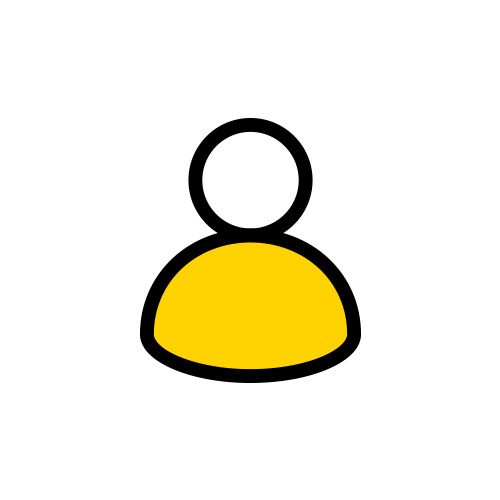 Jillian Busch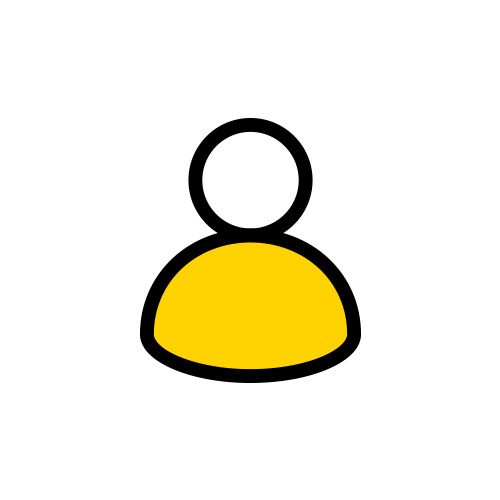 Sam O'reilly Samurai Av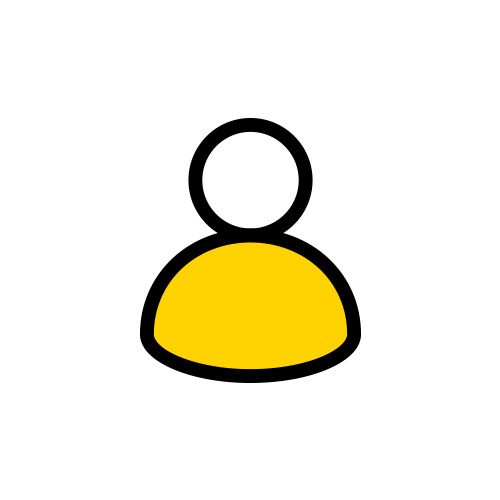 Ash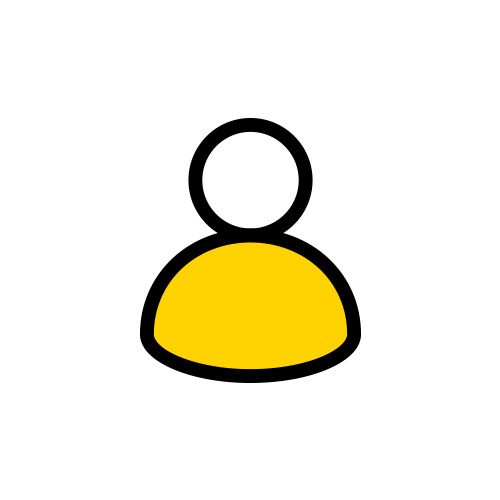 Chris & Tania Holmes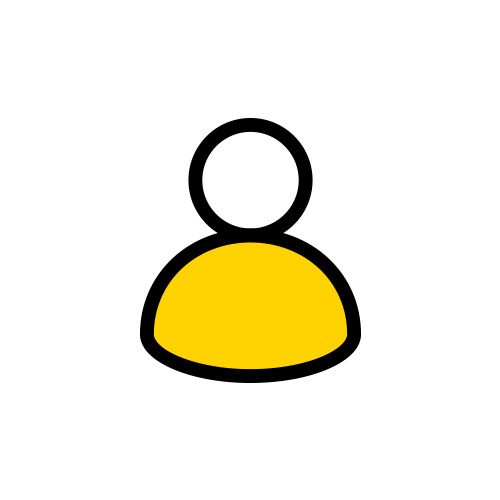 Jack White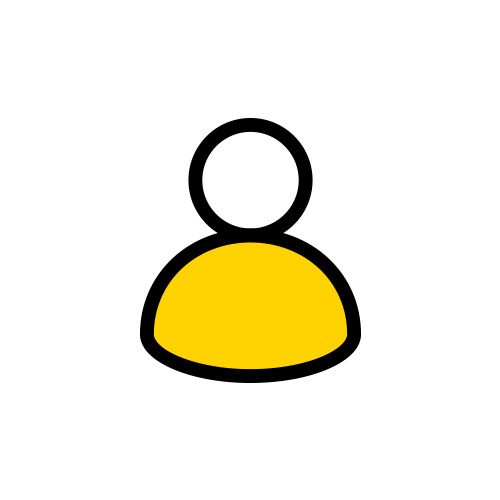 Simon Lawlor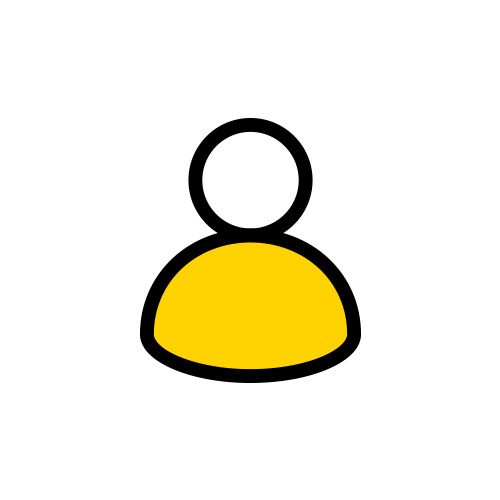 Jo May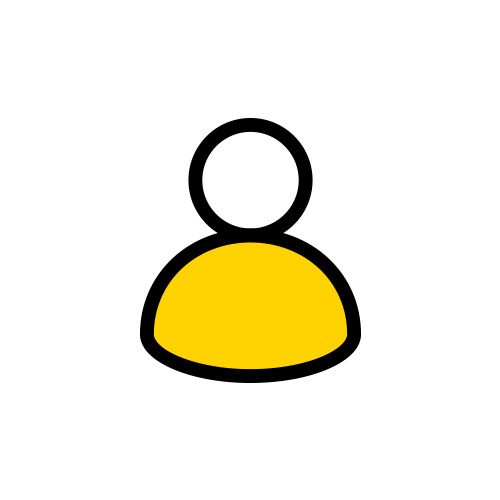 Loretta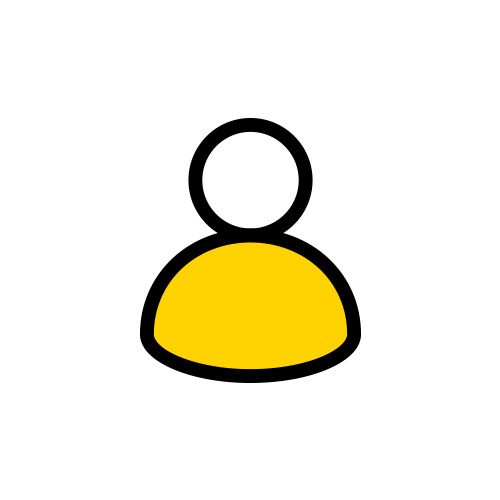 Matthew Mccann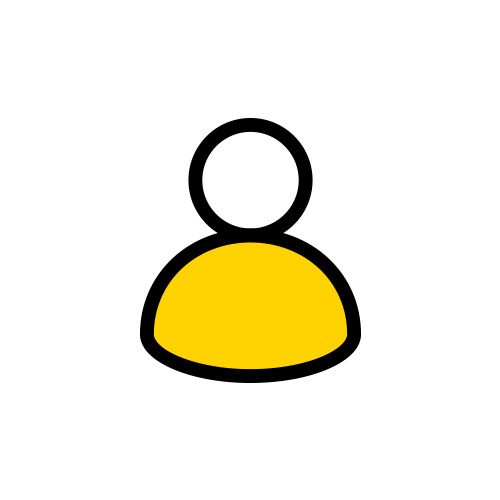 Kath Wheatley-carter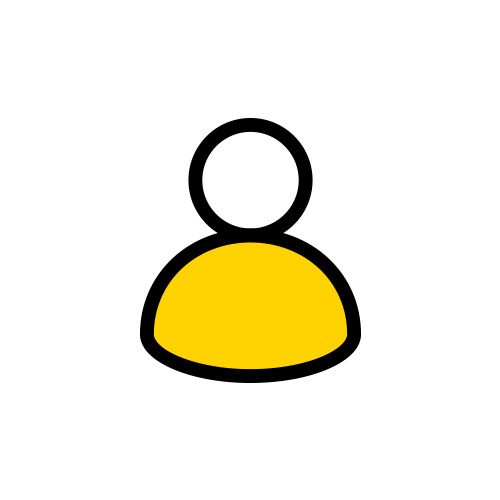 Kate Parker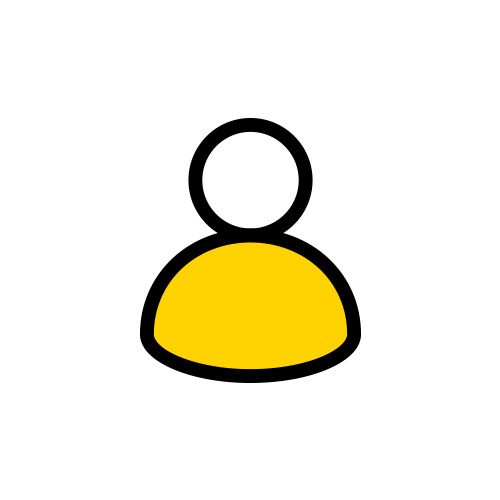 Maureen O'keeffe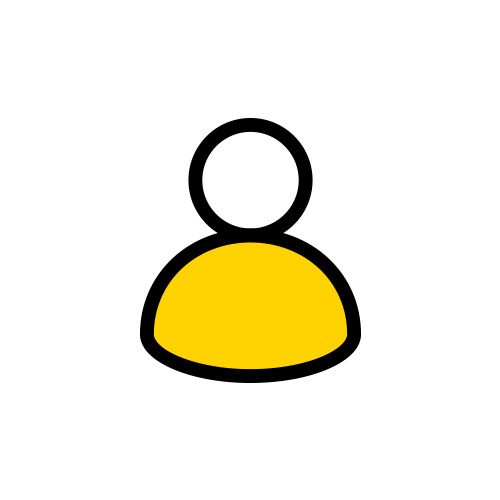 Hugh Mcmurrich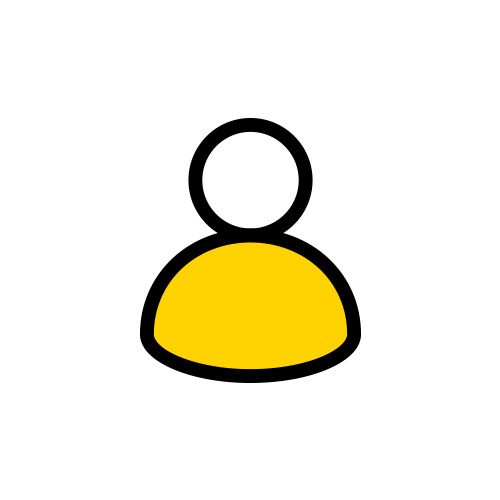 Claire Coghill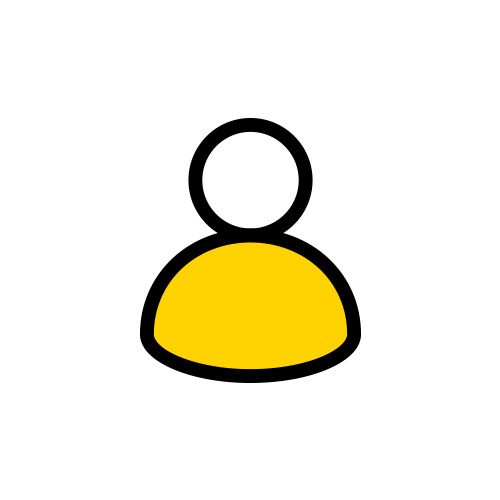 Gerard And Kate O'reilly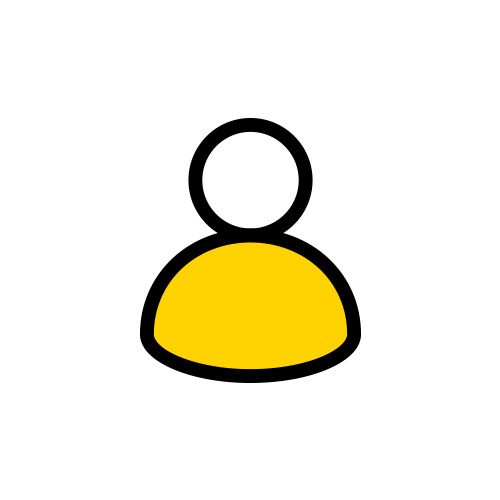 Tom Collins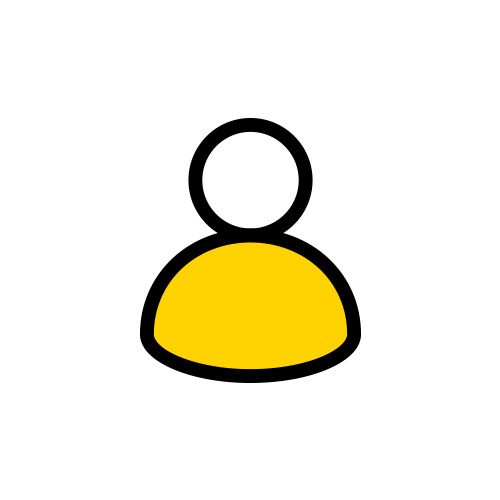 Graeme Busch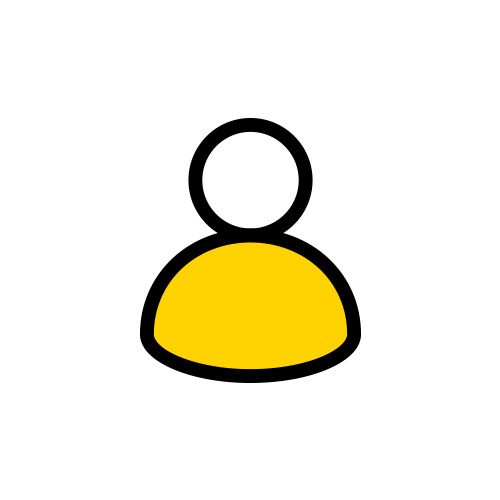 Sam Haldane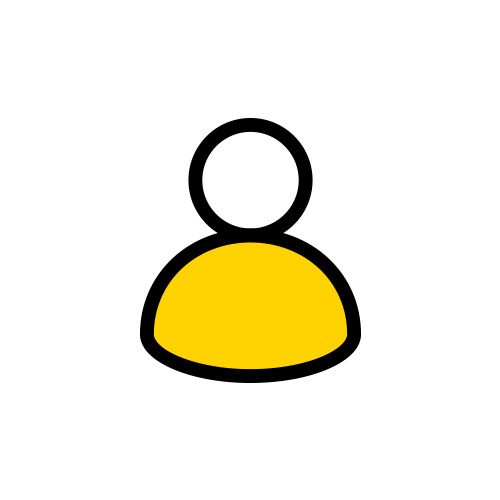 Margot Busch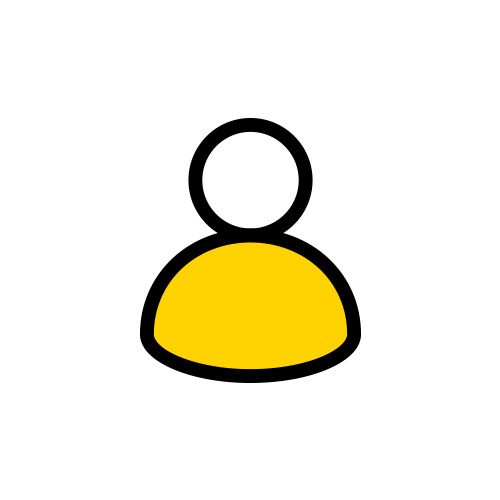 Thomas Palka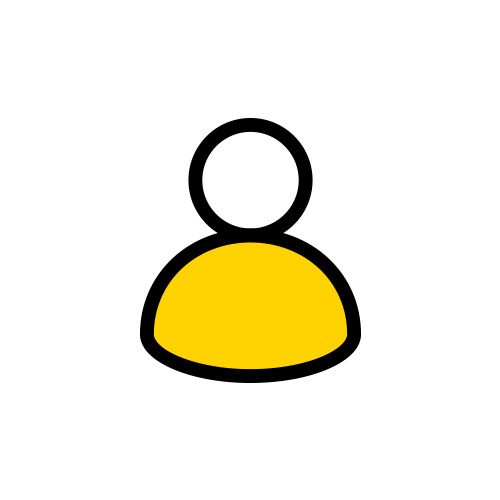 Michelle Stavrakis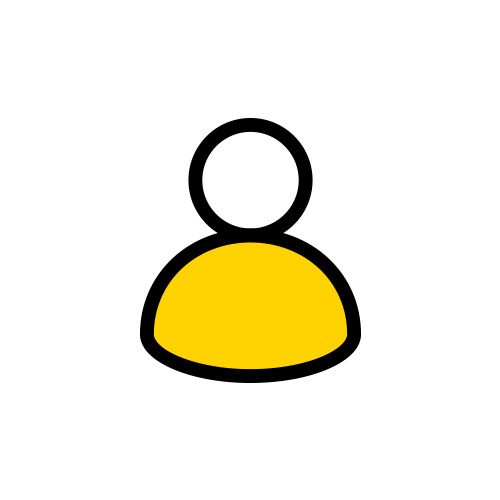 Orietta Wheatley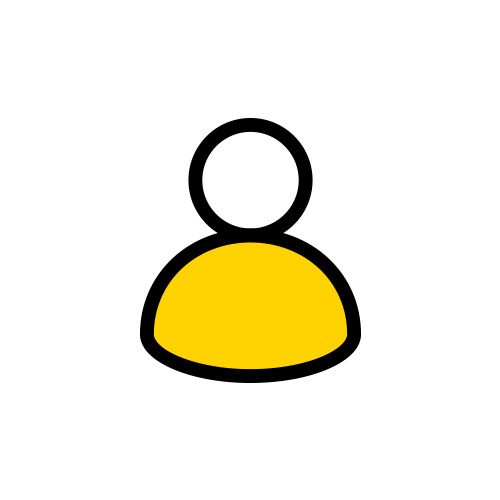 Nic James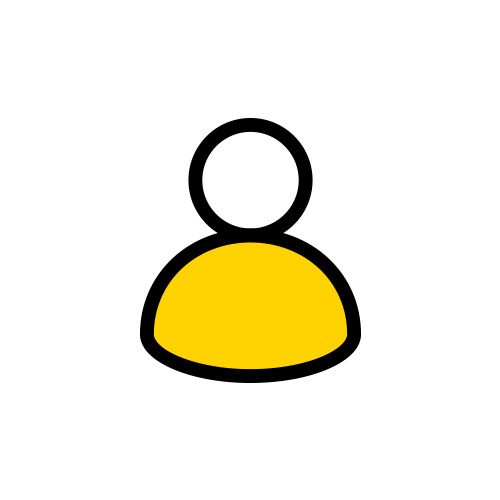 Dane Cody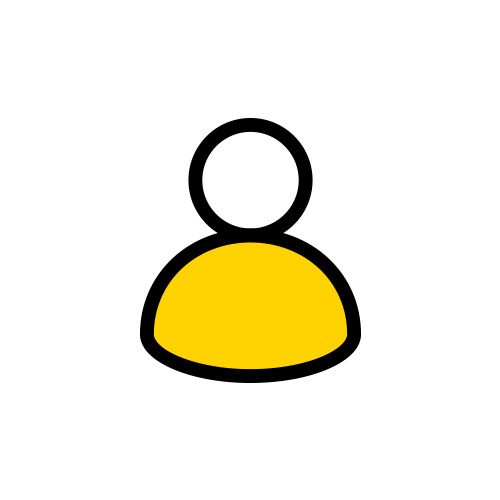 Aster Caplan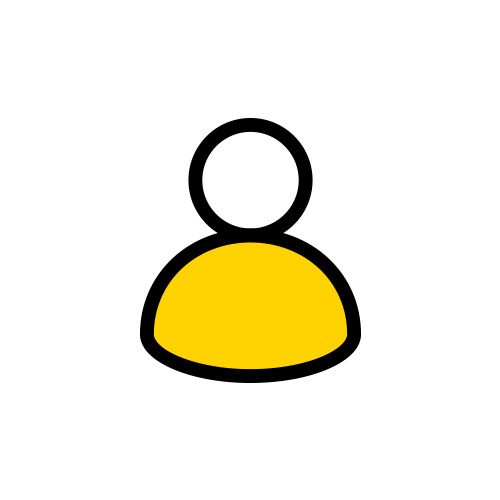 Laia