We're paddling to support Cancer Council Victoria
This year, we have decided to take part in the Paddle Across The Bay. Every year, over 31,600 Victorians hear the words 'you have cancer'. Their lives will change in an instant, as will those of the people around them.
Recently, both of us have begun to realise just how much the word cancer has crept into our day to day lives, and we wanted to do something to help change this. We decided that we wanted to take part in something that will challenge us, and something that we have never really even attempted before.
We are taking part in this event to help support Cancer Council and help raise funds to support ground-breaking cancer research, prevention programs and services that offer a helping hand to all people affected by cancer.
Please support us by donating whatever you can, a little goes a long way :)))
Thank you to our supporters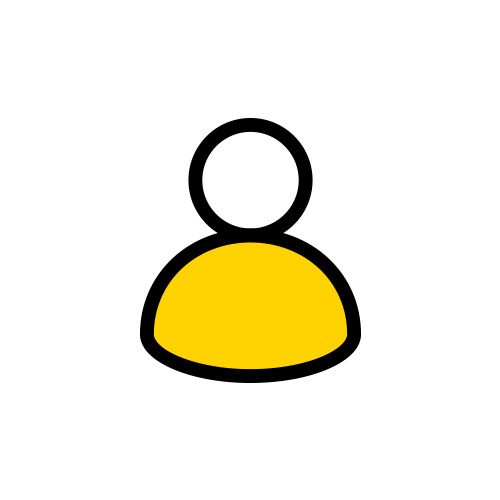 Paul Lewis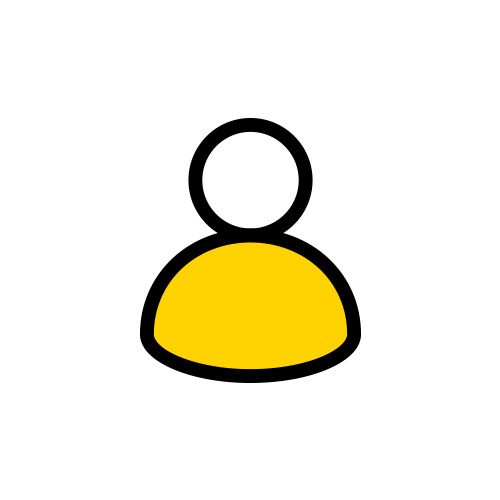 Sam Cross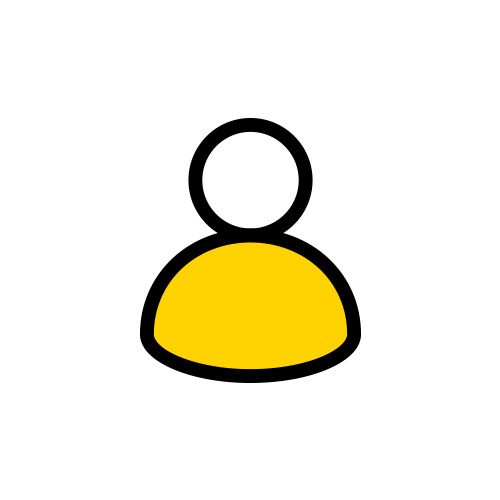 Luke Whatman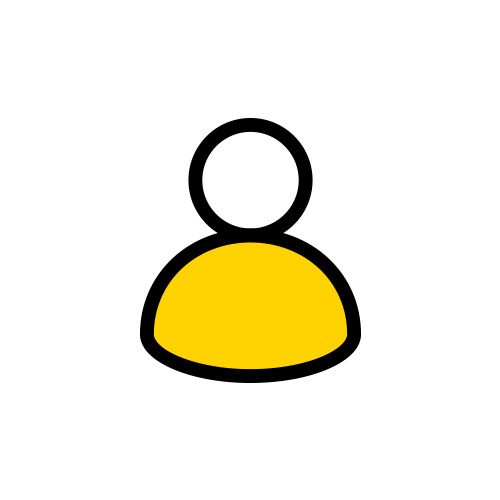 Anonymous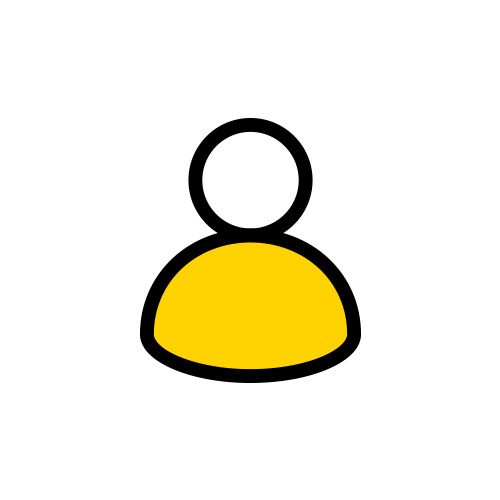 Suzanne Baxter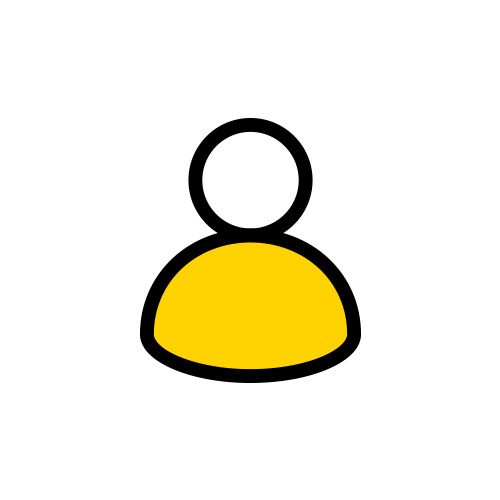 Anonymous