I'm paddling for someone I know
Every year, over 31,600 Victorians hear the words 'you have cancer'. Their lives will change in an instant, as will those of the people around them.


People who have family interstate or overseas that hear those horrible words often feel helpless.
I've decided to do something special to make myself useful instead of helpless. That's why I'm paddling across the bay from Brighton to Port Melbourne.
I'm raising money for Cancer Council Victoria in the hope that patients and their families here can receive the same support as my family in Holland has.
By supporting me, you'll be funding ground-breaking cancer research, prevention programs and support services that offer a helping hand to all people affected by cancer.
Thank you to my supporters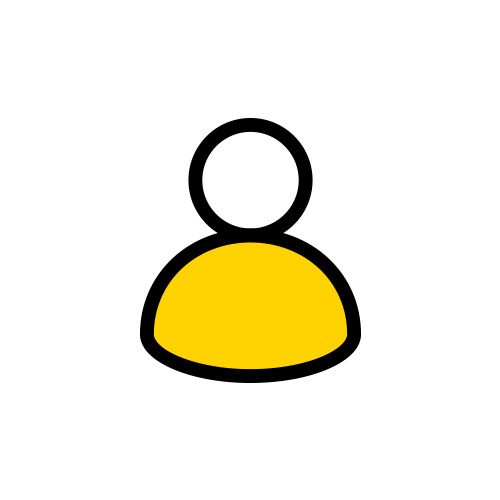 Andy & Sarah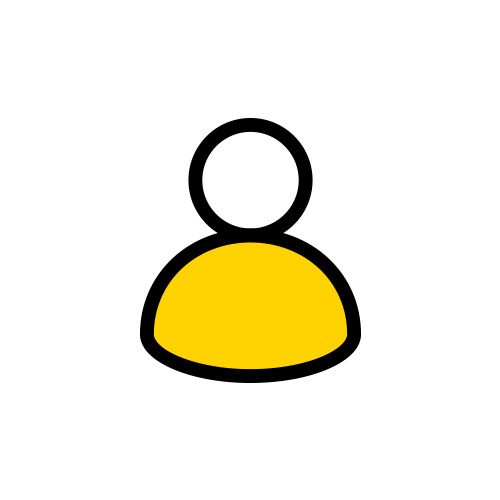 Richard Drew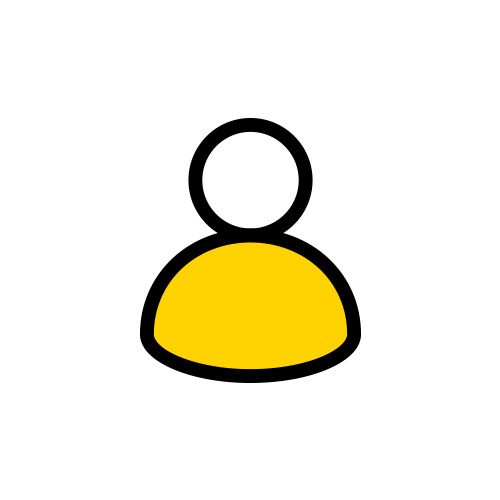 Patsy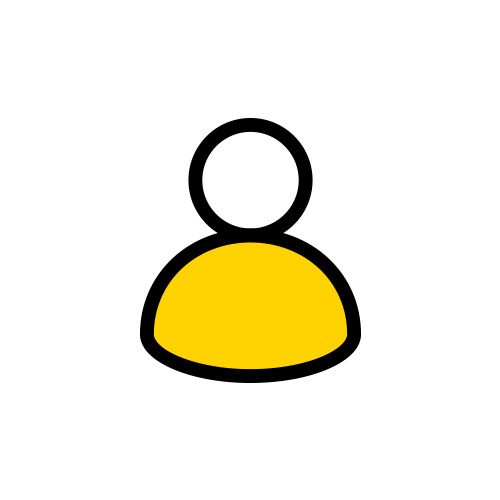 Kristyn House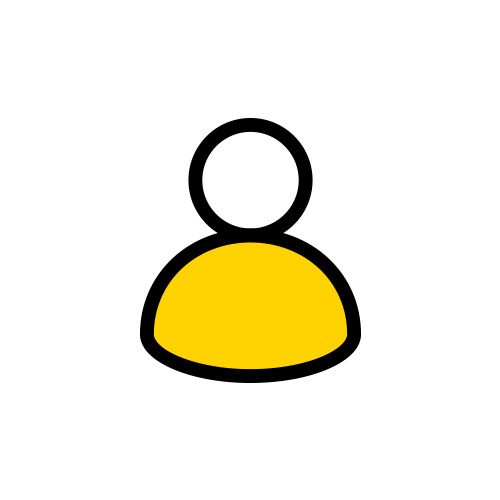 Kat Monotti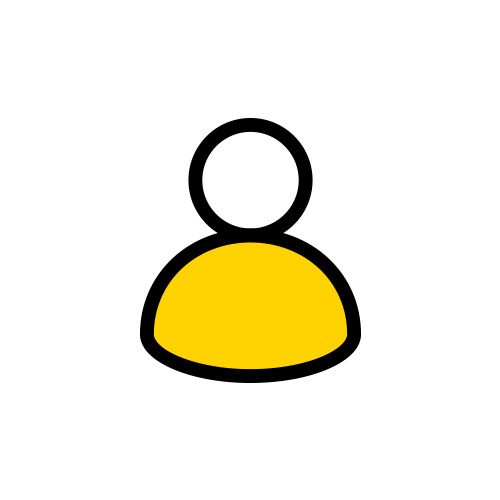 Frances Van Oost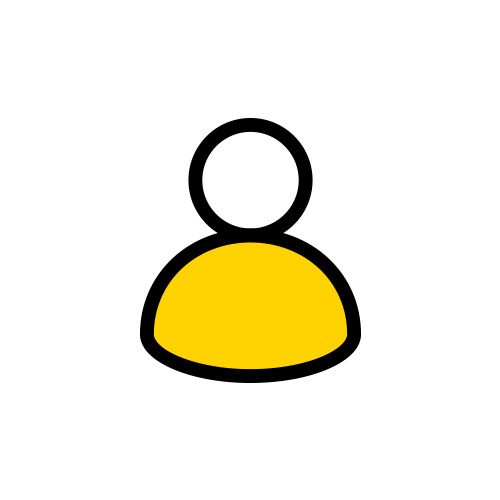 Tamsin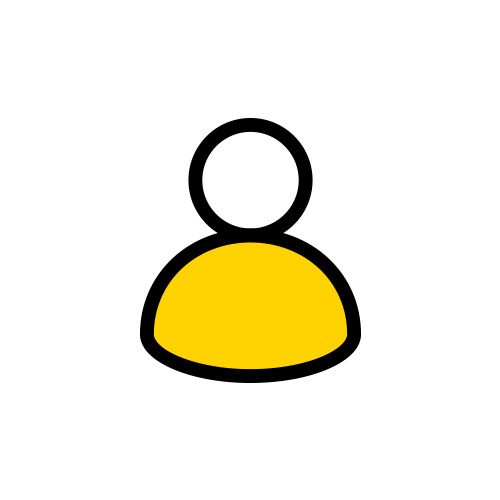 Alyssa Anderton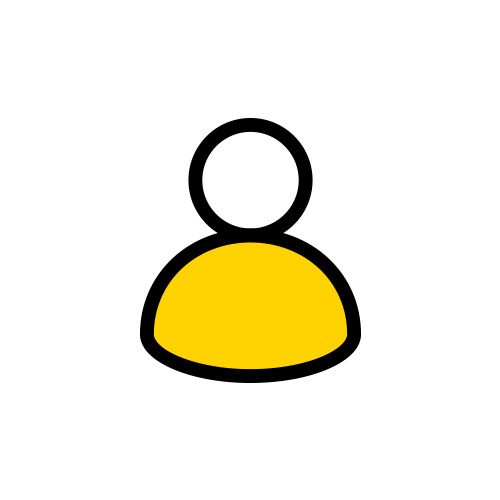 Denis Brown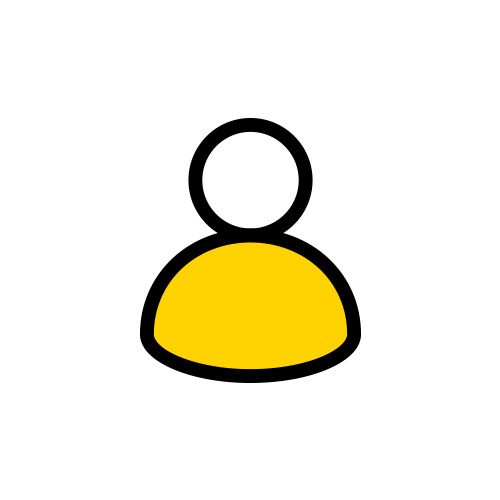 Jonathon Gellibrand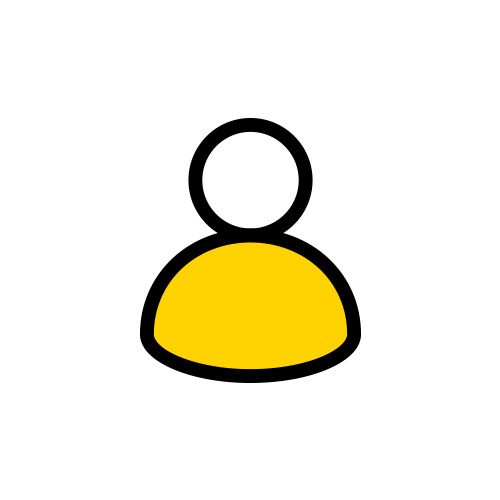 Chandra Ojha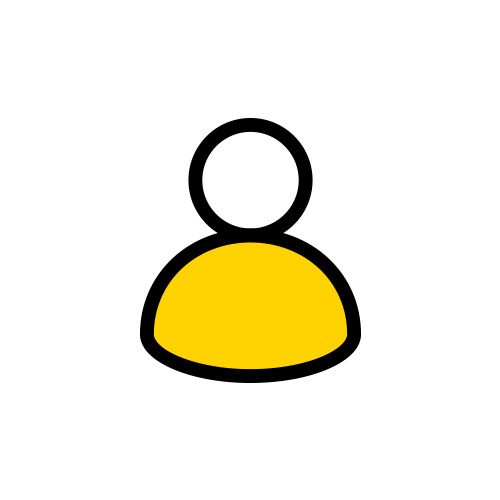 Dot Chocolate Lovers
Lita Zaal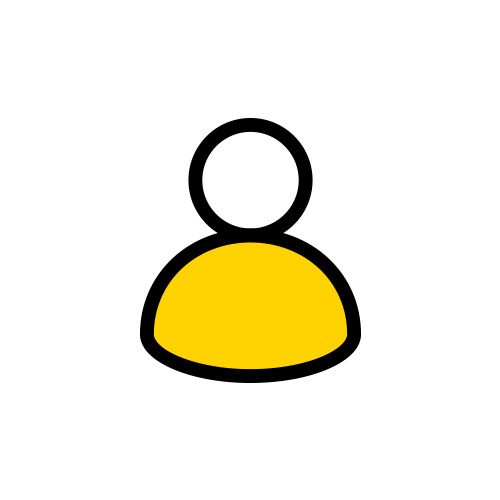 Jeroen Bezemer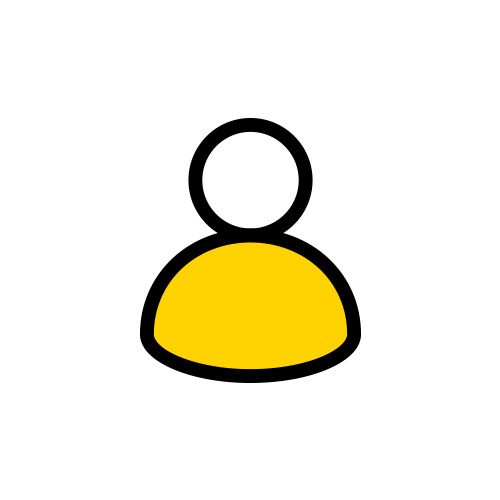 Albert Deuss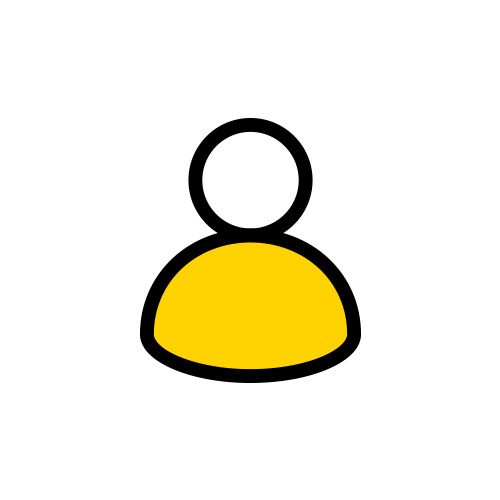 Ron Beers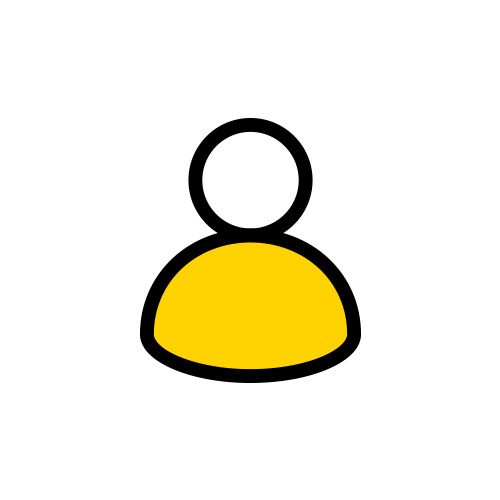 Arjan & Roy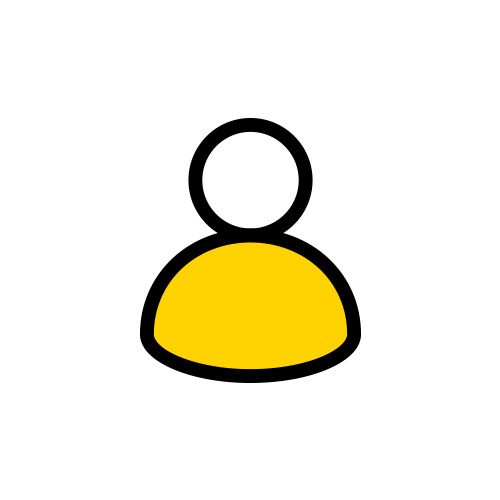 Mayke Deuss