I'm paddling to support Cancer Council Victoria
Every year, over 31,600 Victorians hear the words 'you have cancer'. Their lives will change in an instant, as will those of the people around them.

I'm helping Cancer Council Victoria to change this by joining Australia's largest stand up paddle event. 

By supporting me, you'll be funding ground-breaking cancer research, prevention programs and support services that offer a helping hand to all people affected by cancer.
My Achievements
Profile picture
Self donation
Page shared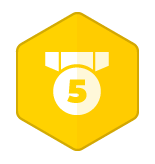 Five donations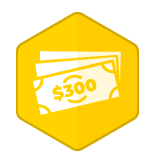 Raised $300
Raised $600
Raised $1000
Thank you to my supporters
Tane Furniture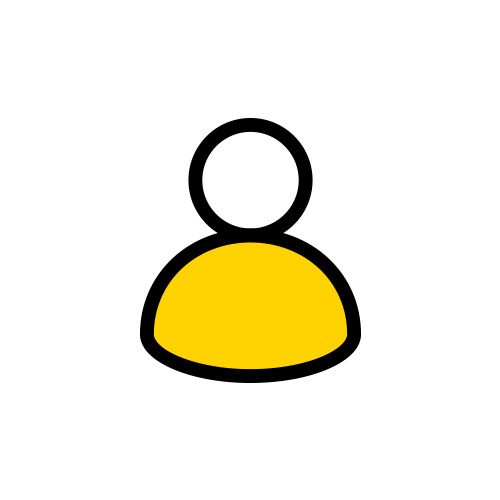 Tom N.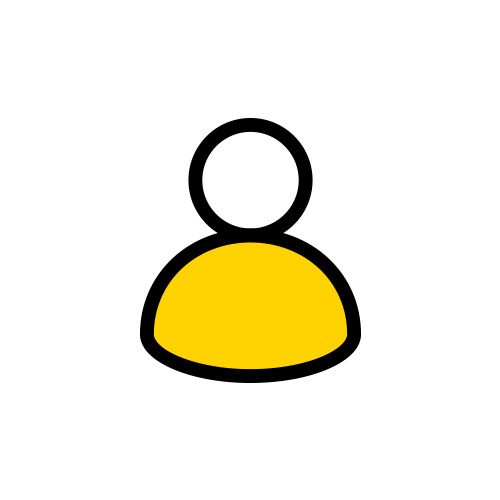 Ken Hansen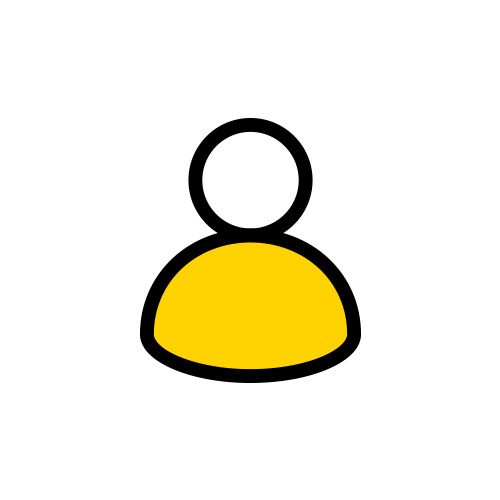 Jeff Godfredson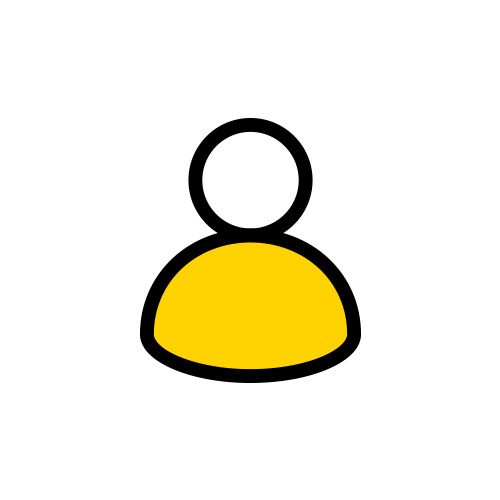 Lary Rigoni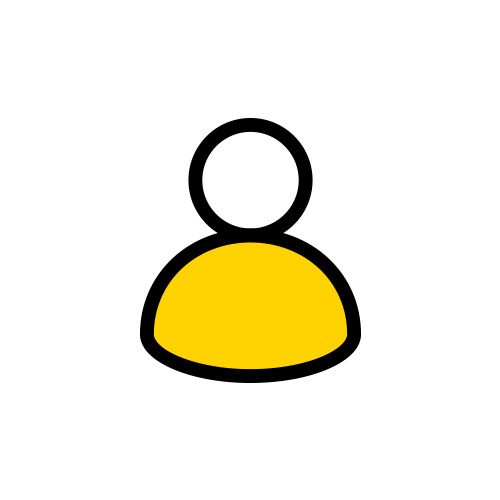 Wayne & Patricia Murnane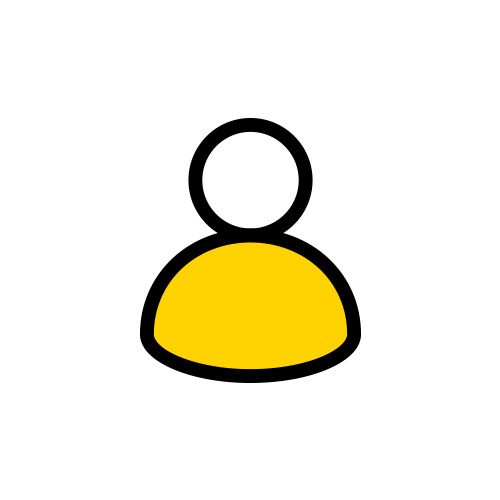 Brett Wight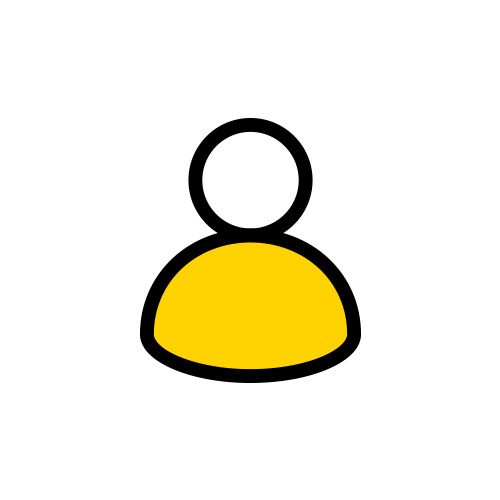 John Schembri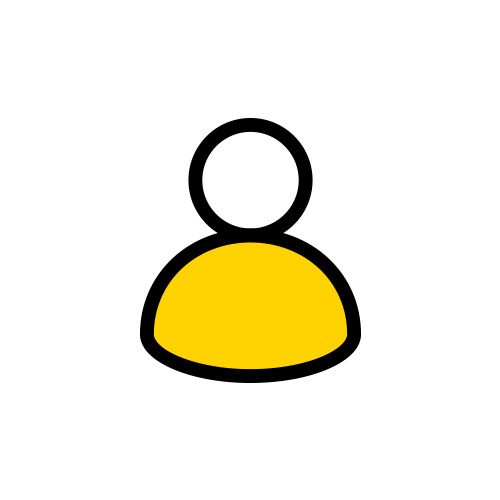 Ian Fitzgibbon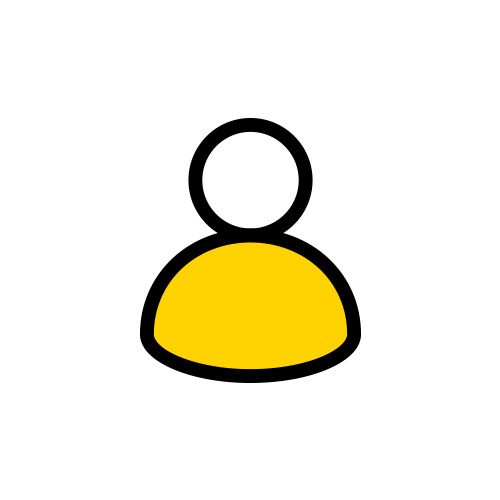 Richard Stacewicz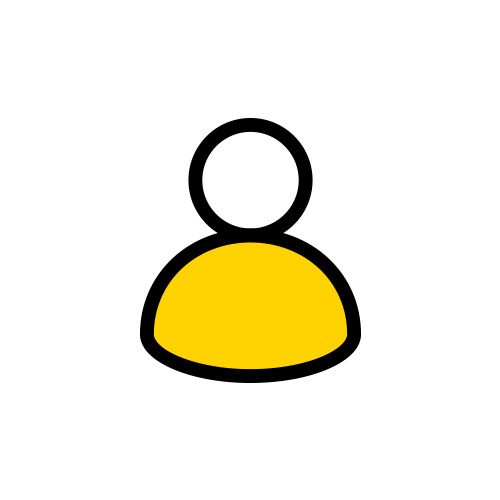 Andrey Lazarevic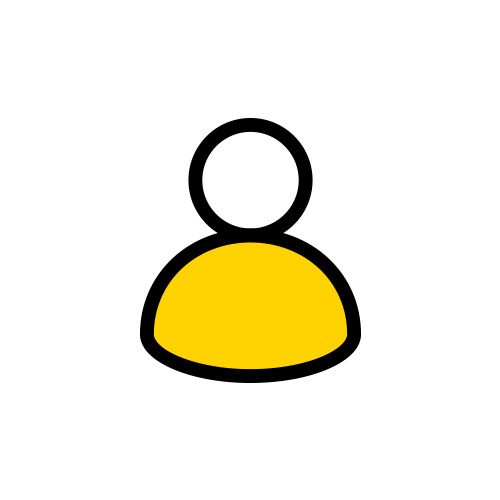 Mcdiven Saws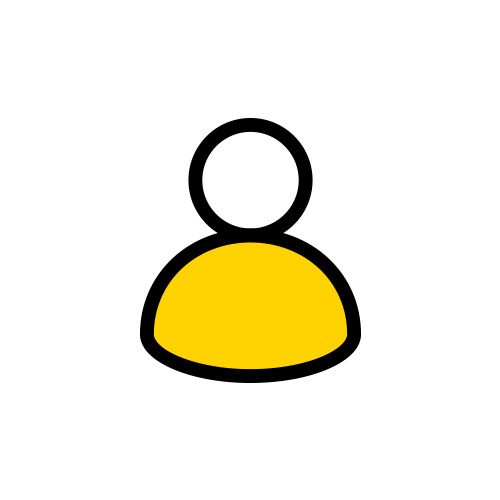 Antonio Tirotta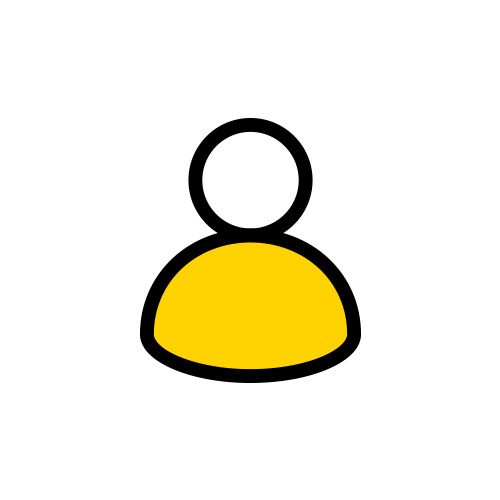 West Meadows Homes P/l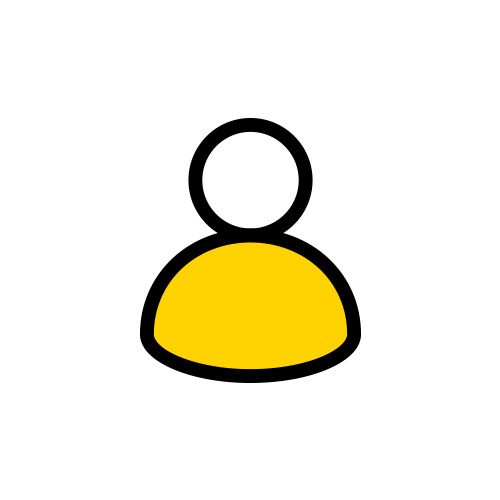 Lawrie Money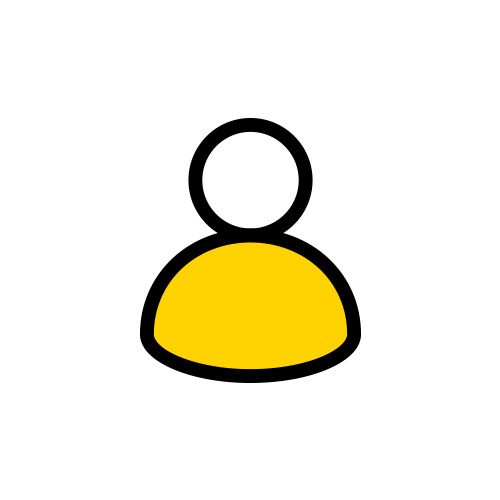 Noordenne Constructions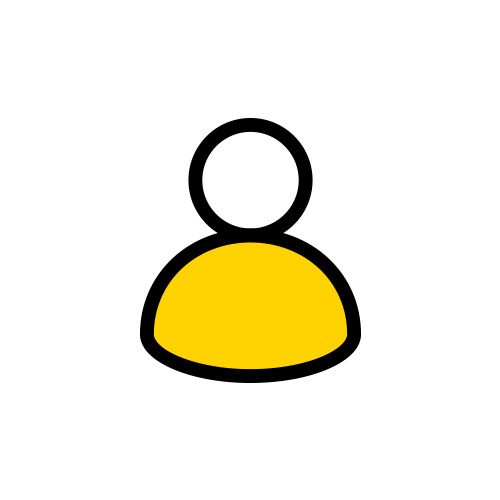 Colin H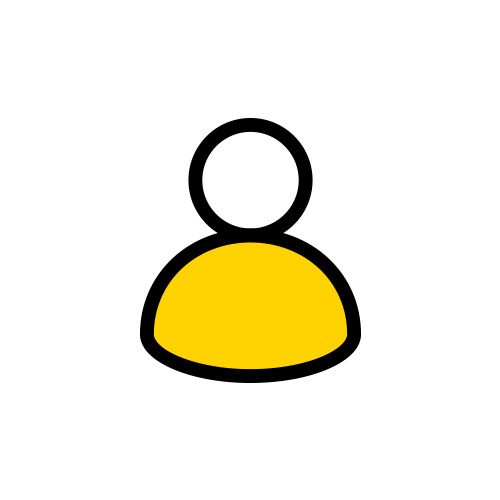 Loraine Callow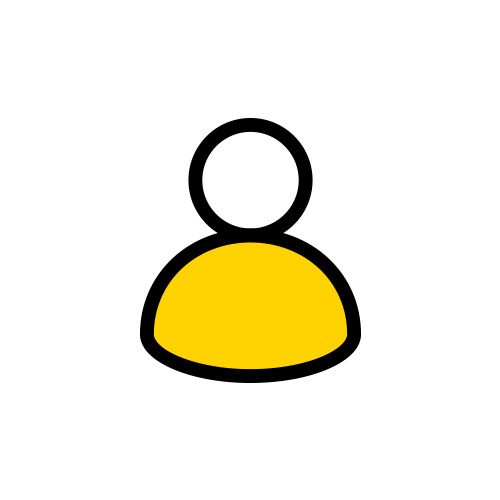 James D Shields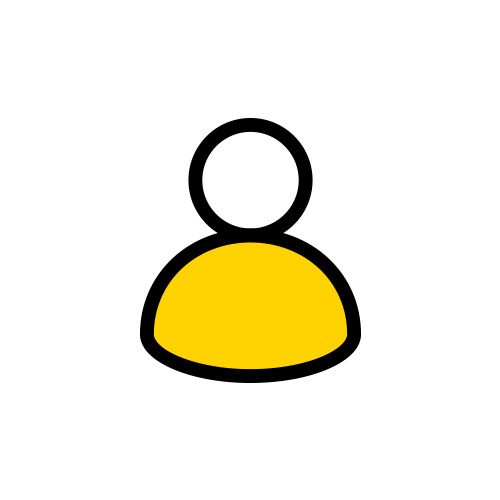 David Walker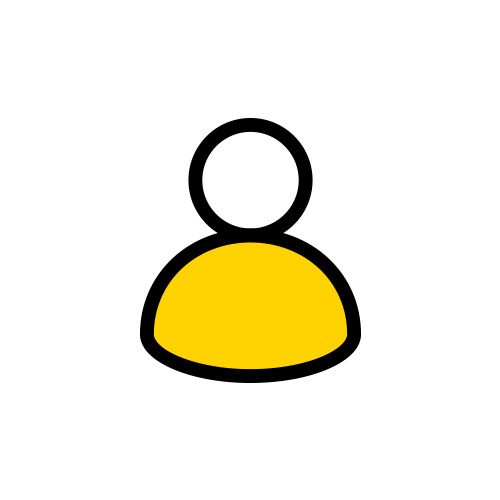 Leon Mancini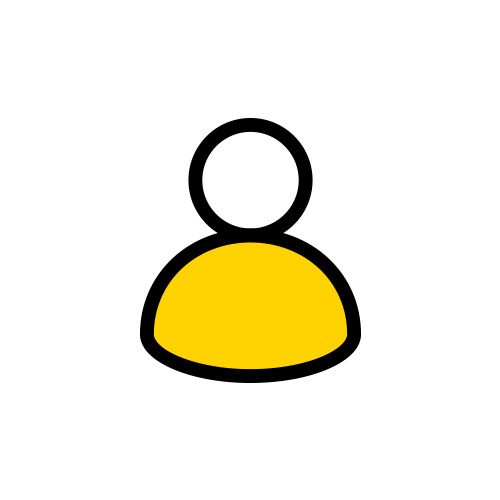 Paddy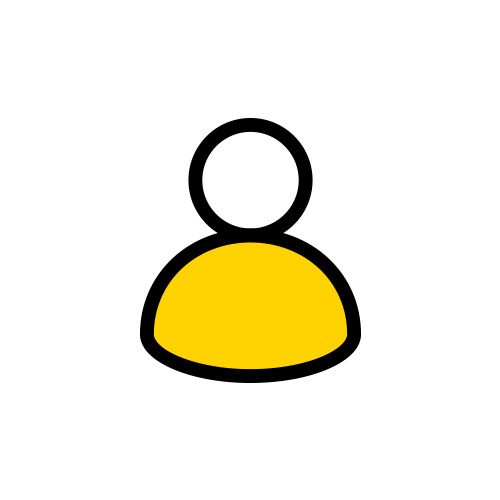 Stephen Appleby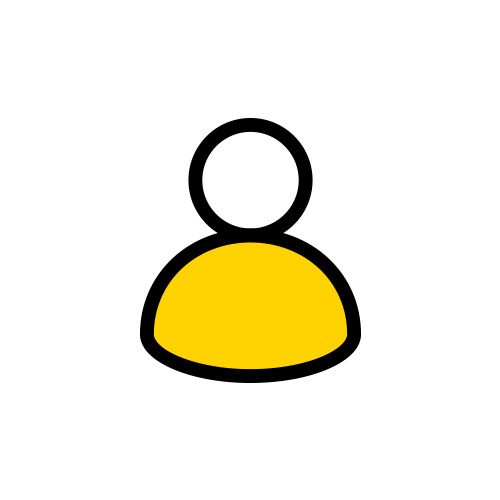 Mark Chodowski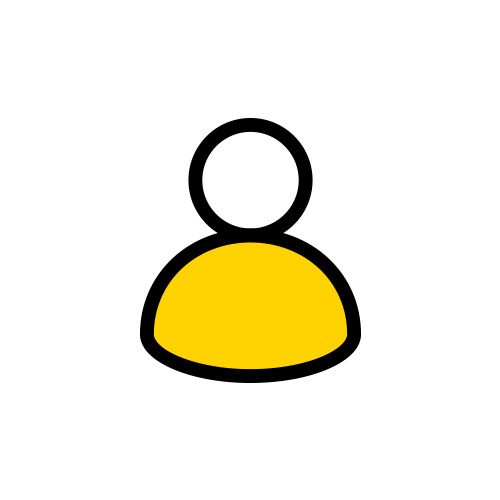 Joshua Micaleff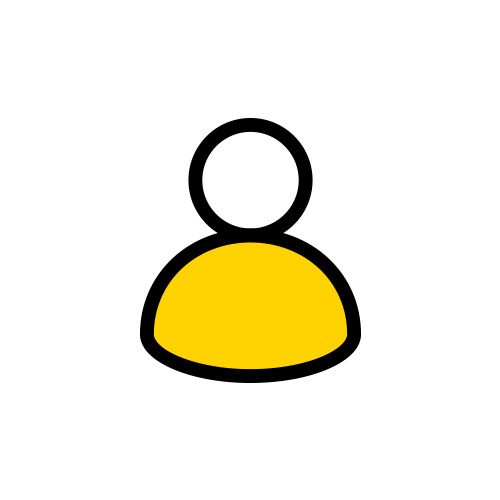 Peter Nayland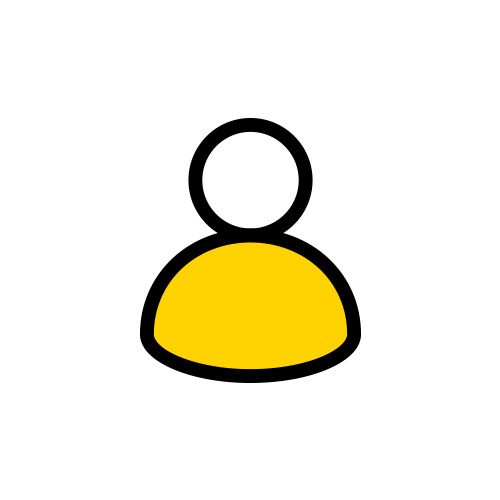 Tony Fatini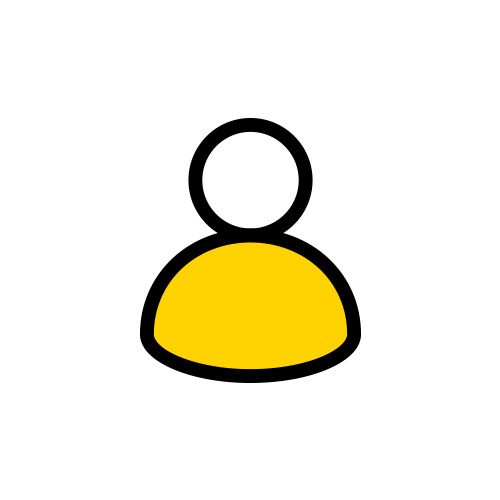 Nicholas Fox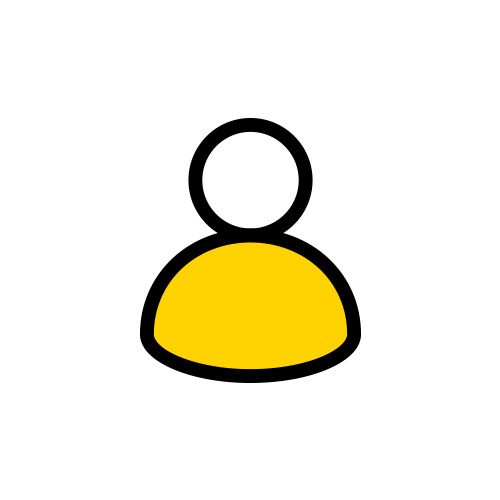 Luciano Marsich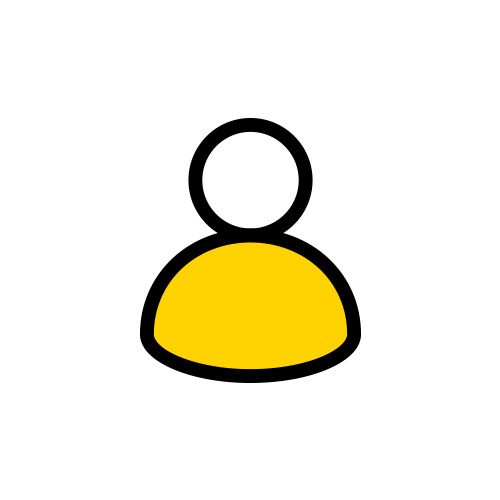 Coffee Boys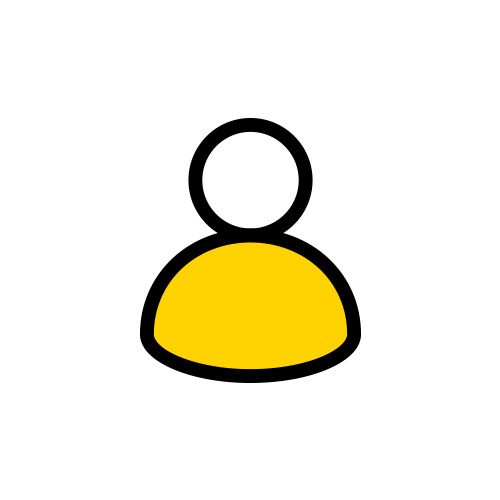 Chiris G.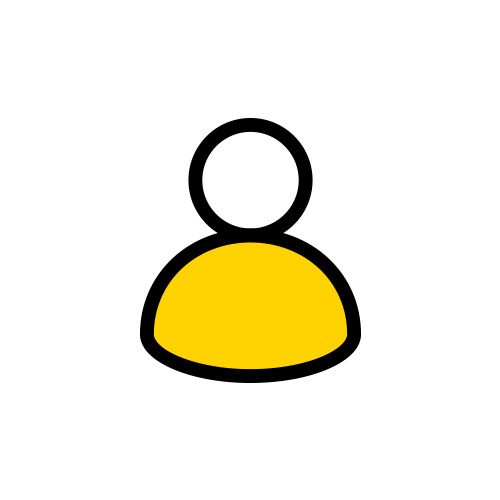 Col Arnold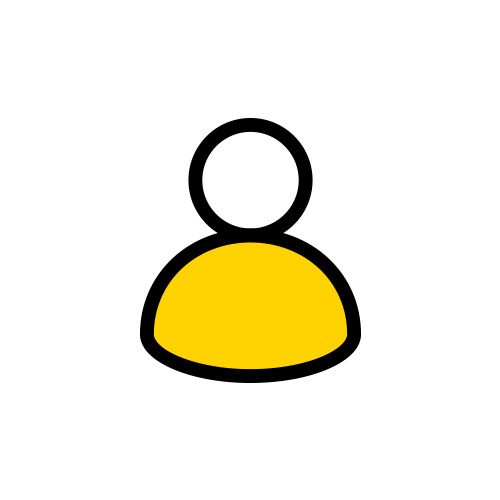 Peter Devescovi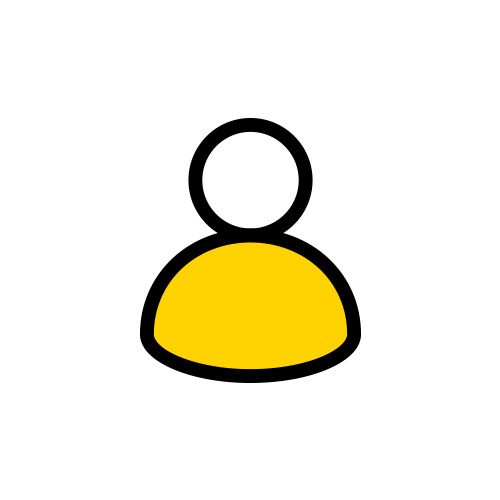 Tony Lococo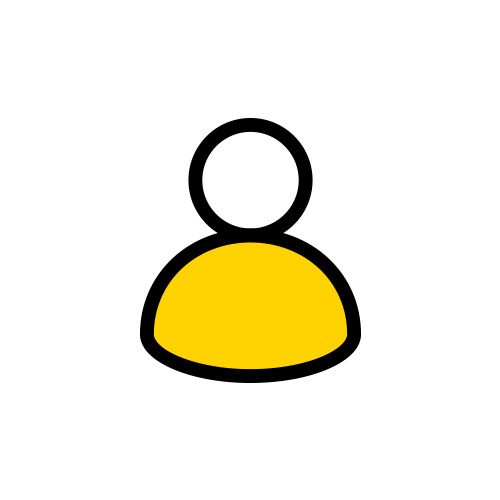 Robert Nave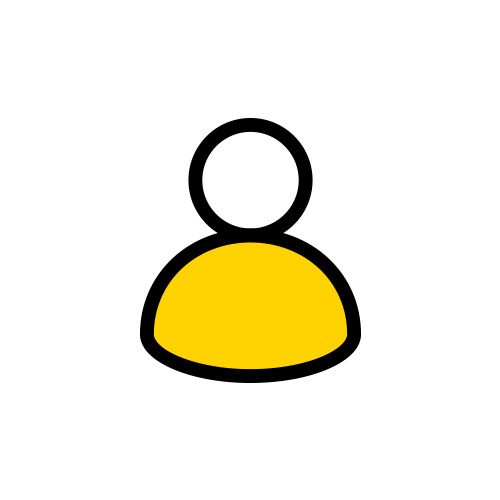 Phil Elgs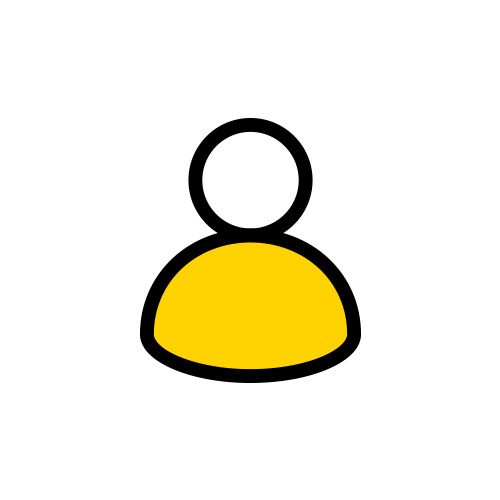 Bianca Nardo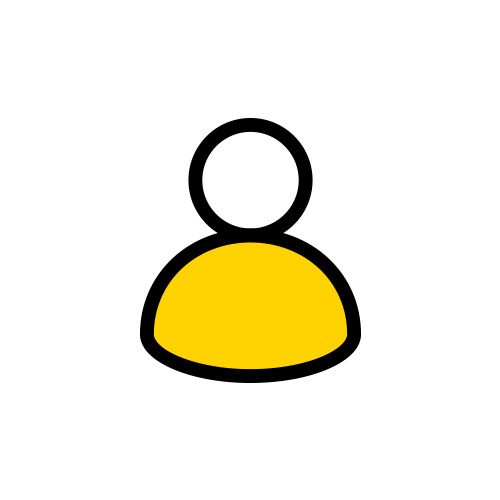 Gibby & Lucia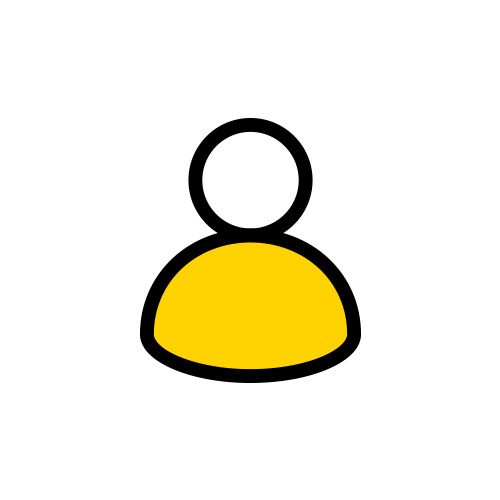 Nicole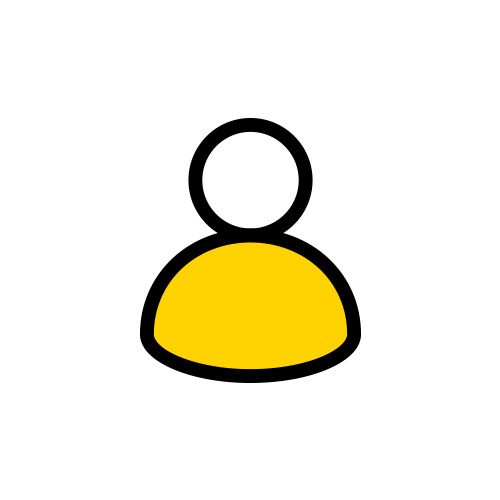 Justin O'brien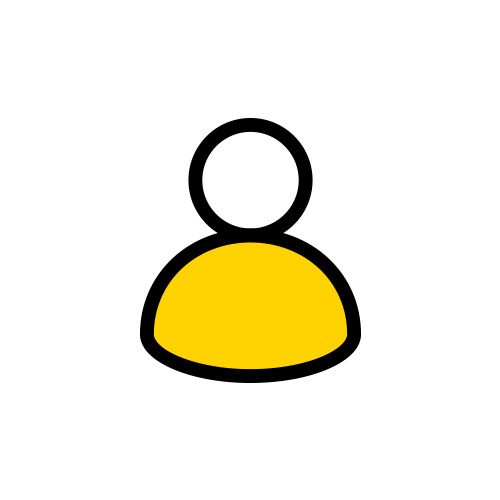 Anton Sirotic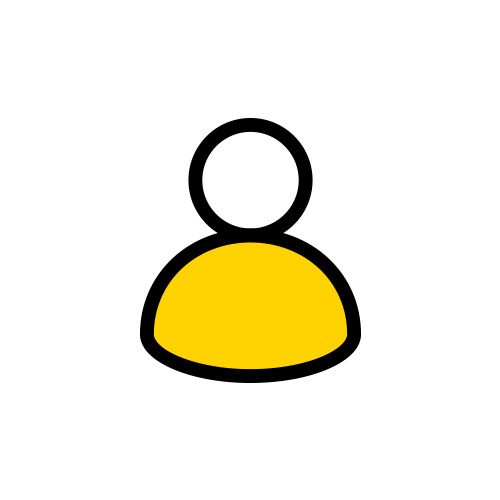 Wednesday Golf Group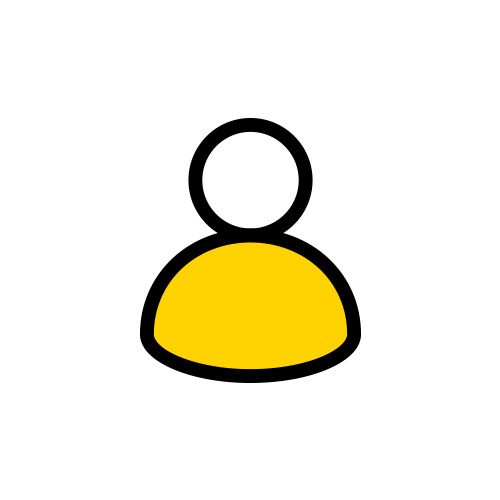 John King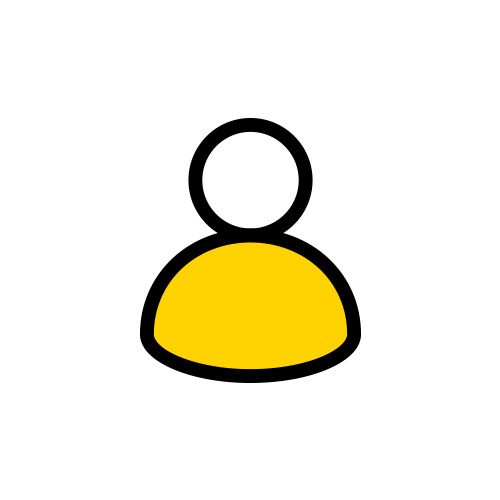 Patrick & Debra Lepicier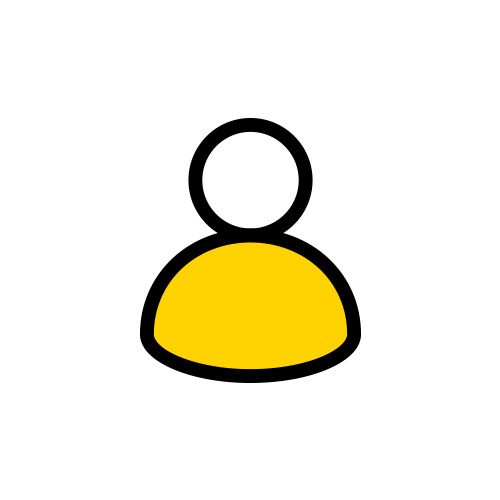 Mario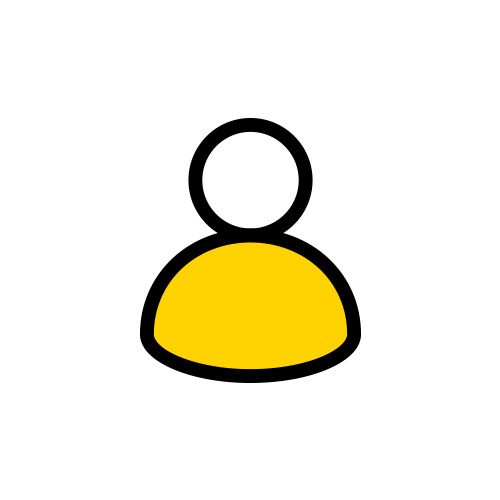 Gary Mayberry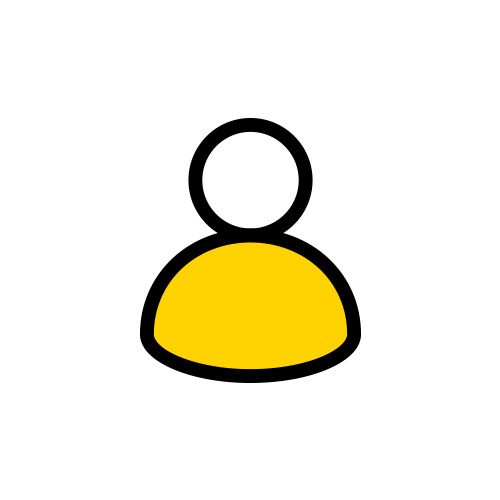 Pam & Gary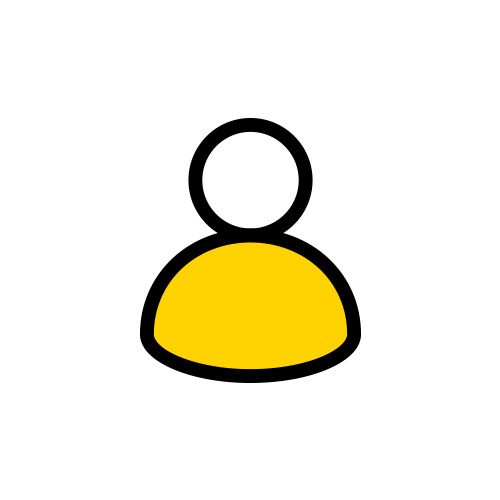 John Boyle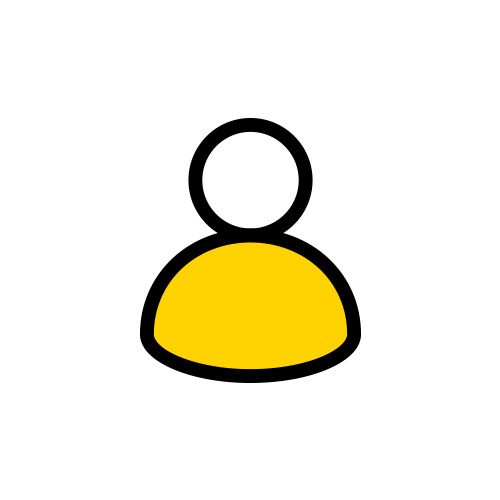 Anonymous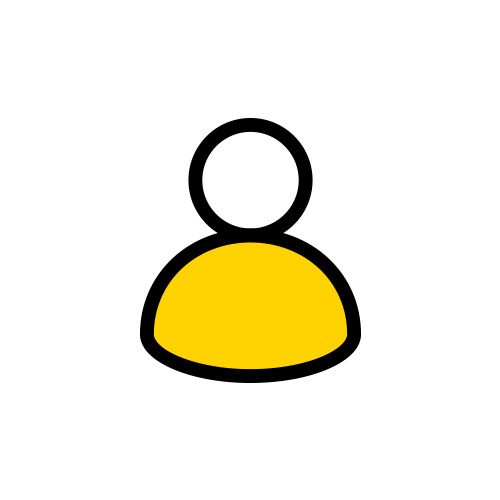 The Sponsor-ed Group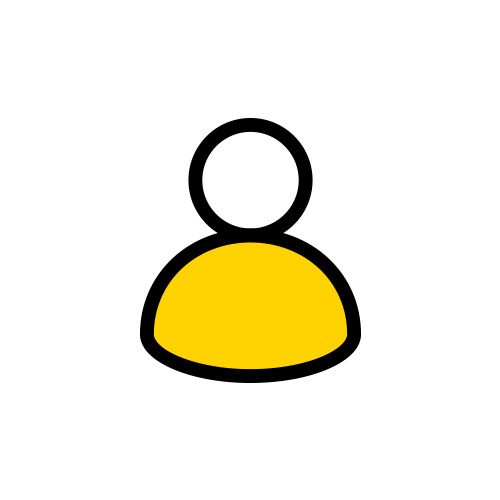 Arthur And Nicole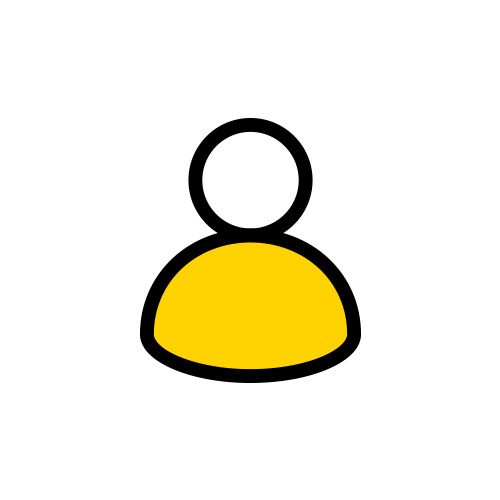 Laura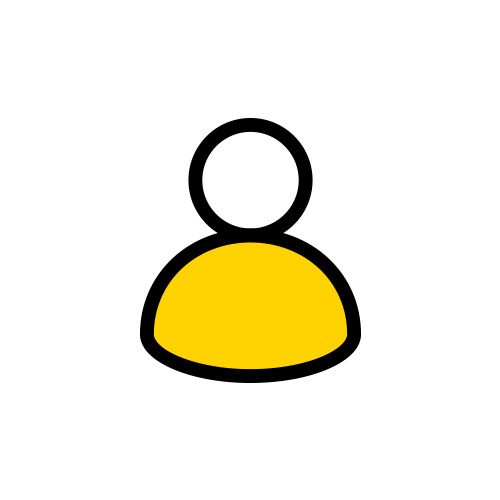 Jack Dunlop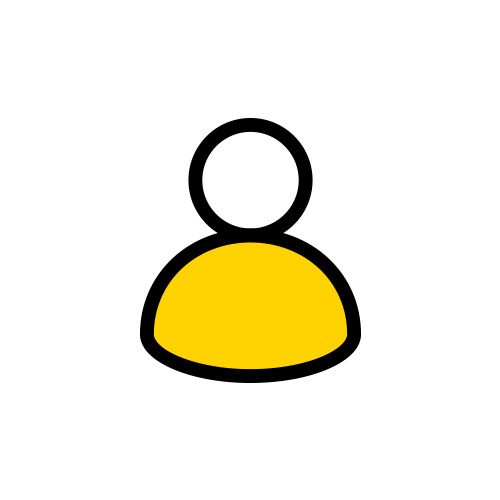 Michael Calaz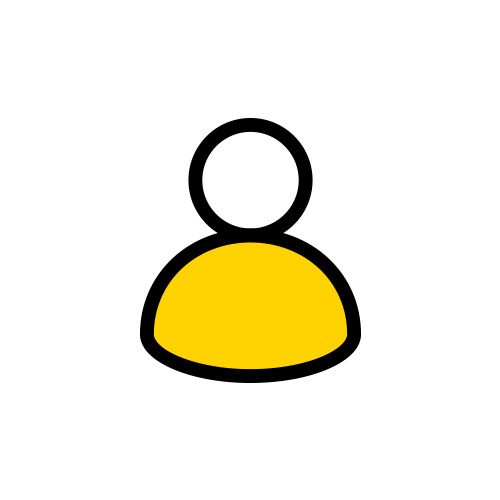 Tony Cooper