I'm paddling to honour the life of my friend's beautiful mum
I've signed up to remember my friend's beautiful mum, Pauline, who recently lost her courageous battle with pancreatic cancer. Such beautiful soul lost to such a horrible disease, and like so many, taken too soon. Over the past few years, a few of my friends have lost their mums. So this is for all the mums!
I can't do anything to help make it easier for my friends and thrir families, but at least by paddling on the 2nd March, I can perhaps make a little difference.
Every year, over 31,600 Victorians hear the words 'you have cancer'. Their lives will change in an instant, as will those of the people around them.

I'm helping Cancer Council Victoria to change this by joining Australia's largest stand up paddle event.

By supporting me, you'll be funding ground-breaking cancer research, prevention programs and support services that offer a helping hand to all people affected by cancer.
Any help to raise my target, or to exceed it, would be greatly appreciated. This will be a challenging paddle, having not too much experience, but it's no where near the challenge faced by those affected by cancer. Fingers crossed i don't fall in!
Thank you!
Liz
My Achievements
Profile picture
Self donation
Page shared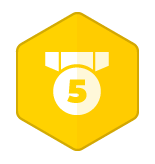 Five donations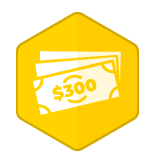 Raised $300
Raised $600
Raised $1000
Thank you to my supporters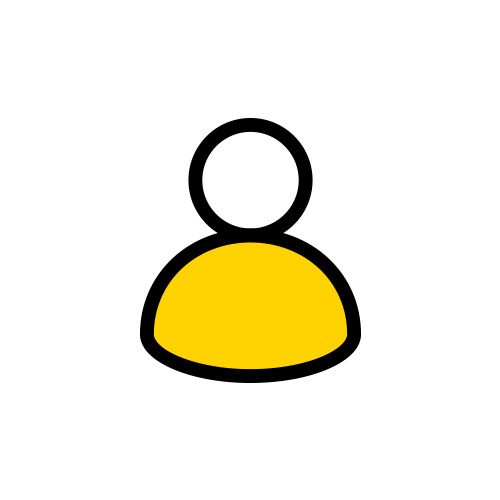 Anat Lankri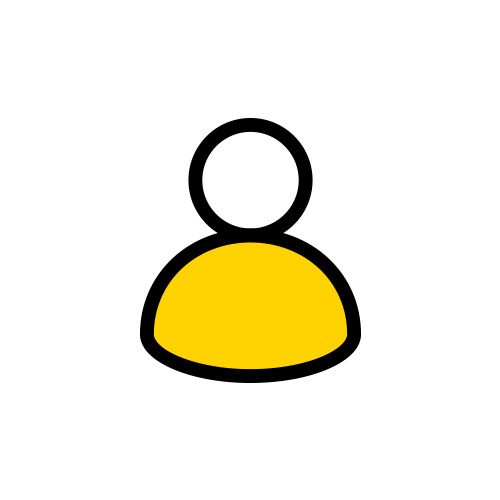 Andy & Rach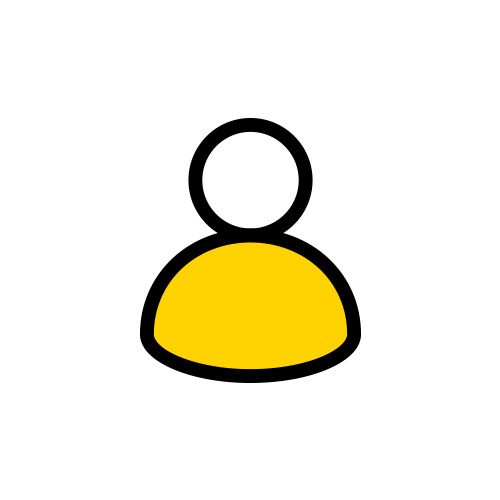 Beard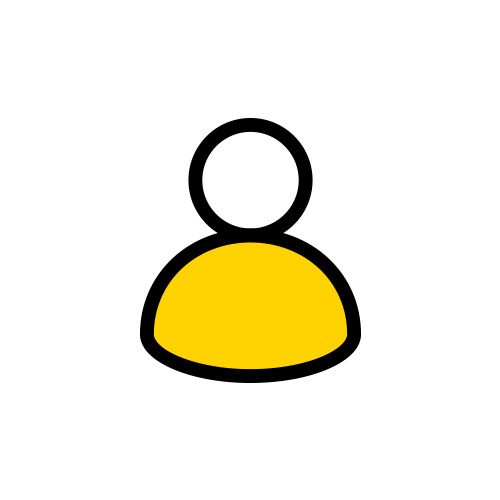 Liz Wooldridge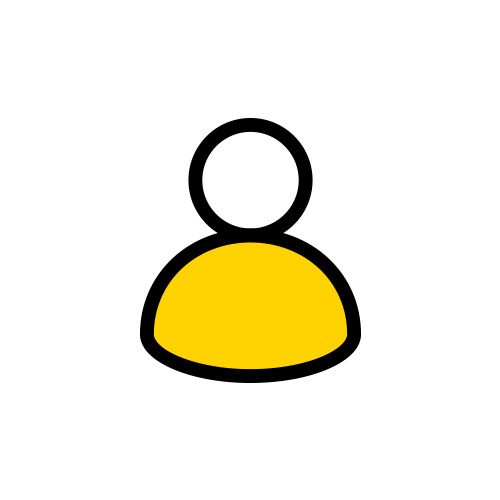 Wade Costley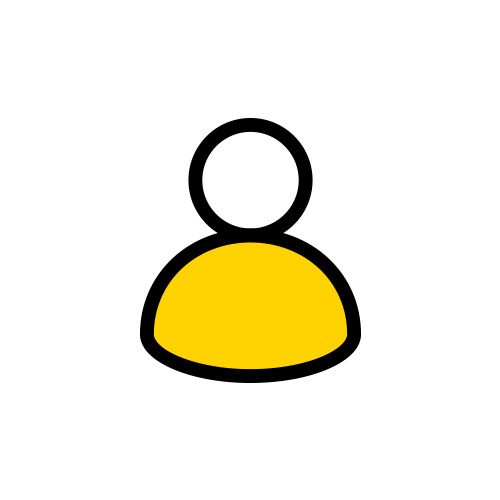 Angie And Chris Shaw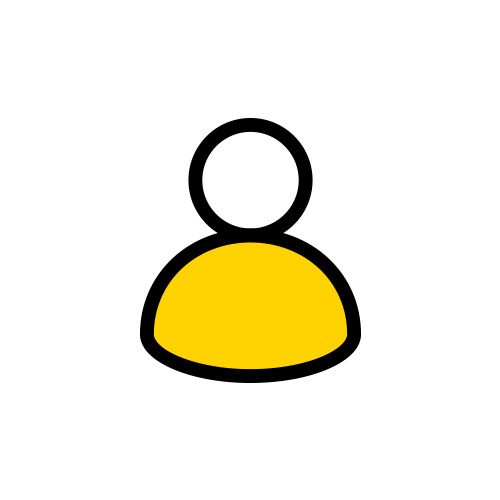 Liz Keck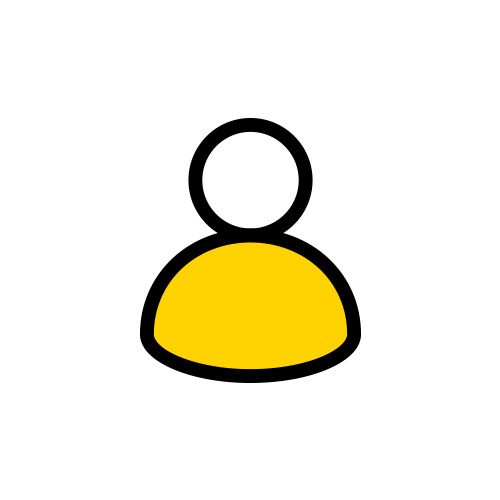 Hannah Fearon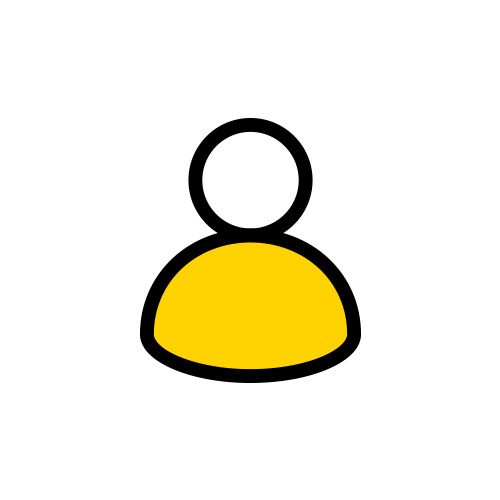 Tim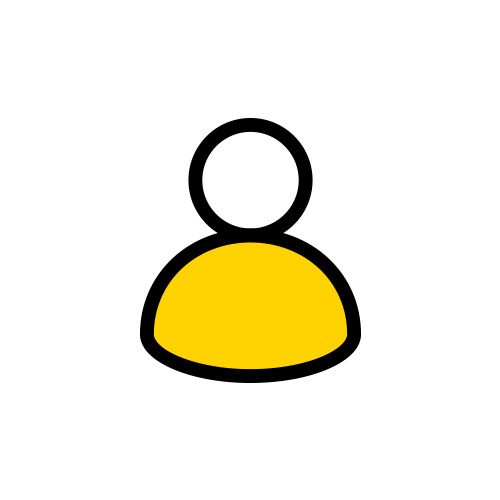 Leela Patel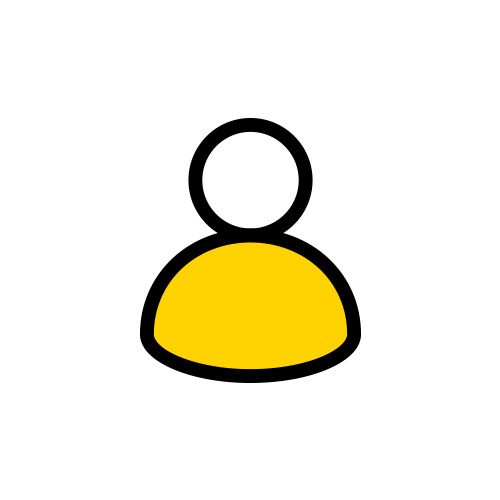 Andrew, Ellie And Zoe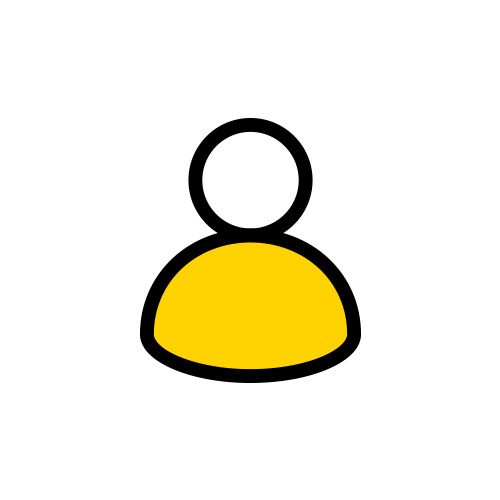 Tim & Rosie Evans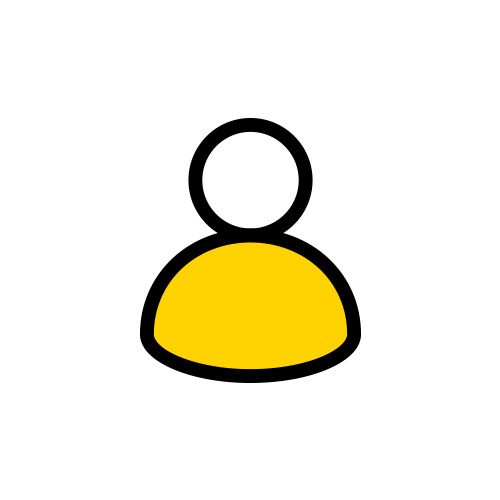 Louise Painter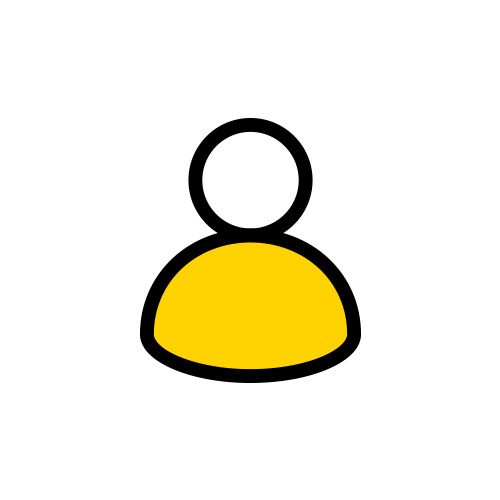 Nikki Wells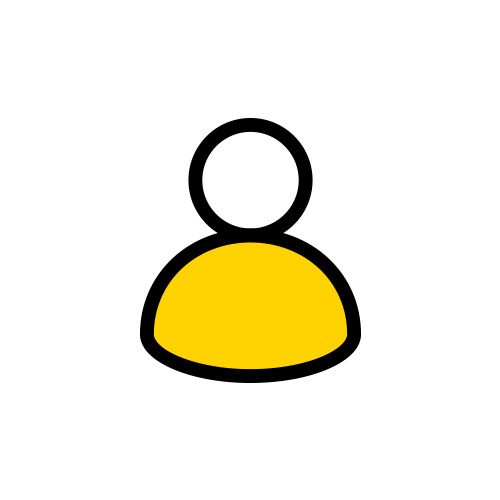 Rebecca Banahan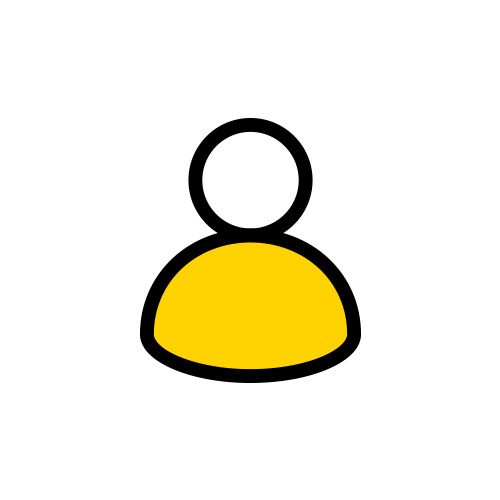 Ben And Sarah Ryder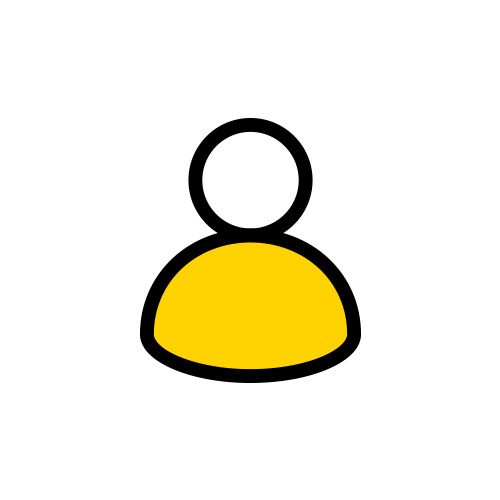 Alicia Thresh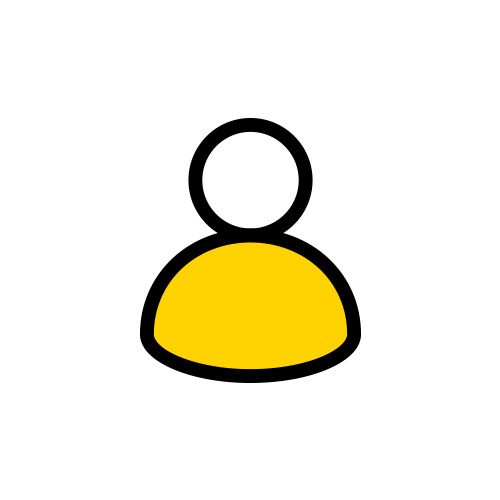 Robyn Ohalloran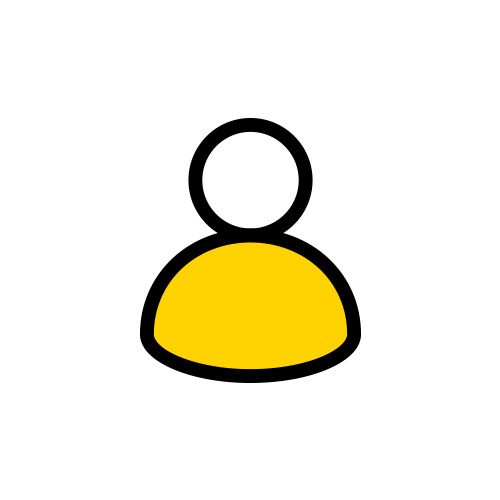 Pete Evans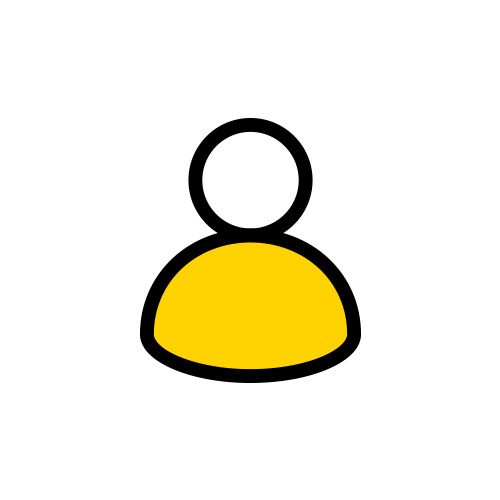 Kelvin And Kay Wooldridge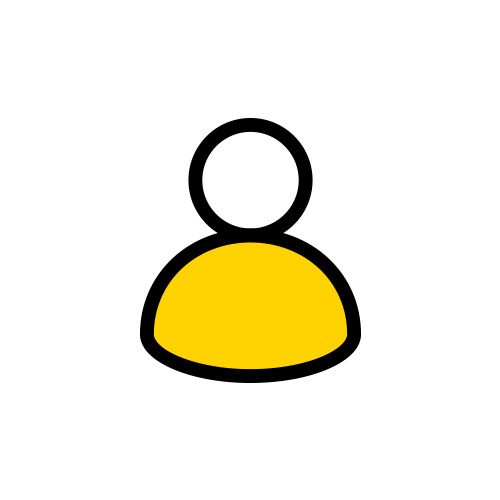 Emma Tunnock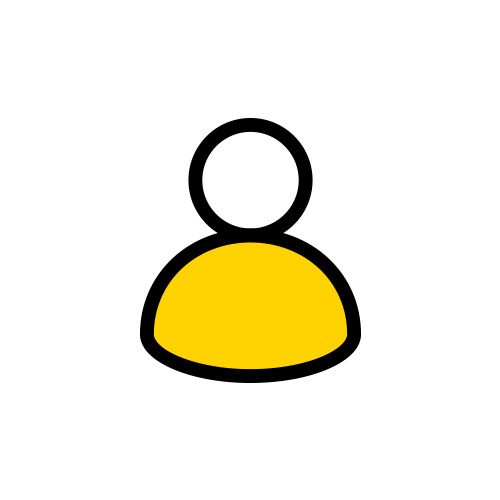 Sam Harvey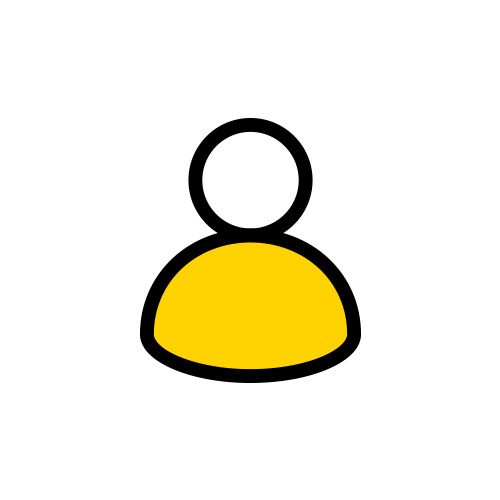 Aaron Wooldridge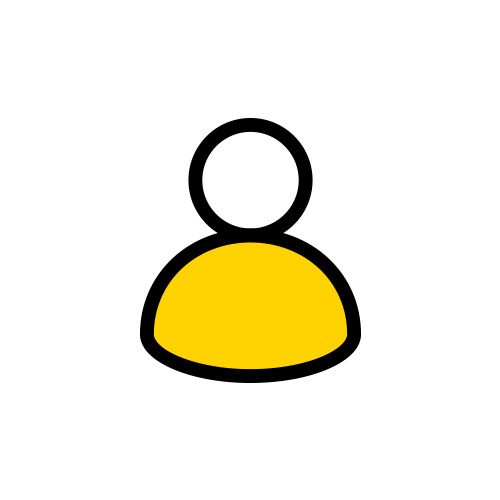 Diane Evans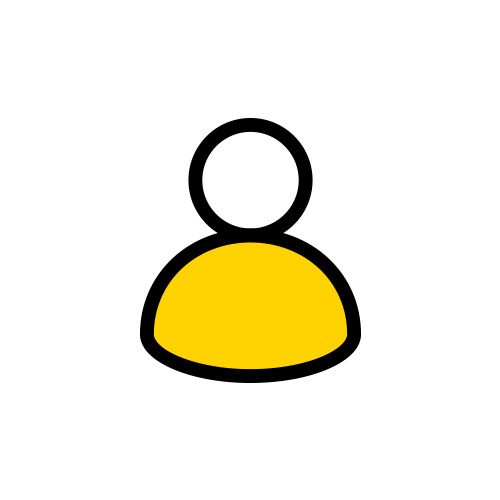 Helen Burgess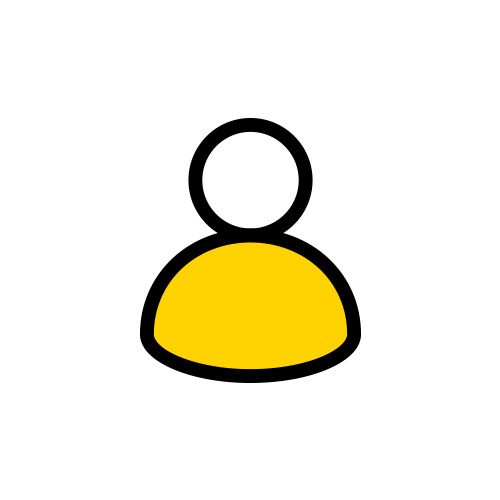 Allaina Smith