Training has begun !
Today I started training ! I went to the beach and had a go. After many failed attempts I was finally up on the board paddling around !! Was very proud and know I have a long way to go, but bring it on !!
Hi All, I'm paddling to support Cancer Council Victoria as this is a very special organisation that does some great work. With this cause very close to my heart, help me achieve my goal in raising awareness and funds for this amazing foundation. Thank you
Every year, over 31,600 Victorians hear the words 'you have cancer'. Their lives will change in an instant, as will those of the people around them.

I'm helping Cancer Council Victoria to change this by joining Australia's largest stand up paddle event. 

By supporting me, you'll be funding ground-breaking cancer research, prevention programs and support services that offer a helping hand to all people affected by cancer.
Thank you to my supporters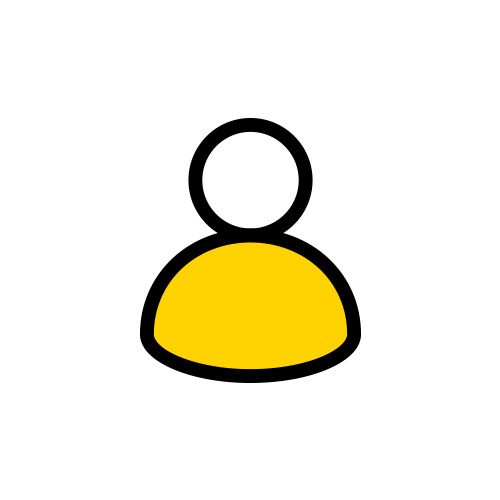 Chloe Mcgeagh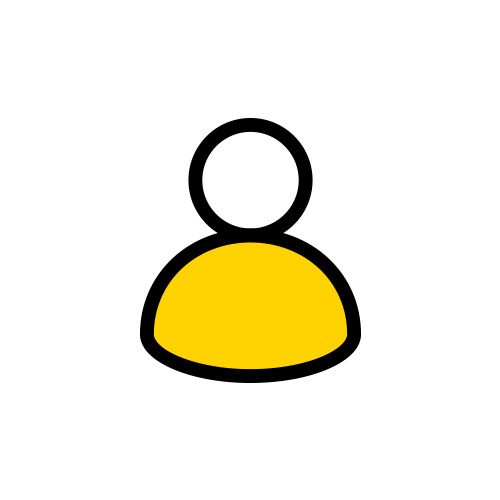 Chloe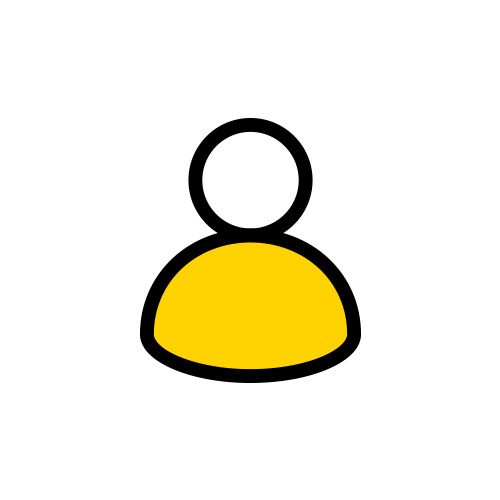 Dave Weinert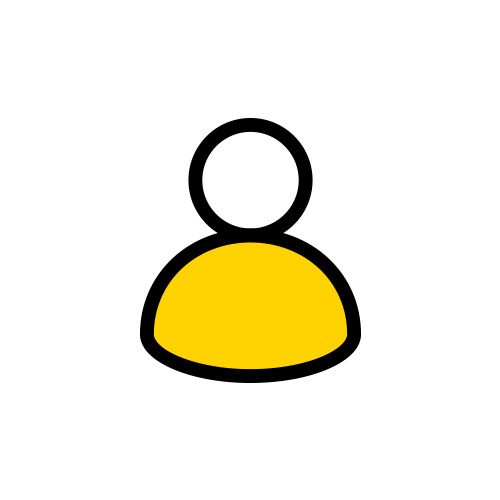 Jack Bone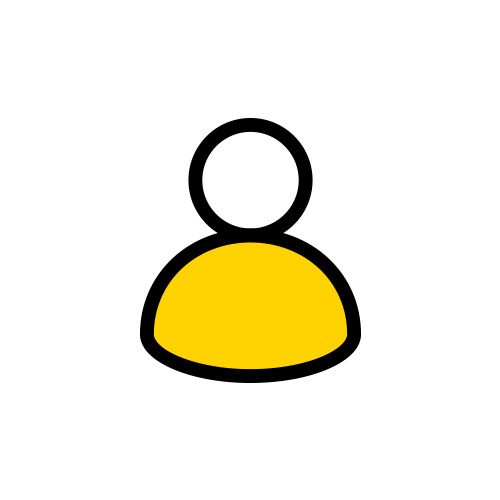 Tom & Sadie Clark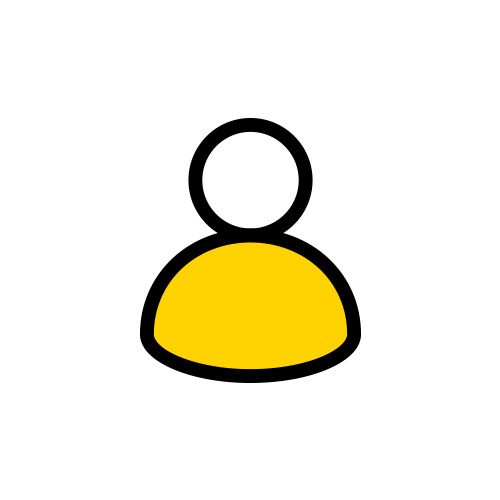 Mandy And Steve Bone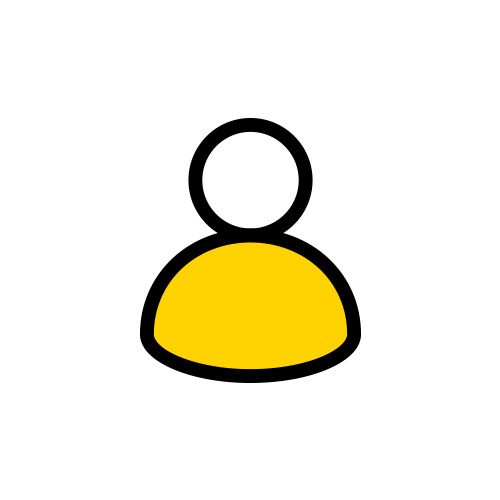 Mum/dad Tolmie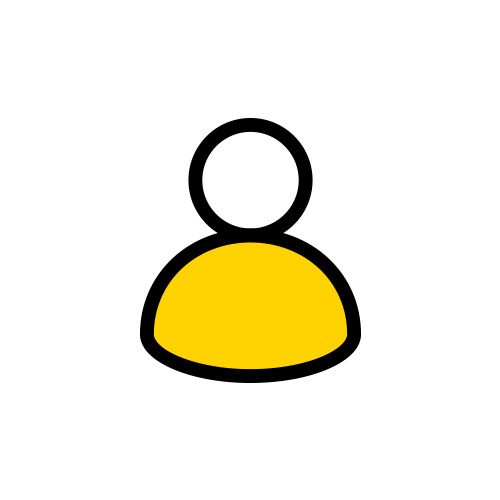 Anonymous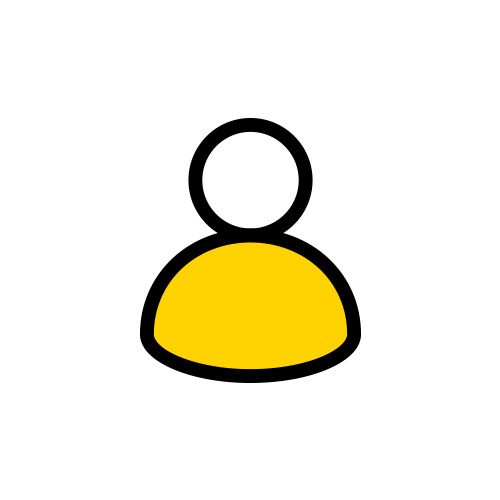 Teagan&david Williams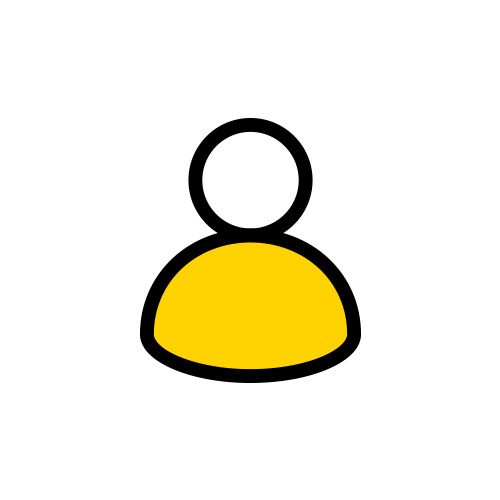 Stuart Tolmie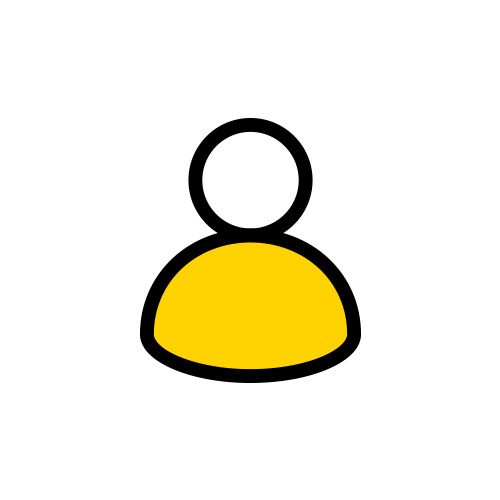 Brian Allan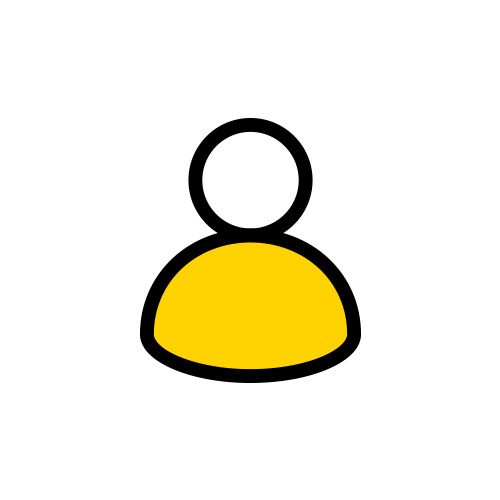 Sue Balzary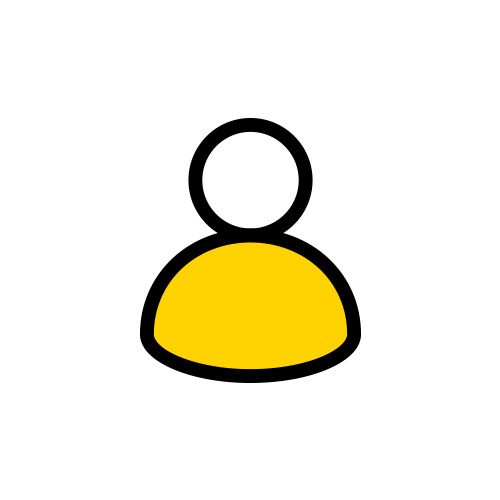 John Tolmie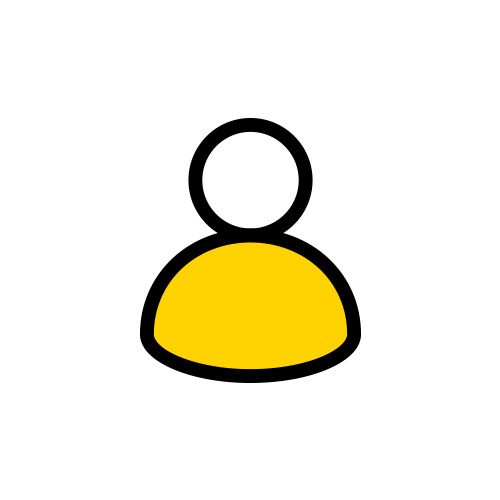 Anonymous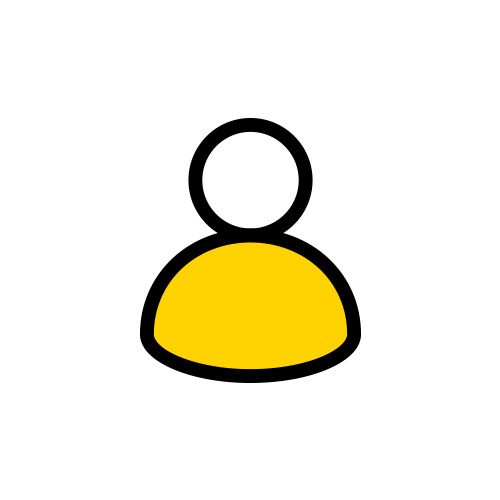 Cheryl Hart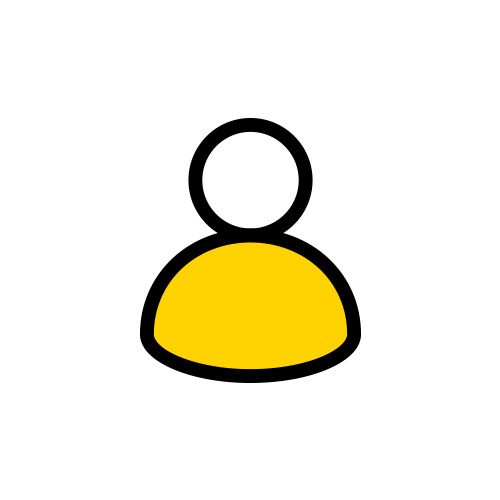 Emily Hart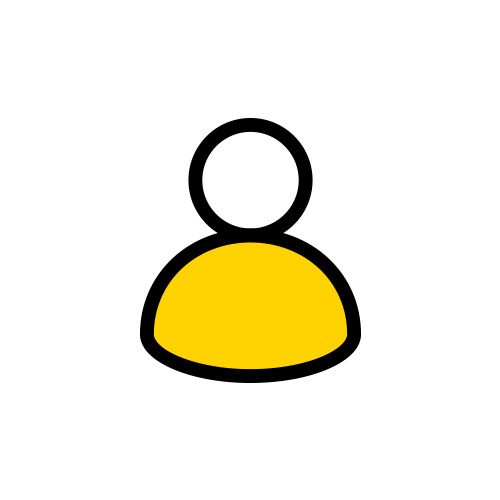 Kerri Tolmie