"Training" update 16-Feb
Stunning morning on the Bay this morning - made it from Elwood to Green Point and back (approx 8km if I believe the technology on my wrist).
Hope we have a morning like today on 2-March for this event!
"Training" update 3-FEB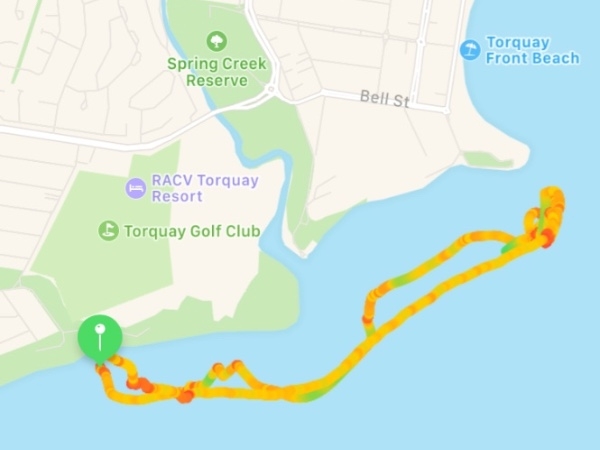 According to technology on my wrist, the attached effort last week down at Jan Juc covered 6.4km, so feeling like some chance the 10km in a few weeks is achievable. That said - a portion of the kms in this paddle were very much surf assisted - quite a few fun waves at Point Danger. Not expecting this assistance in the bay unfortunately.....
I'm paddling to support Cancer Council Victoria
Every year, over 31,600 Victorians hear the words 'you have cancer'. Their lives will change in an instant, as will those of the people around them.

I'm helping Cancer Council Victoria to change this by joining Australia's largest stand up paddle event. 

By supporting me, you'll be funding ground-breaking cancer research, prevention programs and support services that offer a helping hand to all people affected by cancer.
My Achievements
Profile picture
Self donation
Page shared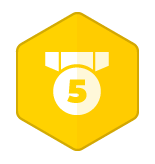 Five donations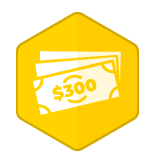 Raised $300
Raised $600
Raised $1000
Thank you to my supporters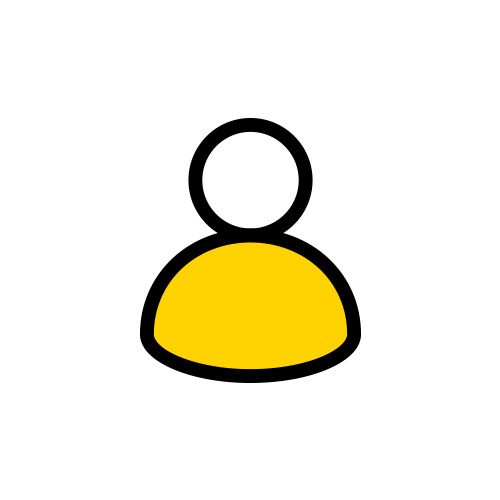 Colin Cameron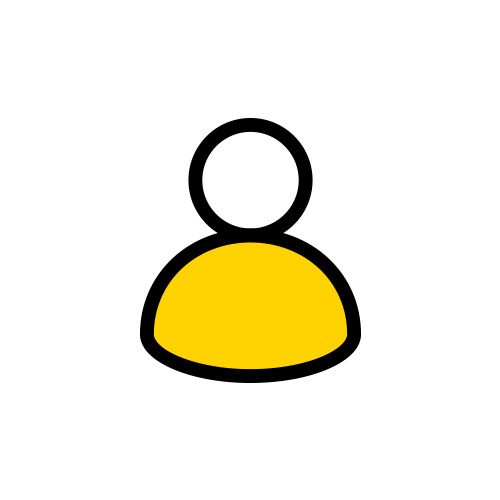 John Cheston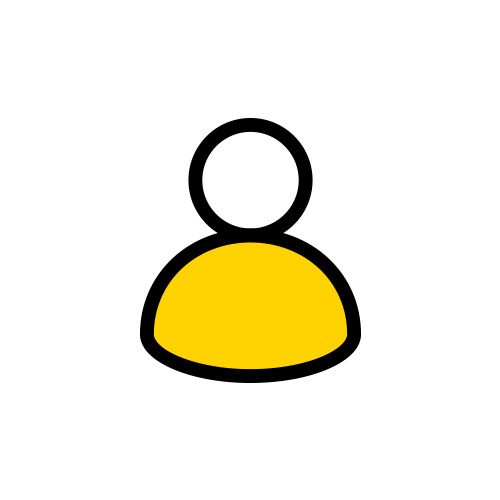 Morts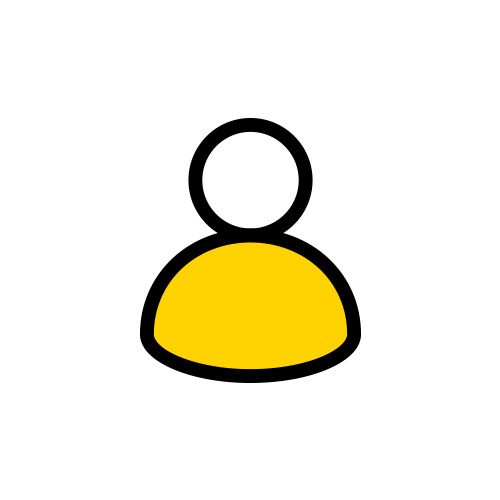 Daniel Mercieca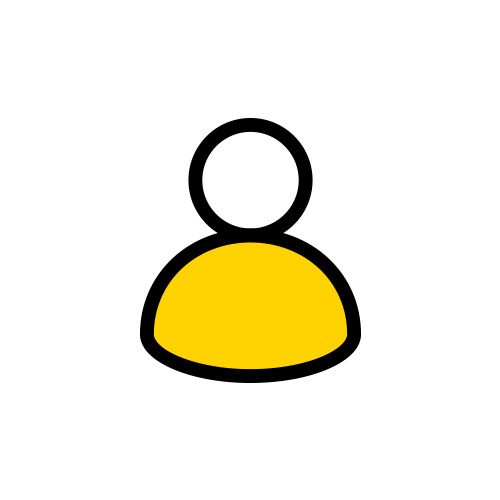 Matthew Robinson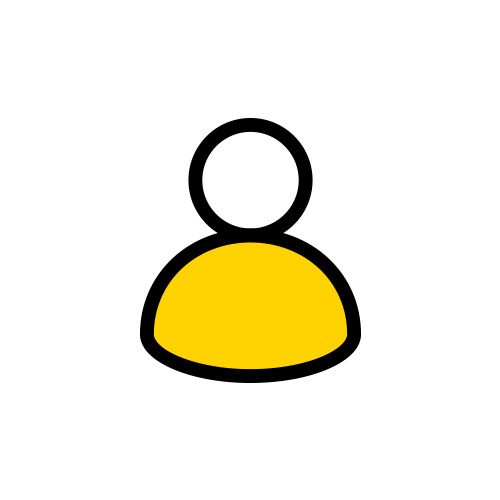 Ben Lyon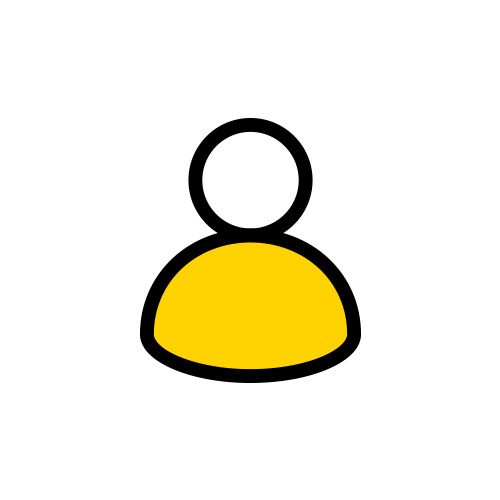 Adrian Barratt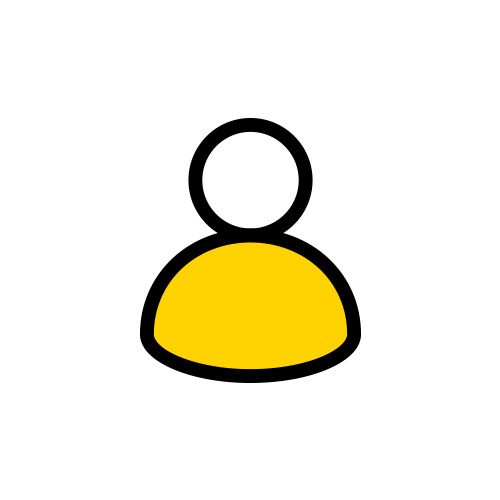 Zantucks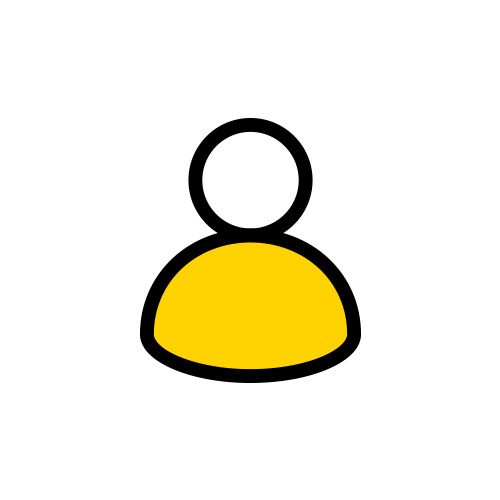 Frank De Sa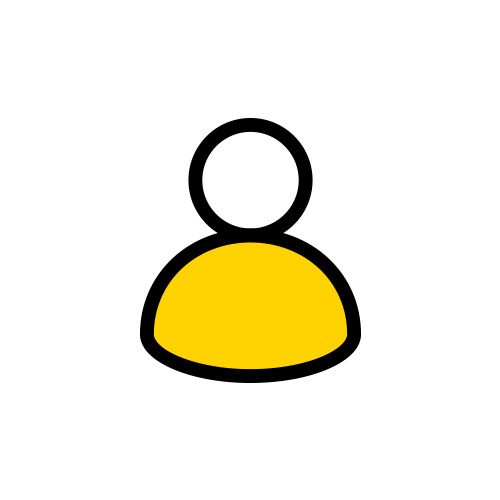 Anthony Oxley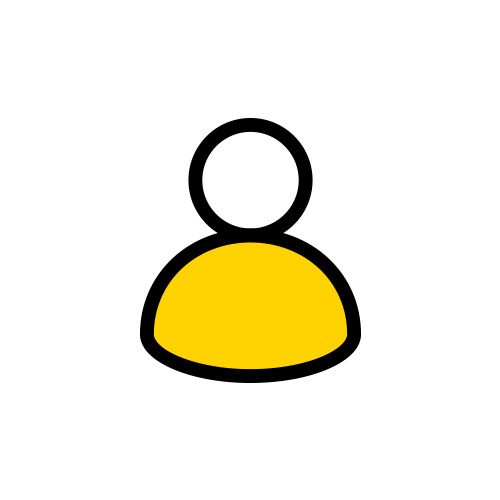 Frank Prinzi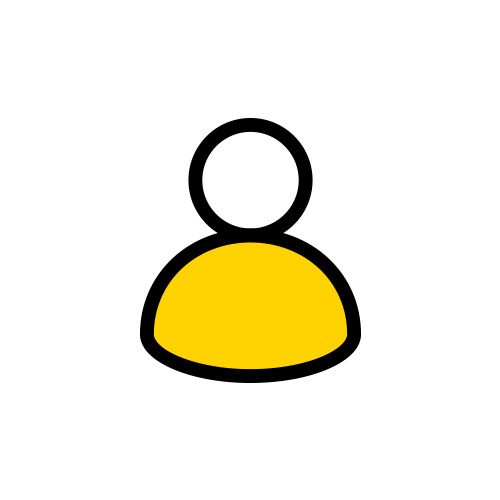 Deborah Purchase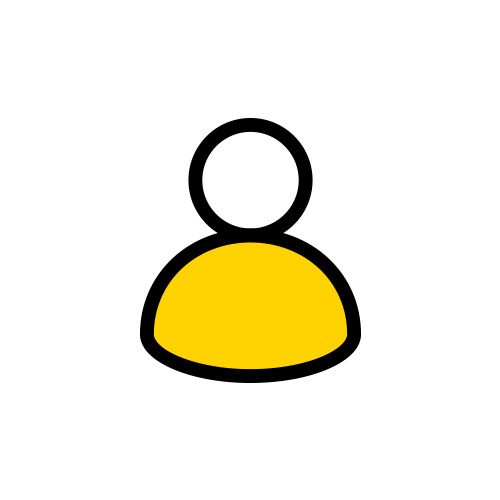 Selvam Ponnuthurai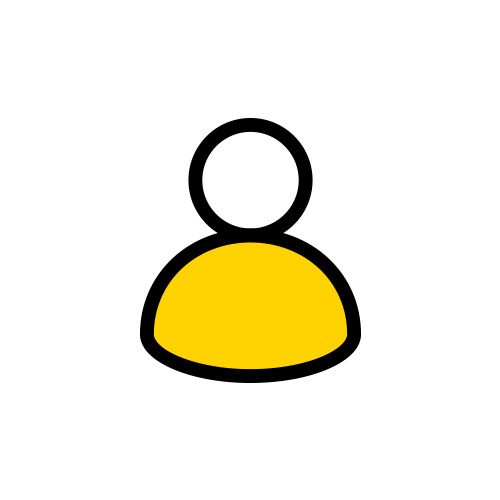 Greg Clark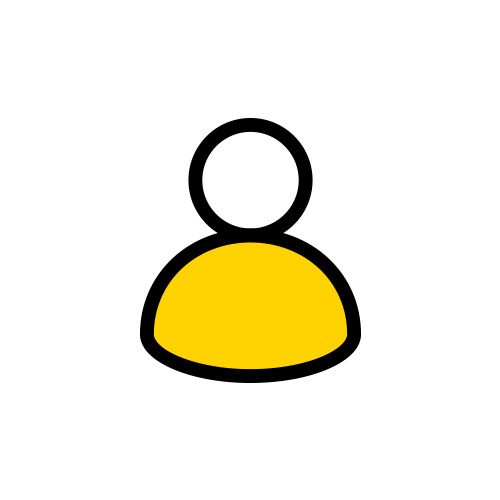 Lizzie Mccleery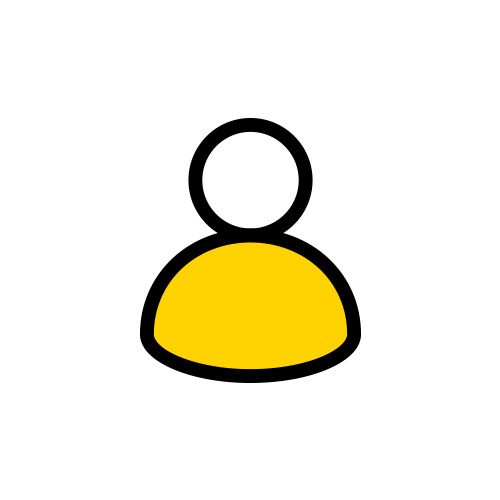 Fran Willmott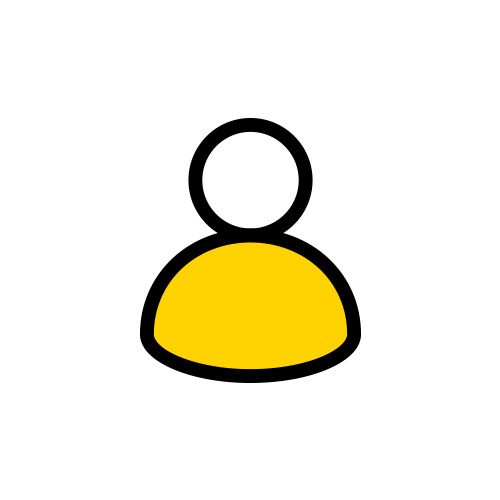 Paul Gaiardo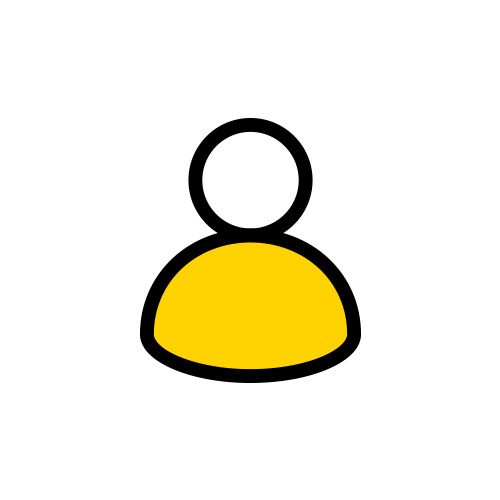 Mel Chaponnel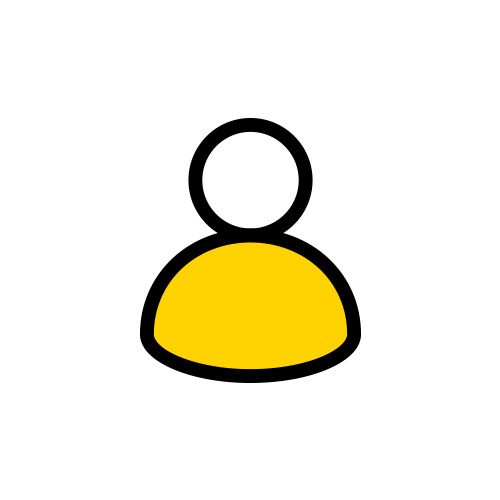 Tim Rice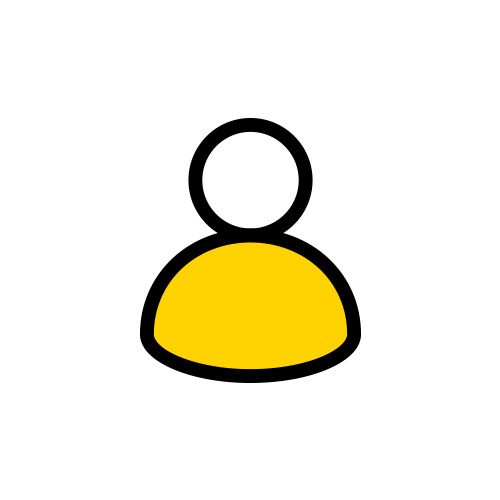 Grahemie Labrooy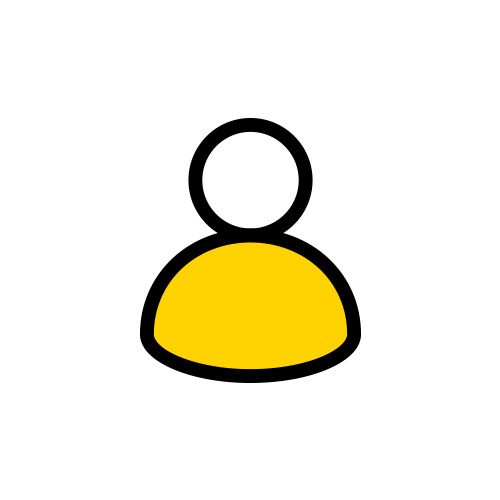 Anna Grace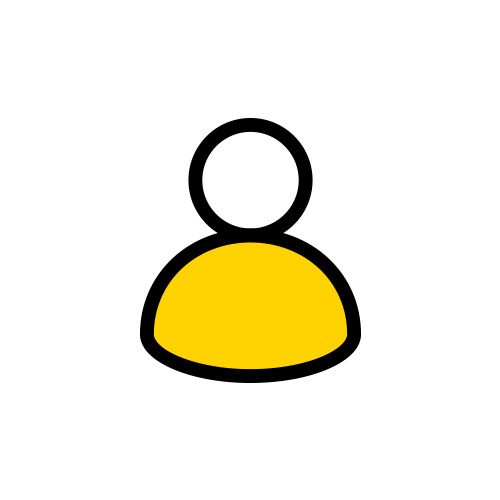 Danny Kaufman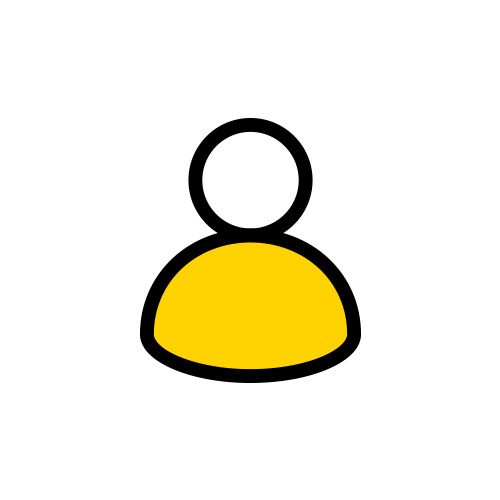 Helen Bryce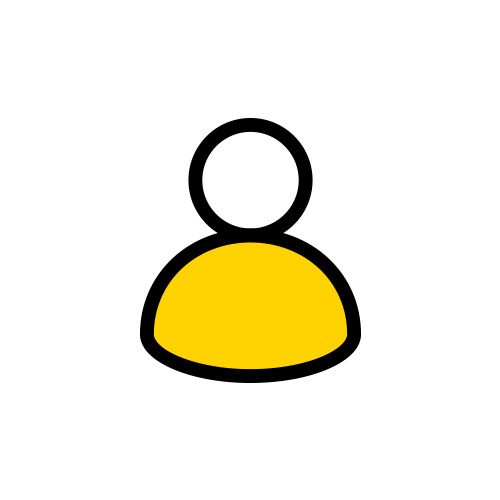 Brett Andersen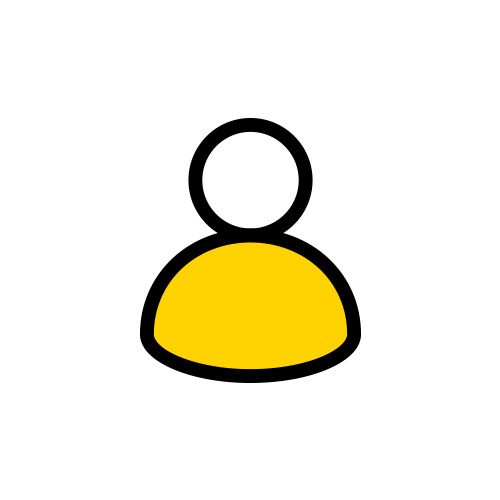 Bronwyn Vessey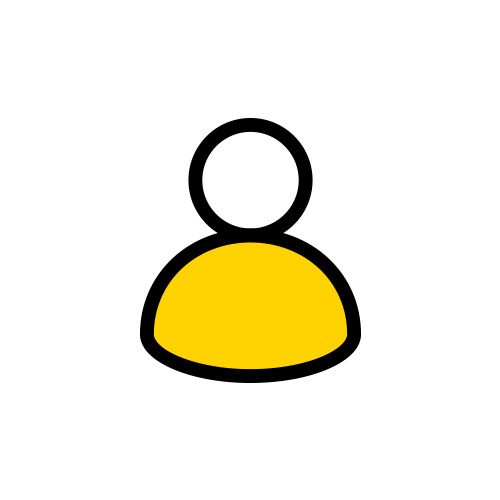 Cameron Hillyer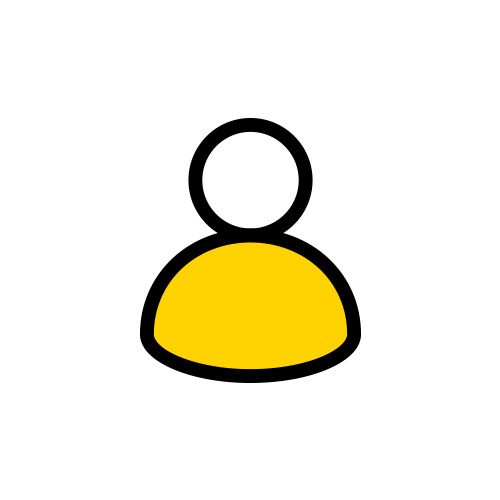 Scott Harrop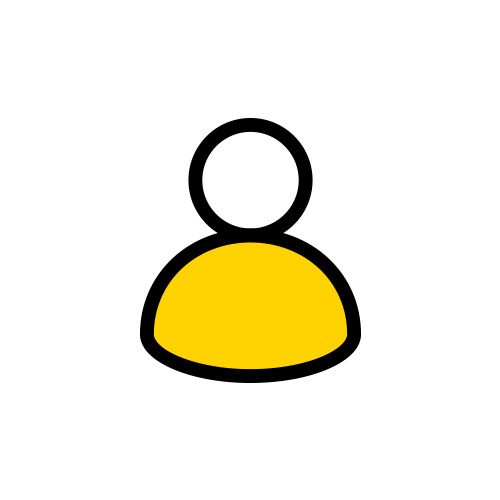 Anonymous
Pondy