Help me - I'm paddling across the Bay to support Cancer Council Victoria
Every year, over 31,600 Victorians hear the words 'you have cancer'. Their lives will change in an instant, as will those of the people around them.
We have all been touched by the devastating consequences that cancer brings to our loved ones and those around us.

I'm helping Cancer Council Victoria to change this by joining Australia's largest stand up paddle event.

Many know that my business, MIMT, generously support the ONJ Cancer Research and Wellness Centre and this is an extension of our support to funding ground-breaking cancer research, prevention programs and support services that offer a helping hand to all people affected by cancer.
Please, any amount will help.
My Achievements
Profile picture
Self donation
Page shared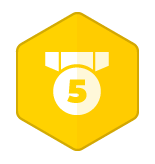 Five donations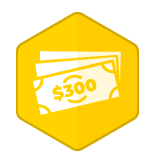 Raised $300
Raised $600
Raised $1000
Thank you to my supporters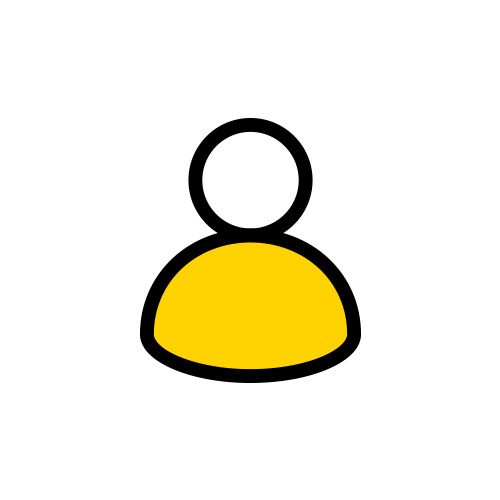 Matthew Natoli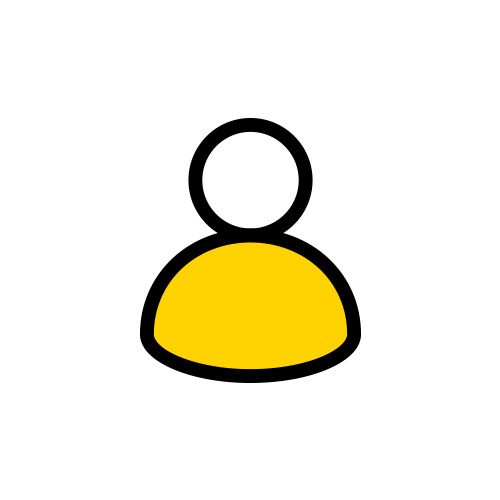 Toni Woods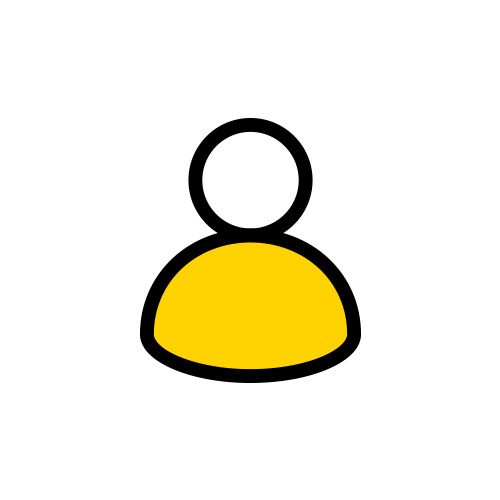 Linda Paltoglou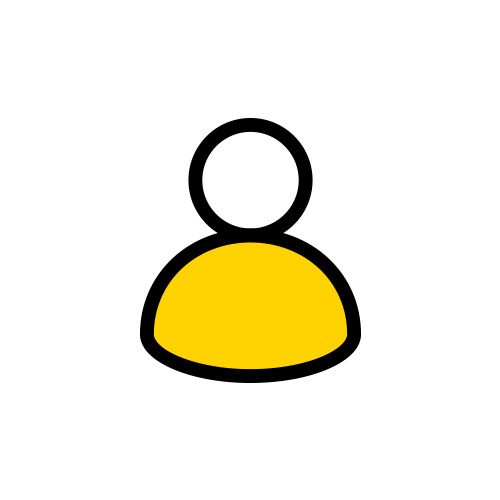 Rob And Chris Granter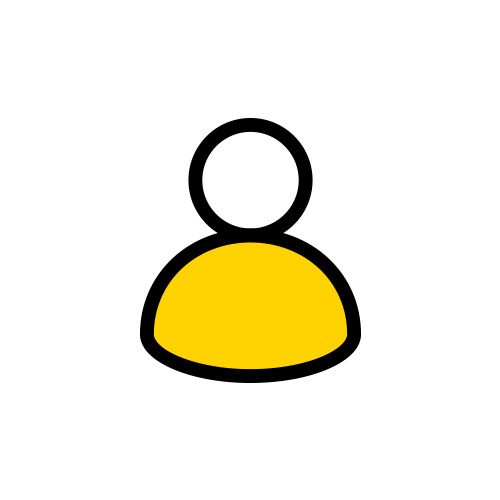 Sandra Krause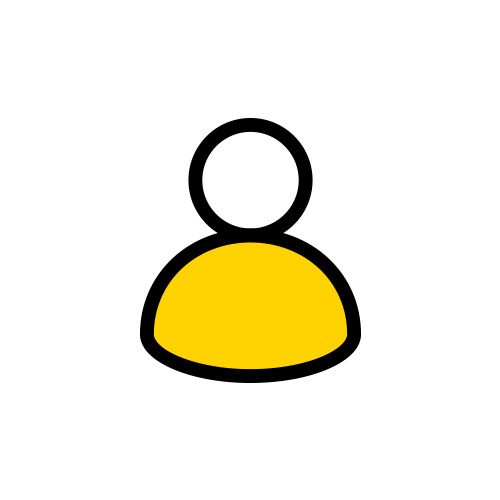 Ruth Lennie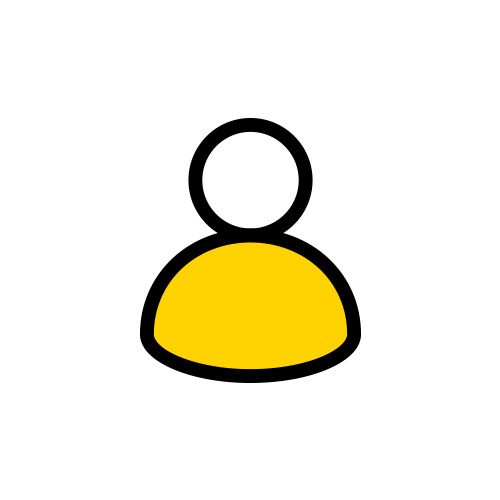 Lyn Gould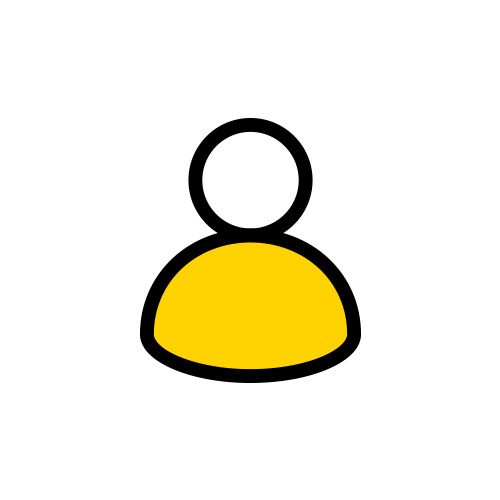 Ashlea Davis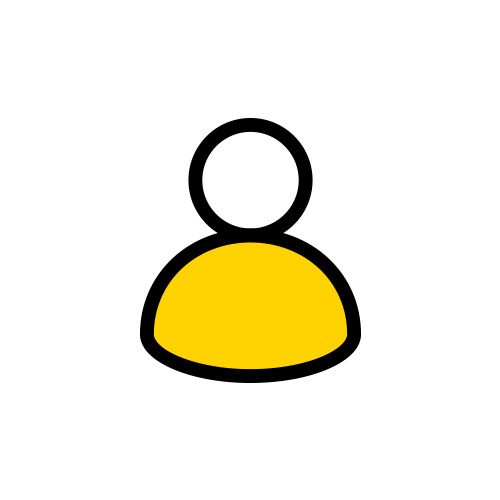 Andrew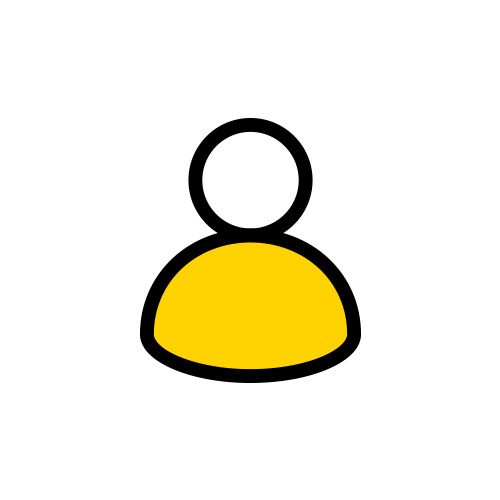 Gulcin Tokgoz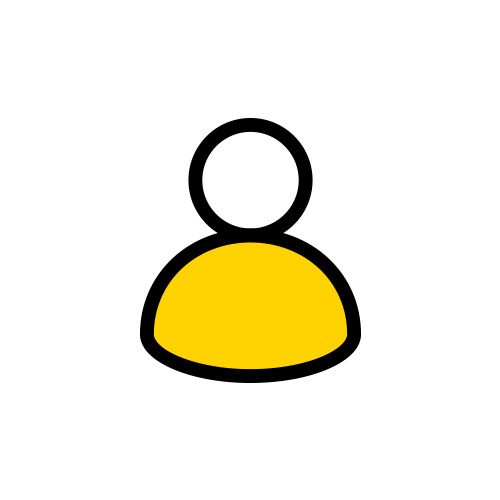 Caz & Adrian Bloch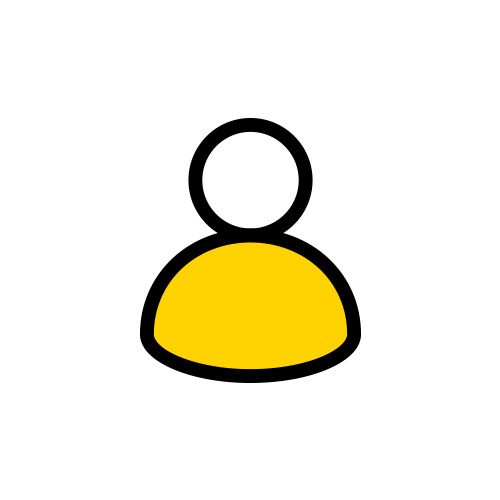 Juanita Quirk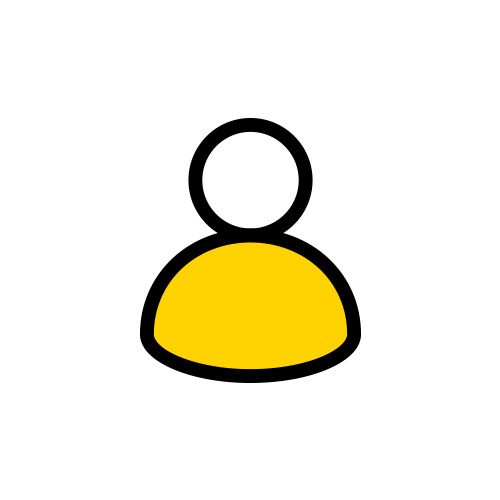 Steve Rogers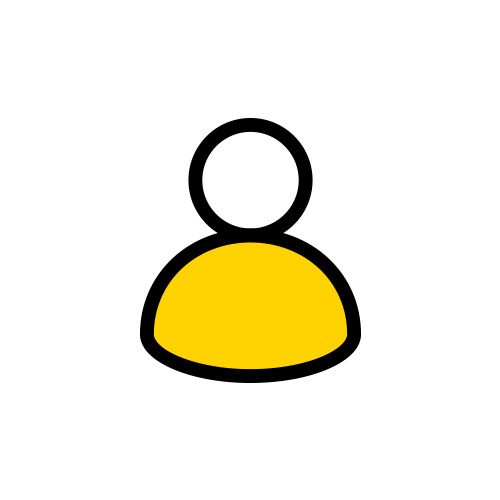 Jenny Sanders - Prime Boards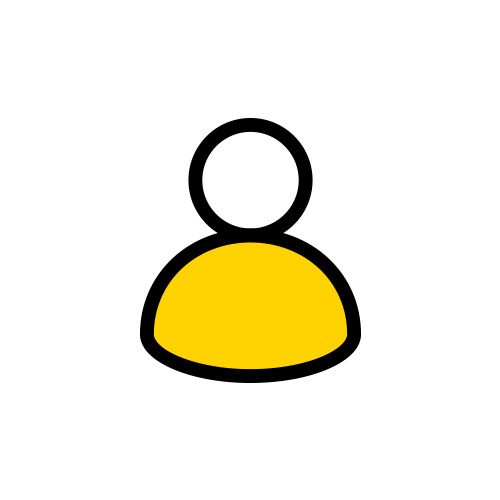 Perry Adams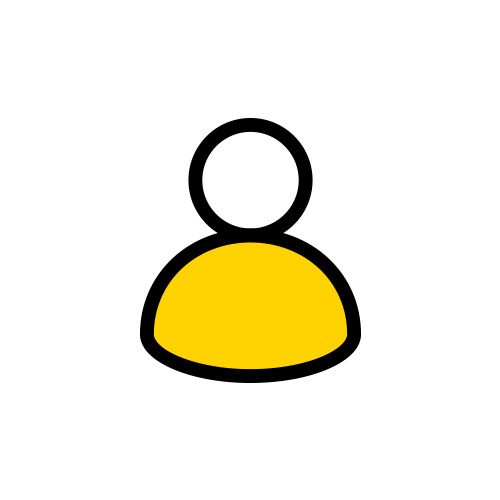 Jane Bryant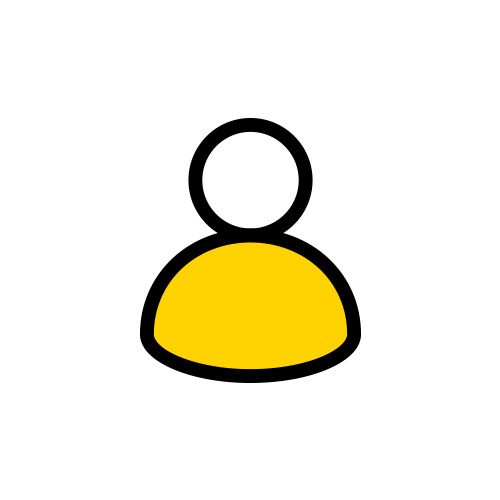 Nayla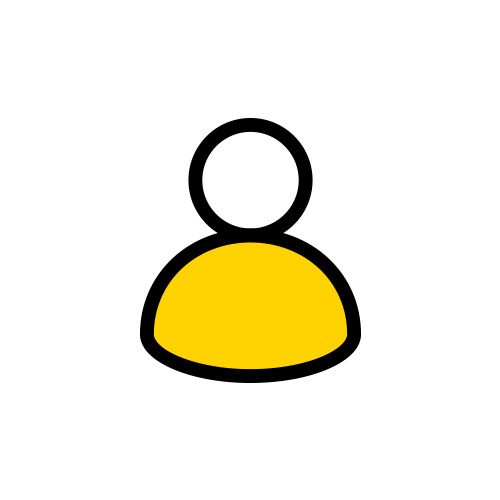 Ndg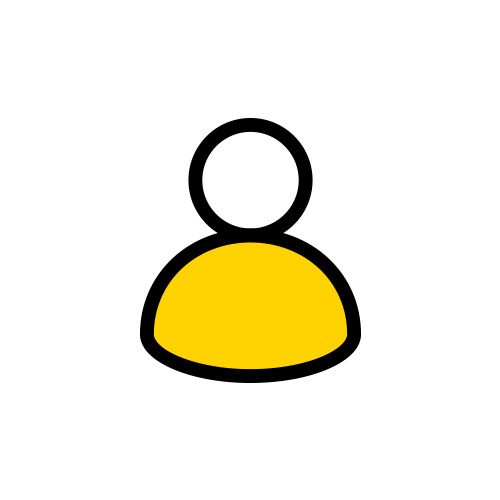 Melbourne Institute Of Massage Therapy