There is never a wrong reason to fund raise.
It will probably- and sadly- come close to us at some point in our lives.
It came very close to me as a young adult. I am thankful my dad made it to this day, and has been able to live all these amazing years with us.
It came closer when I became a mum and my cousin- a mum herself of 3 children- was taken away.
It is lurking around now- taking away my students, parents of students, friends, colleagues.....
There is never a wrong reason to want to help.
I'm paddling to support Cancer Council Victoria
Every year, over 31,600 Victorians hear the words 'you have cancer'. Their lives will change in an instant, as will those of the people around them.

I'm helping Cancer Council Victoria to change this by joining Australia's largest stand up paddle event. 

By supporting me, you'll be funding ground-breaking cancer research, prevention programs and support services that offer a helping hand to all people affected by cancer.
My Achievements
Profile picture
Self donation
Page shared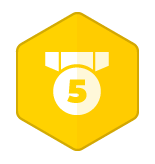 Five donations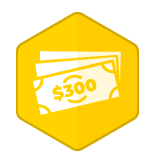 Raised $300
Raised $600
Raised $1000
Thank you to my supporters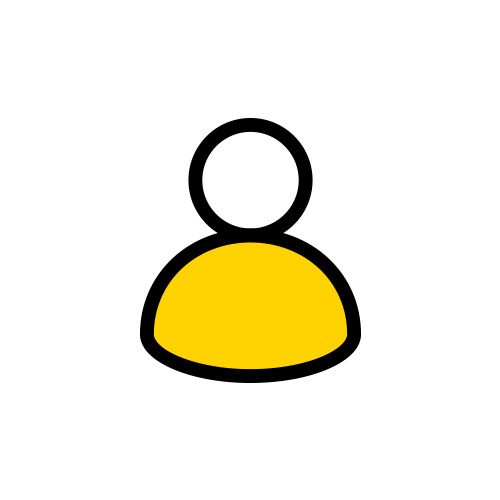 Corey Williams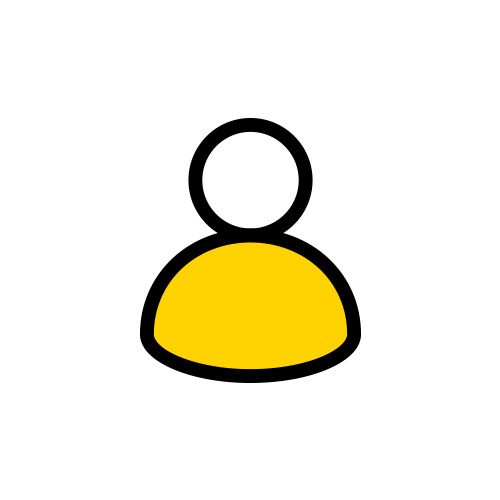 Lauren Futcher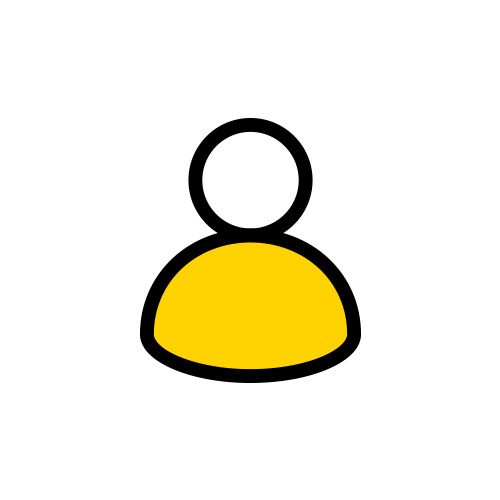 Rosie Sloan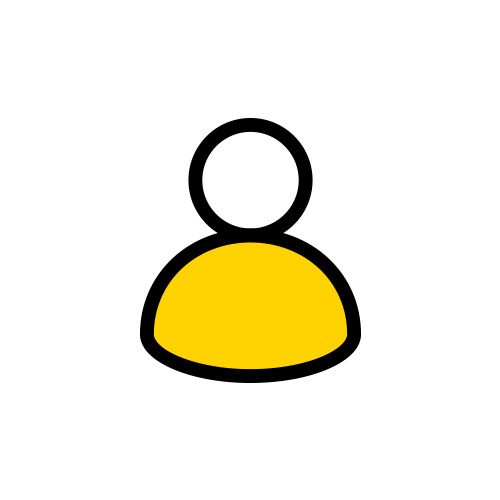 Jenny C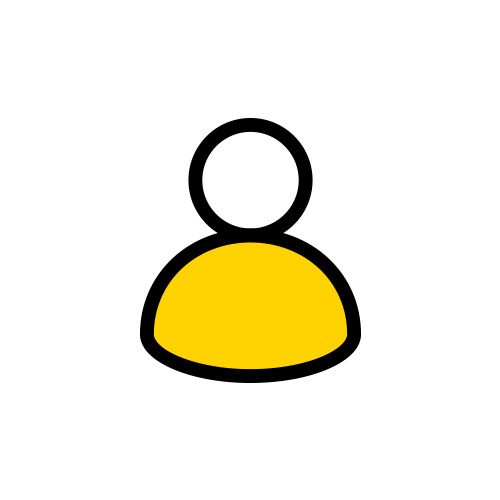 Chloe Briand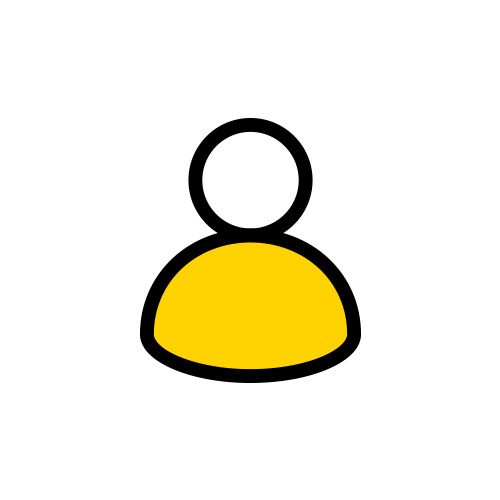 Reine Higgins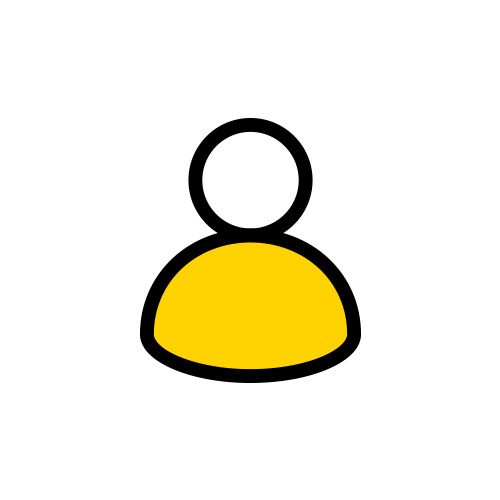 Amaury Munier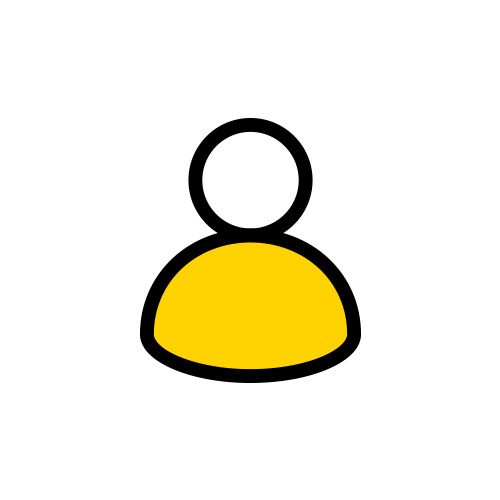 Vergniol Morgane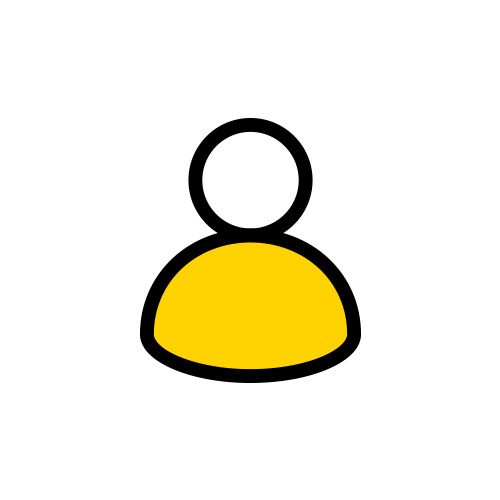 Mary-lou Ciampa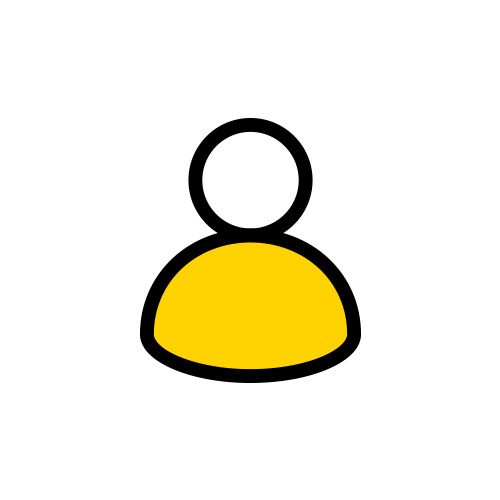 Anonymous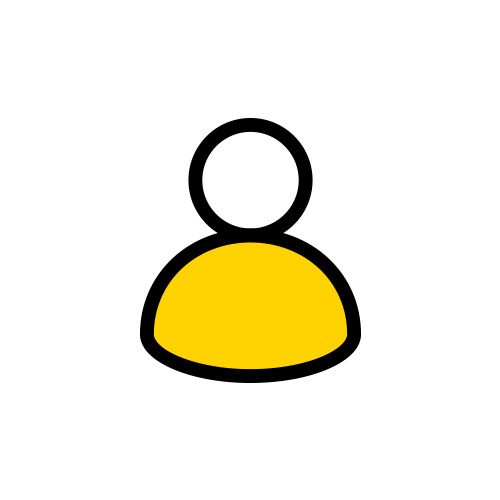 Anonymous