Sunday morning paddle
Lucky to get an early SUP along Canadian Bay which was beautiful & calm with the NE wind blowing overhead. Hoping for good conditions in two weeks time!
I'm paddling to support Cancer Council Victoria
Every year, over 31,600 Victorians hear the words 'you have cancer'. Their lives will change in an instant, as will those of the people around them.

I'm helping Cancer Council Victoria to change this by joining Australia's largest stand up paddle event. 

By supporting me, you'll be funding ground-breaking cancer research, prevention programs and support services that offer a helping hand to all people affected by cancer.
Thank you to my supporters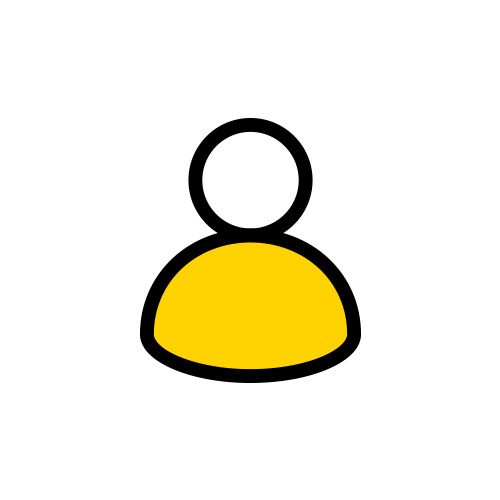 Brett Alderson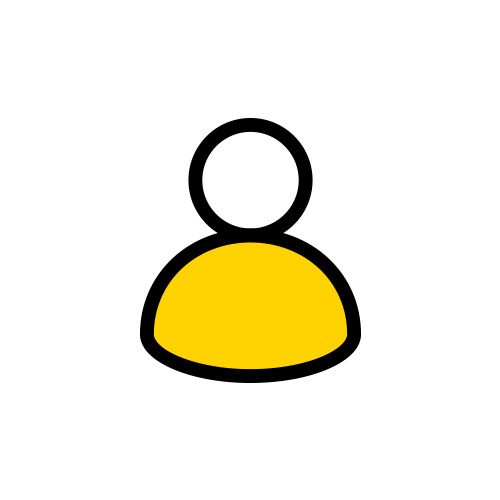 David Mcallister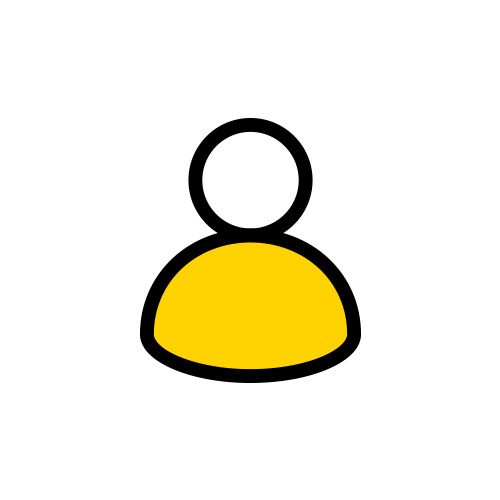 Nadia Coutts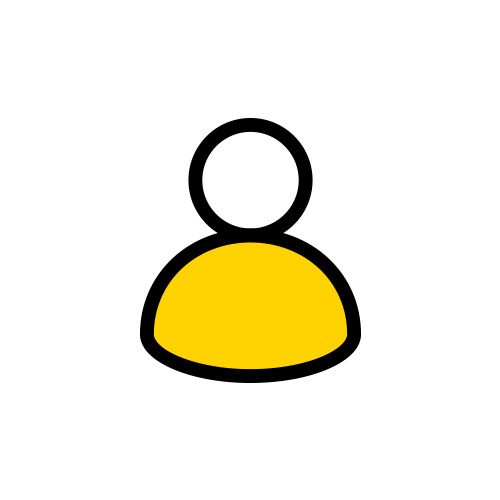 Carolyn Allen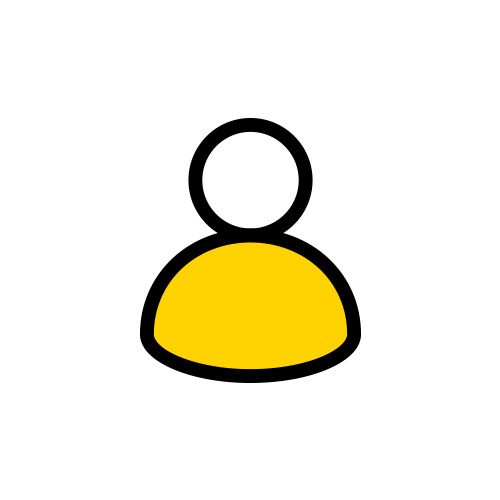 Helen Jackson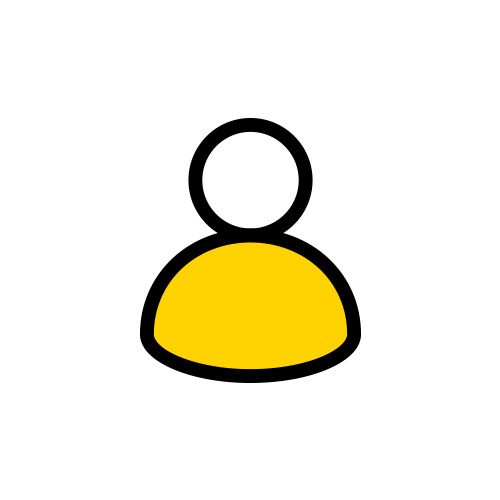 Scott Mcculloch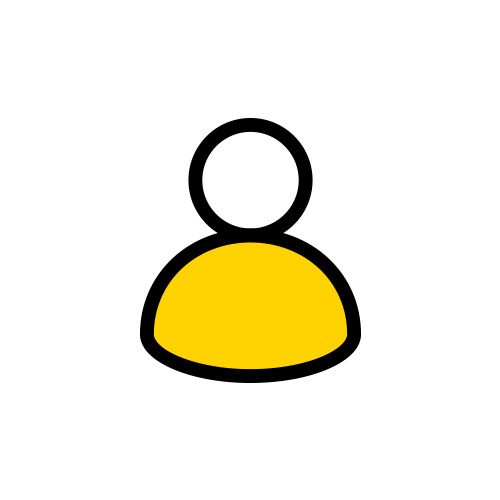 Troy Mcgovern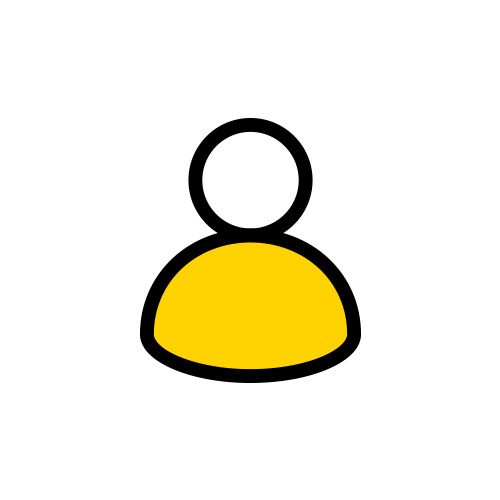 Tara Partridge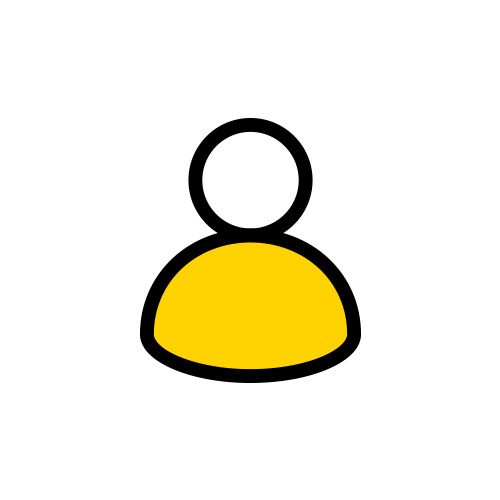 Galina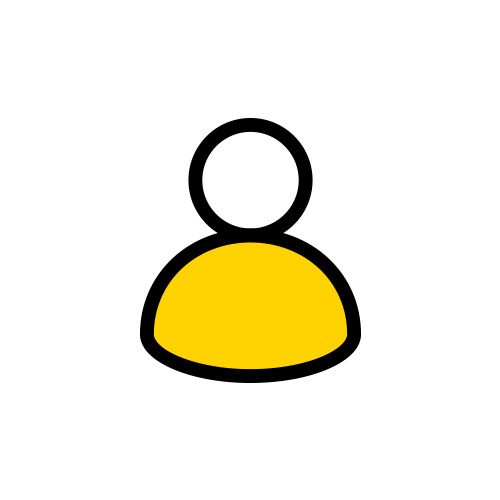 Ligia Semmer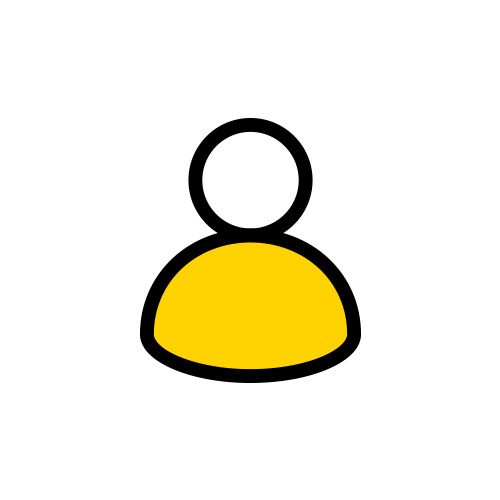 Athena Holdridge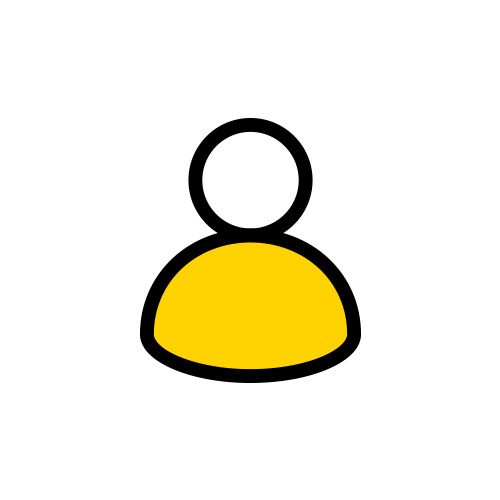 Tom O'halloran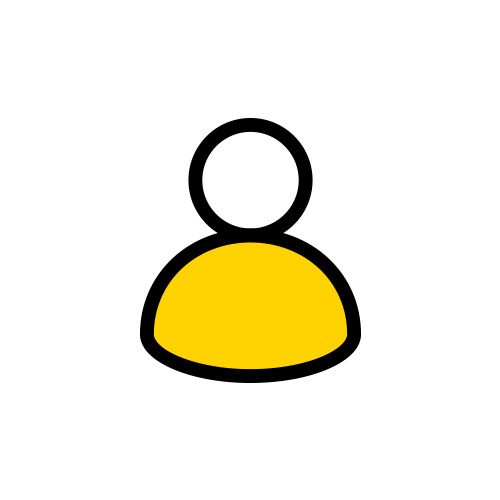 Peter Geddes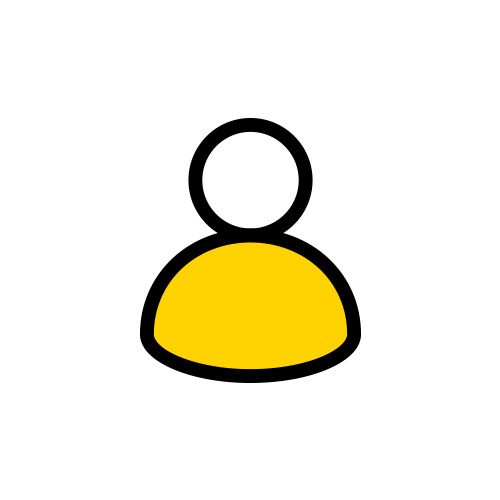 Shri Krishna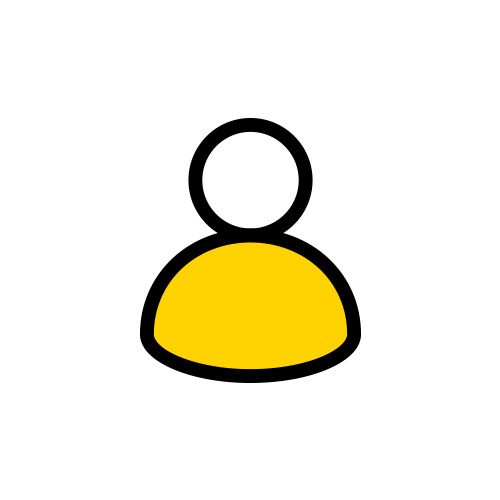 Andrew Hodder