We're paddling to support Cancer Council Victoria
Paul and I have chosen to do this event to challenge ourselves whilst raising money for a very important cause. 
We both have been effected by cancer in the form of family and friends fighting the disease, dying from it and some now living on after their battle. 
We know that the journey is long and the aftermath of it never leaves. We will paddle to support all those close to us. 
Every year, over 31,600 Victorians hear the words 'you have cancer'. Their lives will change in an instant, as will those of the people around them.

We're helping Cancer Council Victoria to change this by joining Australia's largest stand up paddle event. 

By supporting us, you'll be funding ground-breaking cancer research, prevention programs and support services that offer a helping hand to all people affected by cancer.
Thank you to our supporters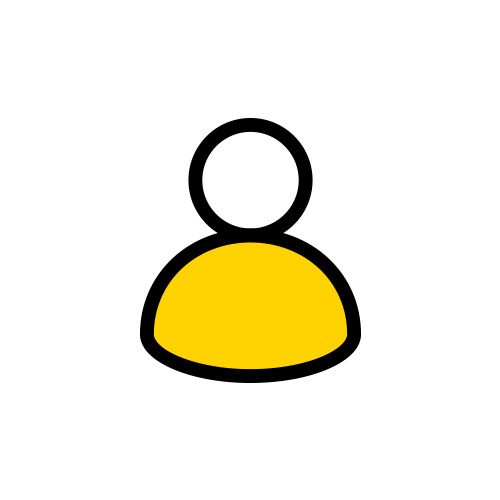 Joza Fisher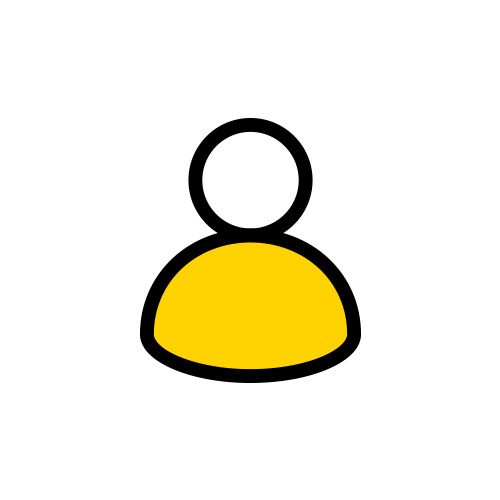 Anne Fisher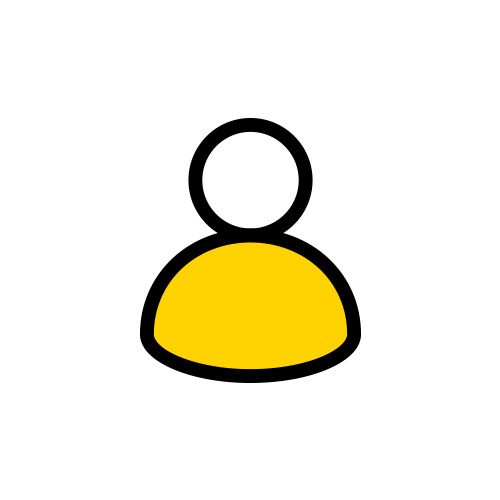 Henrik Lundgaard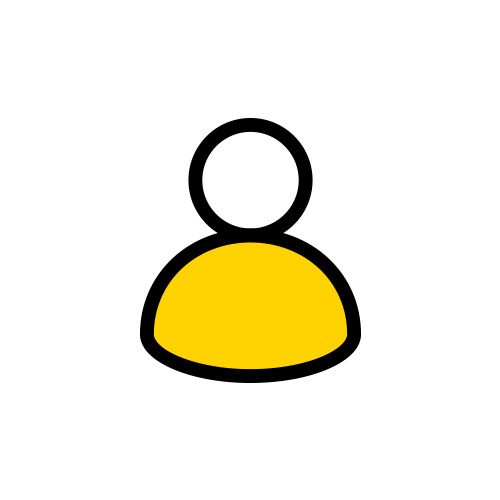 Madi, Willow, Lumen Carroll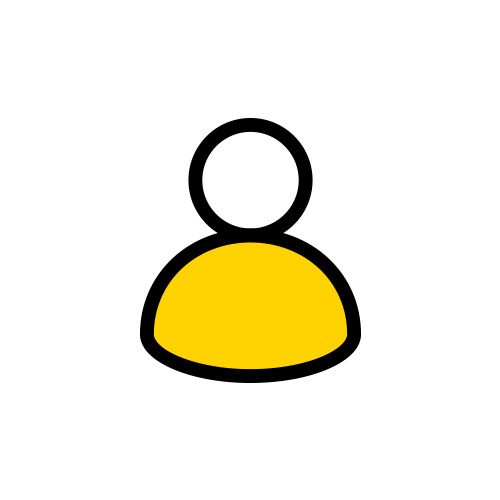 Marcia Bridger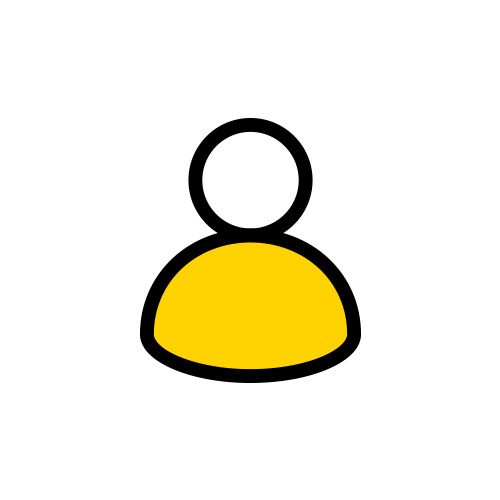 Robert Bridger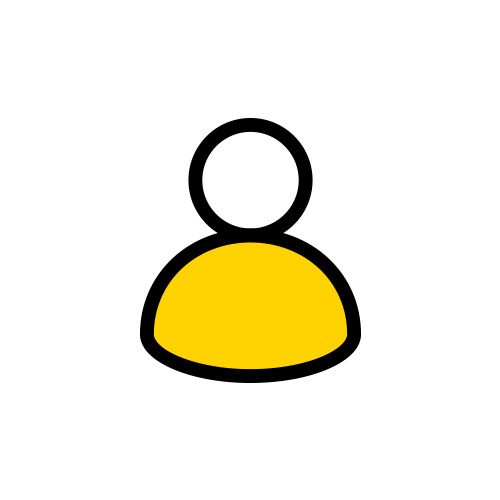 Sharna Fisher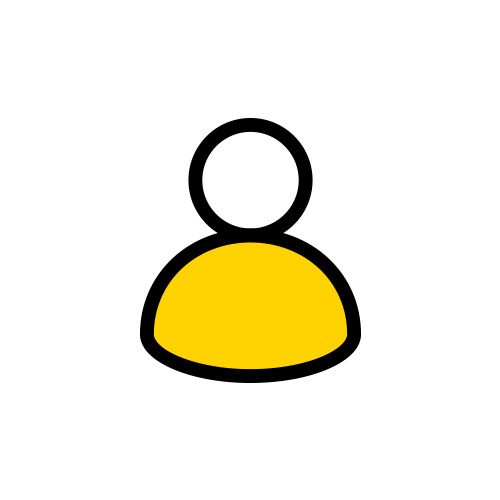 Sarah Mcleod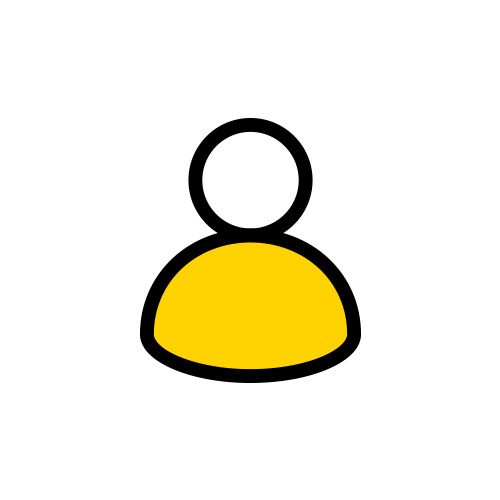 Yolanda Tentser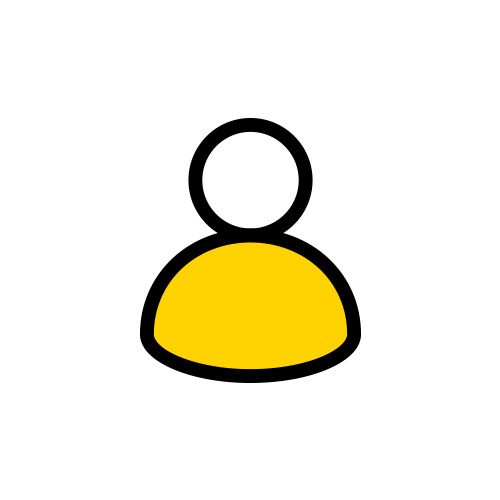 Maggie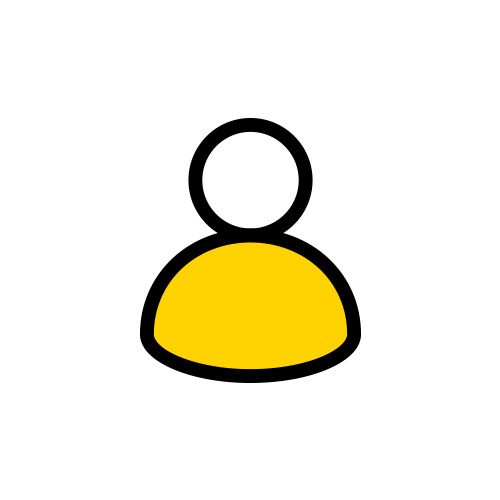 Maggie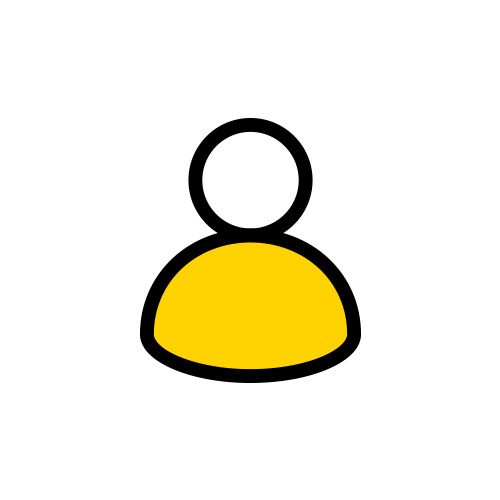 Kylie Frew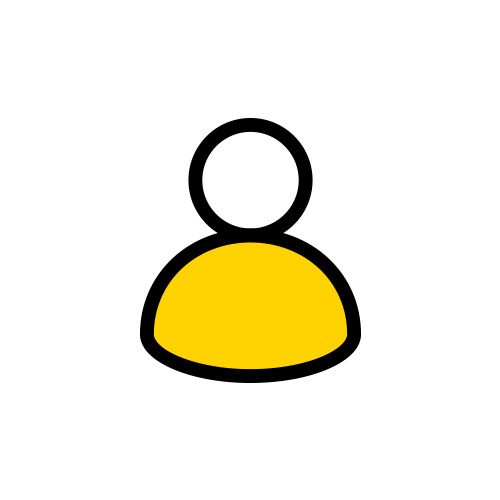 Sarah Mcleod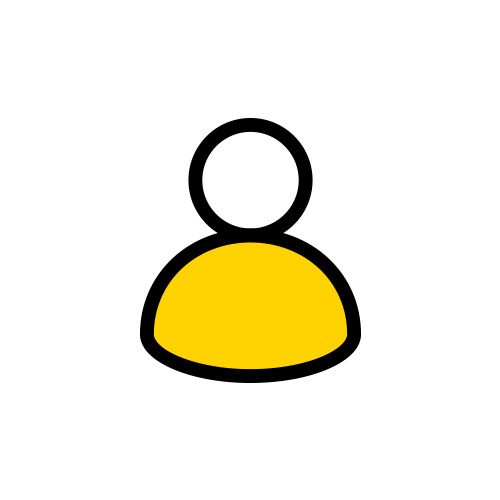 Sarah