We're paddling to support Cancer Council Victoria
Please get behind us and support this great cause for Cancer Council Victoria.
A team of us will be participating in the 10km paddle across Port Phillip Bay, to raise money for Cancer Council Victoria, and in loving memory of Patty Wilson.

His favourite activity was an early morning paddle to watch the sunrise, so what a perfect way to honour the great man.

Every donation counts, and if you want to paddle please come and join our team!
Thank you to our supporters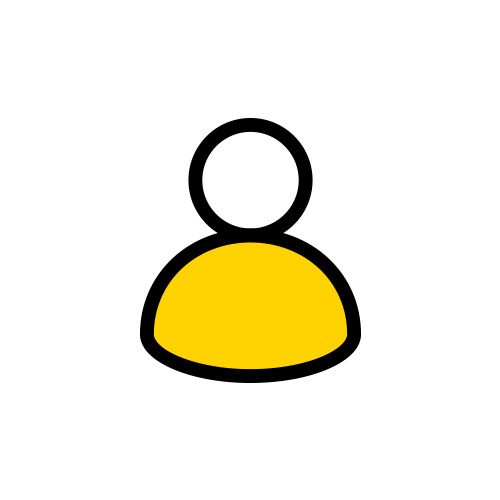 Patty's Paddle T-shirt Sales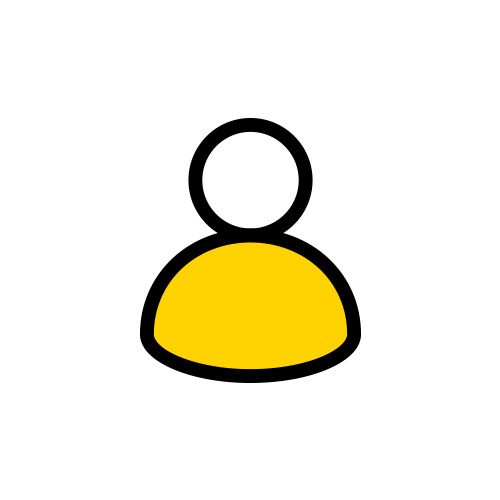 R+h S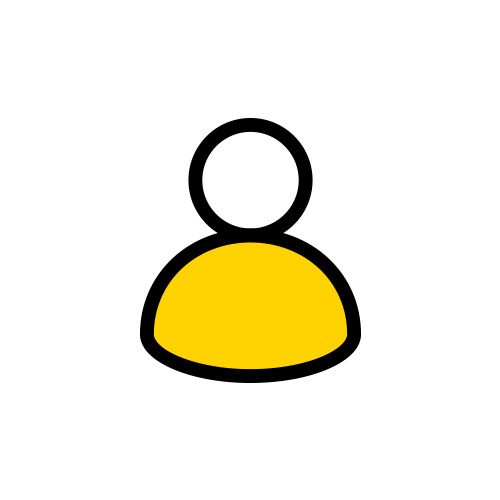 Anonymous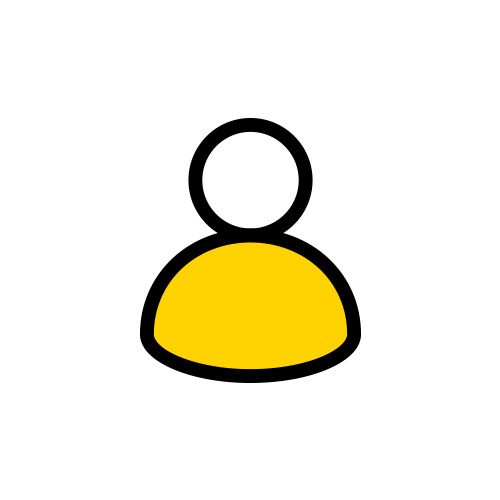 Mbsvic P/l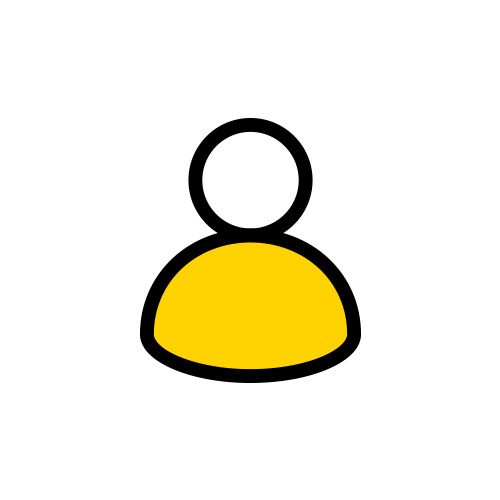 Lignum Design & Construction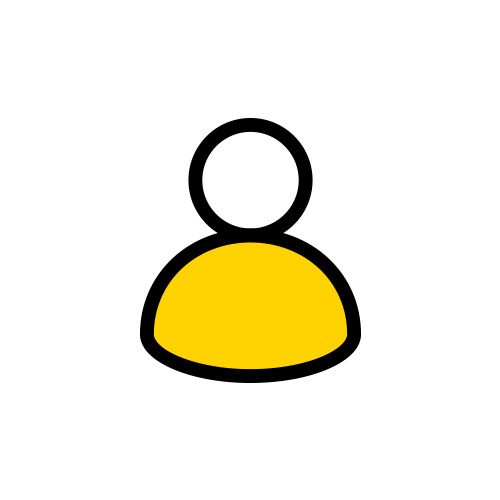 Dash Construct Co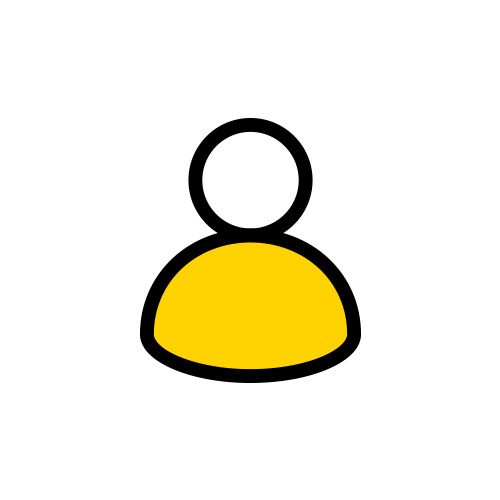 Adam & Eve Gregory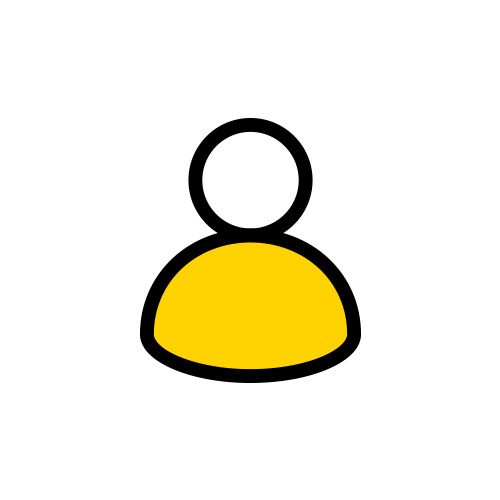 Kathryn Wilson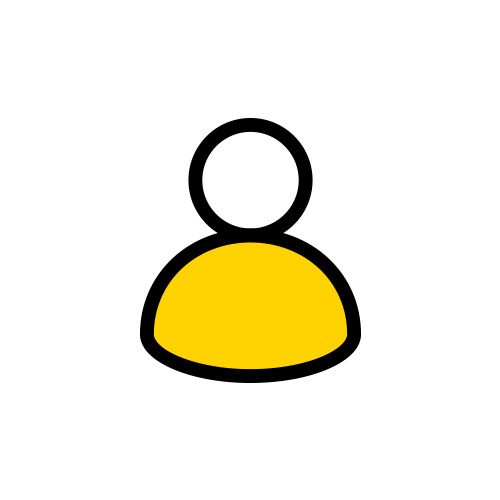 Paula Warden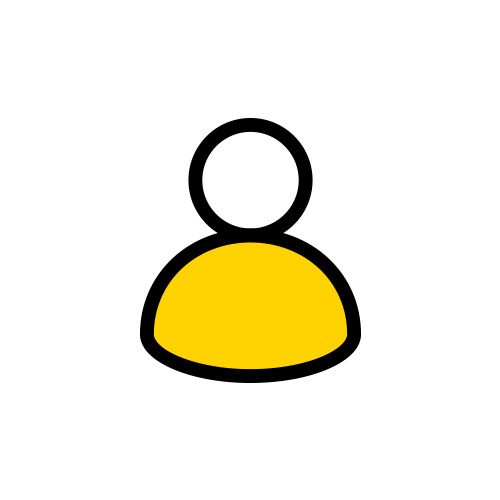 Masonry Masters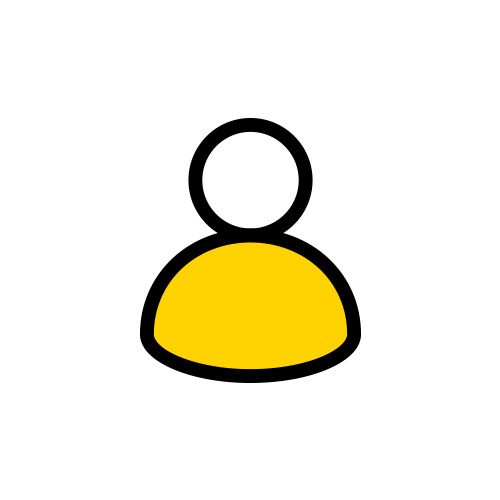 Surra And Riki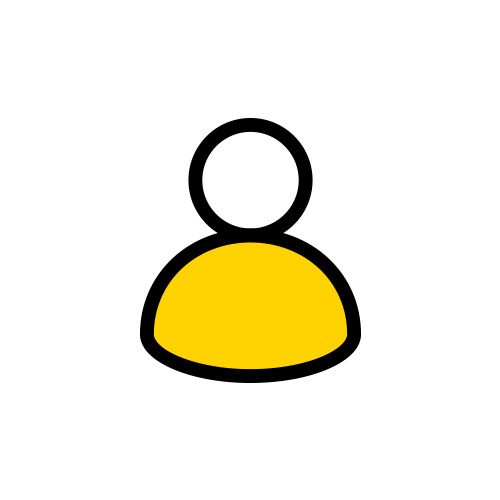 Jono O'brien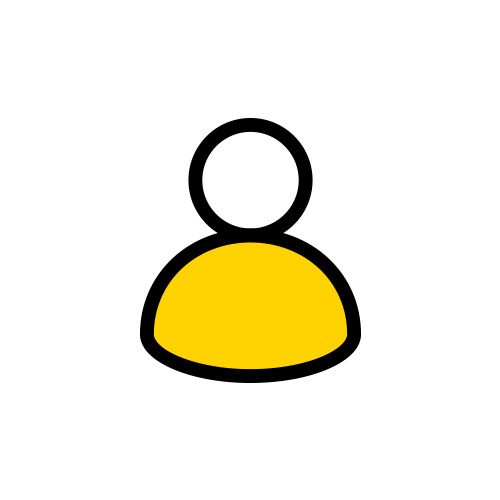 Kingspan Insulation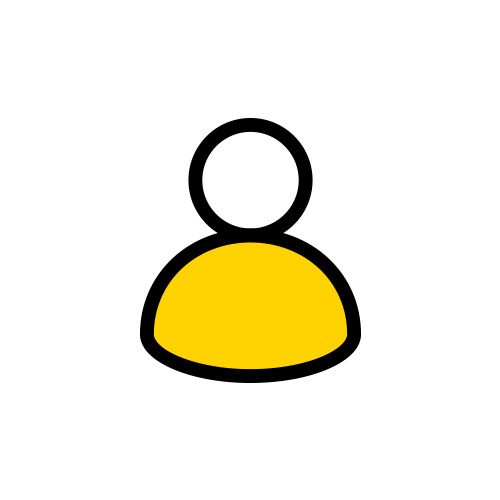 Timmy Whittaker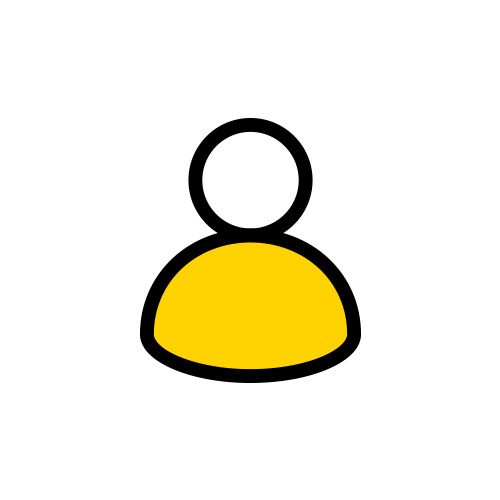 Studco Australia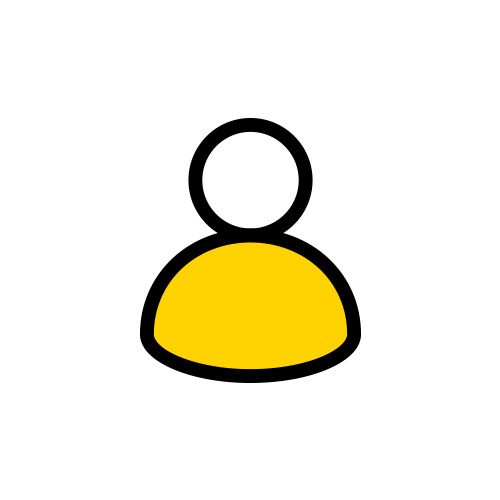 The Brennan Family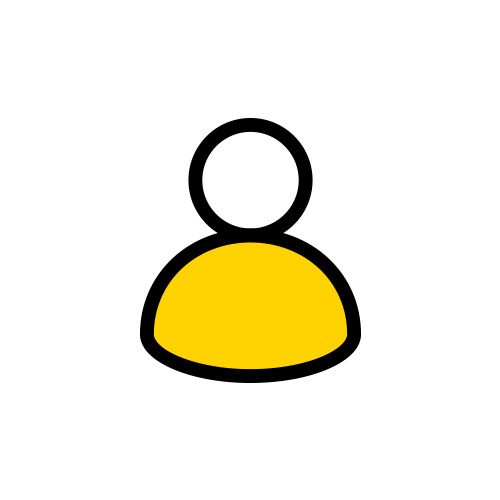 Kate Traynor & The Team At Destination Hq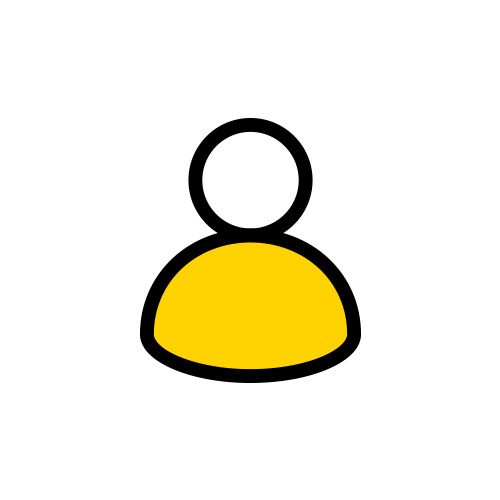 Helen J Patronis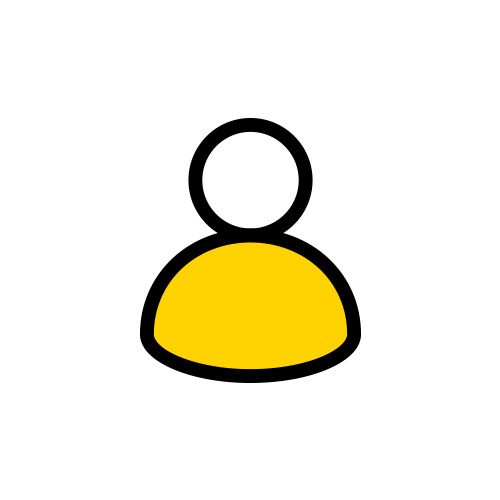 Sammy Swayn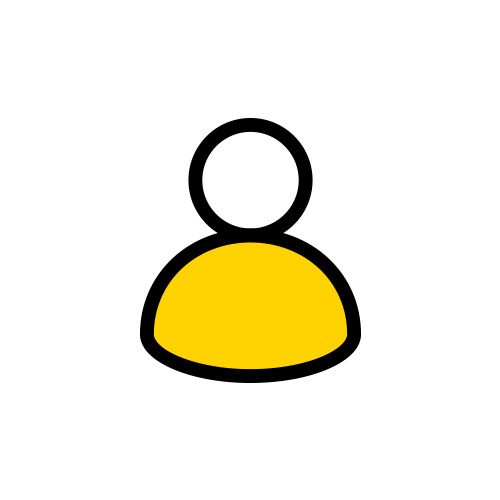 Lauren Goldstein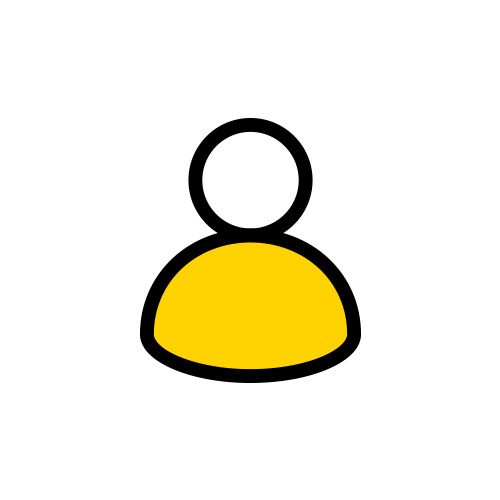 Andrew Warden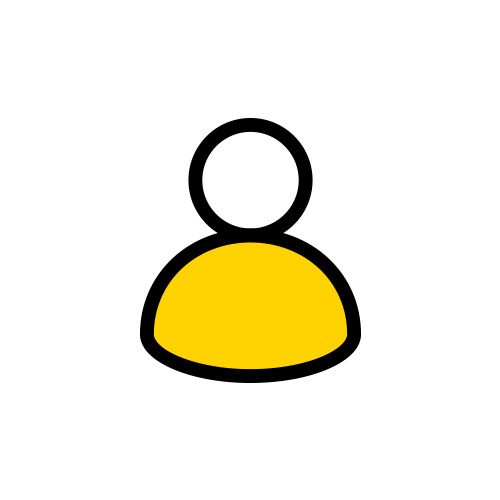 Mack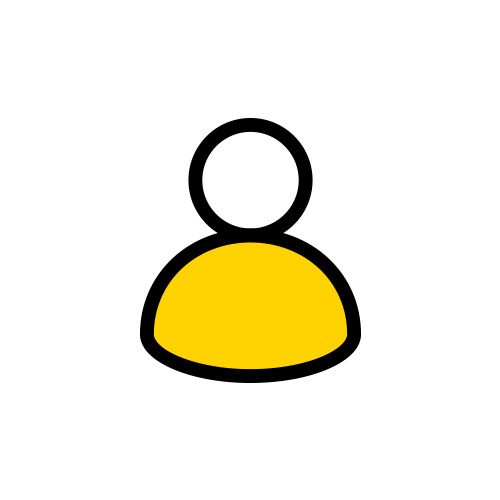 Kay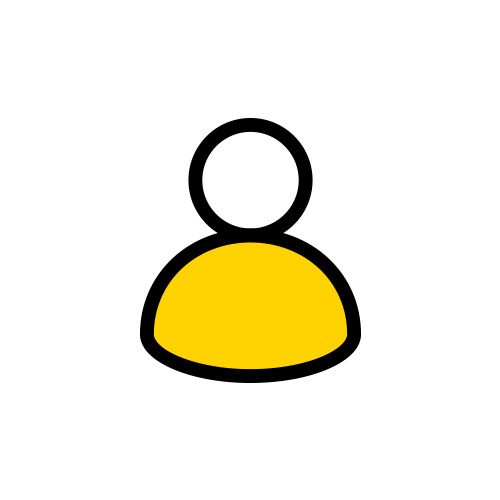 Tom Nicholls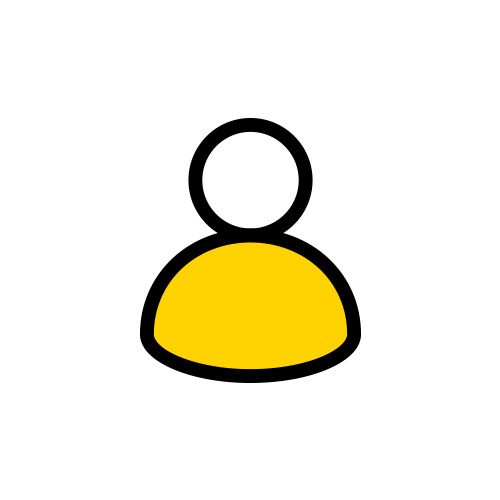 Tim Wigney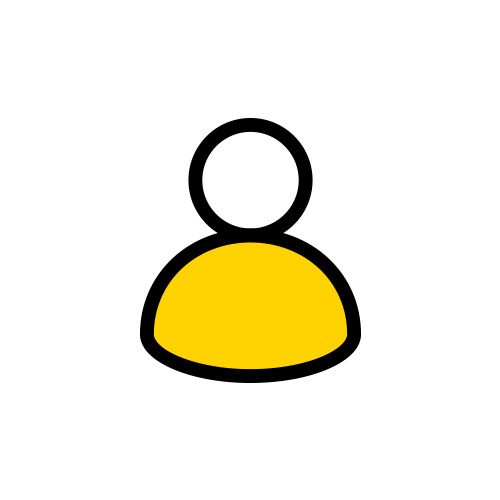 Jordan Wearne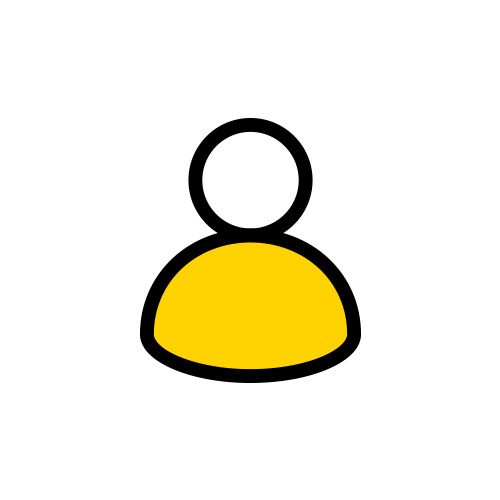 John Mcdonough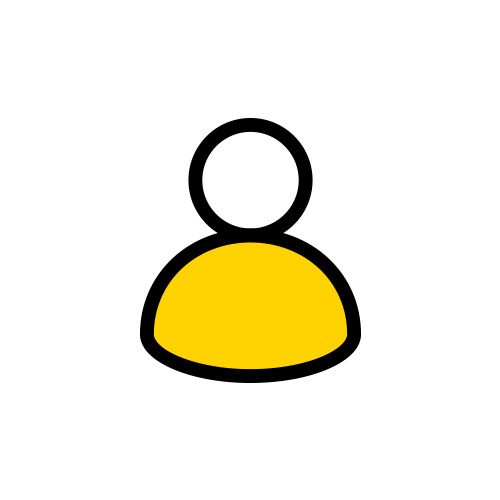 Talia Johannsen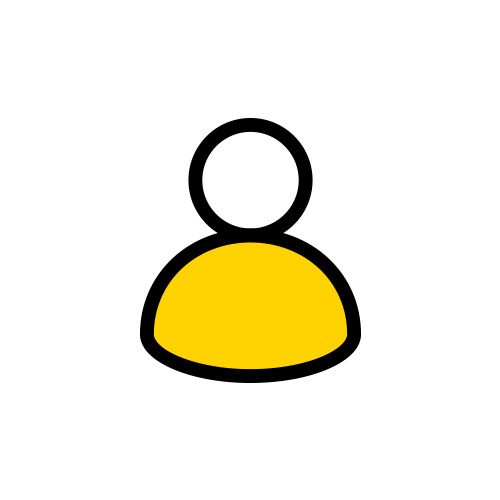 Michael Warden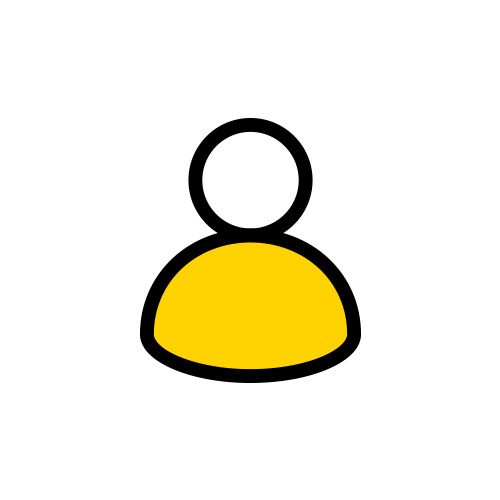 Tori Cameron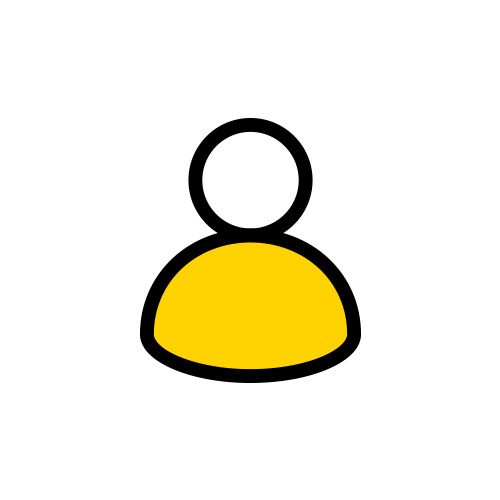 Satts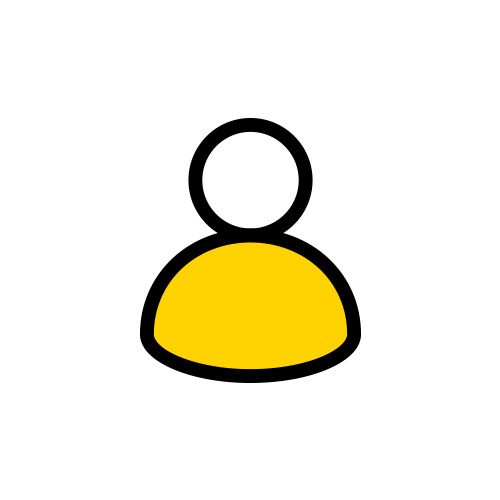 Damian Toohey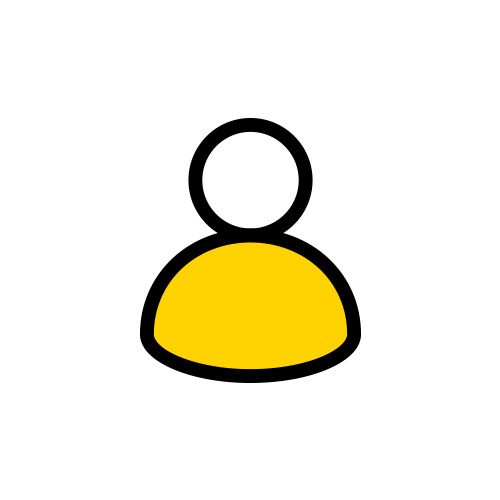 Kieran Grant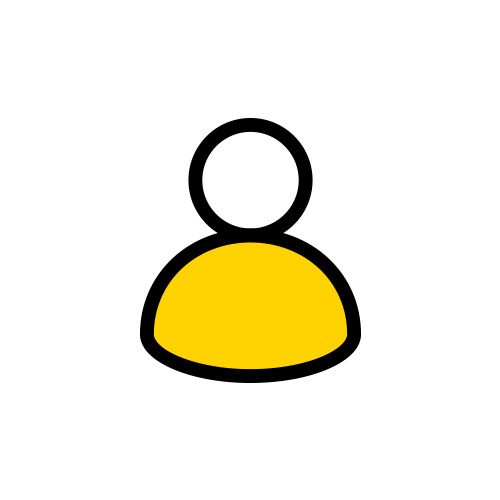 Frank And Jane Mastrandrea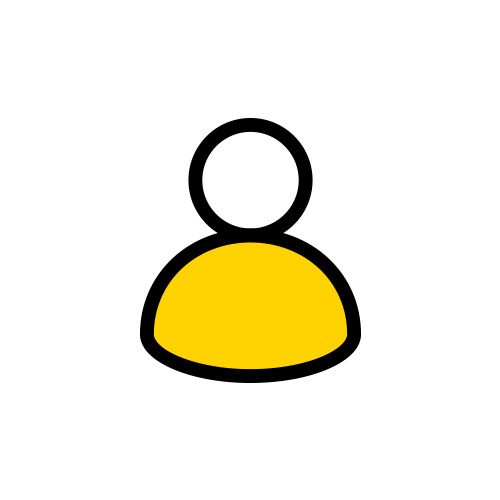 Troy Buntine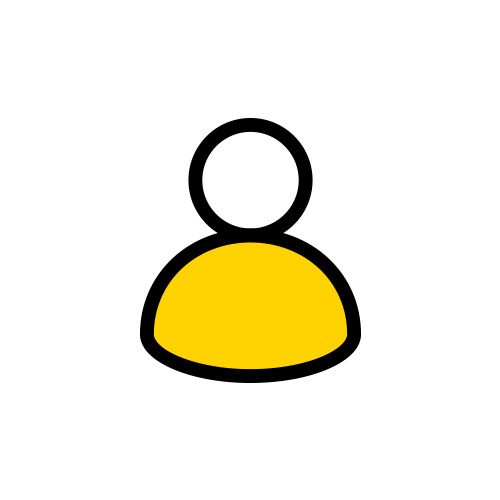 Mary Gordon-worrall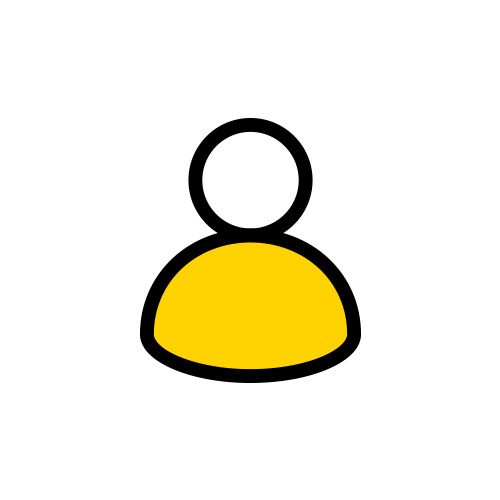 Sean Car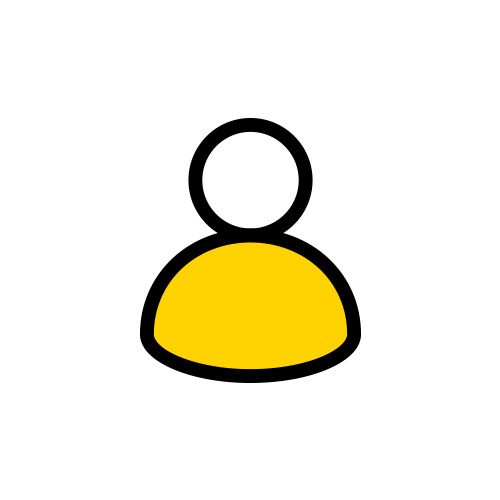 Russell Family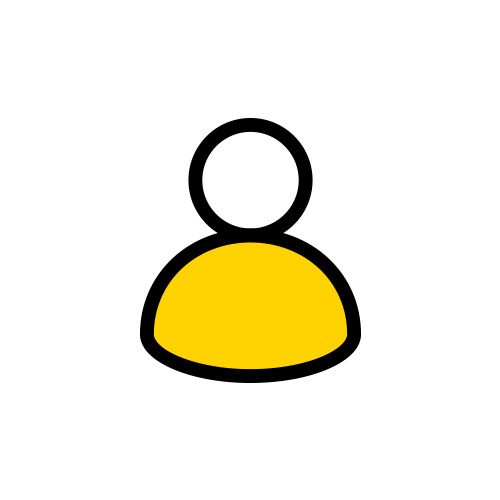 Pippa Tourney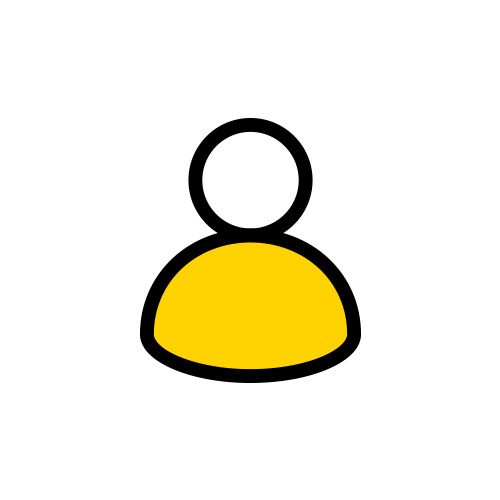 Daniel Wearne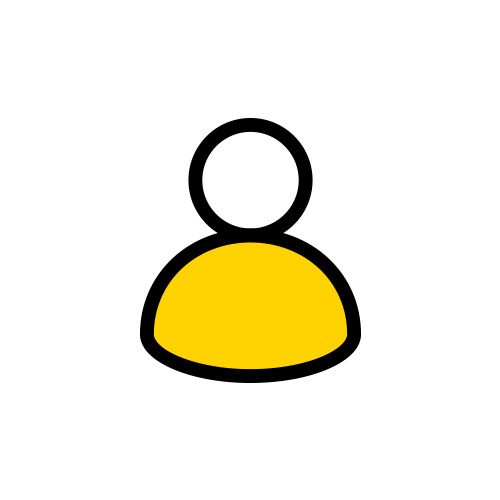 Macqueens Funerals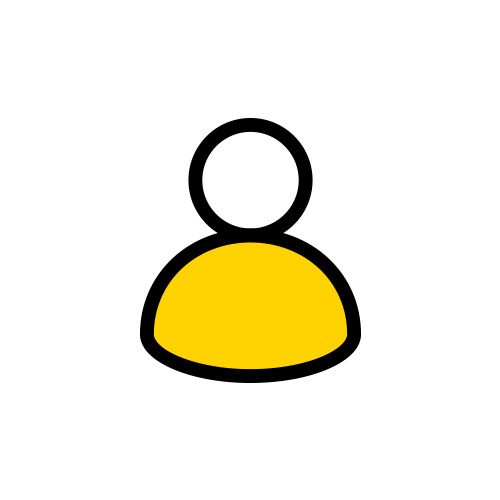 Patrick Liston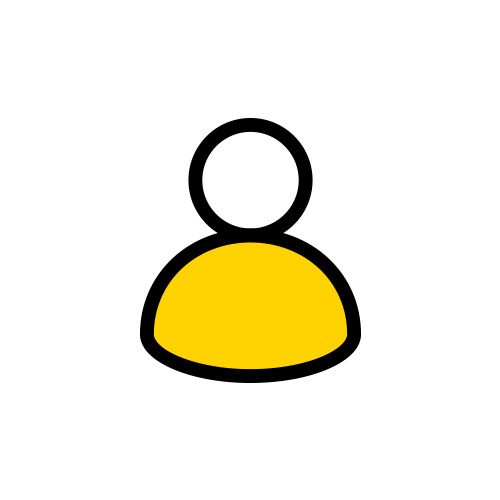 William Cumming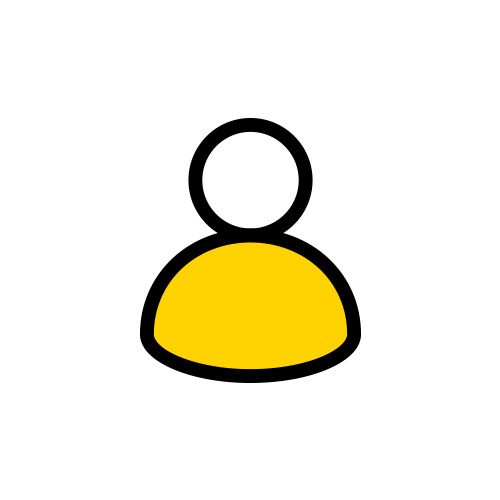 Cumming Brothers Nominees Pty. Ltd.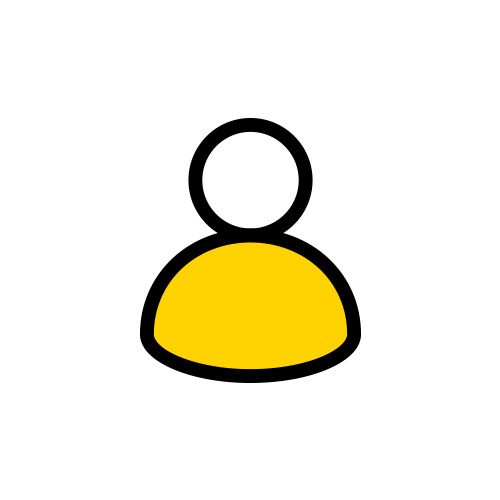 Julia M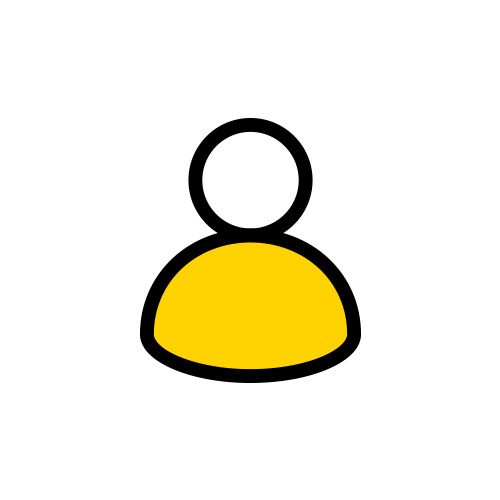 Austin Gill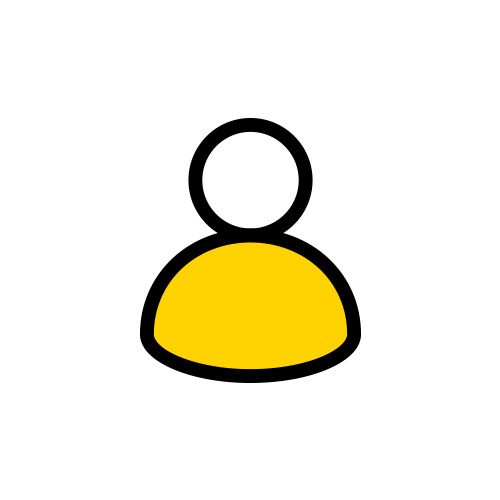 Andrew And Karen Wilson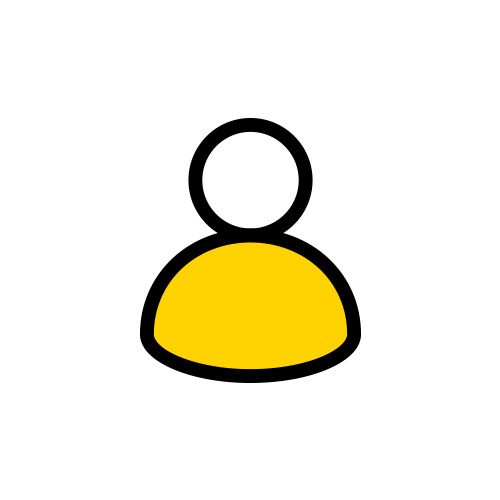 Elana Rigney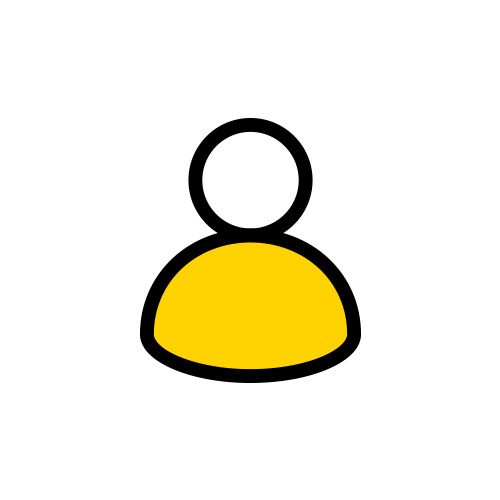 Leigh Rowlands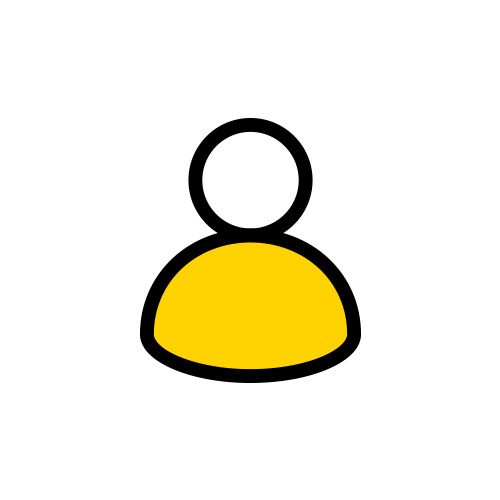 Steph P Geddes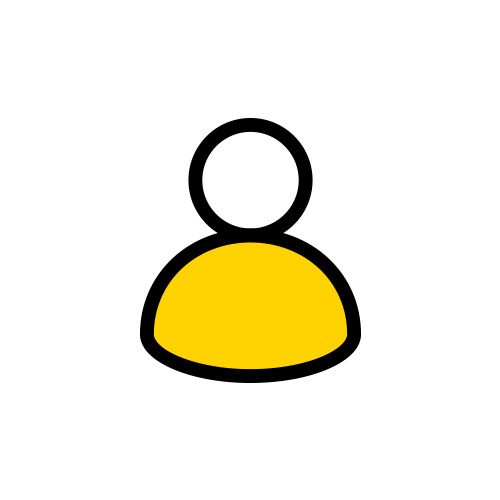 Pat Nicholls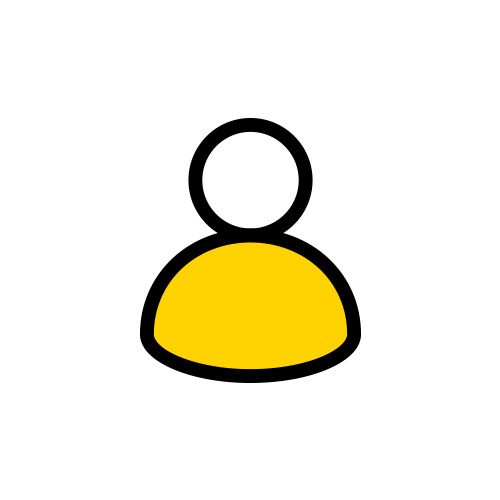 Rhianna Corra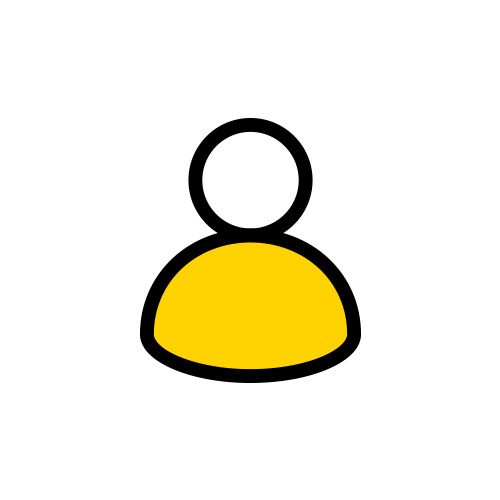 Andy Hay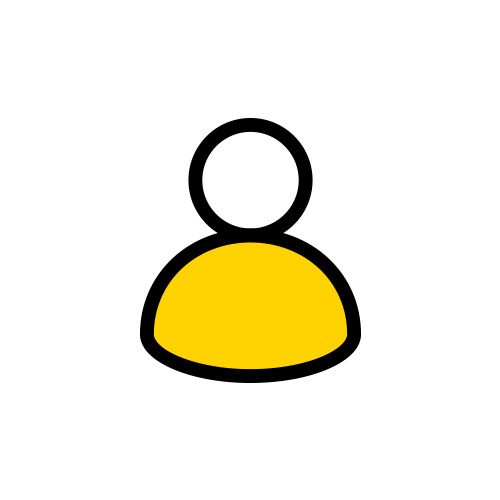 Dean Saunders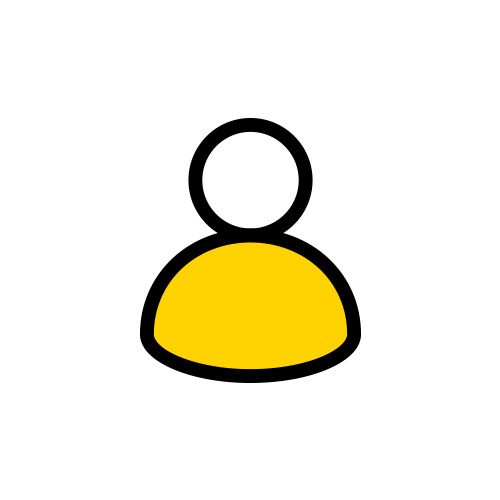 Natasha Francis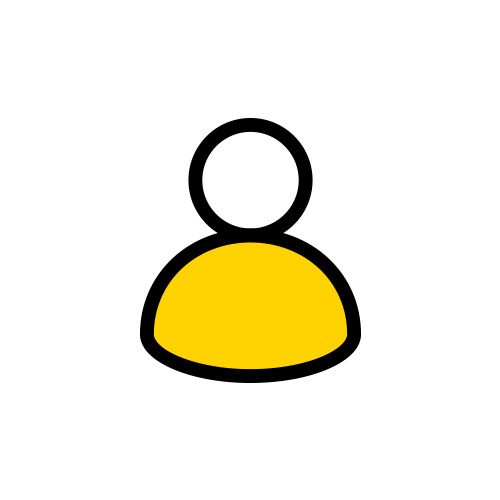 Emily Harper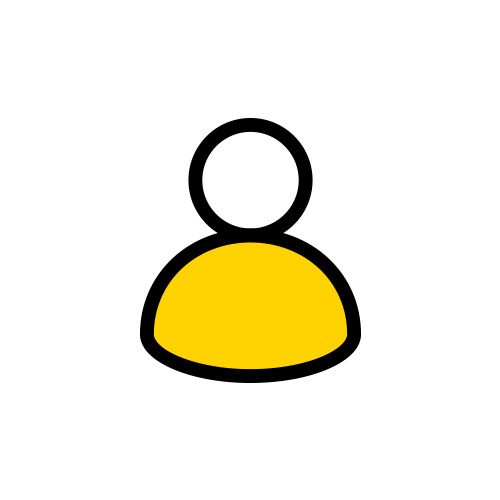 Bronwyn And Colin Tassell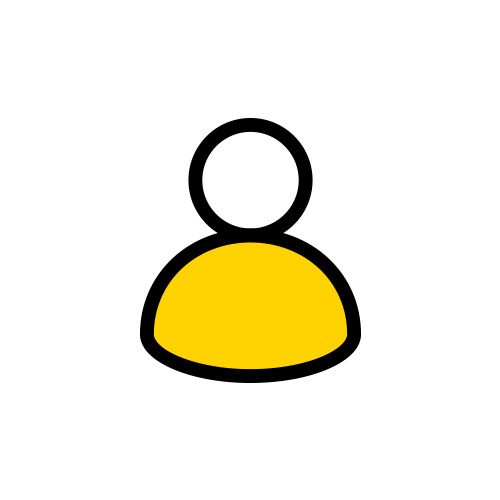 Willett Marketing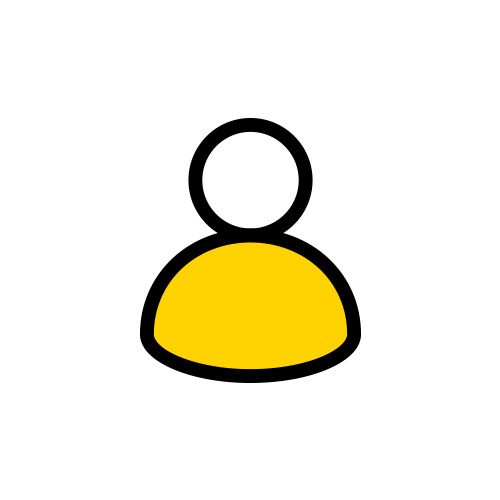 Shaun Coppard
Wamberal Physiotherapy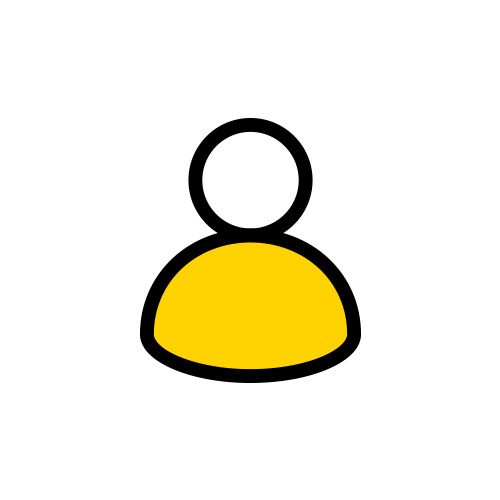 Jordan Wearne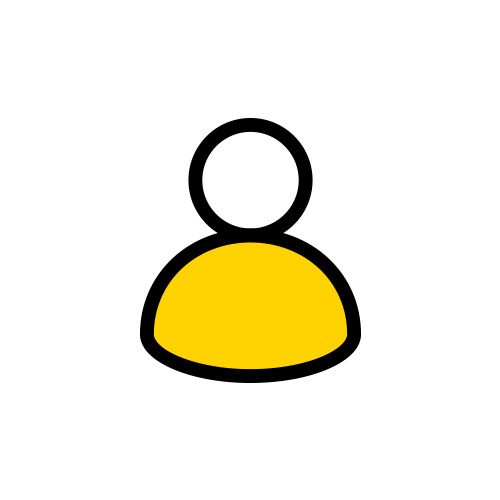 Trish Timms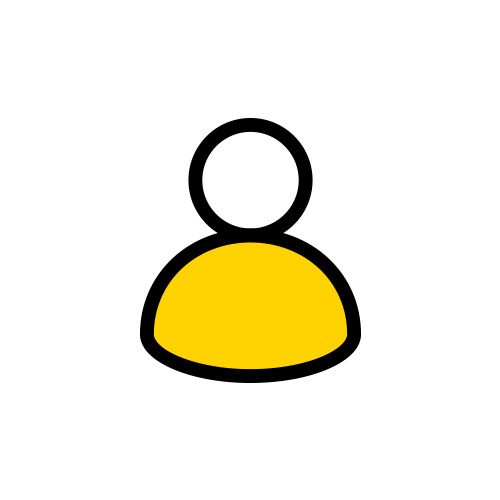 Vicki Rowlands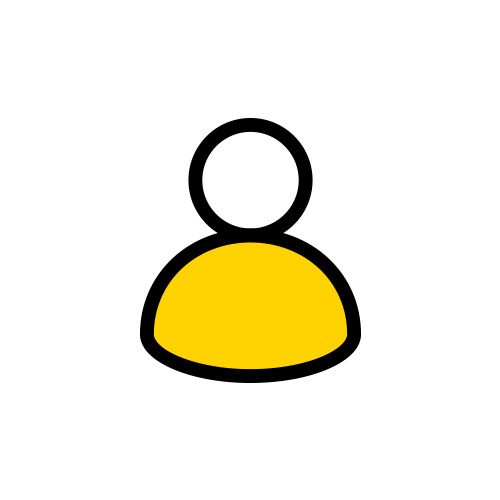 Jojo Gordon - Worrall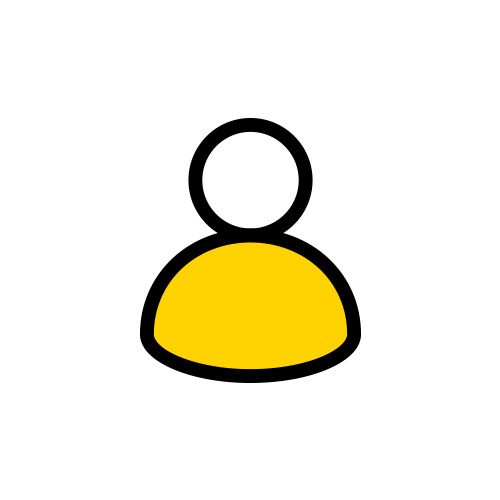 Sean Scott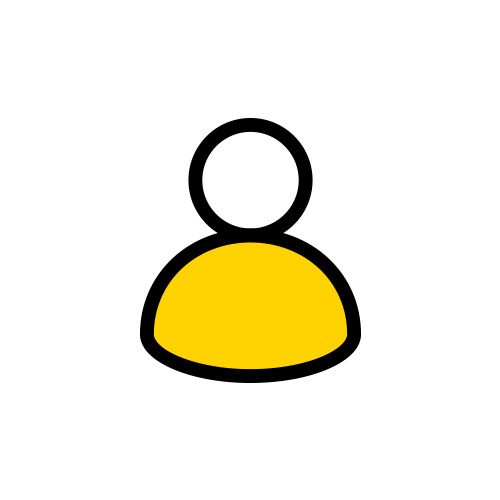 Impact Electrical Services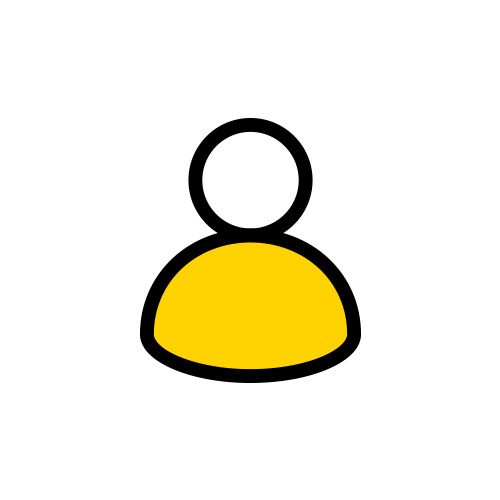 Bill Wood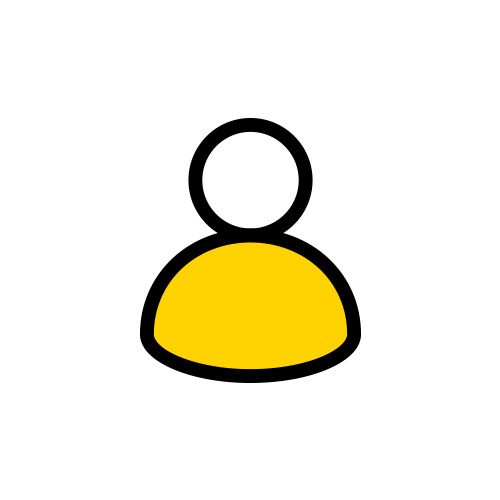 Sam Mccartney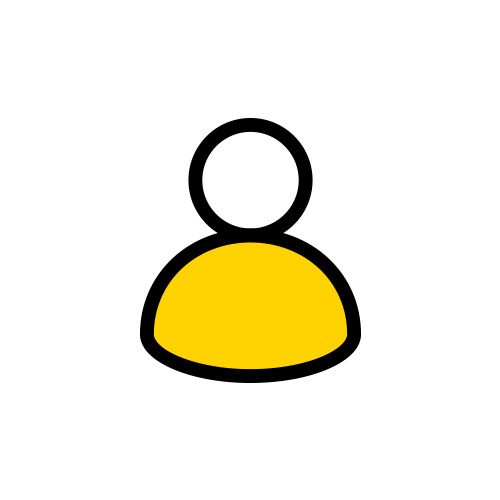 Seb, Scarlett And Tom
The Rogers Family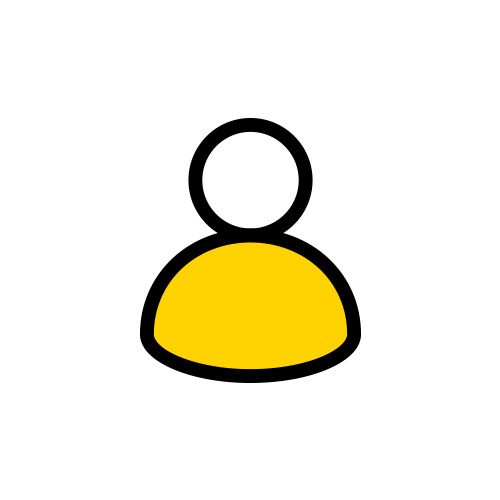 Mick Murnane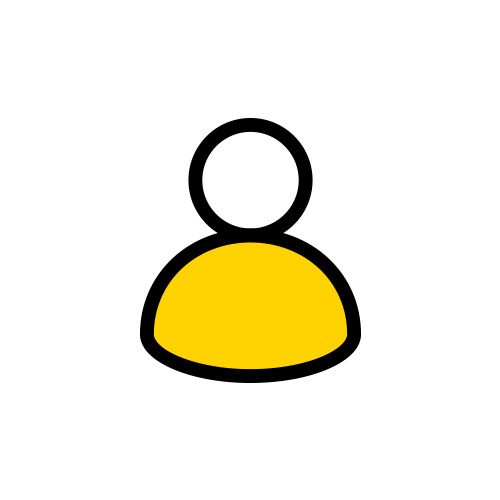 Jake Bedford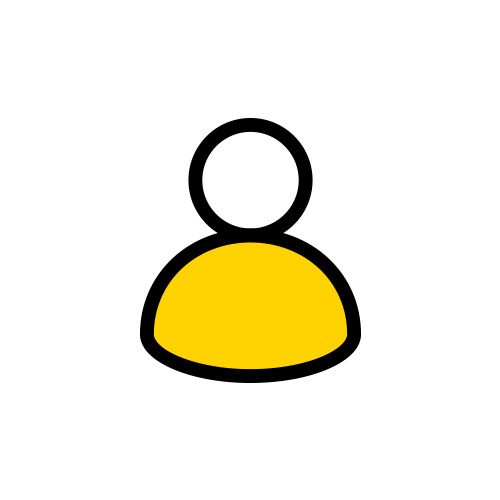 Kq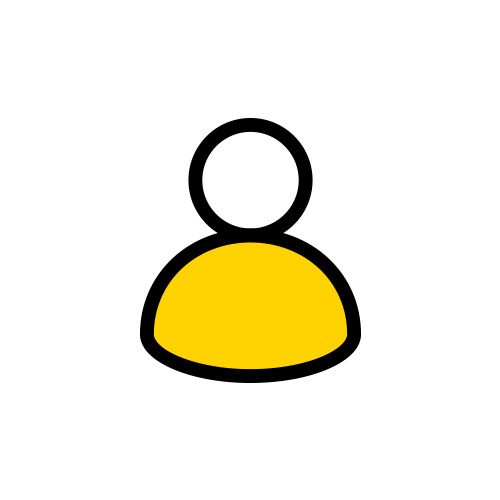 Jane, John, Mia And Luke Goldstein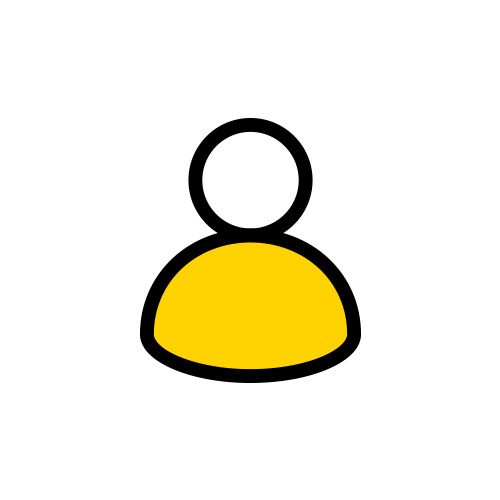 Joanna Warr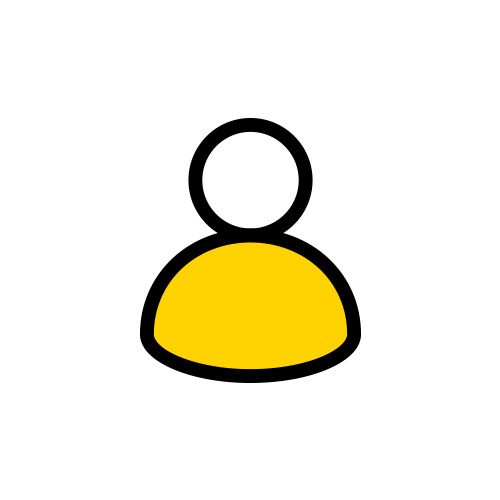 Georgia Quinn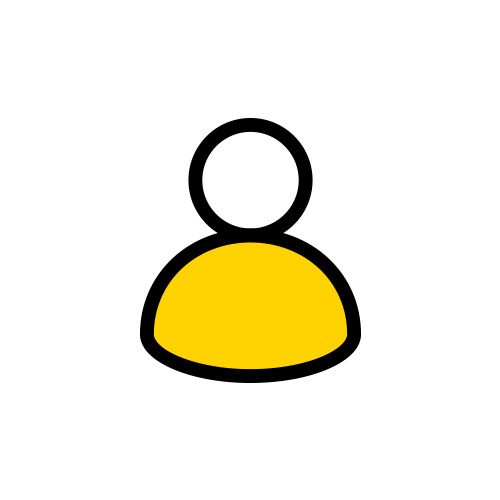 Nicholas Hogan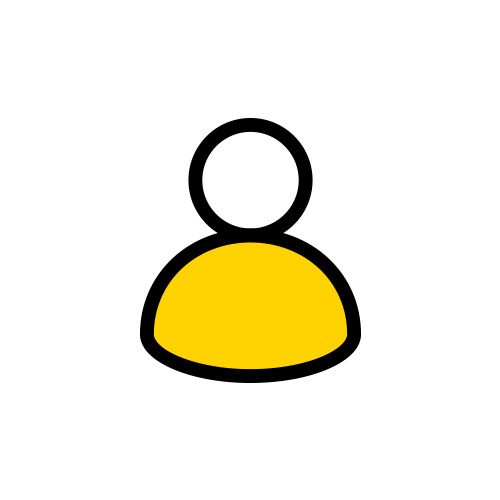 Mal May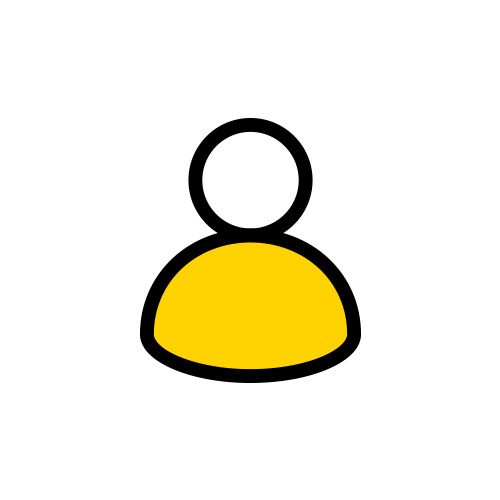 Michael Skaftouros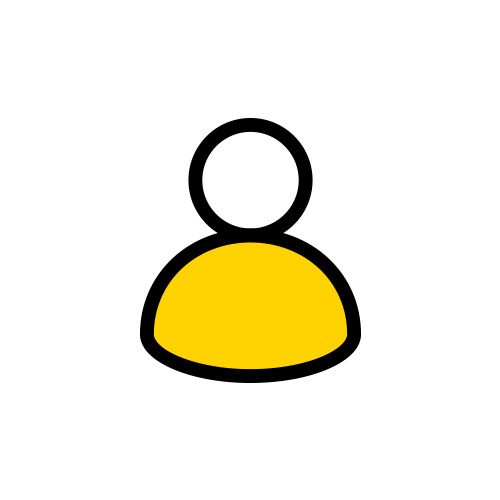 Lockie Doyle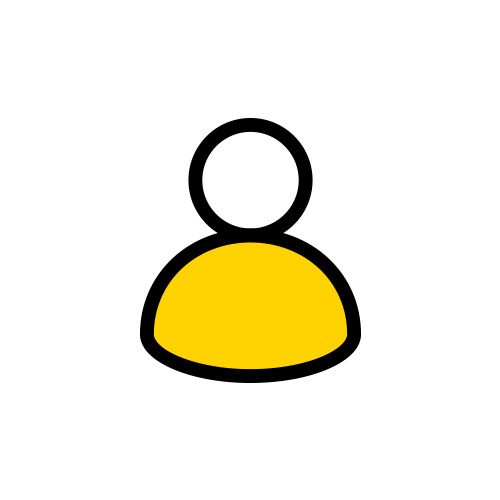 Chris Eldred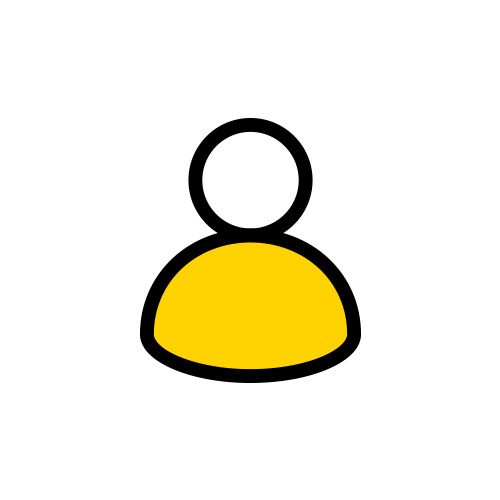 Char Kelly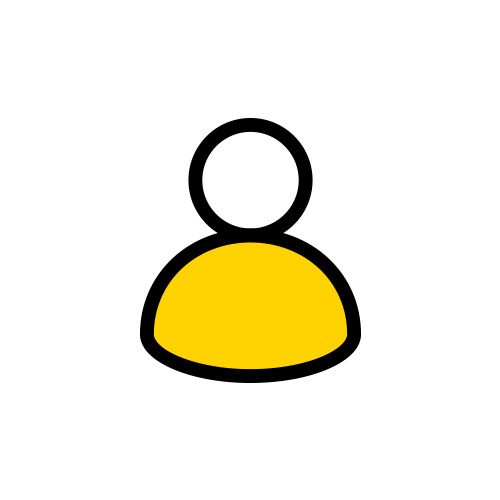 Rob Cathcart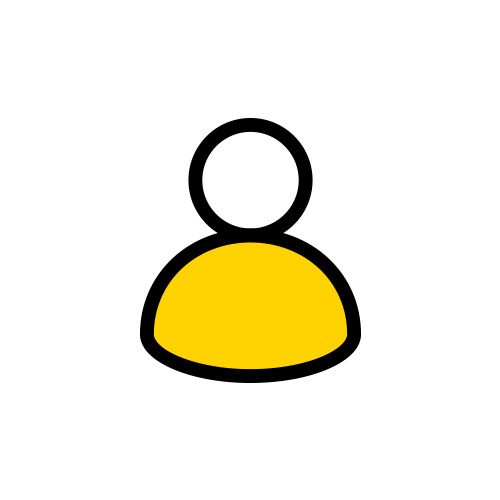 Moo And Morg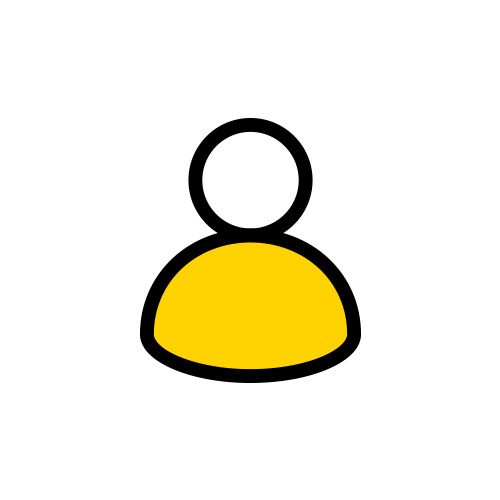 Jack Hutchins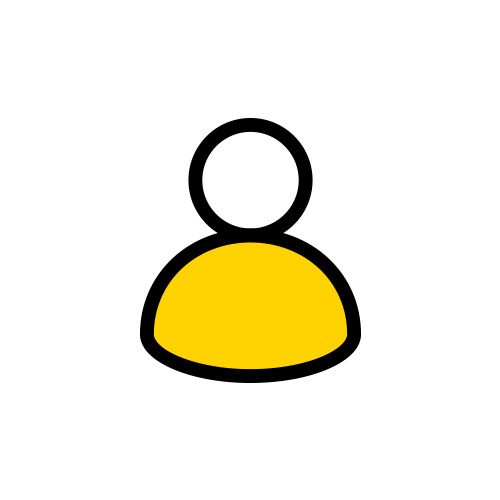 Millie Wood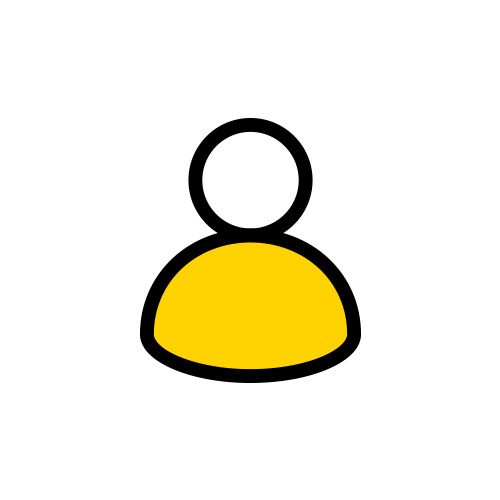 Max Wood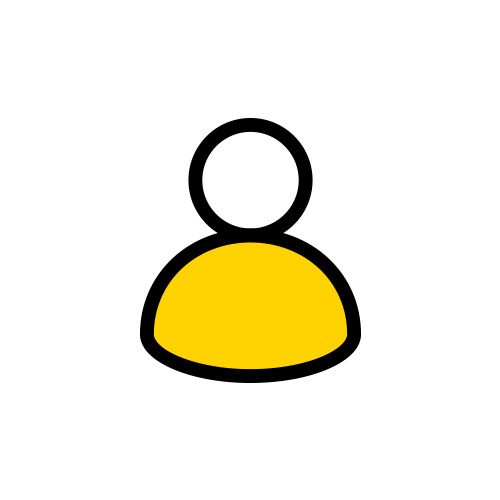 Mehrten's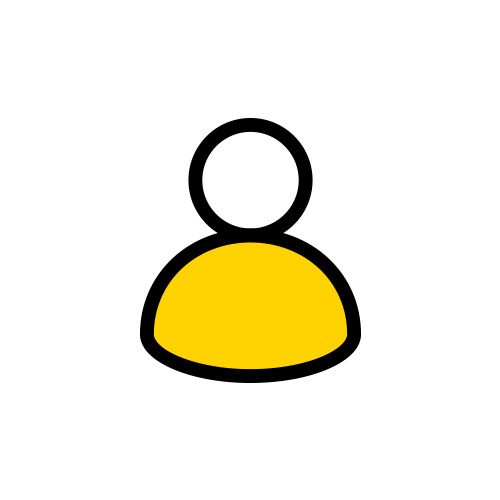 Saige Todd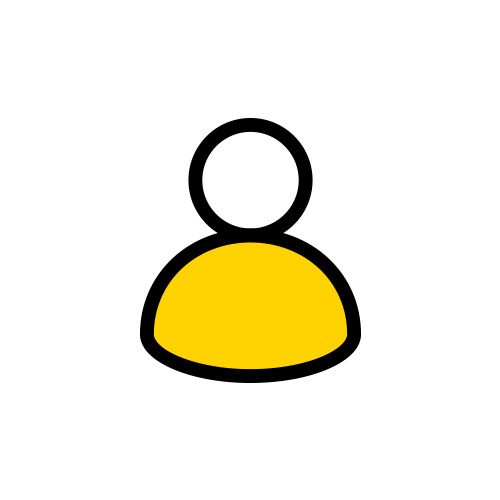 Matt O'callaghan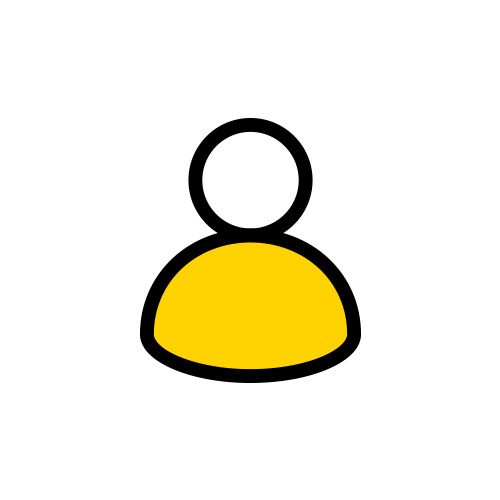 Mitch, Han & Rando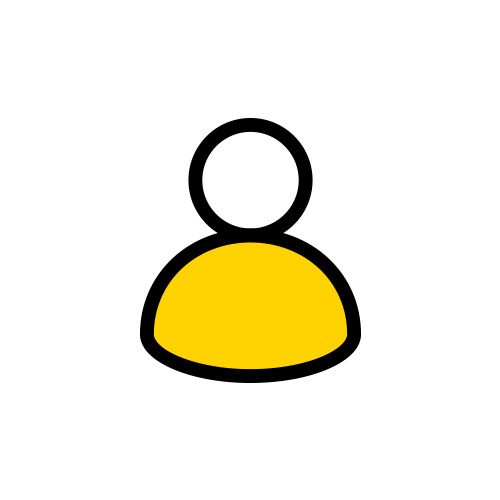 Craig Blanchette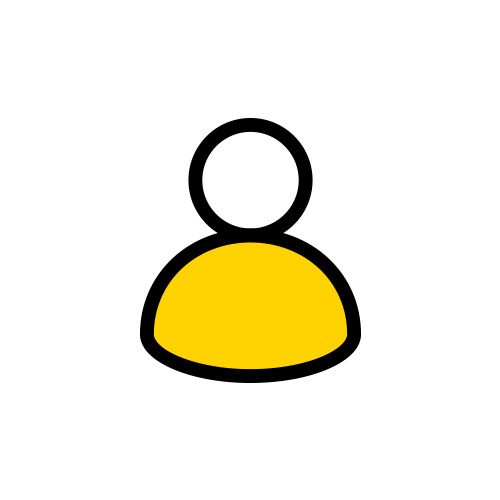 Nicholas Hogan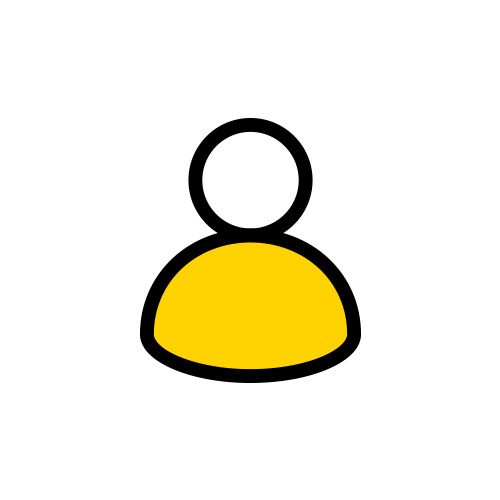 Elisa Iurato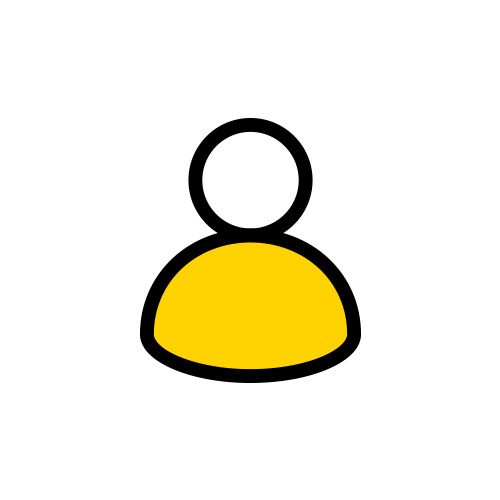 Frank Oconnor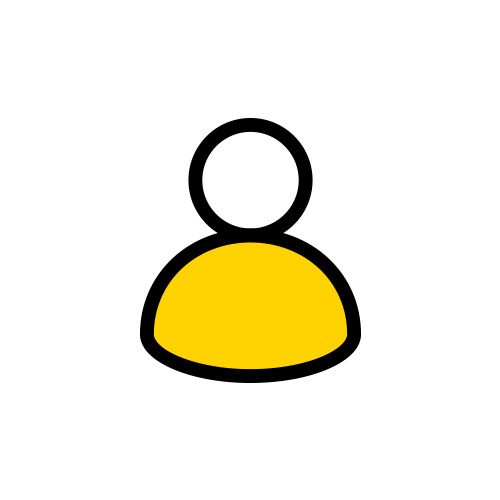 Taylor Gordon-worrall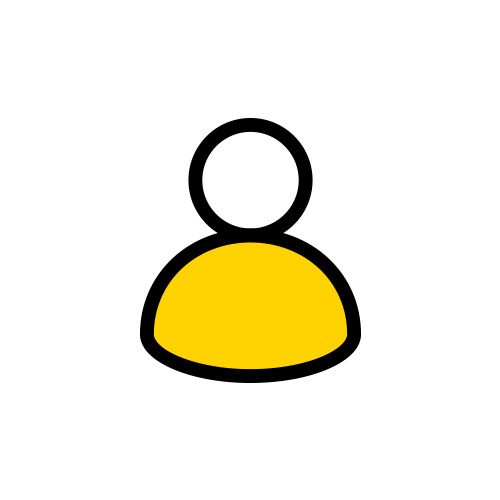 Vito Iurato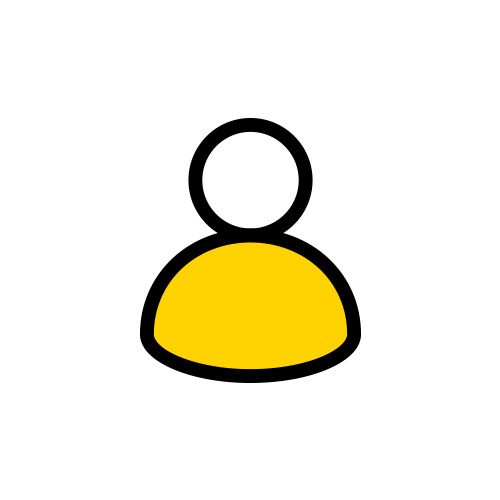 Anonymous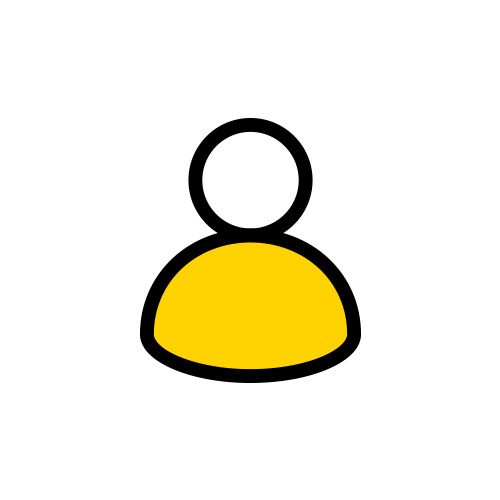 Matthew Tominc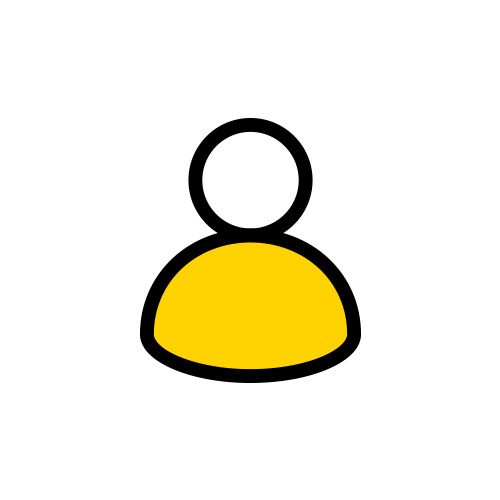 Michael Barnes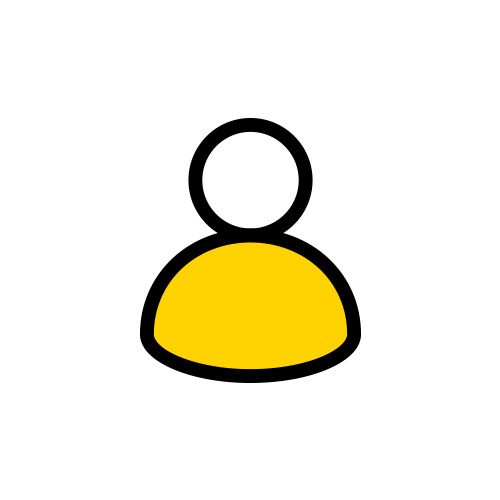 Janey Martino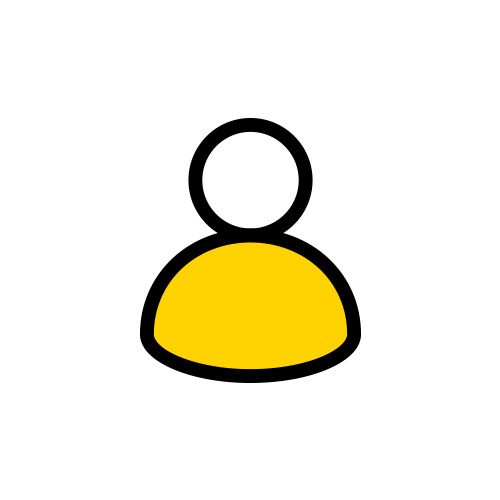 Matt Zacharin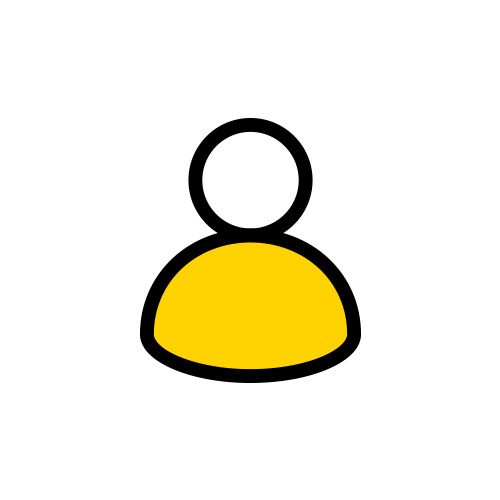 Dave Withers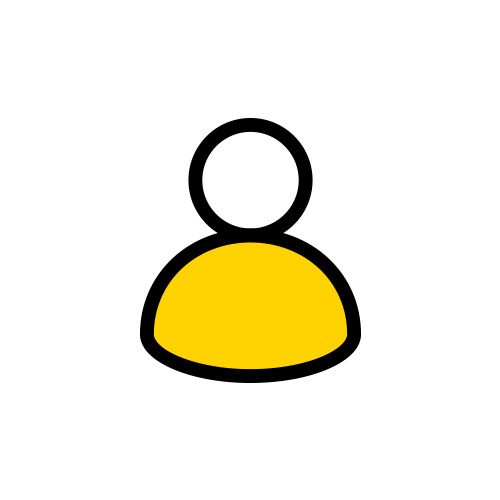 Chris Imlach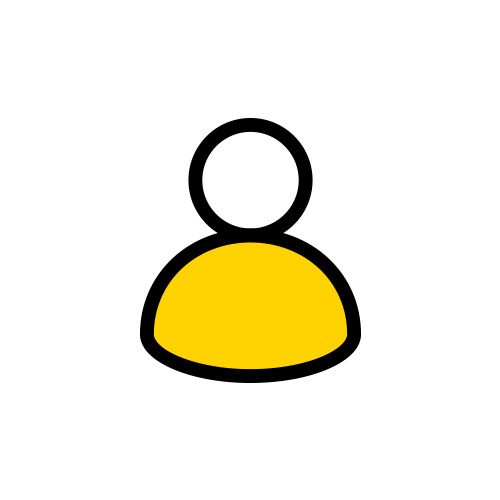 Anonymous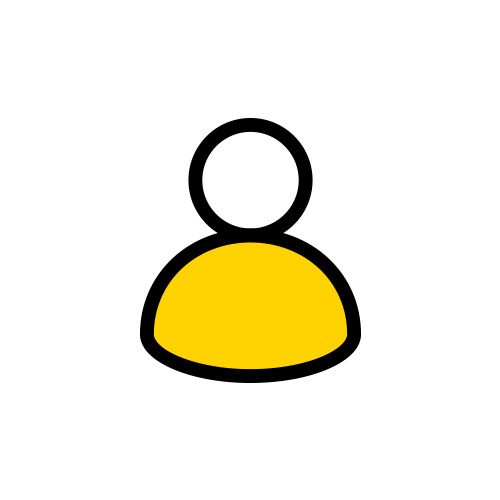 Graeme Murfett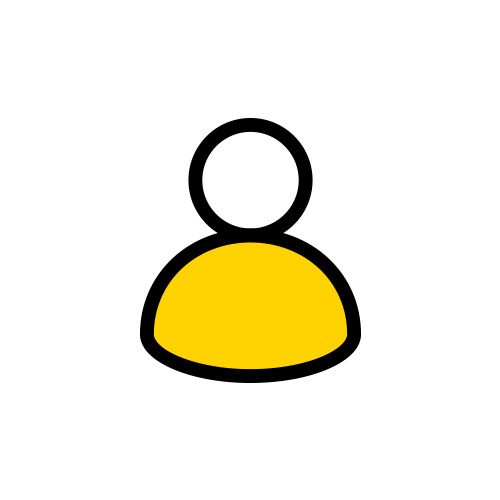 James Gunn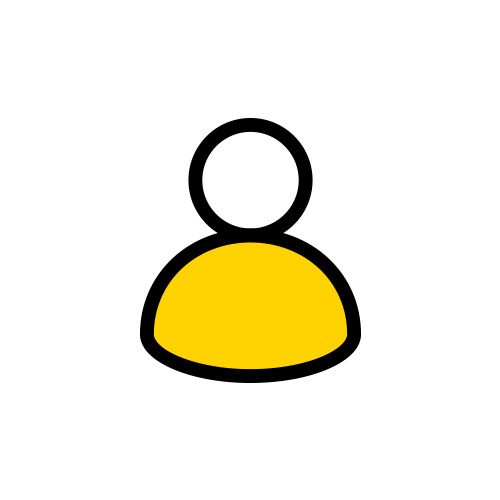 Joe Ramsden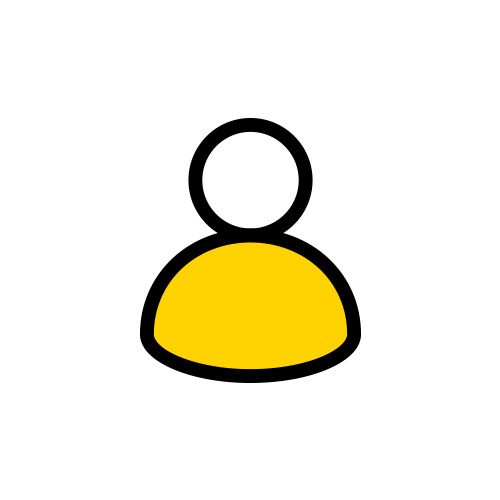 Georgia And Mitch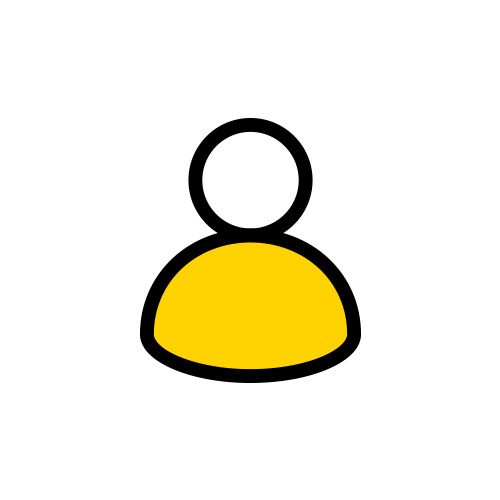 Sinan Cekuc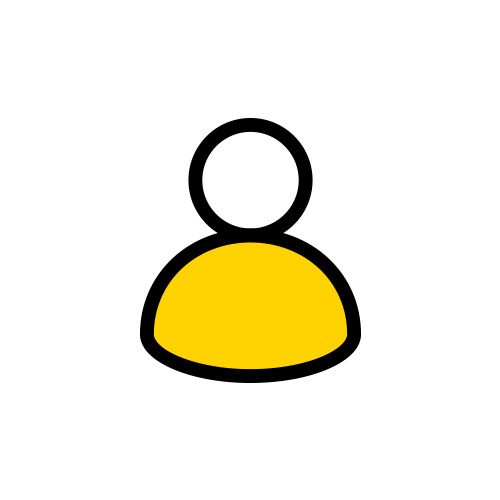 Liliana Coppard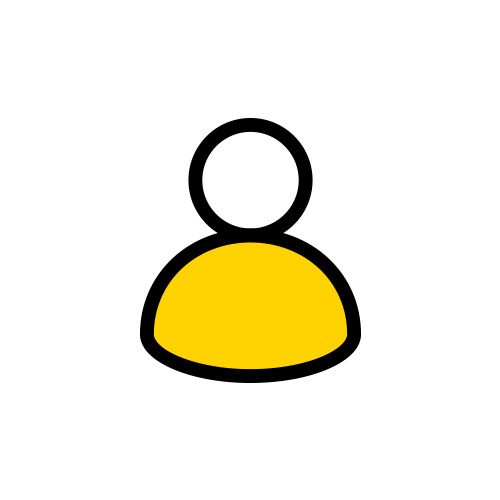 Kersten Gentle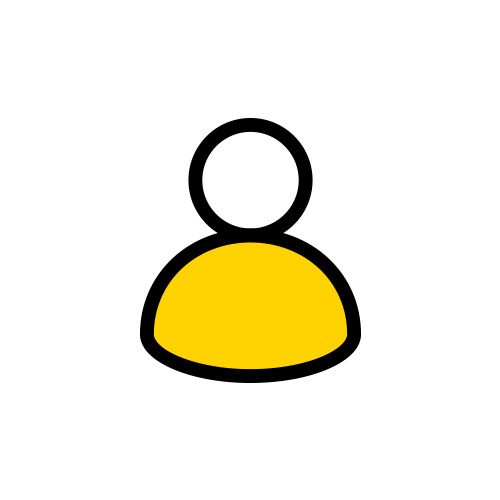 Bec Sim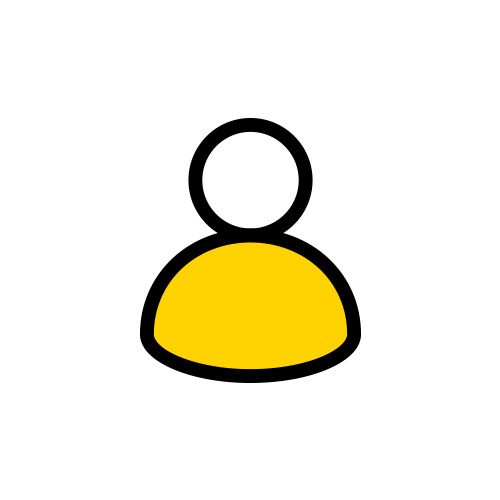 Tyler Blair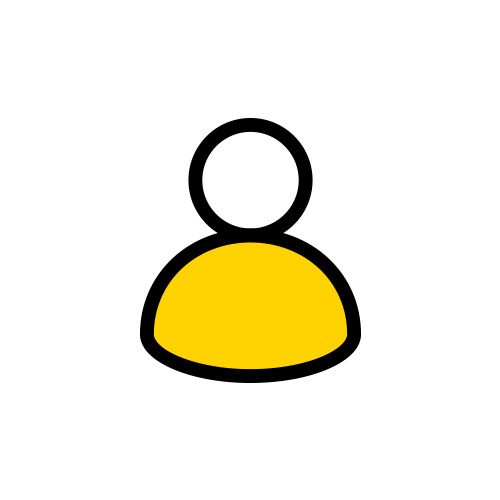 Mitch Gustke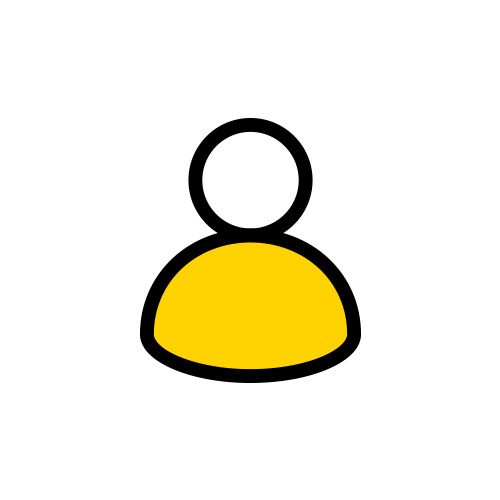 Russell Phillips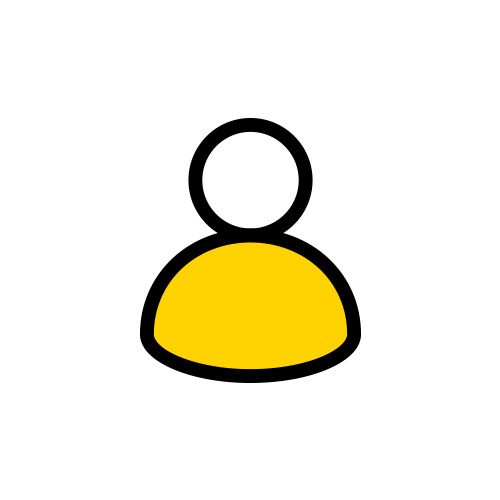 The Mcmahon's Xx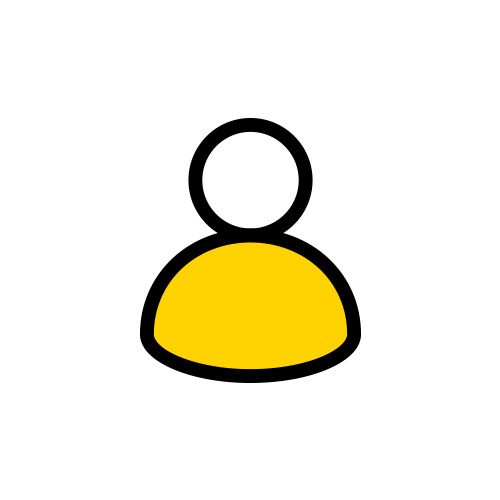 Ramana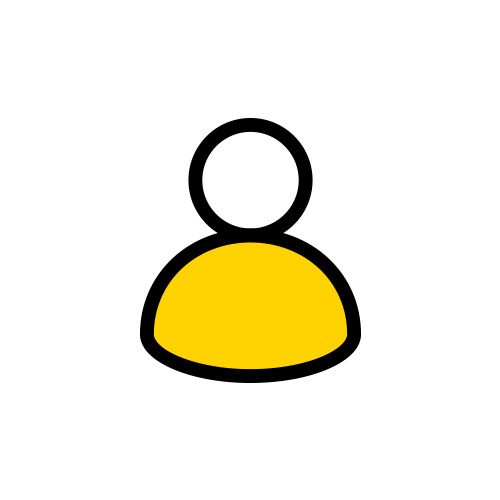 Gregg Osrin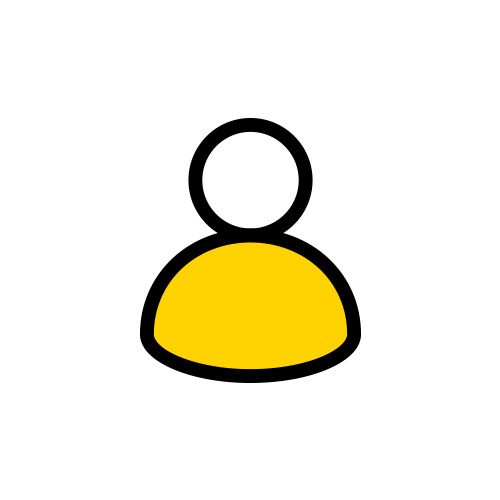 Jamie Neville-young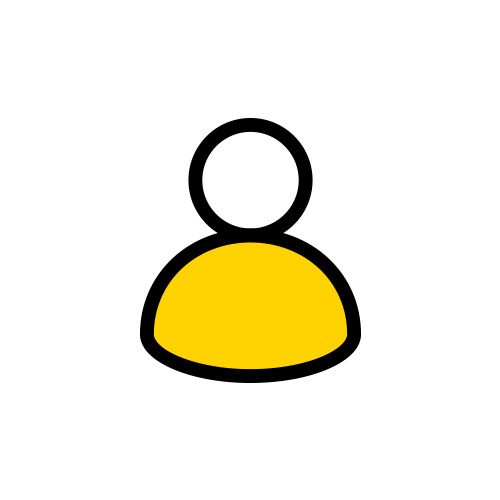 Eilis O'haire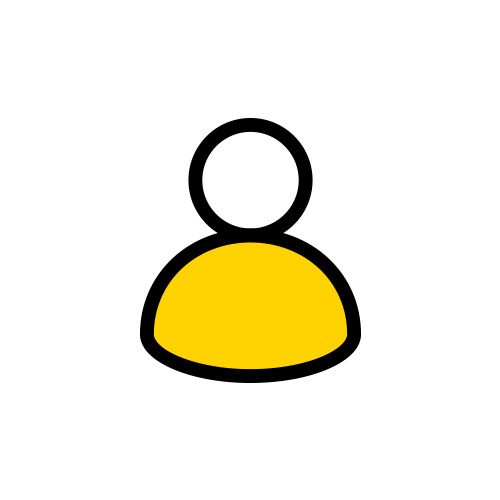 Sean Coote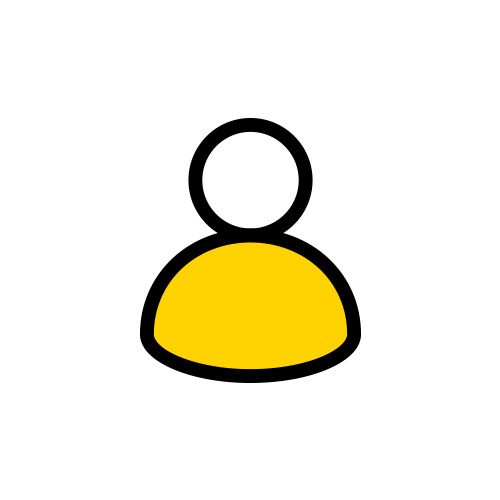 James Lapa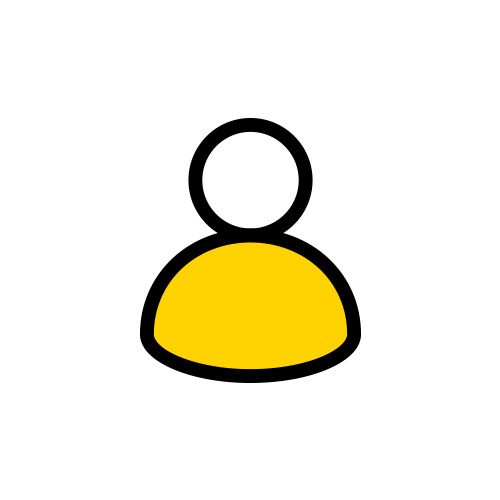 Lisa Todd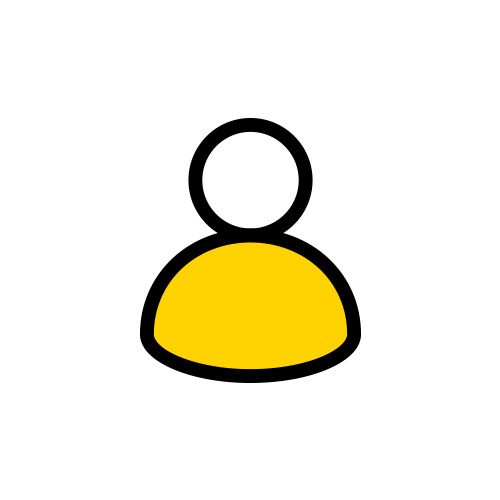 Keiffer Smith-cameron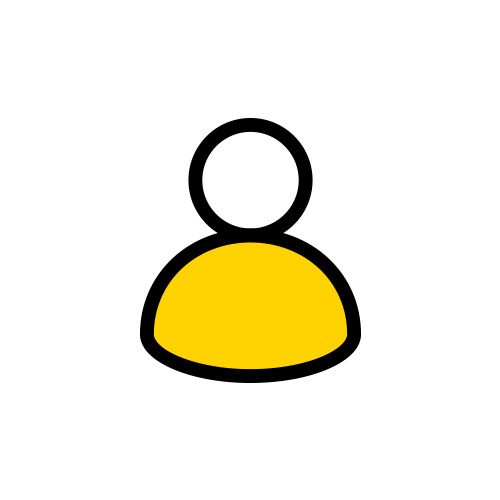 Nick Sinclair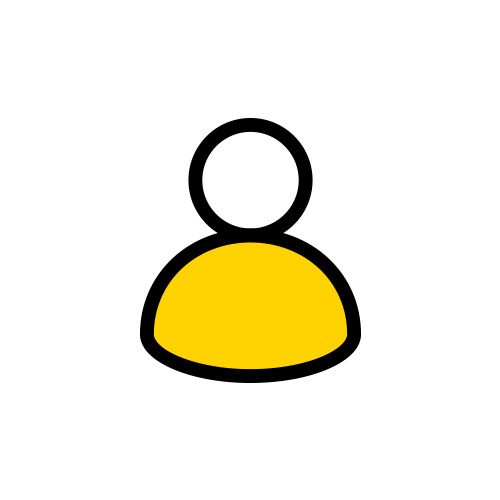 Mj, Sean & Andrea Burkett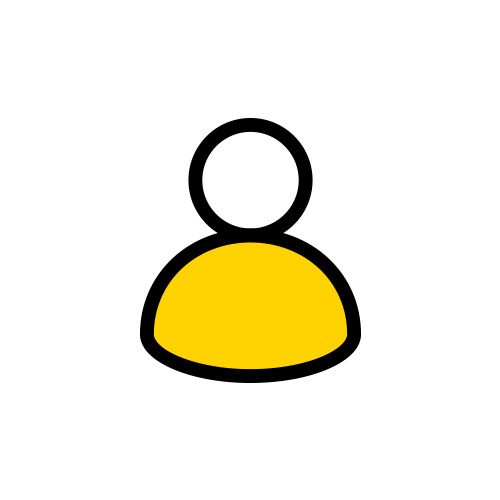 Nick Lapa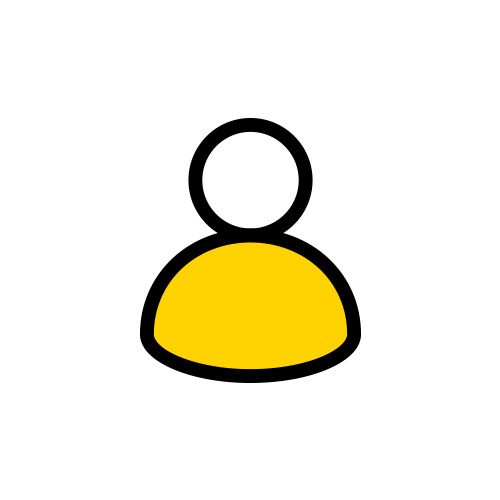 Samuel Davey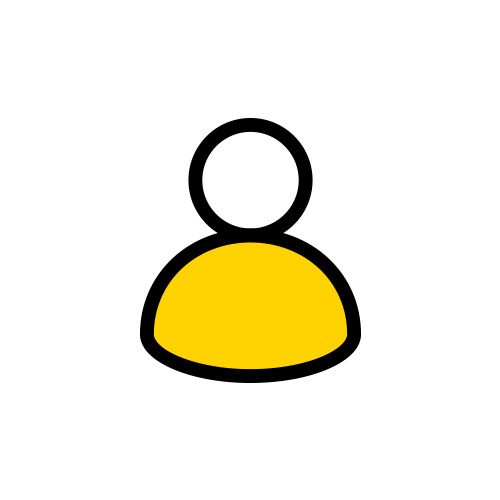 Nicholas Hogan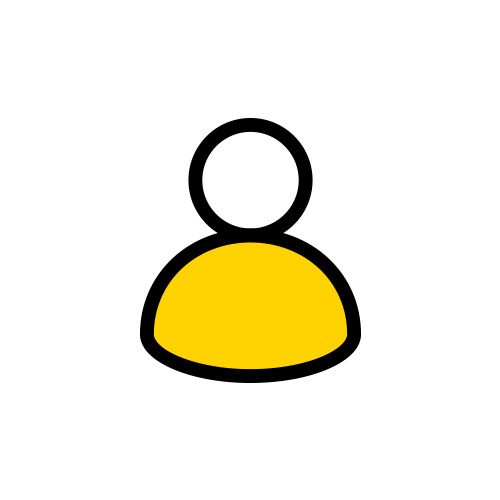 Edward Ring
Anonymous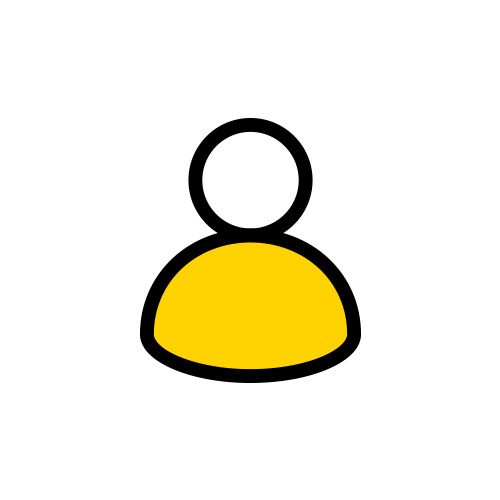 Melissa Traynor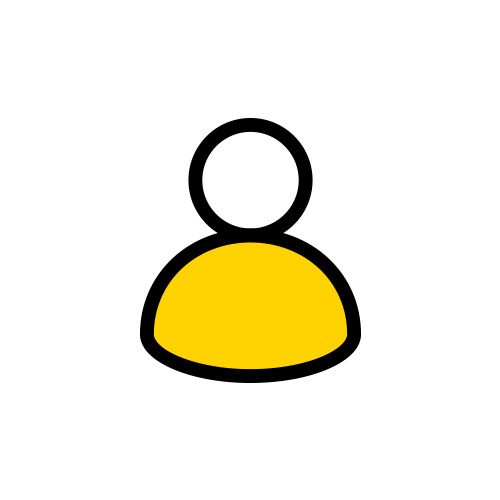 Sam Quigley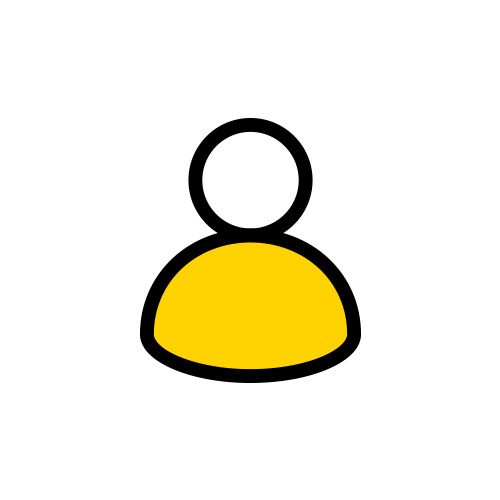 Peter Robertson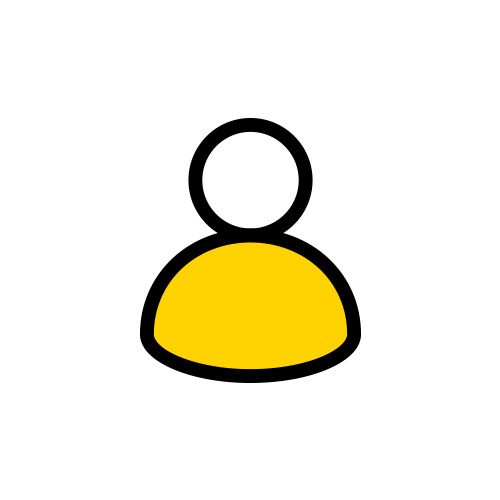 Codie Kroes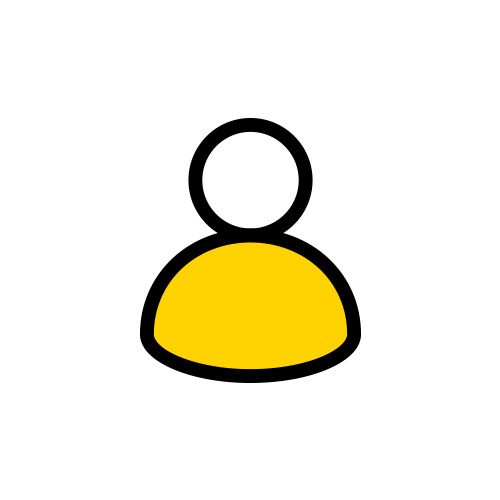 Fletch Hawkins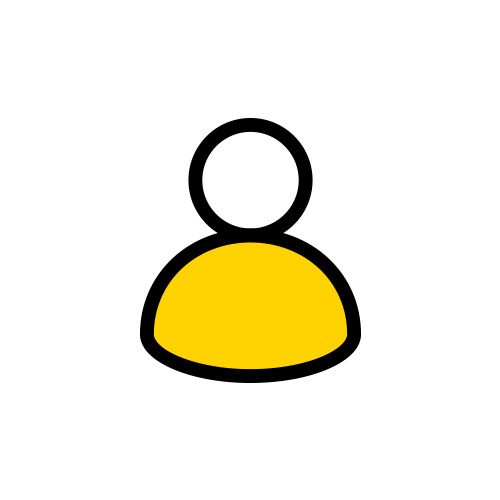 Anonymous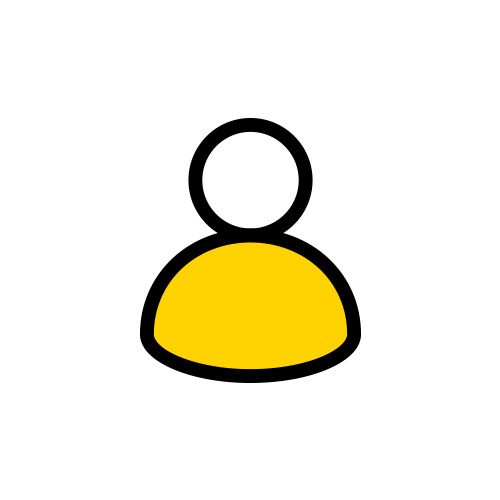 Laura Mastrandrea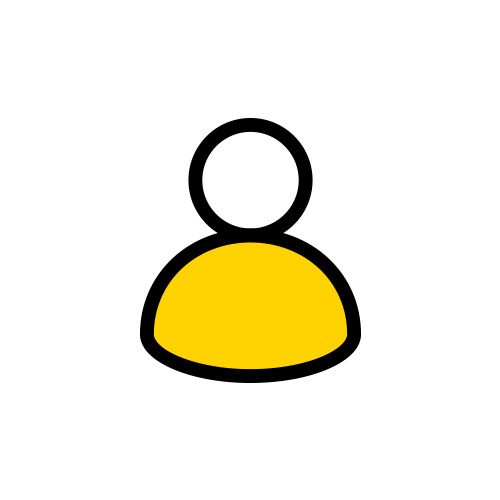 Brenton Stevens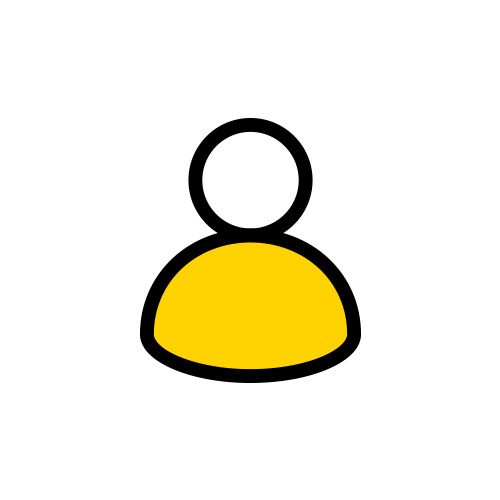 Jarrad Kay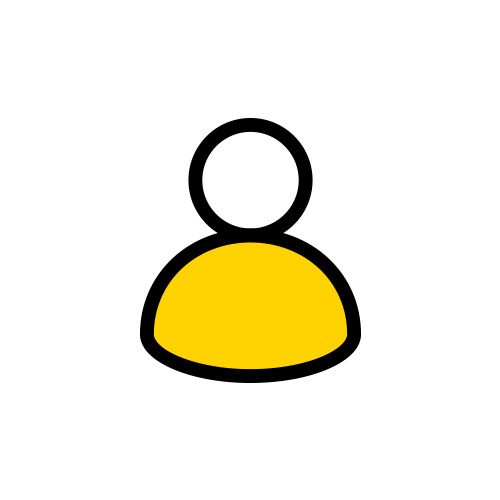 Maria Murfett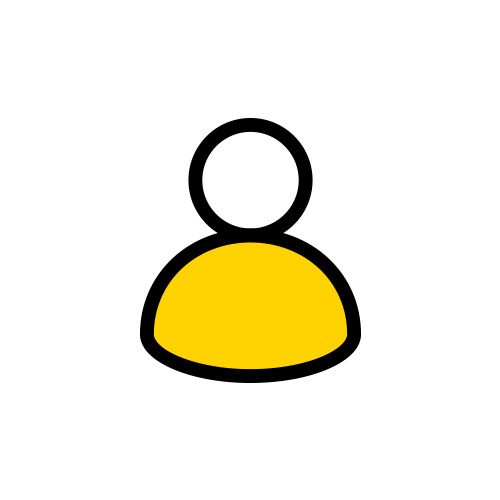 Sam Monaghan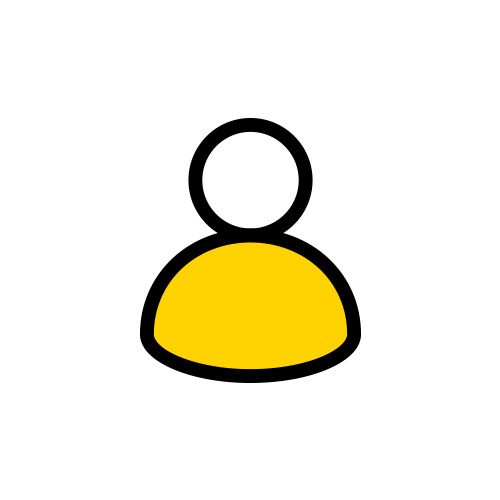 Emily Crockford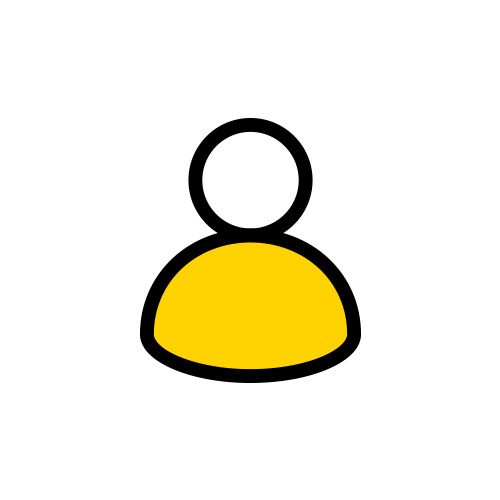 S & G Swayn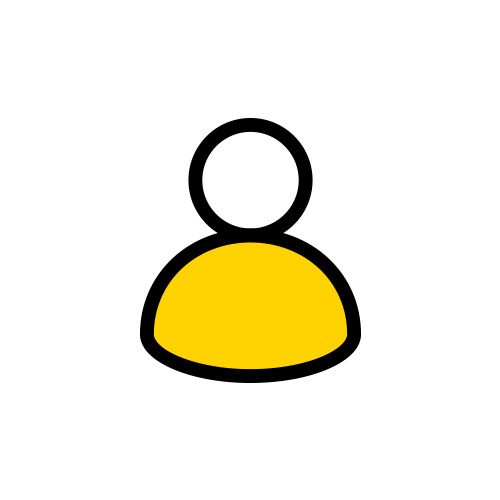 Michael Skaftouros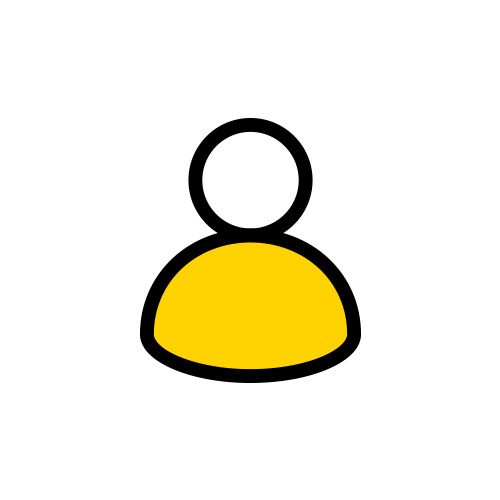 Matthew Petering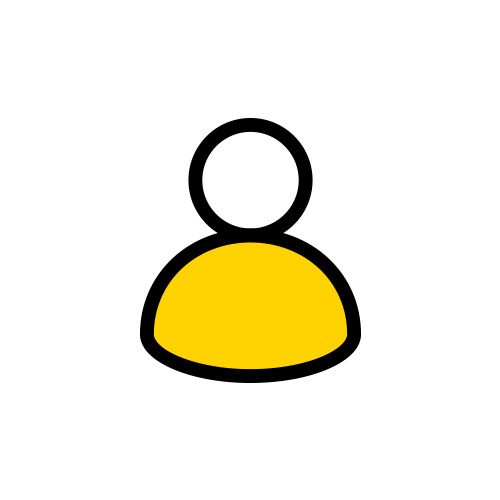 Lachlan Carey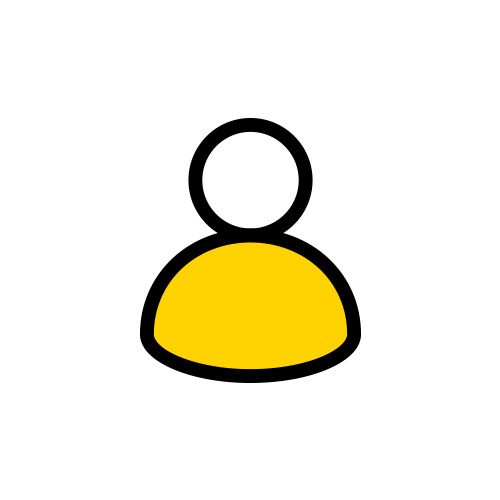 Mitch Gustke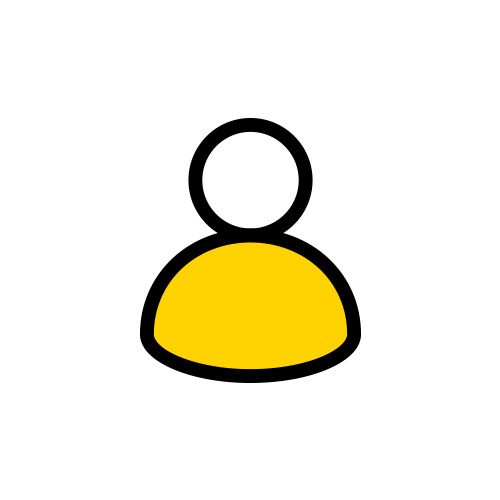 Paul Conroy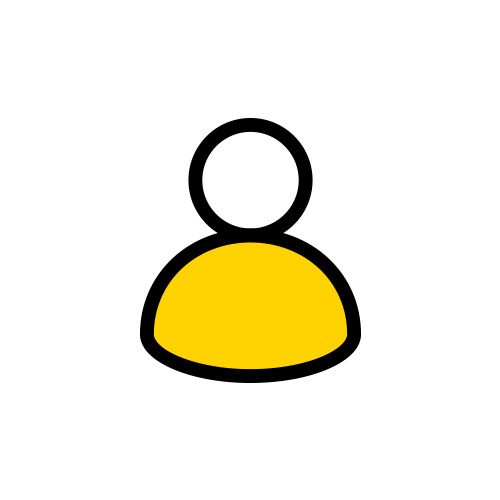 Daisy D'souza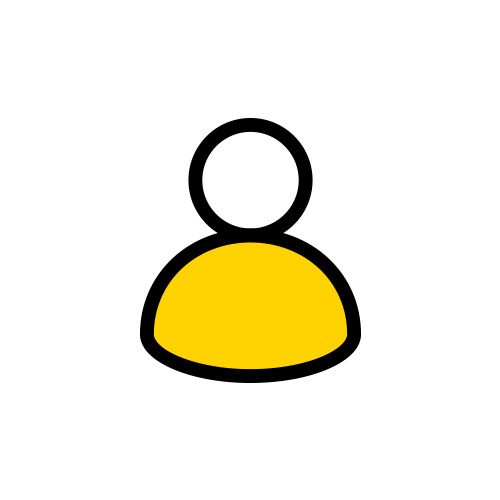 Brian Grace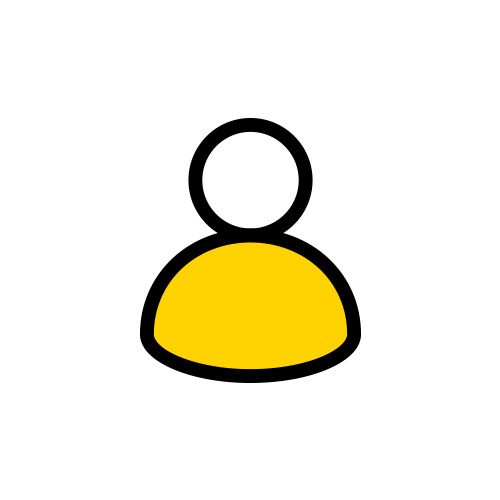 Tam Nguyen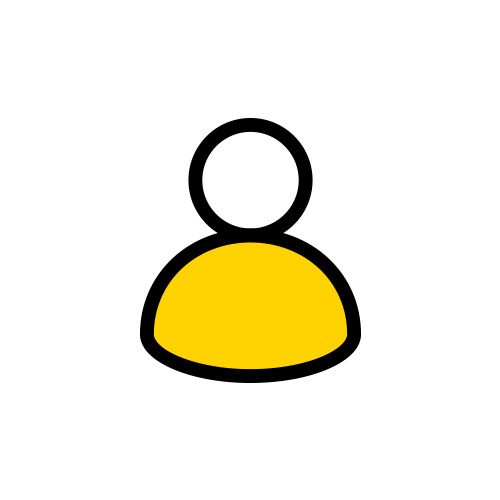 Jacinta Horan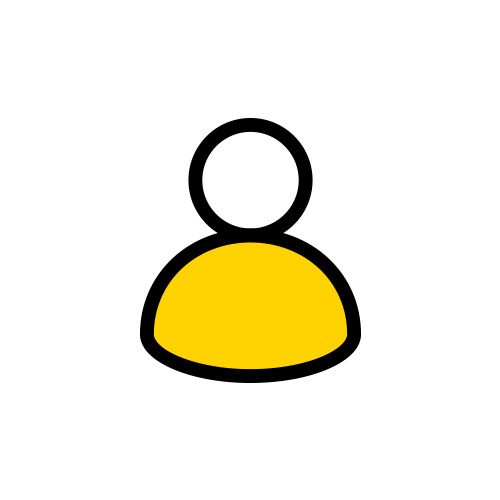 Patricia Valeri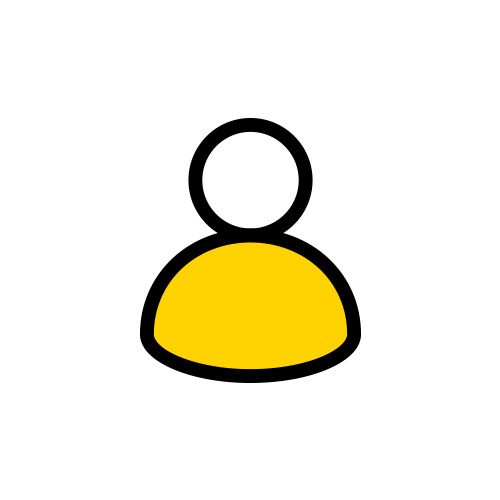 Ali Rowlands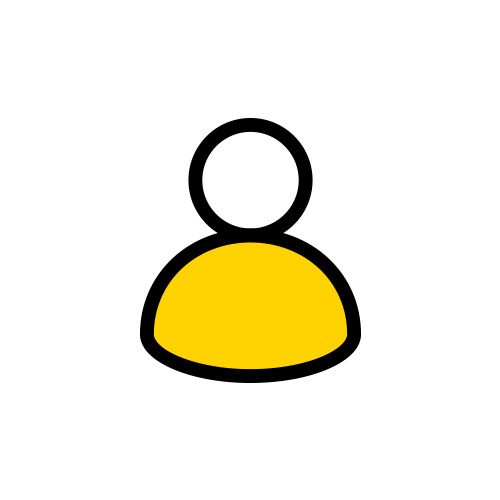 Zoe & Ryan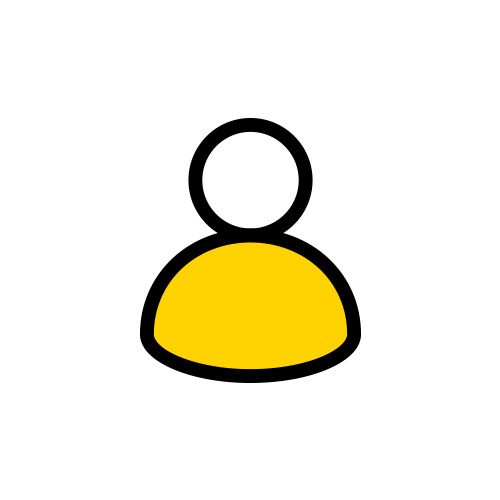 Will Mackie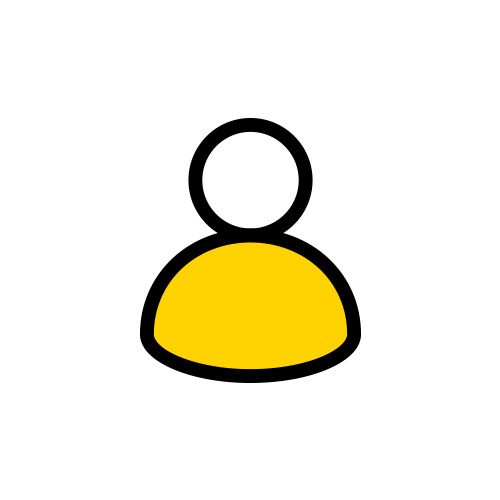 Steven Batsakis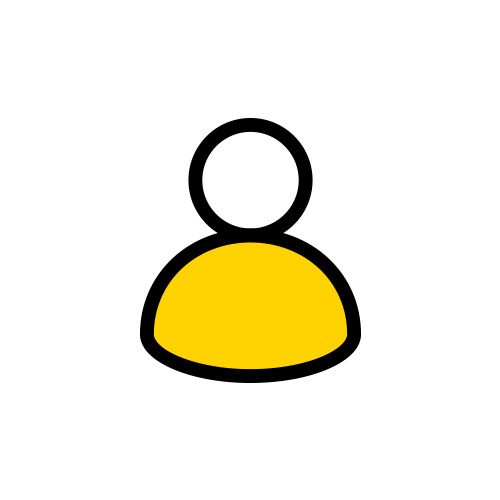 Simon Humphrey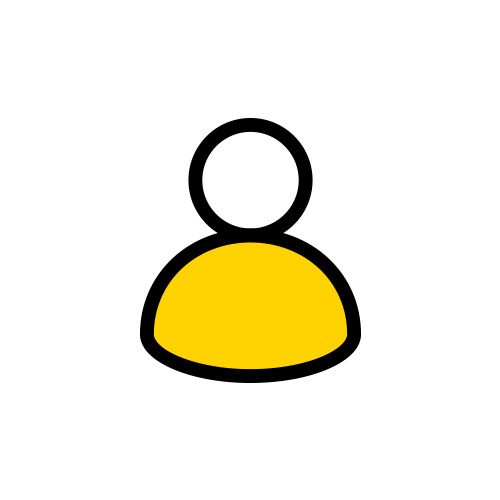 Rod Beaumont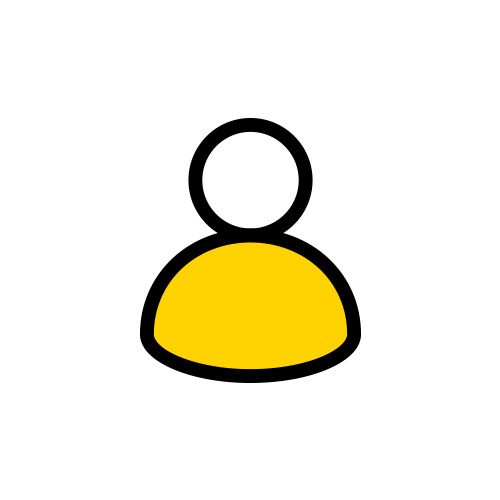 Nicole May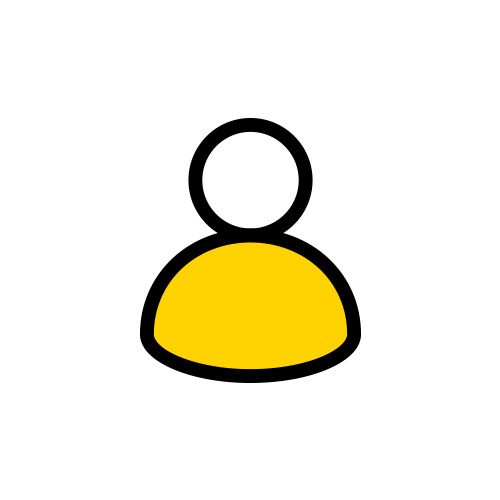 Ash Crawford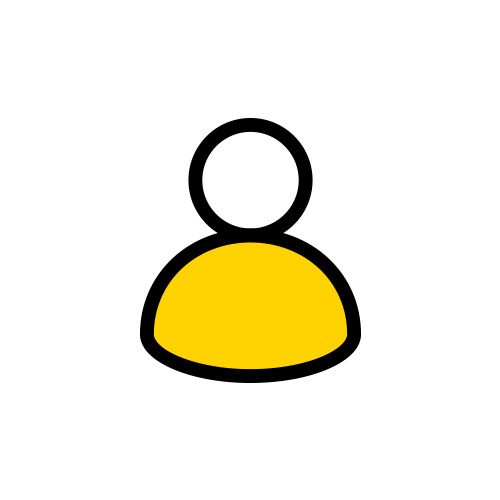 Nick Carmeni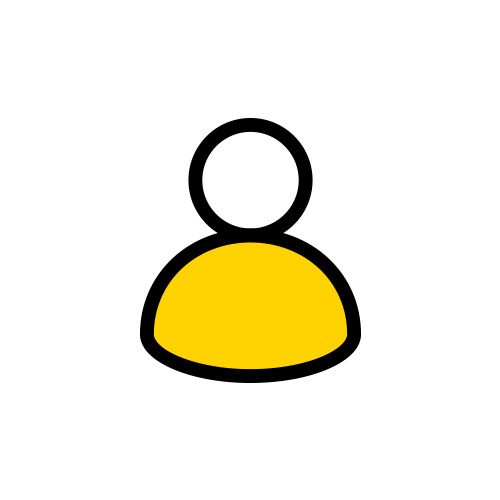 Assad Mansour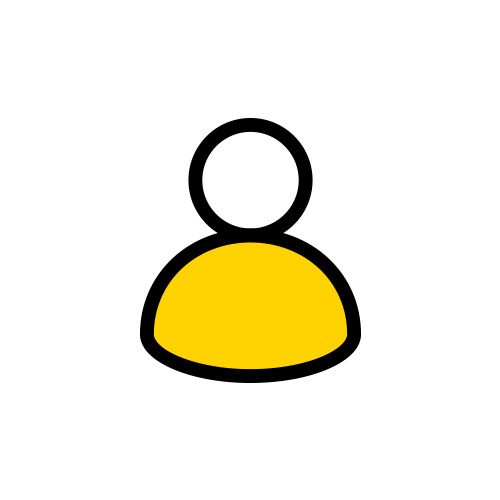 Sally Nixon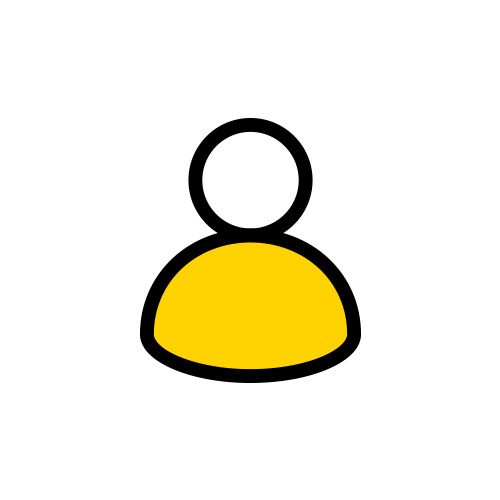 Jared Evans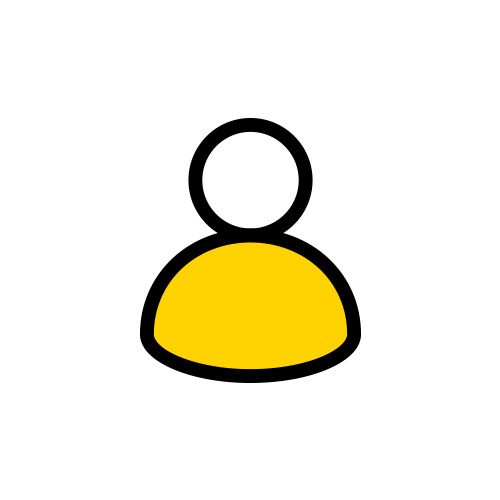 David Smurthwaite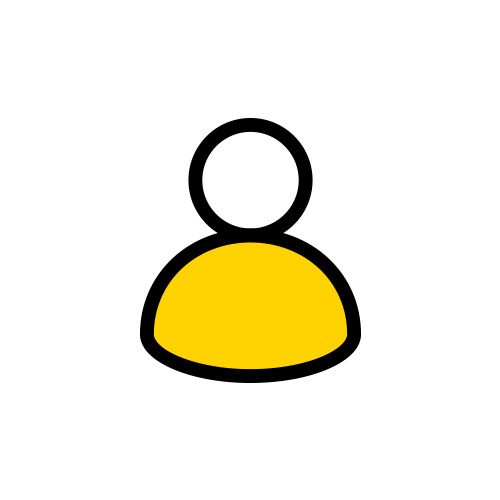 Liam Mulholland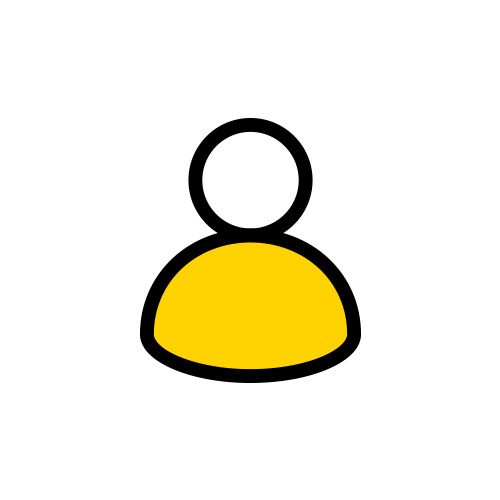 Anonymous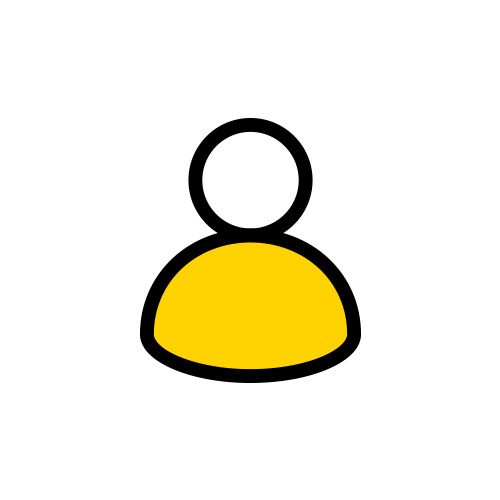 Dave Madigan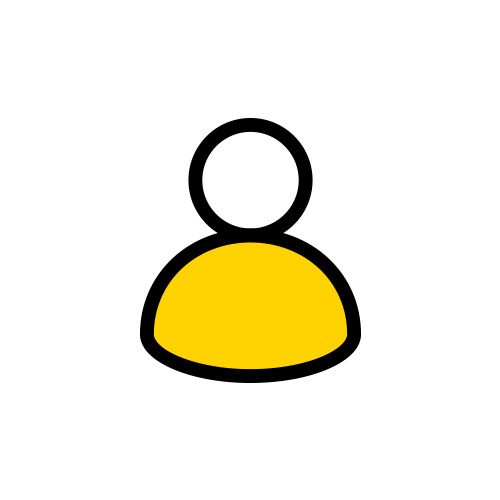 Anonymous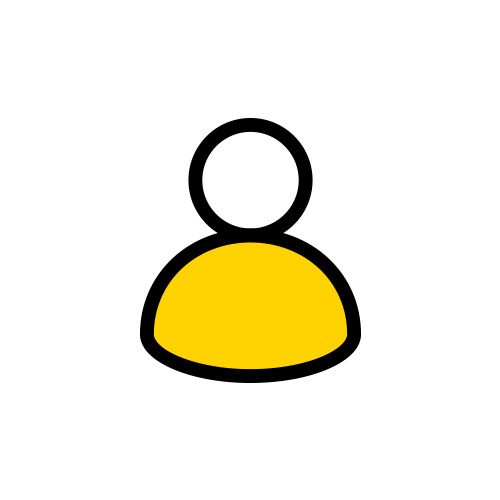 Eluise Rojas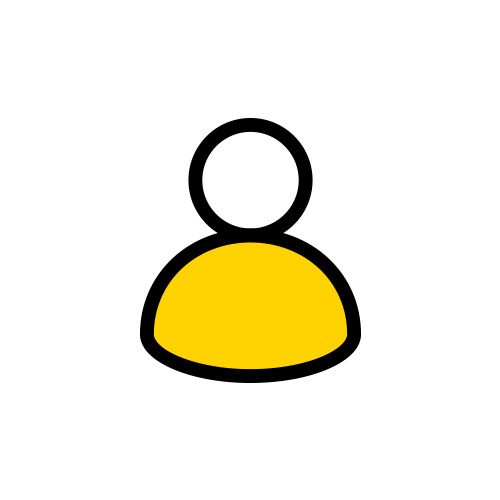 Mitchell Bourne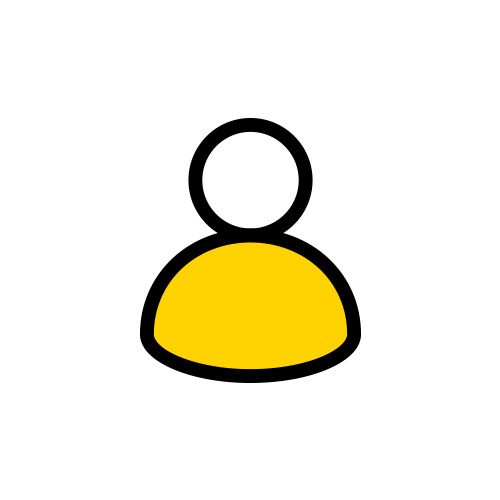 Nath Ryan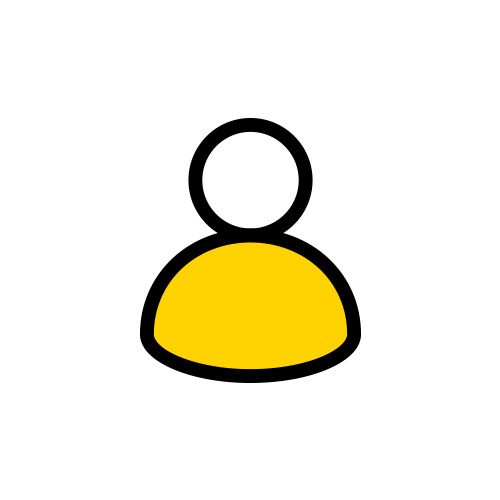 Baker Family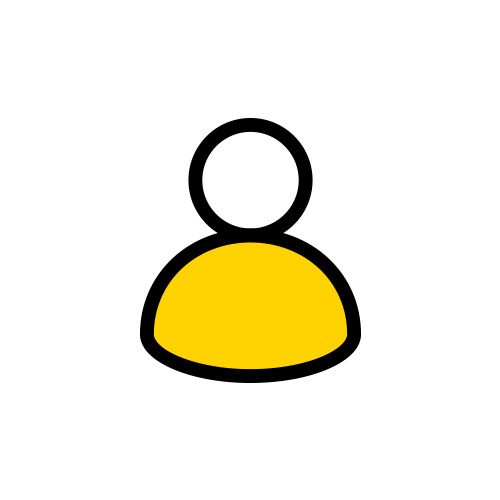 Rob Evans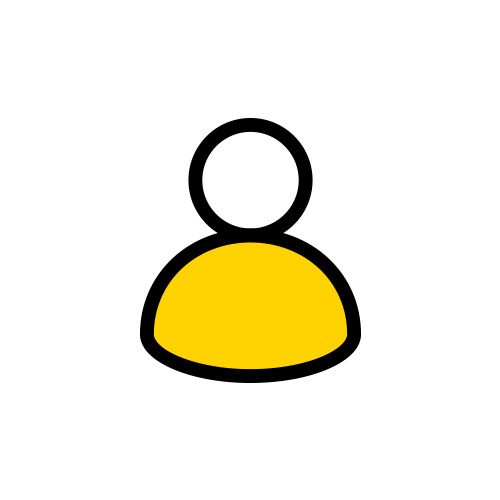 Alex Davies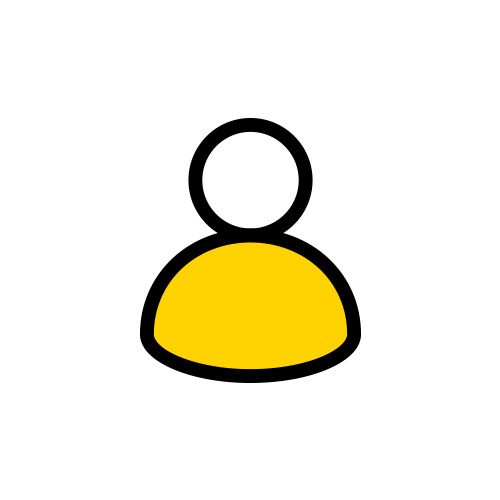 Emma Luscombe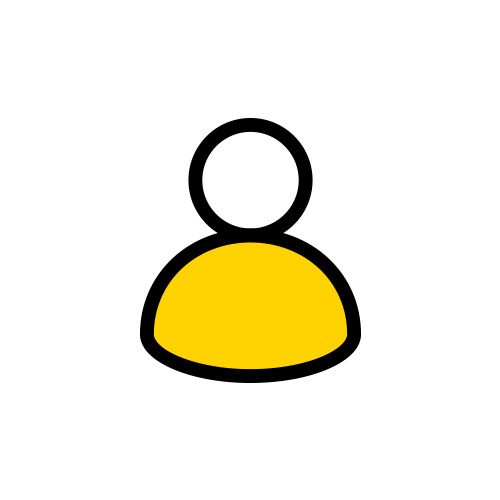 Bratty & Holly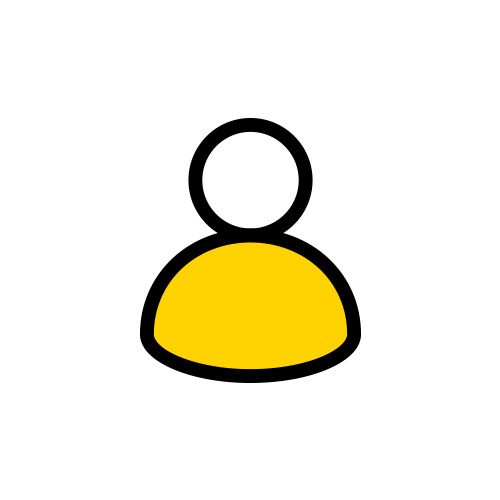 Sue, Paul & Zoe Nixon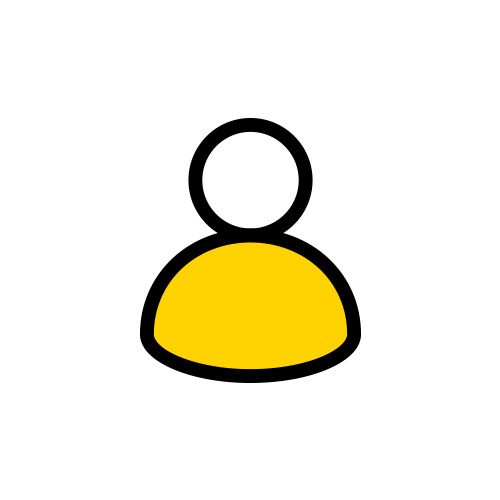 Ali Millgate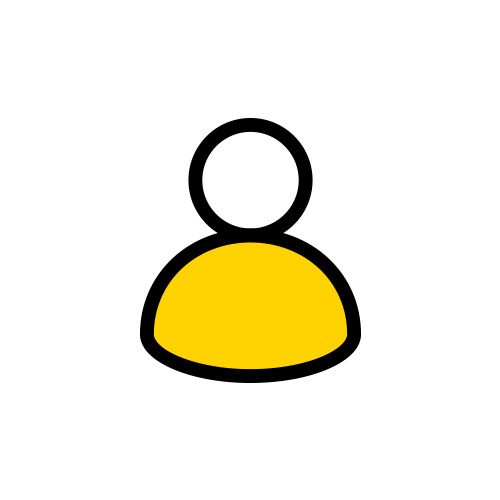 Midas Burleigh Heads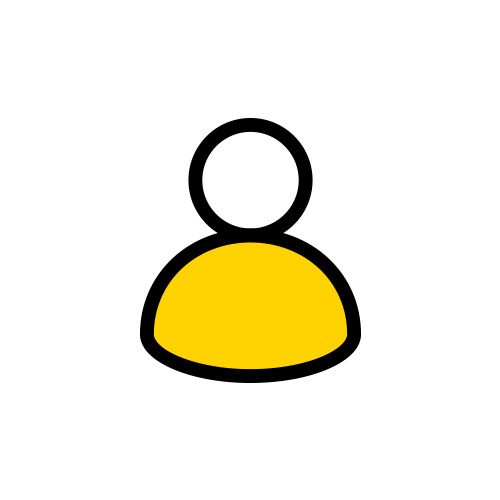 Tyson Parker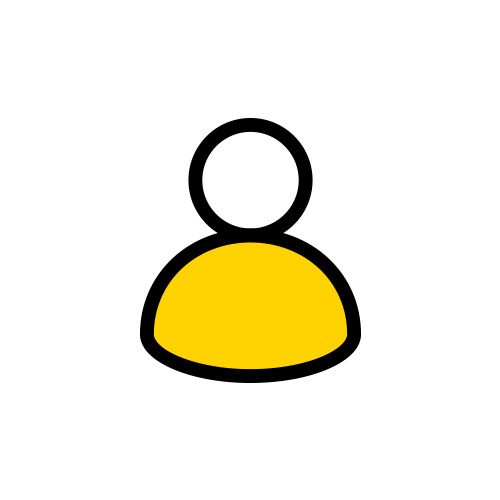 Taryn Pieterse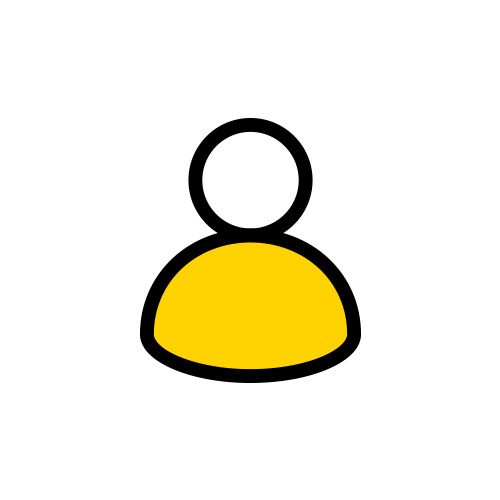 Michael Jakes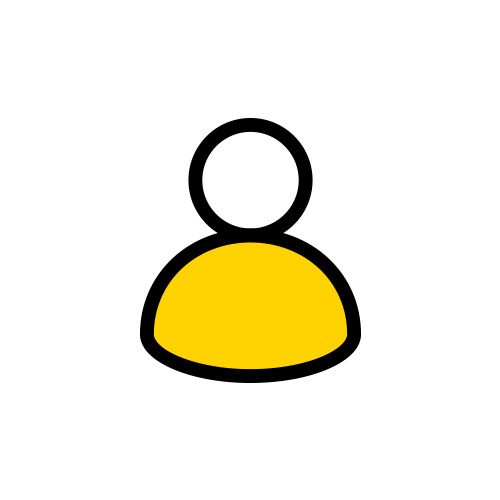 Wizstix Surfboards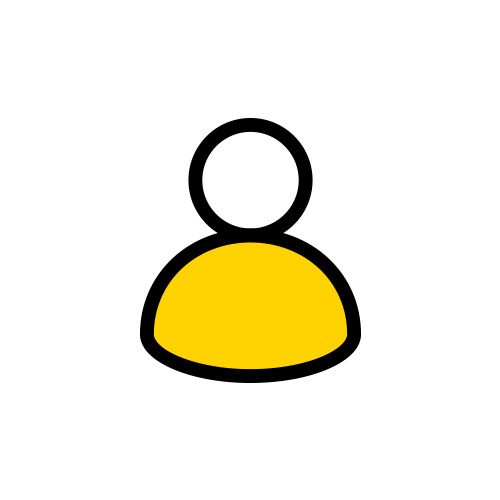 Prue Evans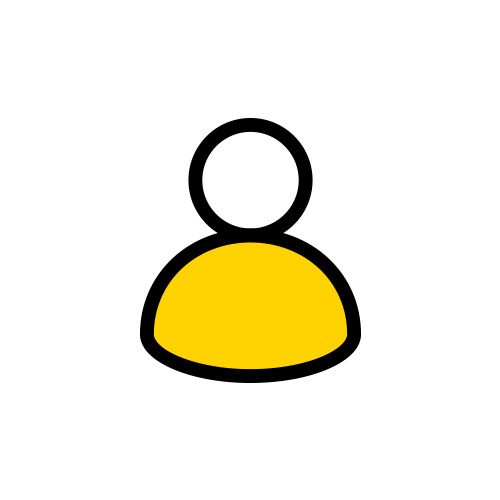 Jacqui Tsinidis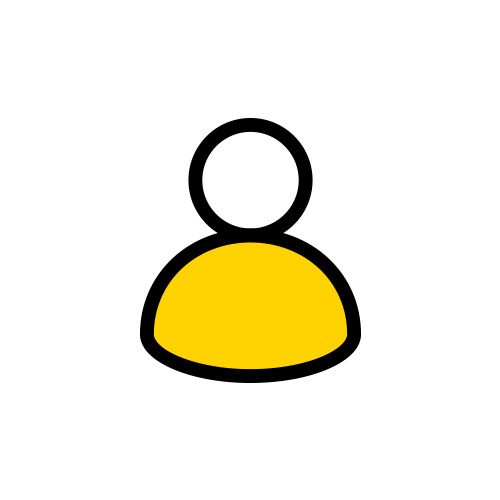 Loz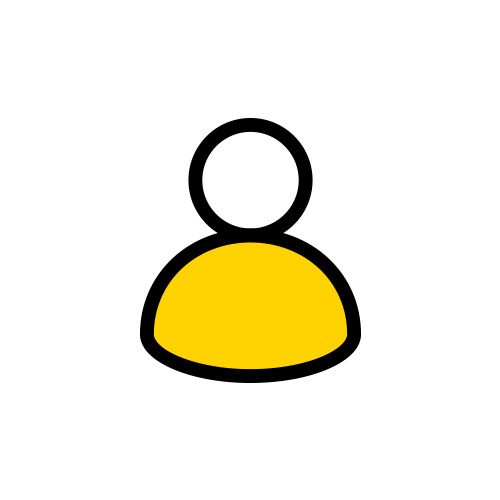 Tanya And James Mckenzie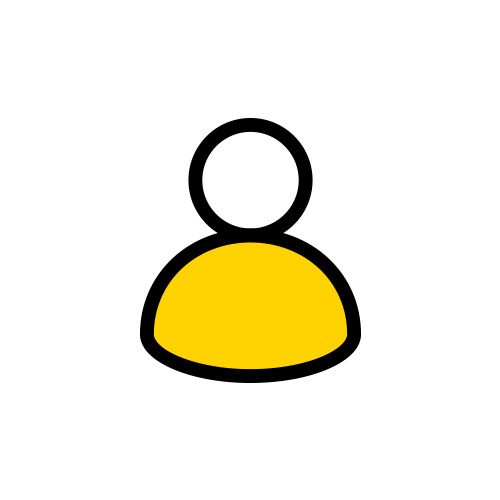 Sam Mcbain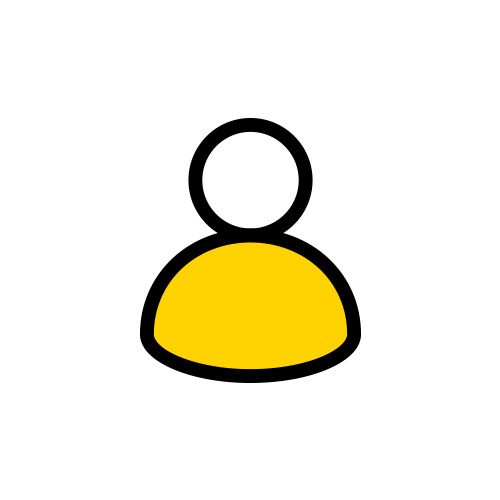 Skinny Capp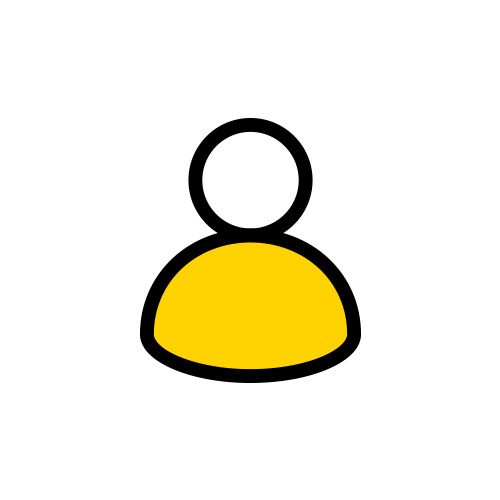 Josh & Franky Hillman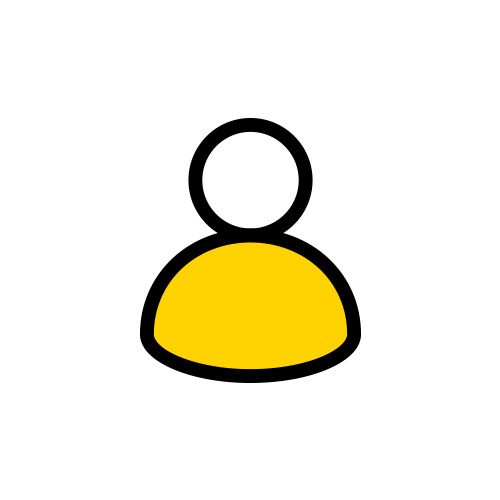 Jeff Grace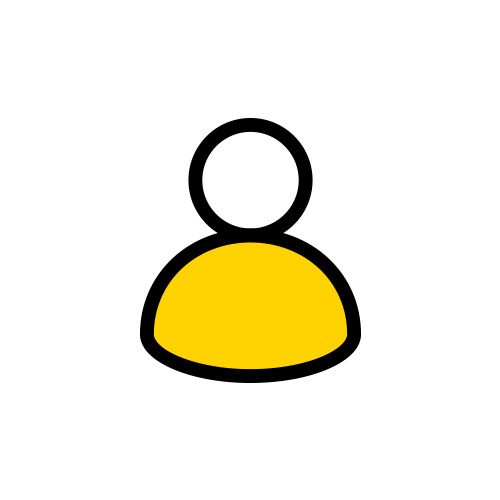 Joshua Singer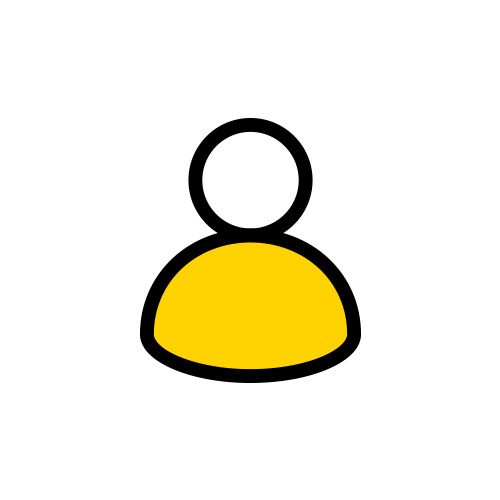 Sam Dickinson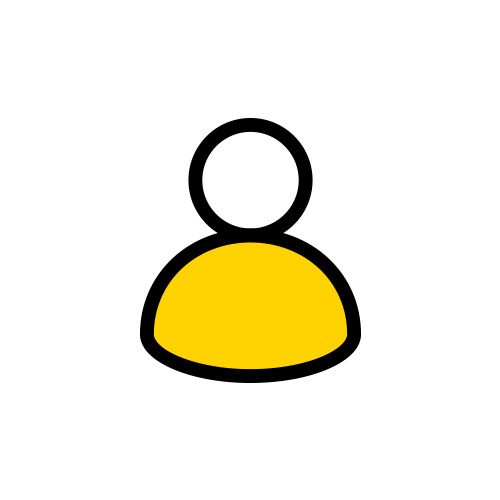 Mick Millar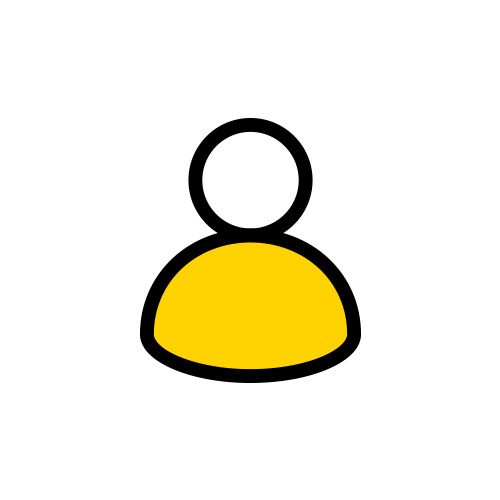 Sammy Swayn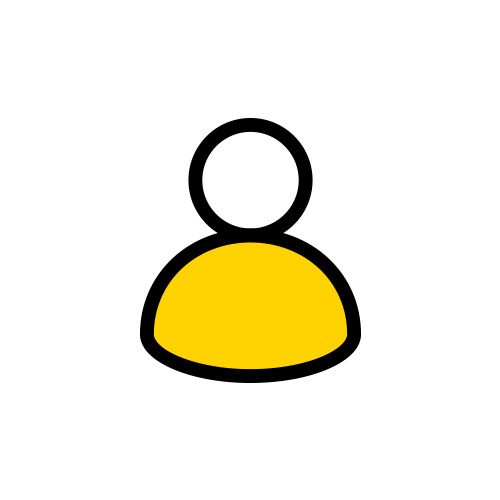 Bill Wood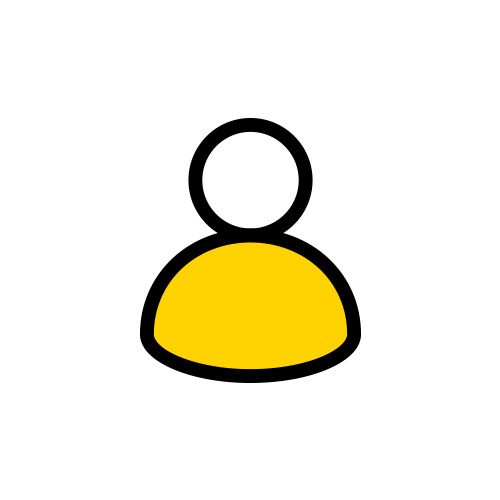 Robert Wilson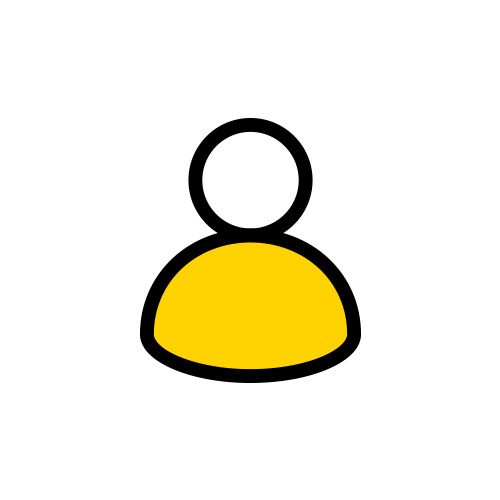 Mia Ceddia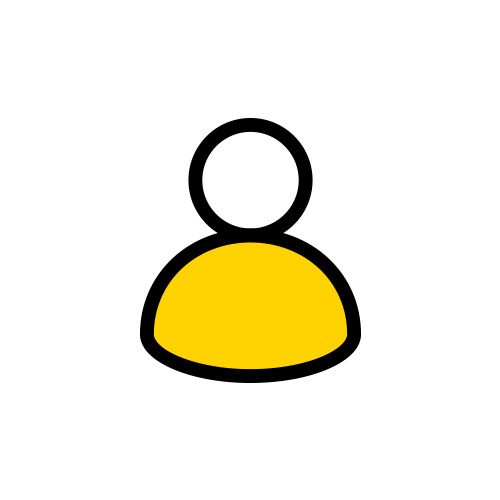 Peterborough Women's Golf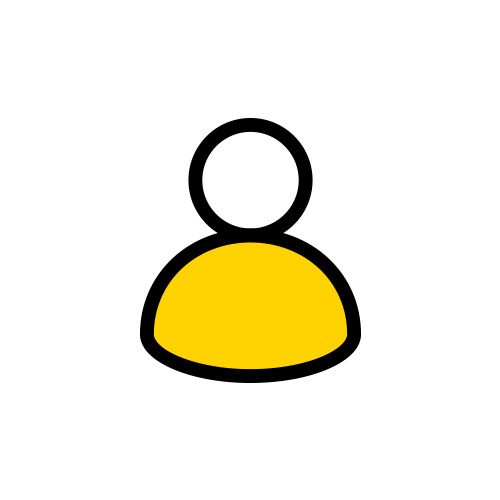 Fouskarinis P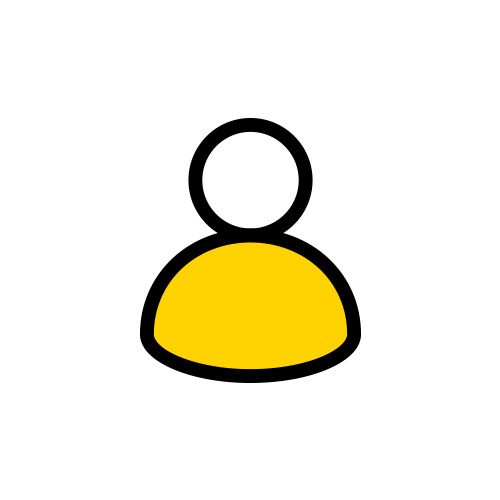 Mel Suarez-wright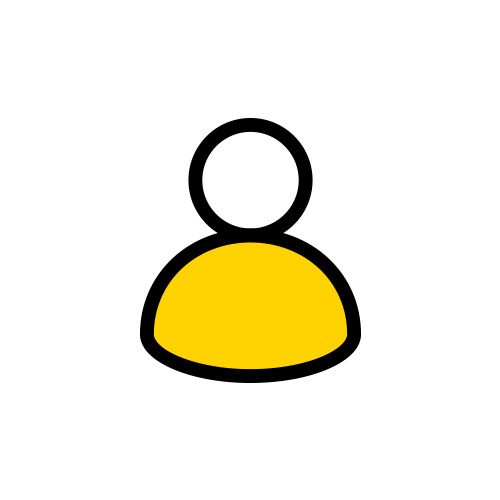 Anonymous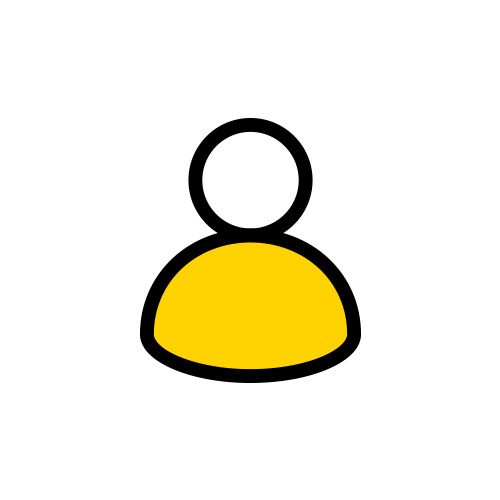 Sam Williams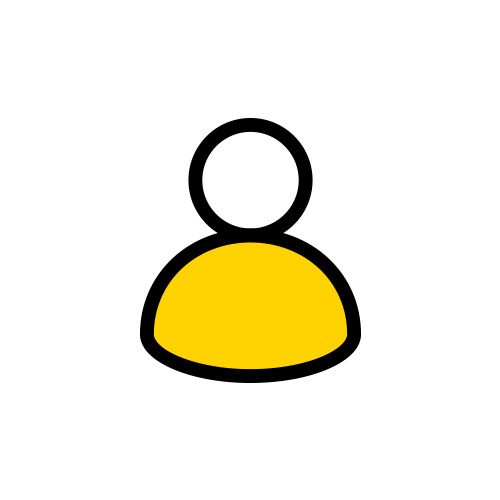 Terrene Black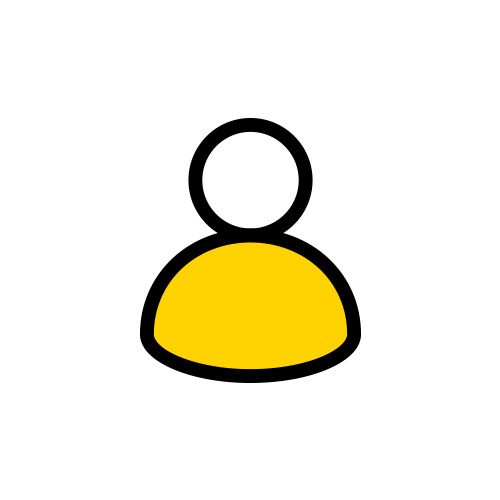 Anonymous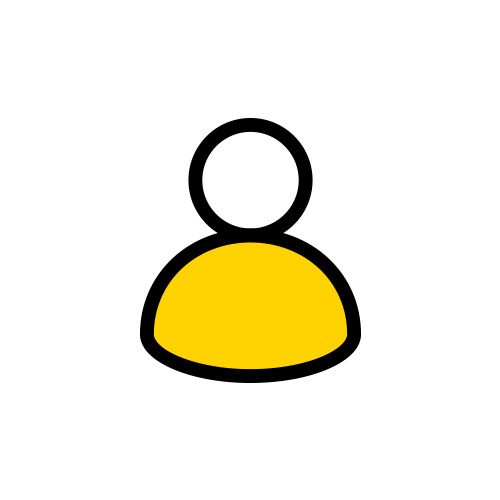 Joe Mannix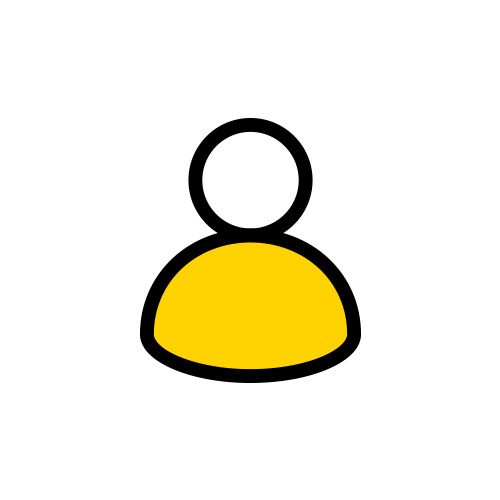 Billy Felton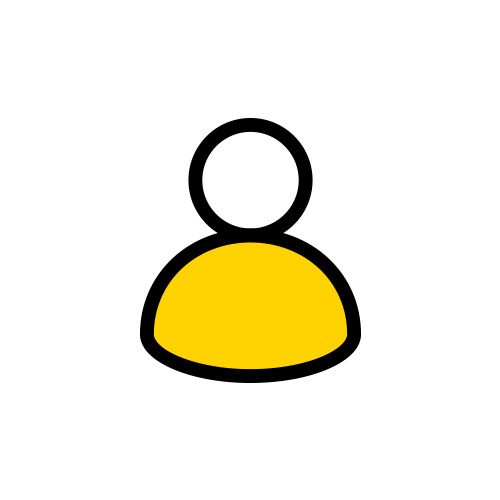 Mikey Spain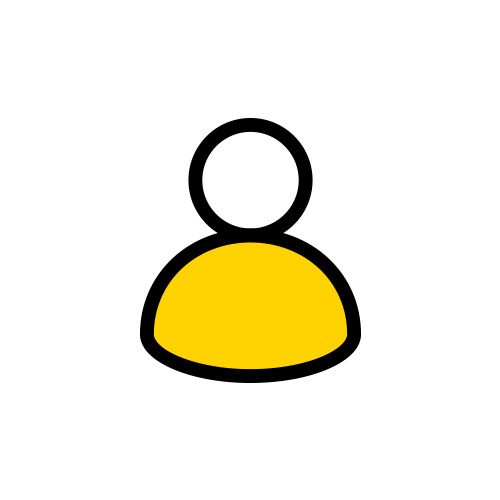 Bridie Malone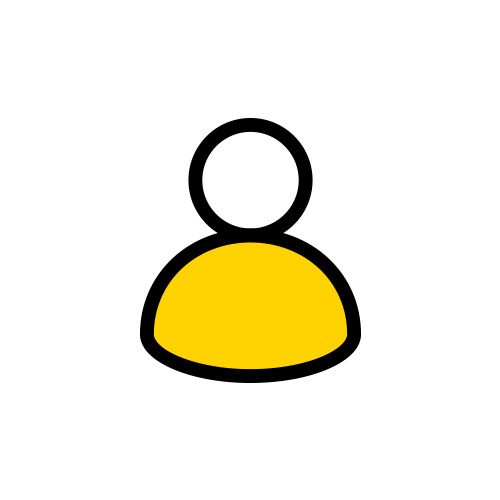 Sam Odonnell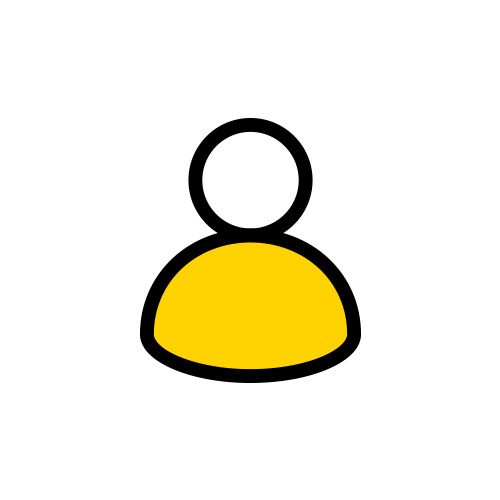 Jordie Mckenzie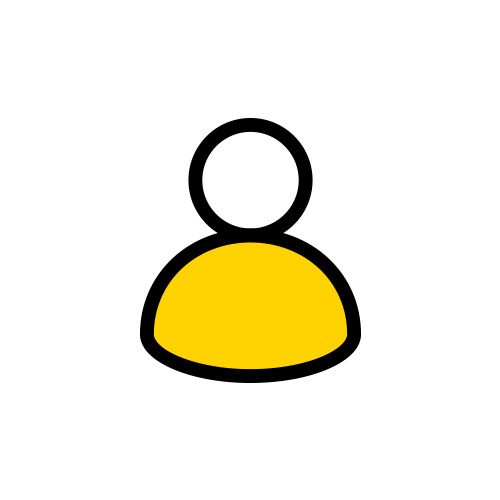 Christian Bonadio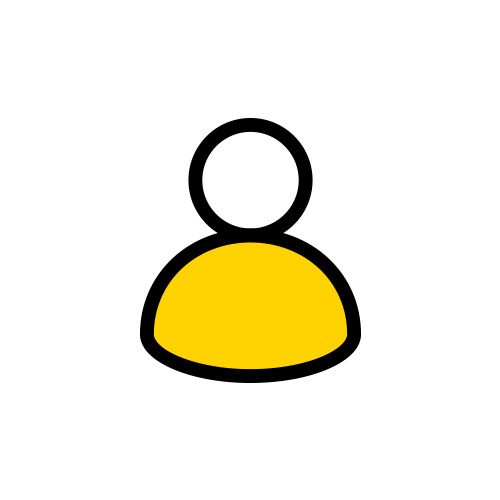 Marc Connors
Brooke M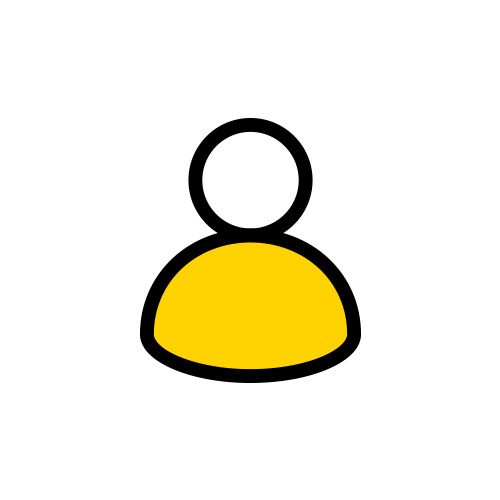 Tristan Strange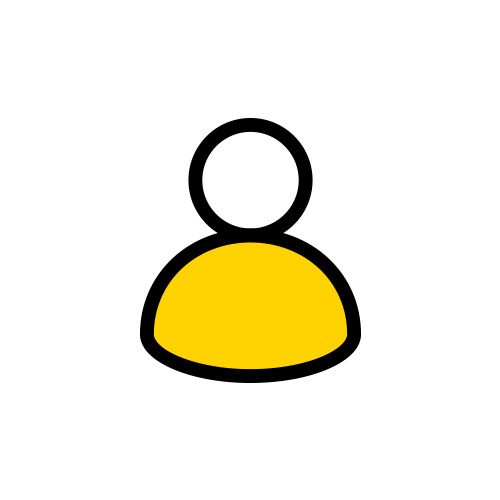 Idi Amin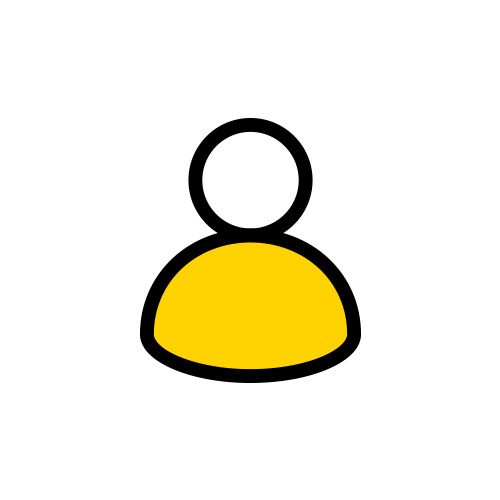 Rupert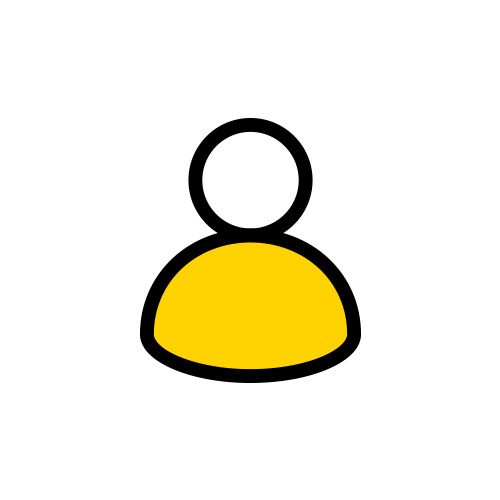 Shani Coats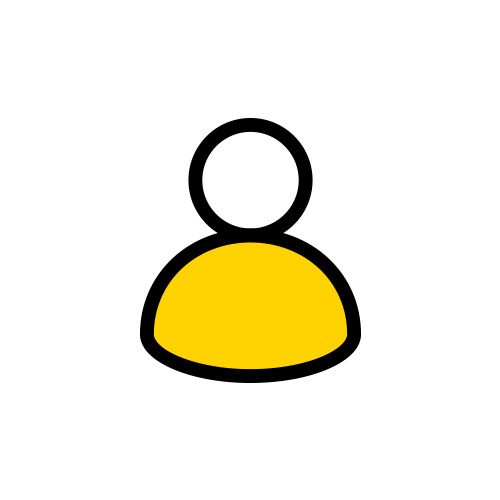 Aaron Pace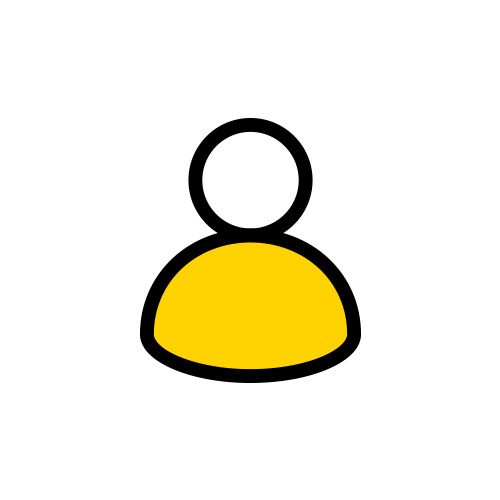 Paige Rix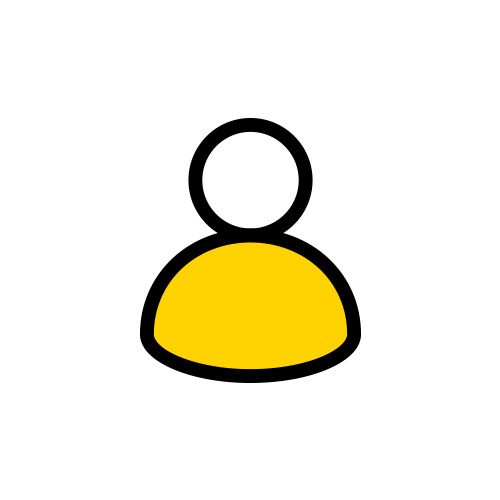 Melissa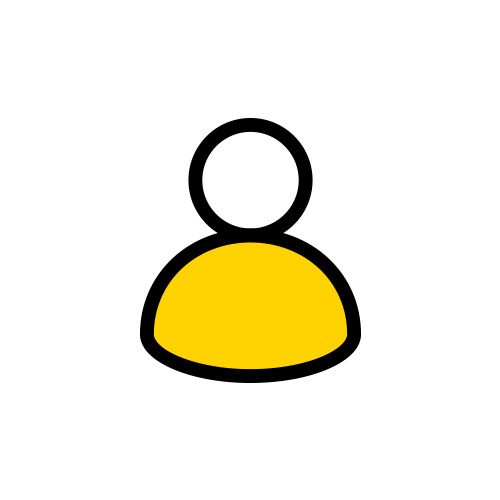 Brooke Plymin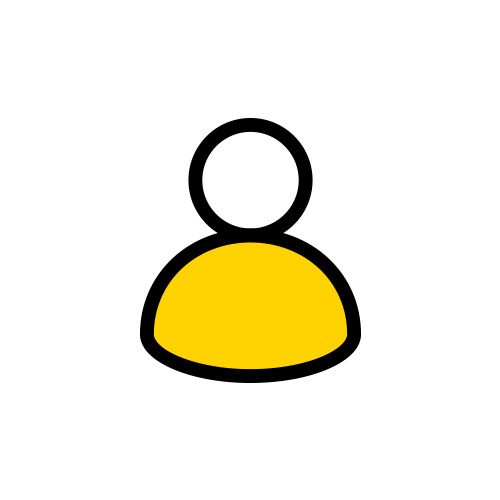 Matt Bowles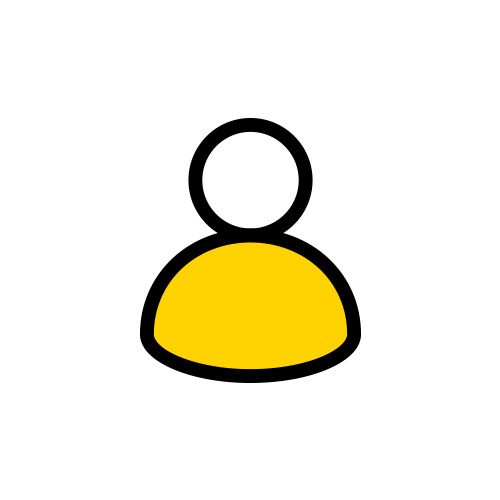 Clive's Hives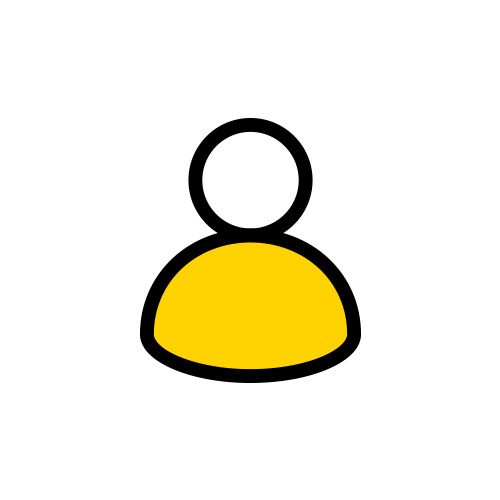 Cam Sharp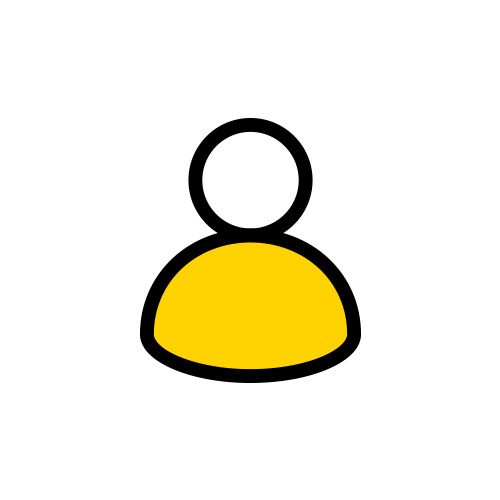 Lei Guo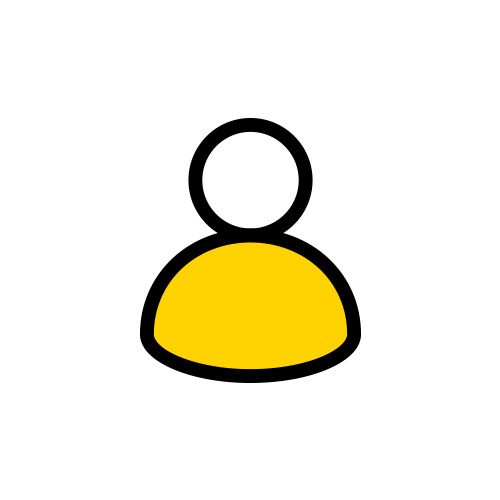 Madi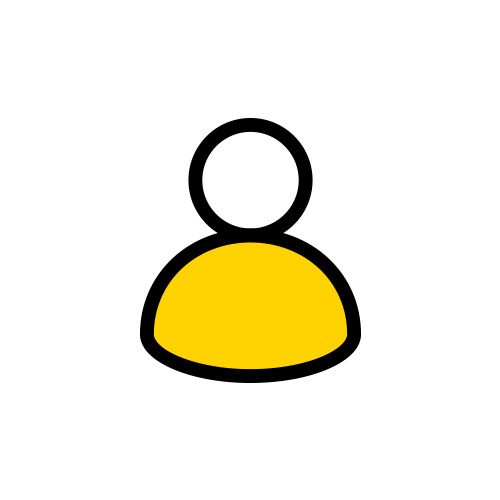 Eliana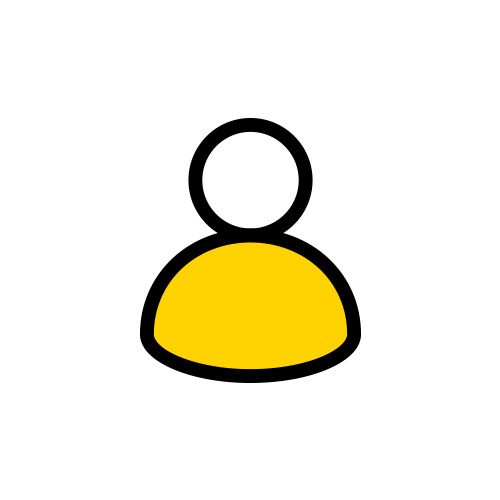 Pat Smith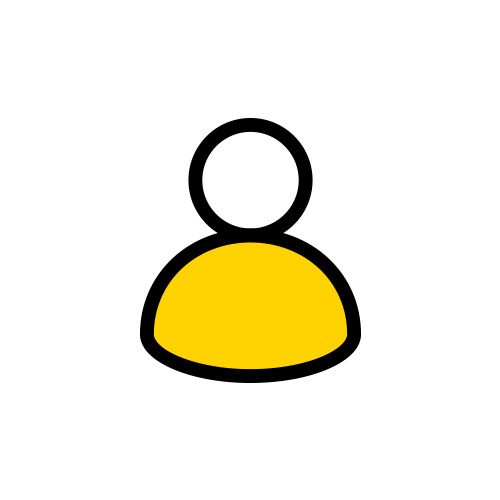 Packy Pascoe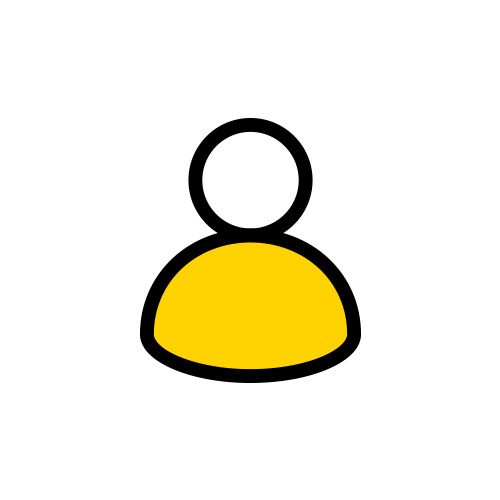 Josh Schultz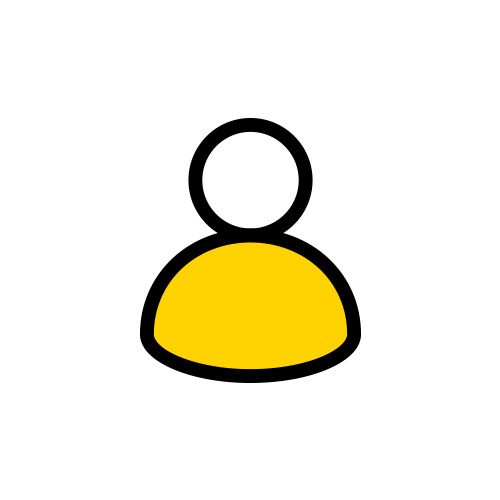 Luke Thea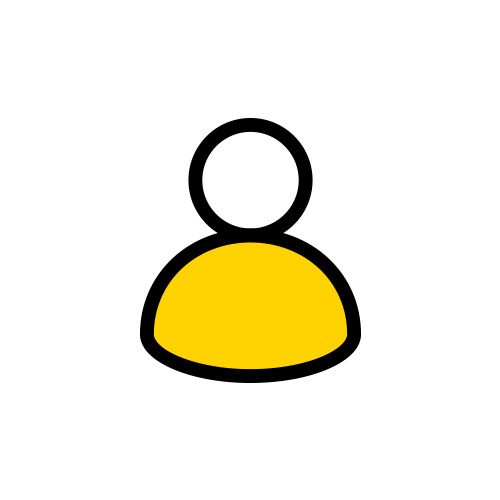 Brett Jones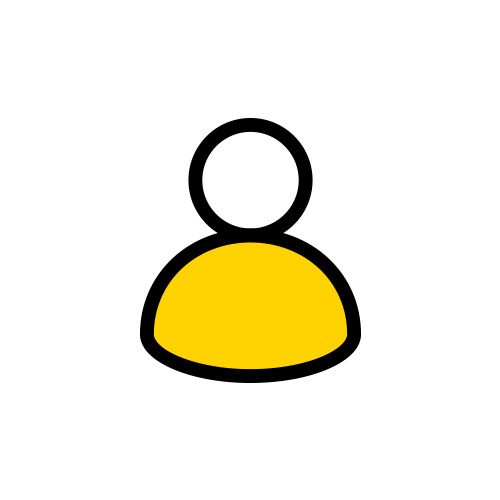 Hannie Olsen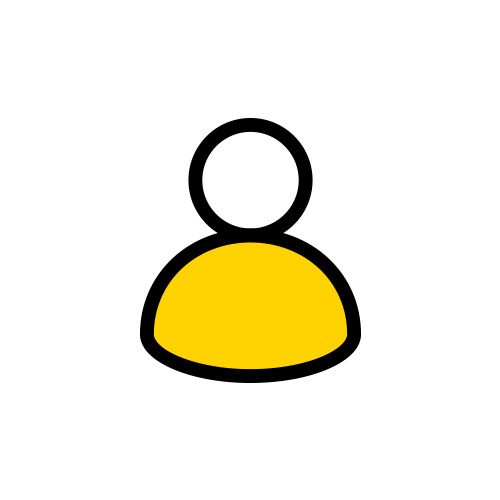 Mark Felton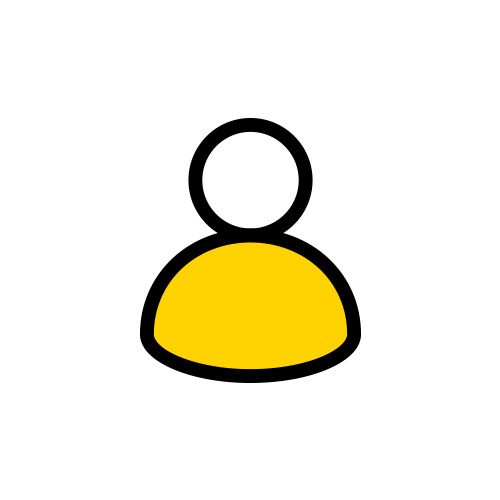 Anonymous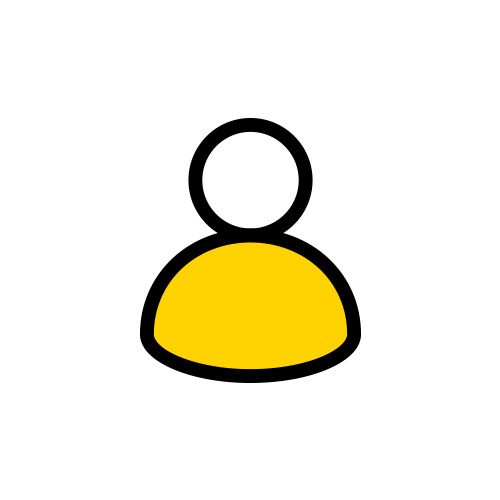 Nat S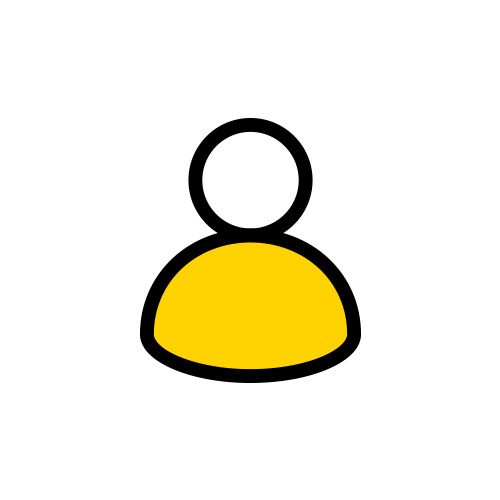 Charlie Mcgaw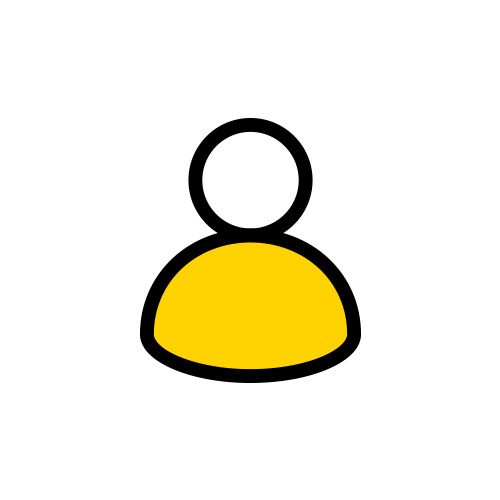 Nic Catrice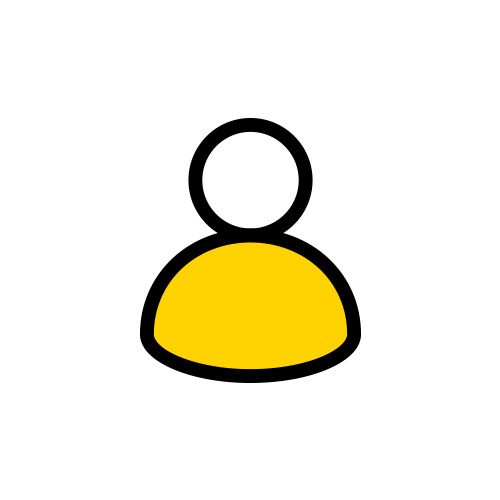 Lorraine Norton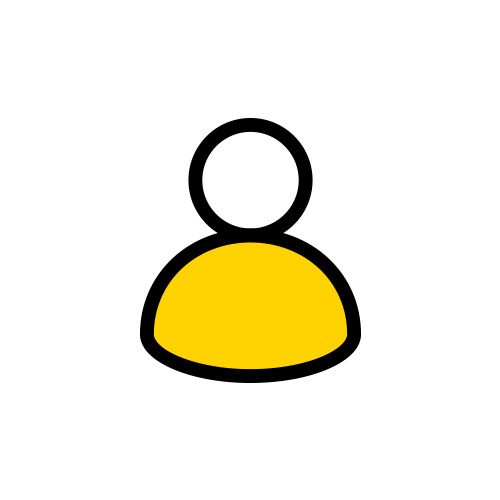 Kristin Lagos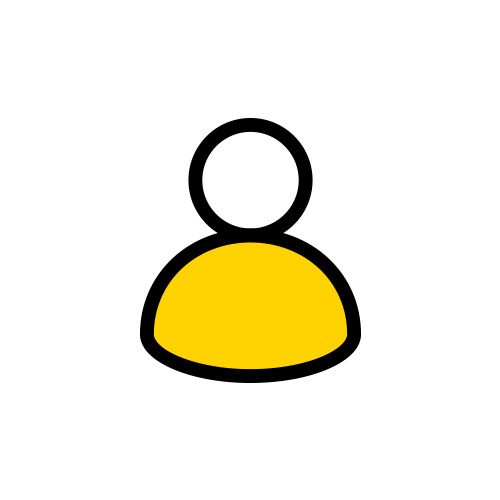 Stephanie Evans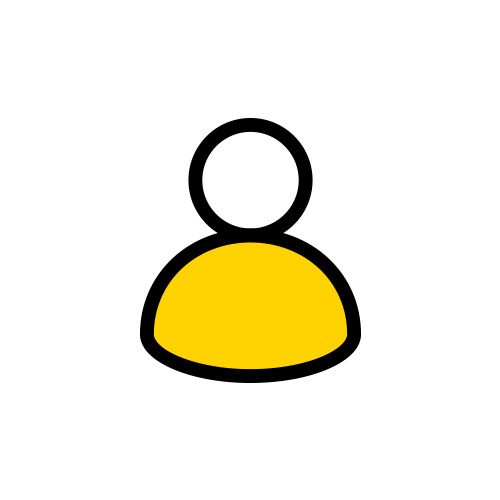 Andre Catrice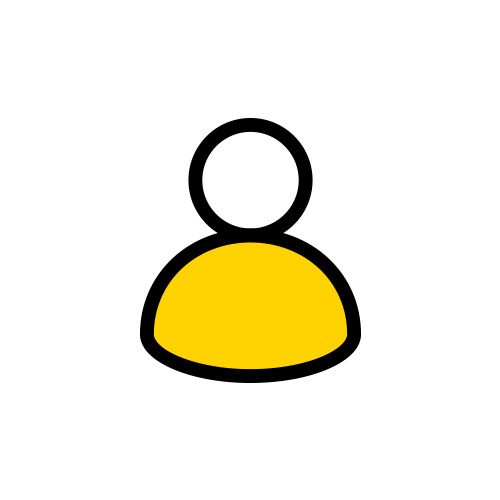 Kerrin Mckenzie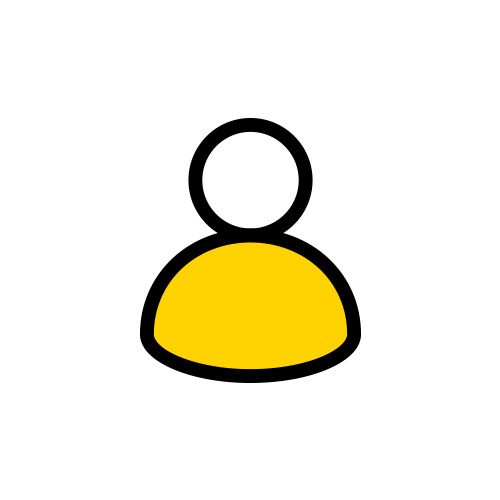 Michael Laoumtzis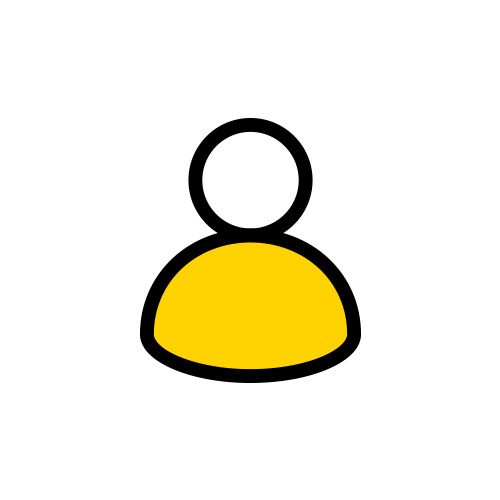 Andrew Hespe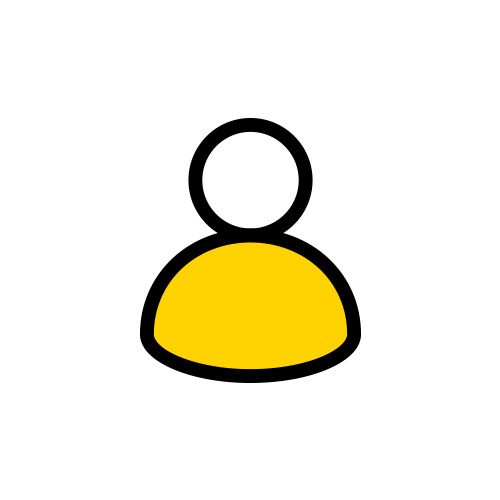 Alex Jacobs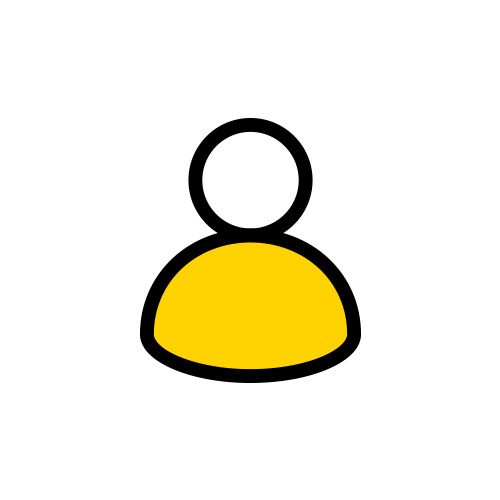 Corey Worthington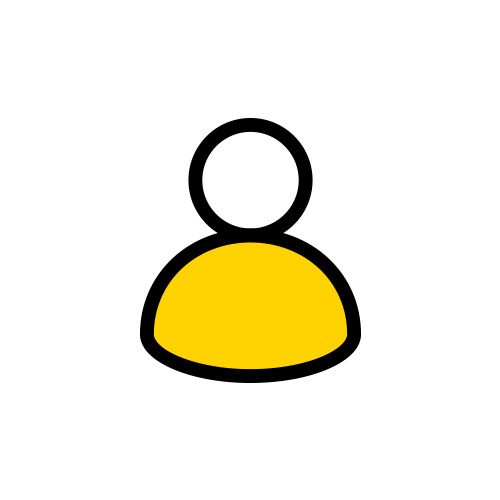 Jenni Gray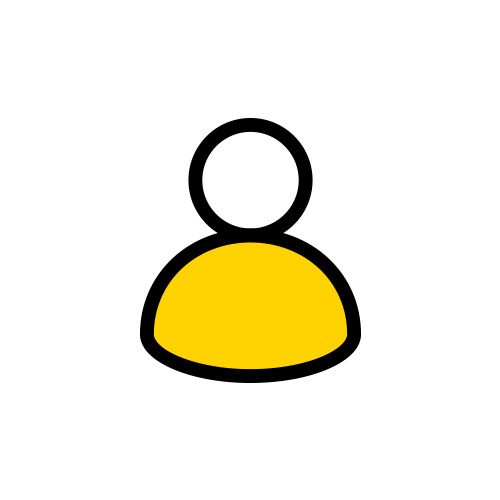 Leanne Hatton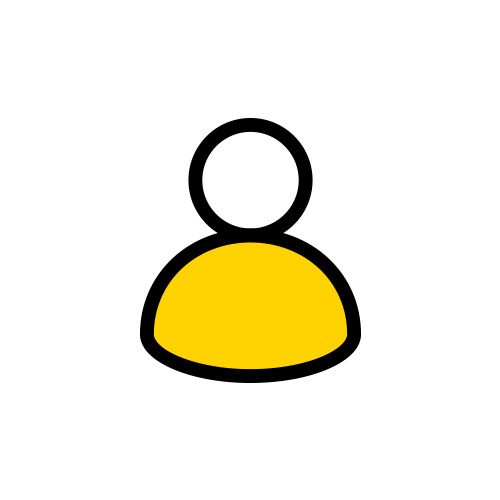 Christine Norton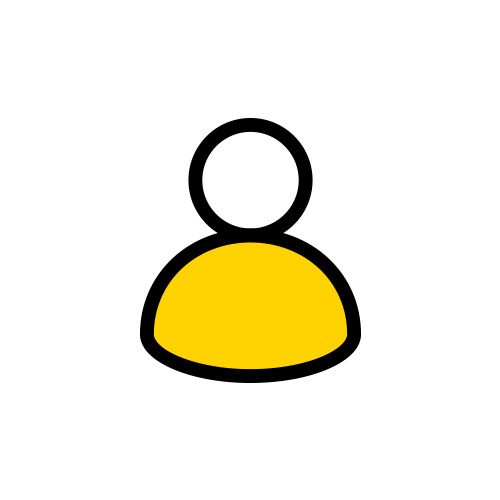 Ella Warren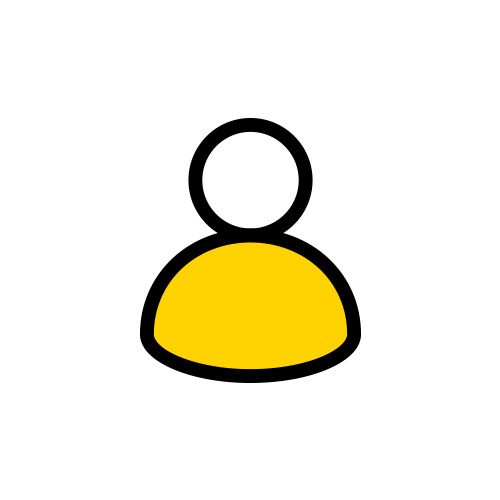 Paul Jones
Megan Bennett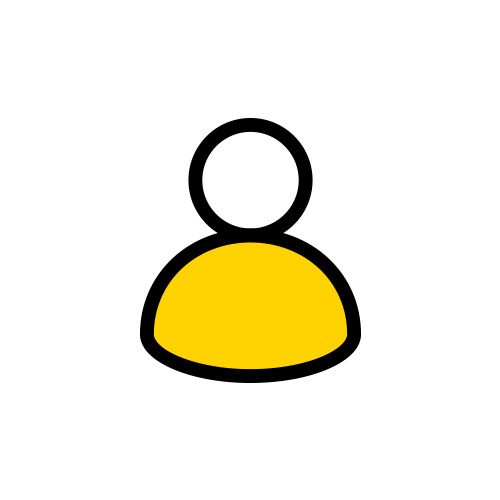 Anonymous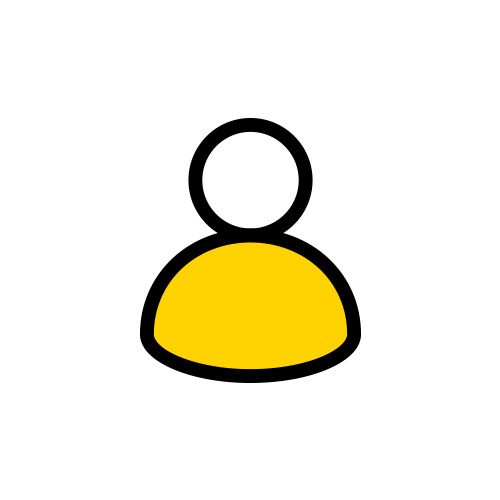 Peter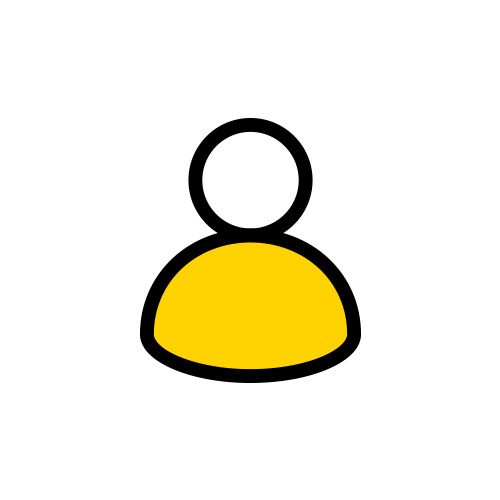 Ruth Worland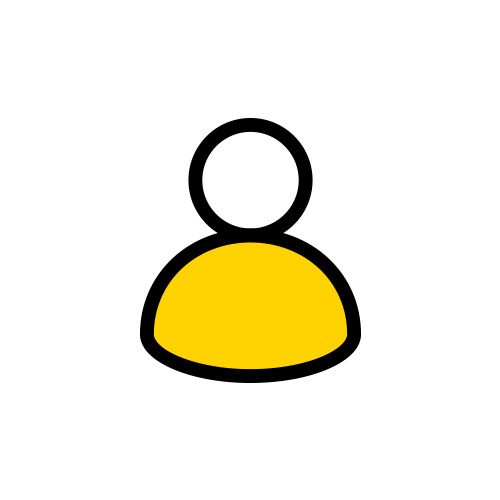 Anonymous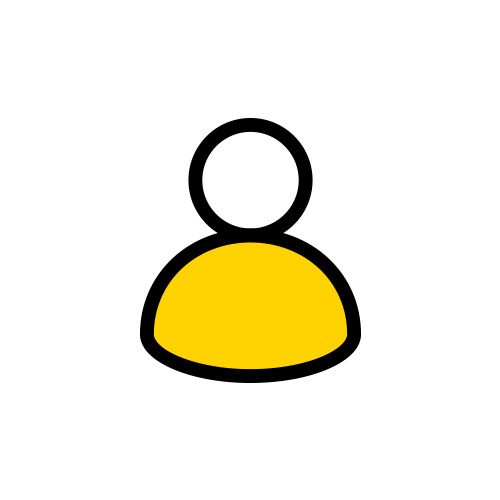 Darcy Brown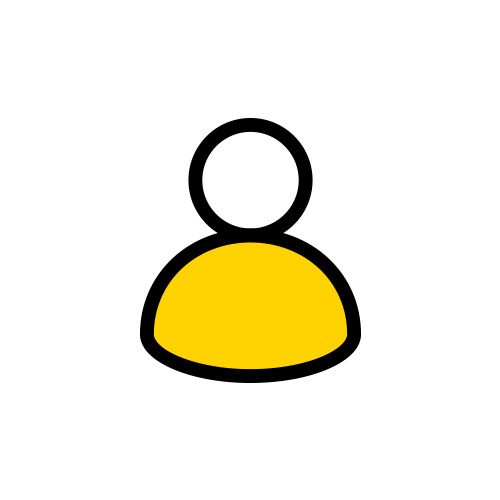 Alex Marino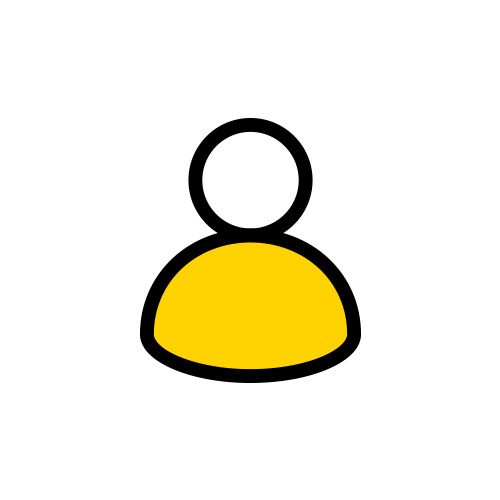 Jill Bouchier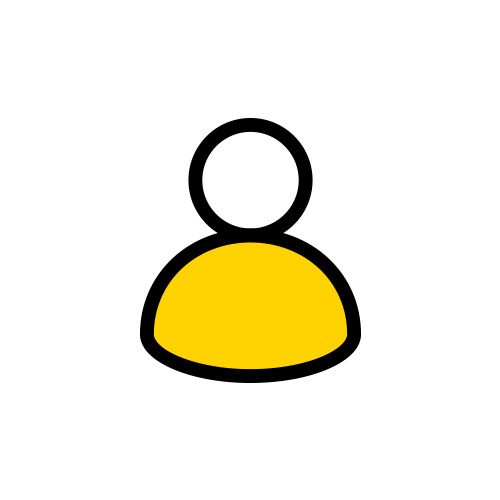 Michael Keegan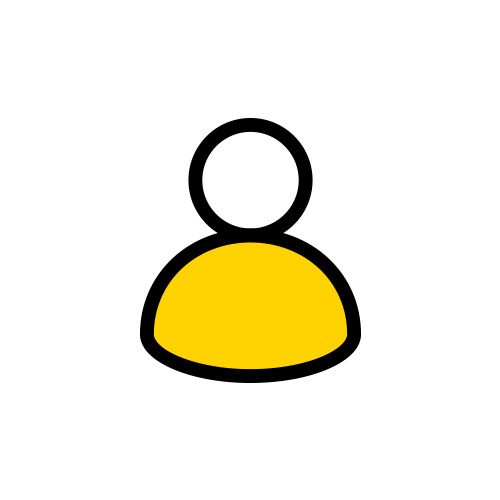 Linda Nash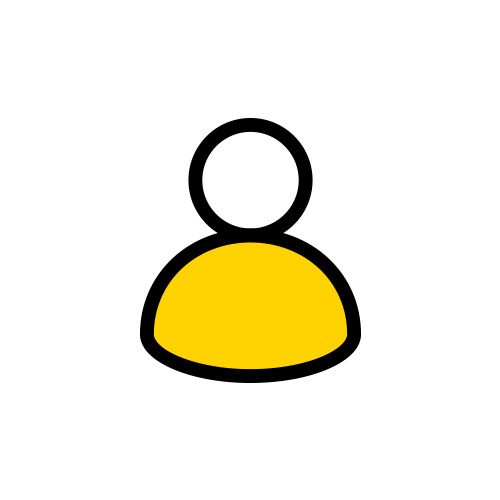 Catherine Zilberg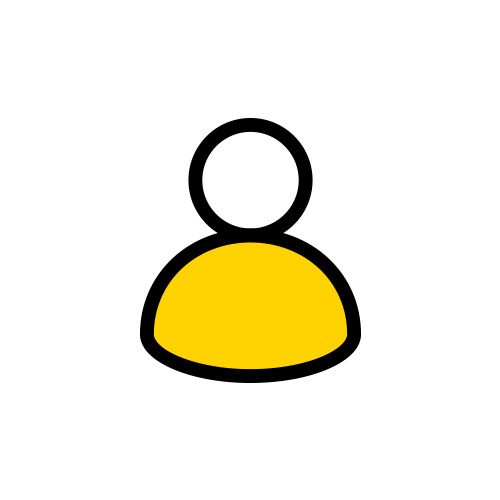 Christie Cathcart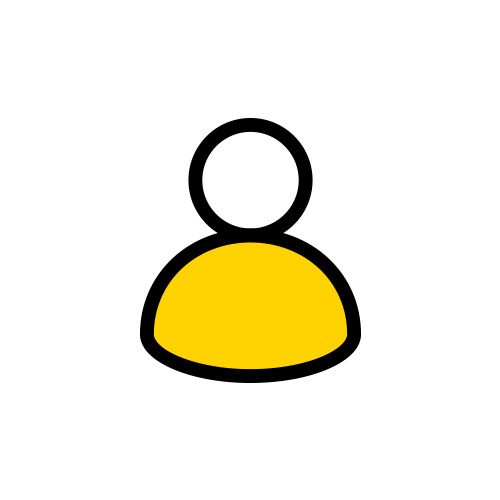 Jack Marsh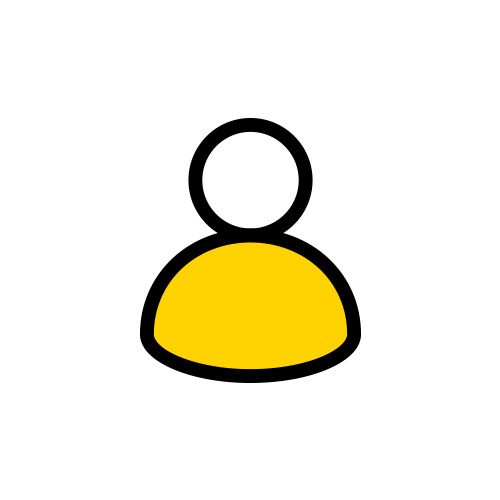 Judy Walsh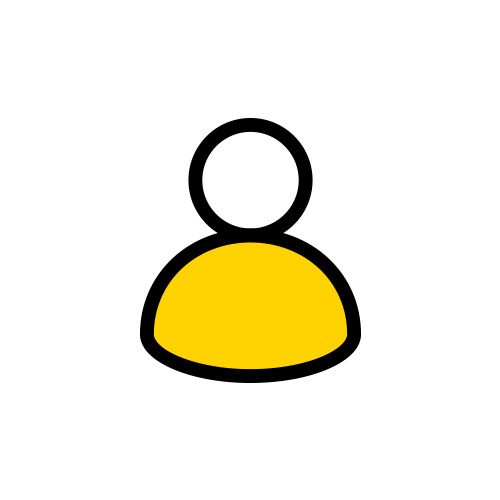 Anita Knowles
Anonymous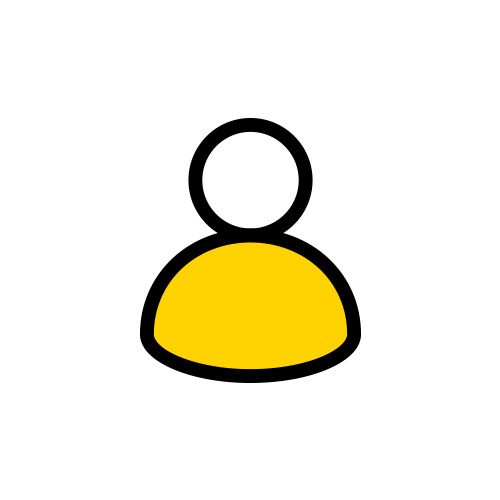 Joe Cahill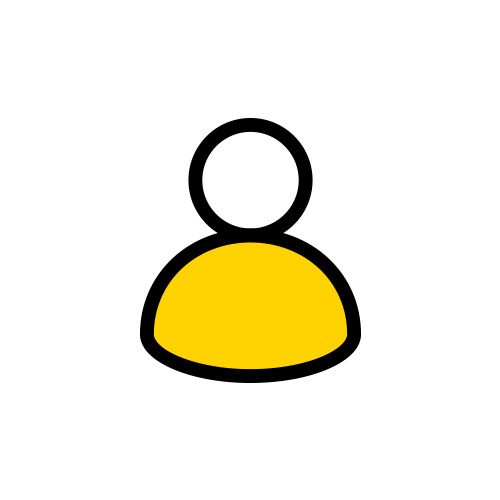 Monica Abdelmalek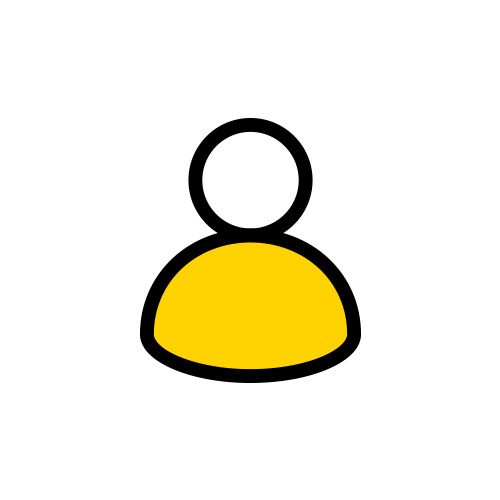 Simon Roth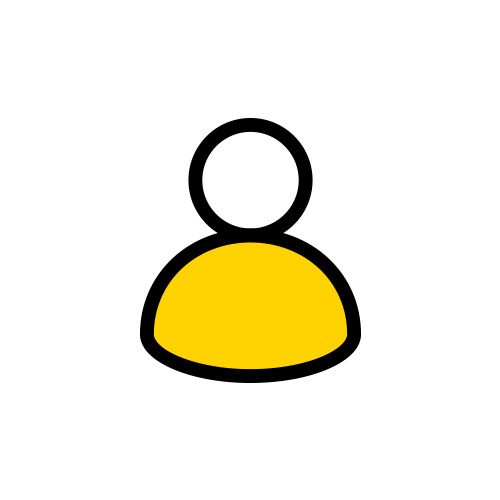 Sam Pennell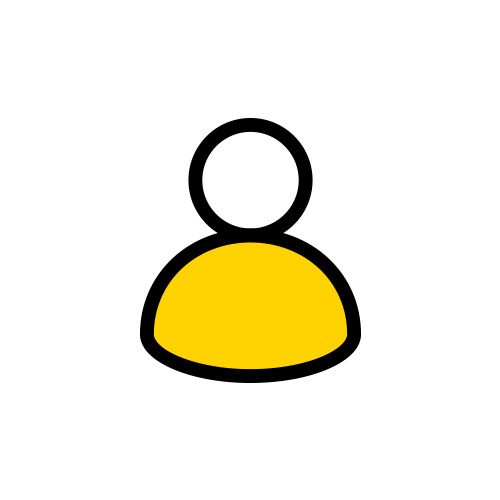 Dylan Walker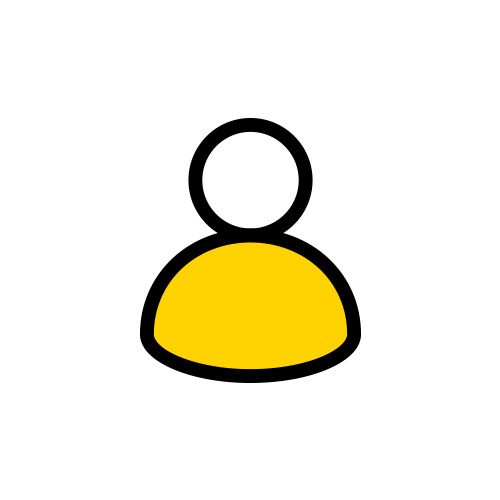 Anonymous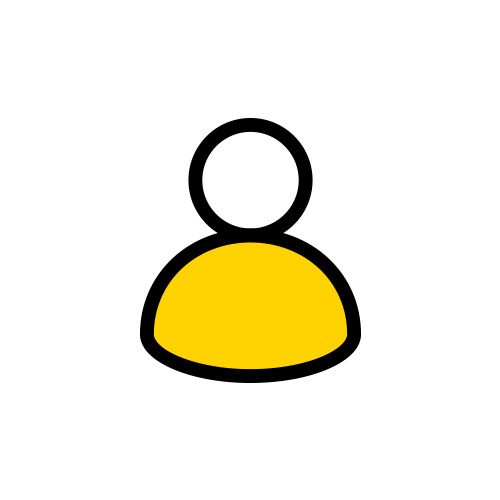 Tyson Williams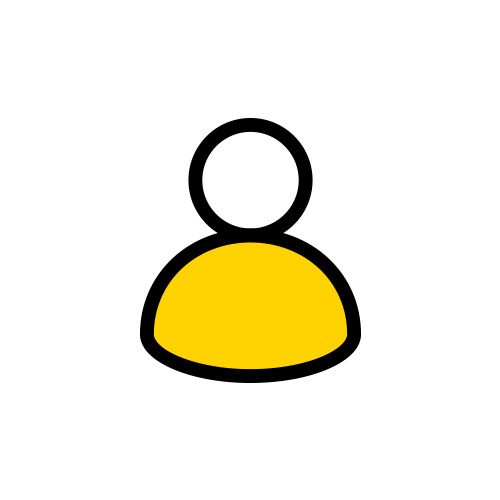 Dean Saunders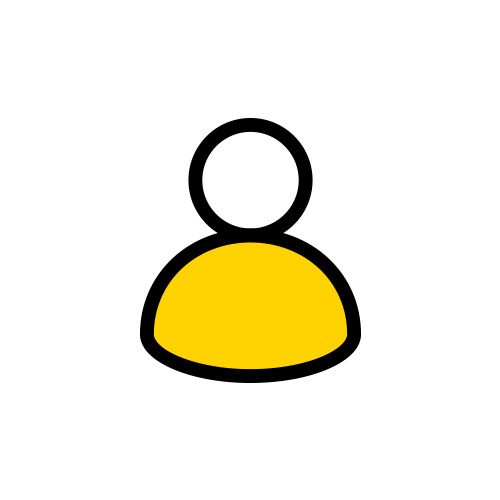 Jayden Wills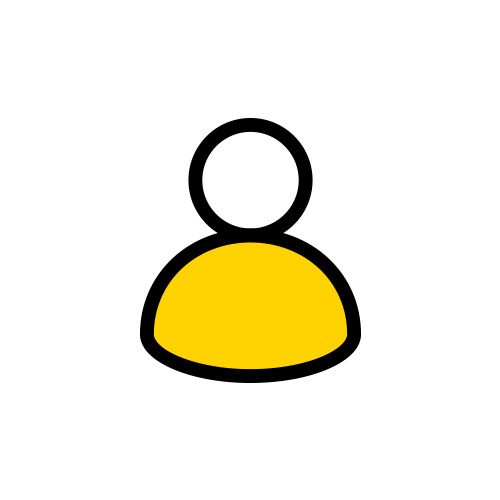 Abner Brown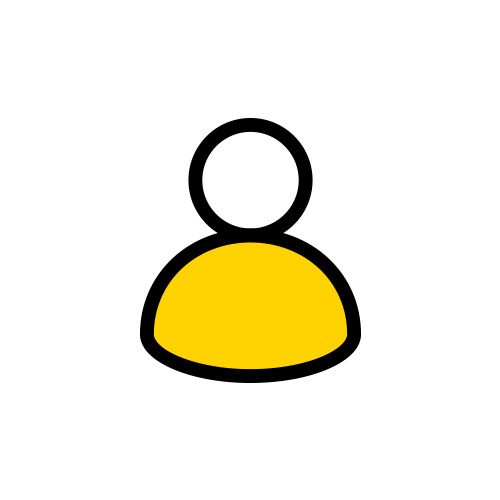 Jonathon Obrien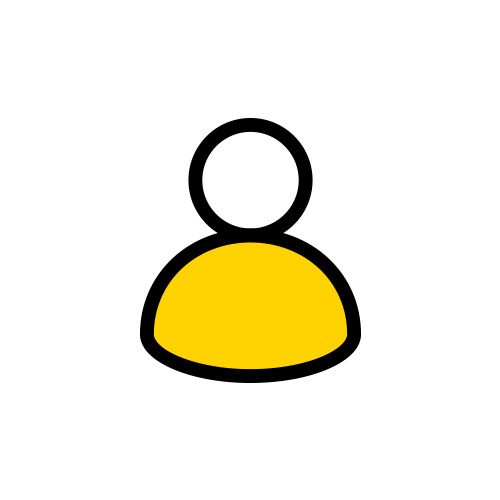 Carla Iurato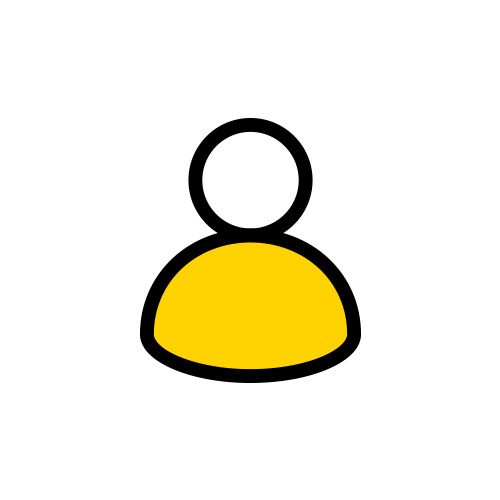 Elana Rigney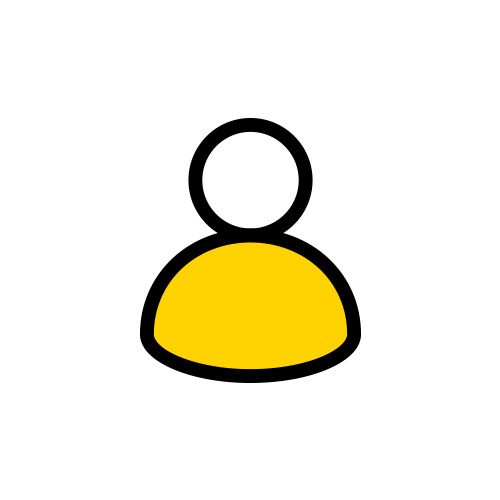 Jamie Loveridge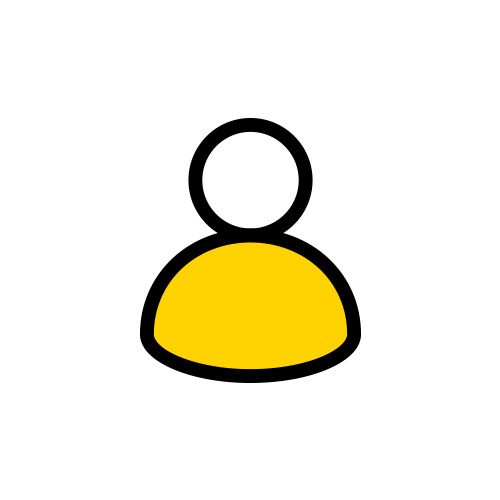 Andrew Wilson