I'm paddling to support Cancer Council Victoria
Every year, over 31,600 Victorians hear the words 'you have cancer'. Their lives will change in an instant, as will those of the people around them.

I'm helping Cancer Council Victoria to change this by joining Australia's largest stand up paddle event. 

By supporting me, you'll be funding ground-breaking cancer research, prevention programs and support services that offer a helping hand to all people affected by cancer.
Thank you to my supporters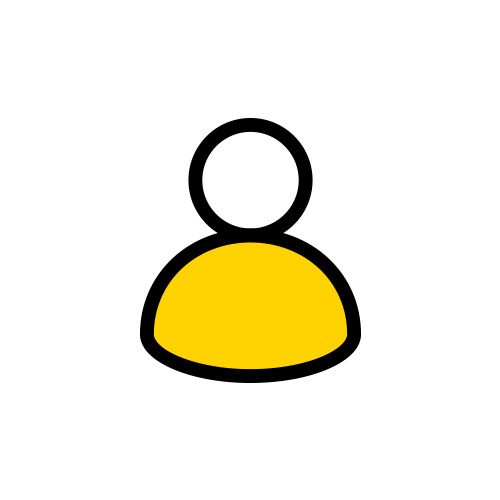 Luke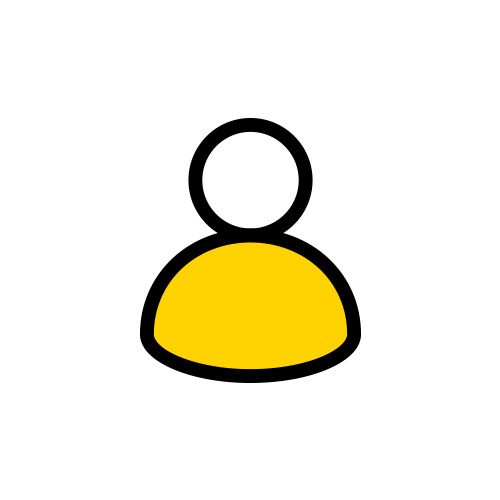 Vessela Tasker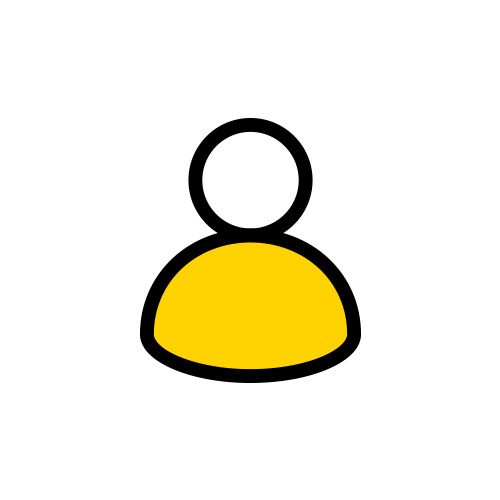 The Koubs D&c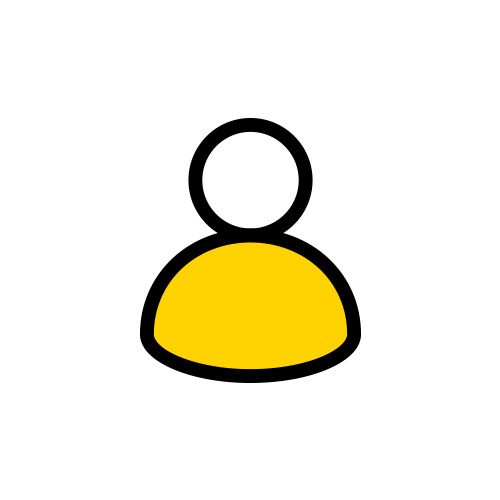 Simone Rollason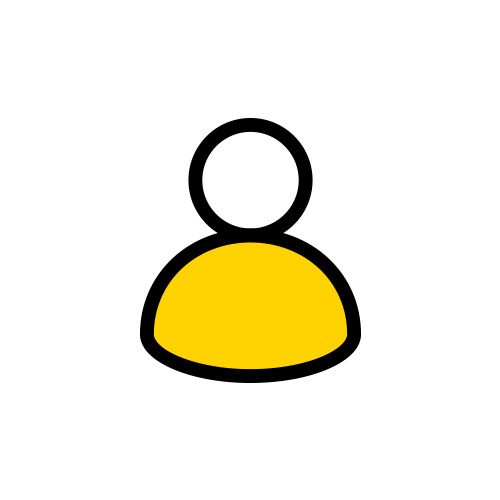 Robert Silverwood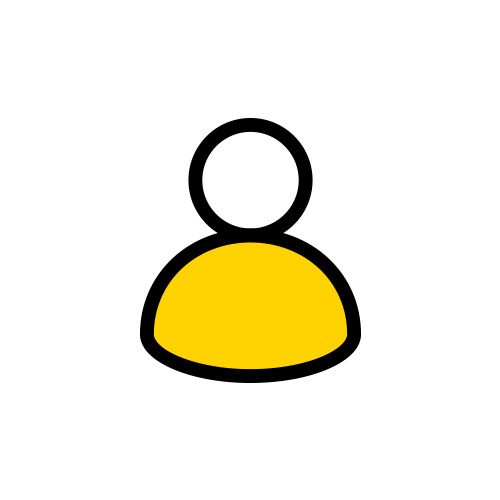 Elizabeth M Hassell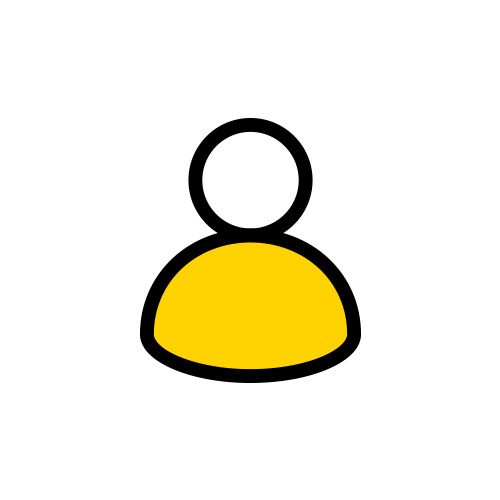 Sandra Doran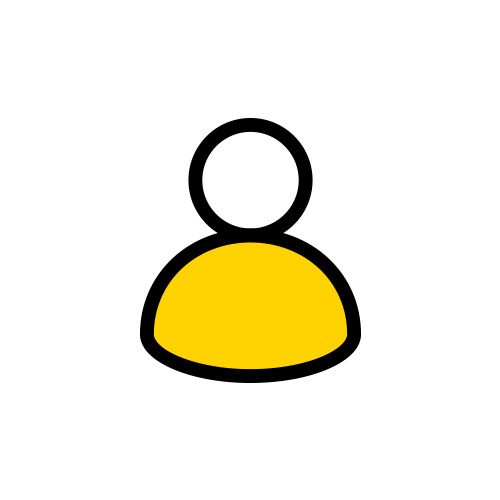 Mike Mcgrath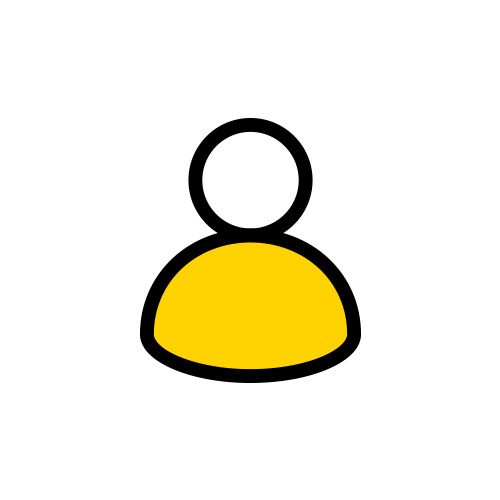 Sammy Kumar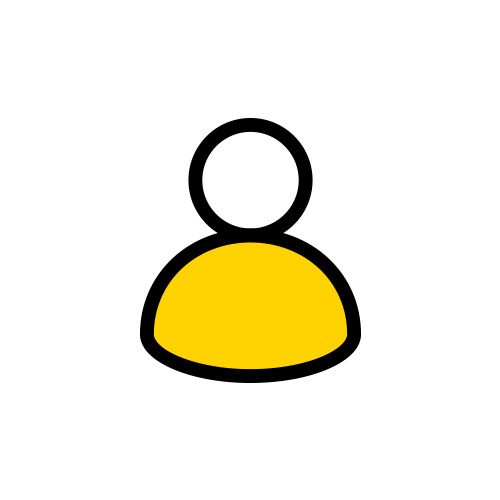 Liza Maimone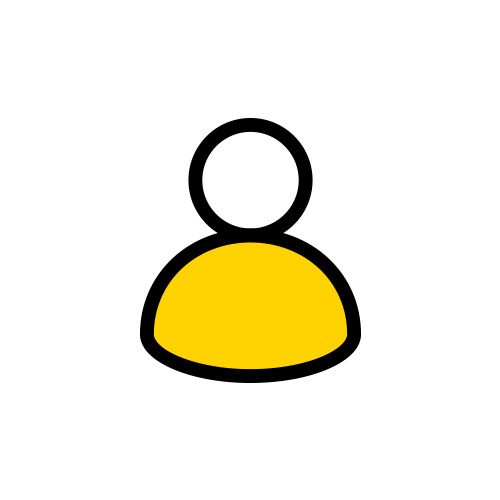 Ben Gilbertson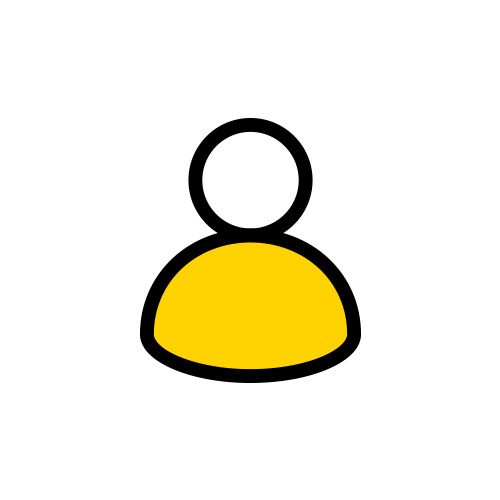 Richard Shackcloth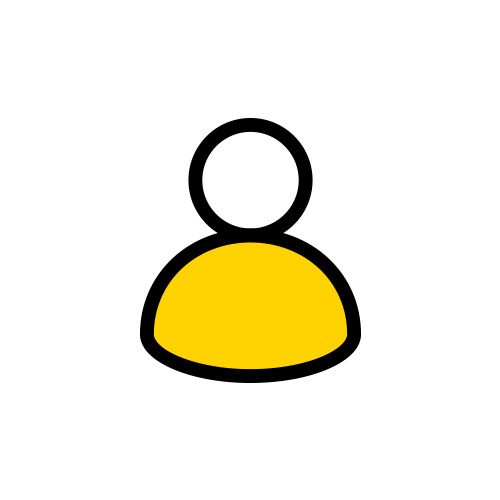 Simon Gillies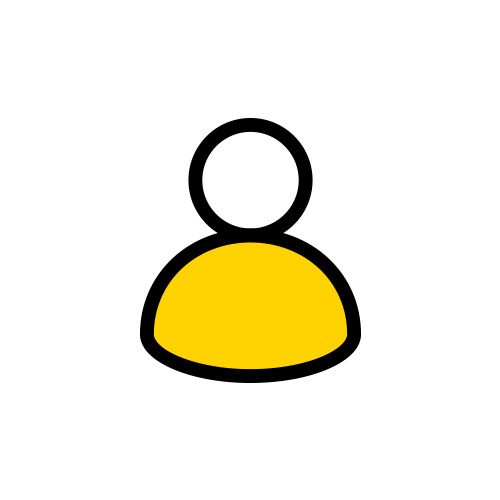 Rick Crethar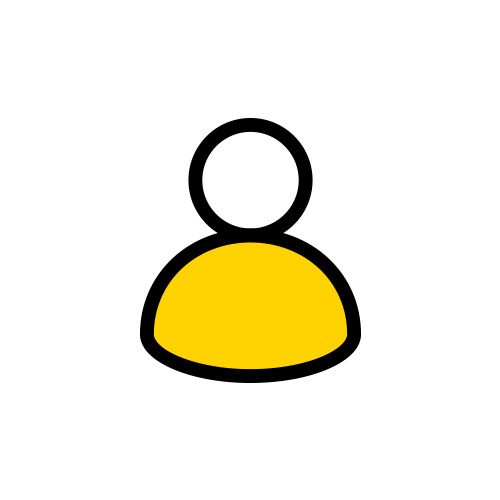 Peter Wheeler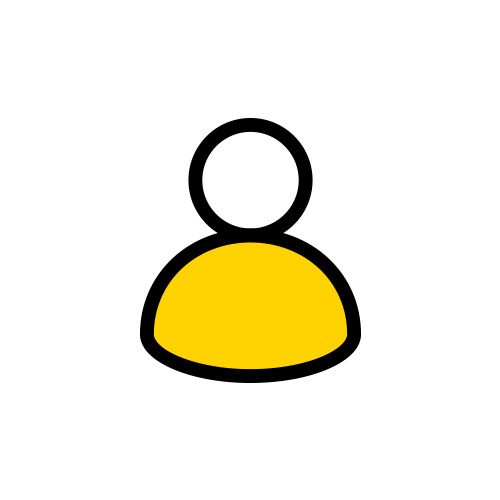 Jack De Leeuw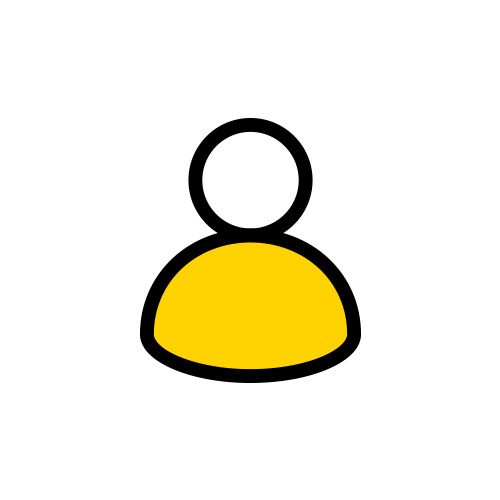 Kathy Karakinos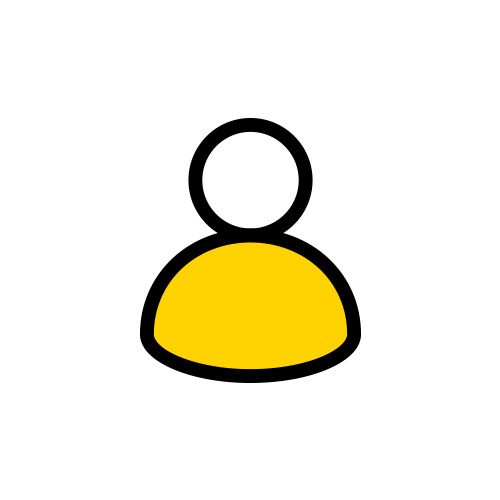 Mathew And Helen Mastos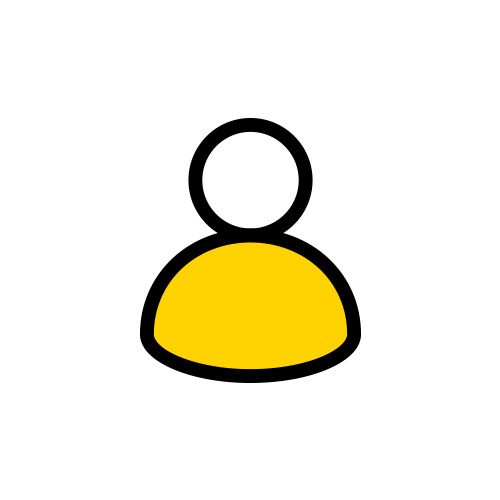 Mertikas Family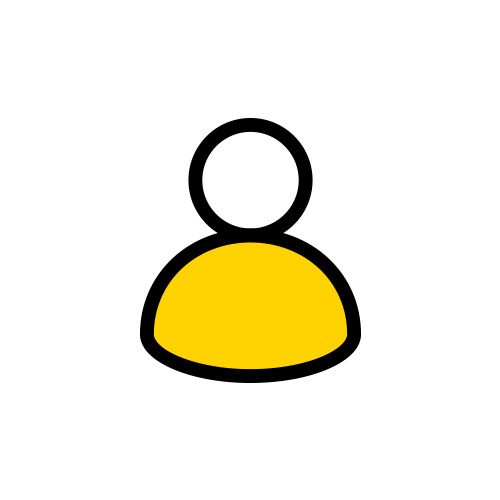 Anonymous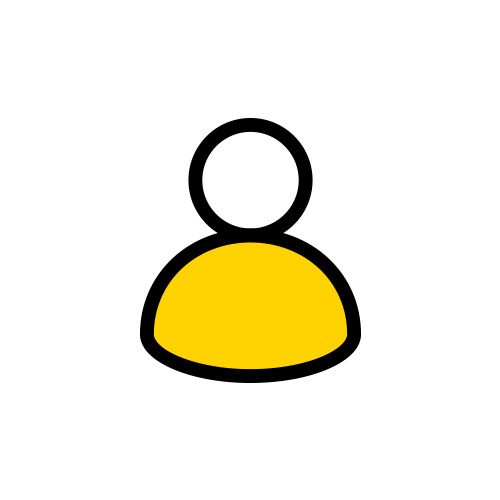 Kate Strickland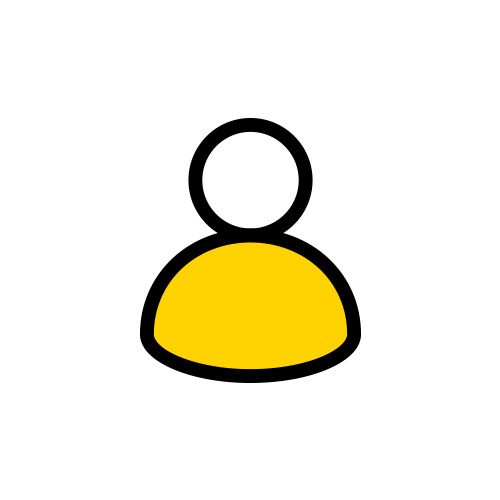 Peter Mastos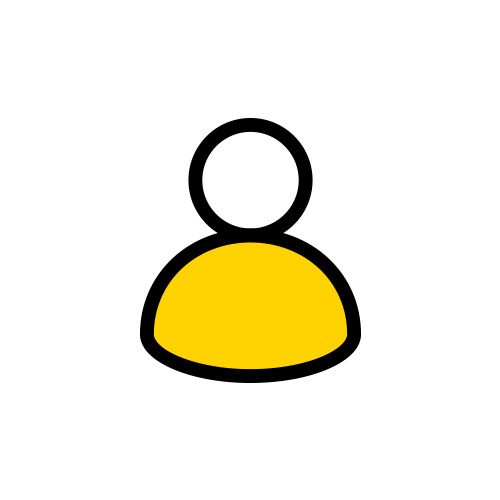 Patrick Dickson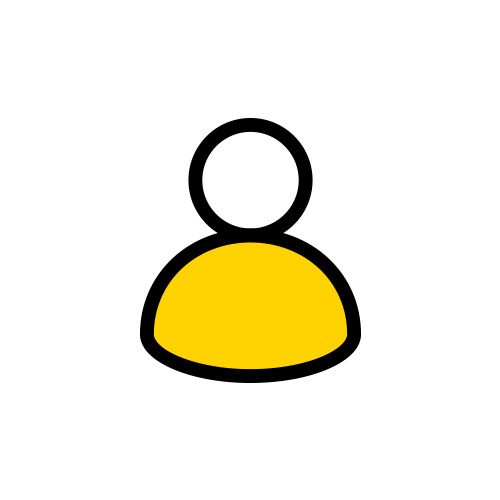 Dave Aytan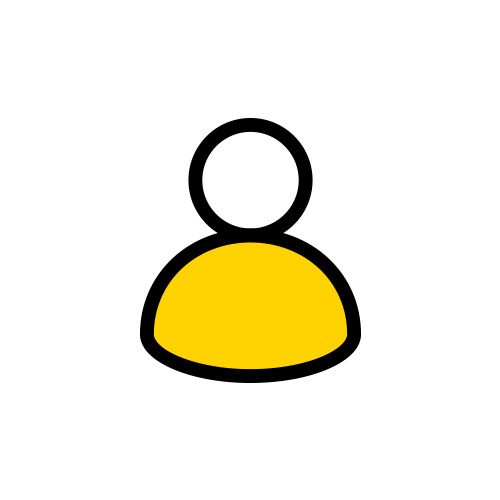 Tony Hallam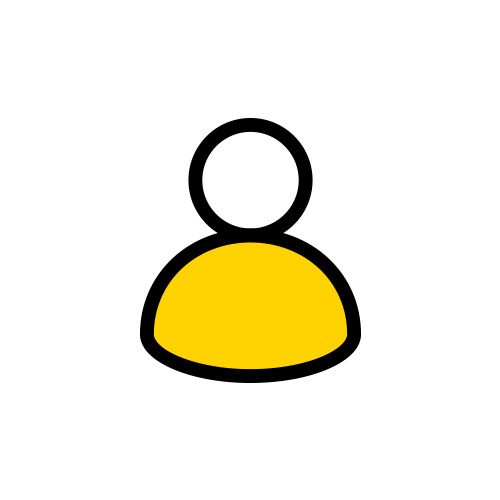 Paige Davies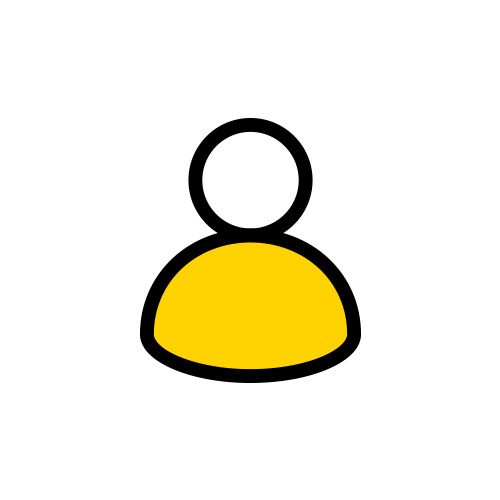 Joan Plog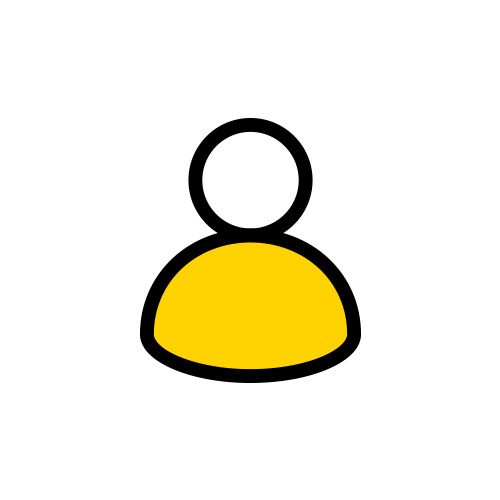 Melissa Colosimo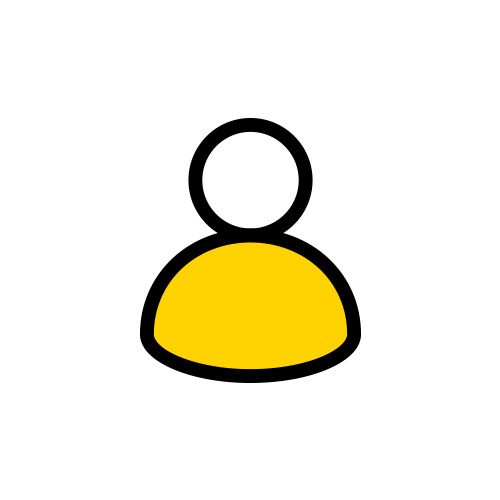 Lax Mafia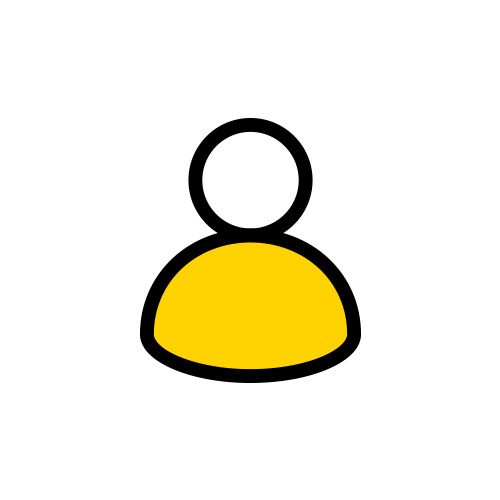 Meagan Rector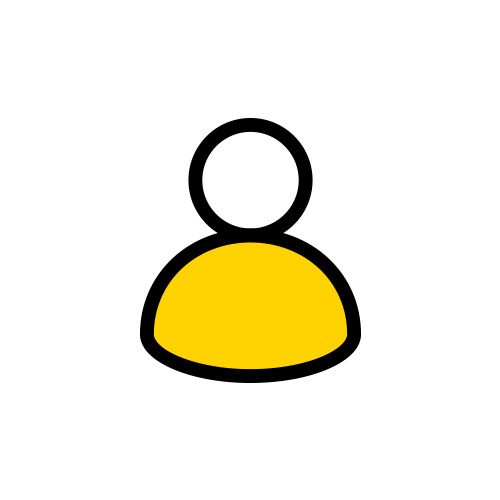 Brendan And Emily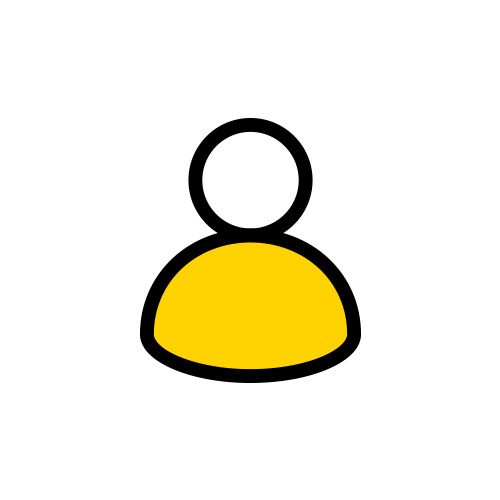 Baci ?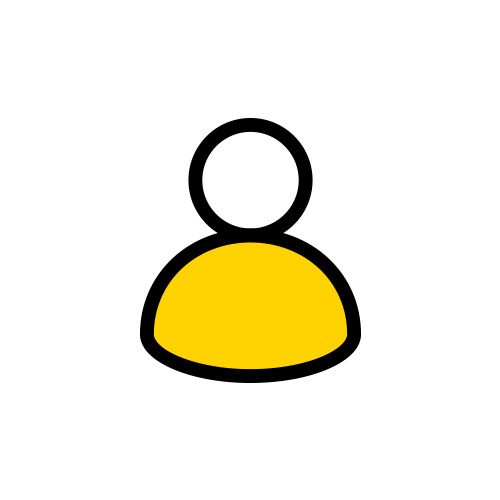 Elaine Mastos